Trip to Cuba With Leica M60
By François Roosens
Hello Steve,
This January 4th, my wife left me to travel with my best friend 12 days in Cuba. Cuba it was a journey I wanted to do before the opening that is currently in progress. I decided to travel light, backpack, car rental, rest with the locals. My wife and my daughters remained in Belgium, my best friend and I had then all the freedoms to organize our trip to our way and the time to take pictures. Havana, Vinales world famous for these tobacco fields that produce the most fabulous cigars, the old Trinidad and rest on the paradisiacal beaches of Varadero.
For this trip I would not scatter me. No two devices, just one. Leica M246 or M60? I love the Black and White but Cuba! I'll be one time in my life. The M60 delivers high quality color files and can convert if necessary. The M60? Precious, no screen, today we are used to live with a screen louse look, check your images, my focus, etc .. I own the M60 since its release, and it's a case I use, it does not remain in a safe or cabinet, has successfully replaced the M240. The only real regret is that it is not a black and white camera, it would have been PERFECT. The choice makes compagon, what lens? My first choice was: Summilux 24/50 and 90 Apo Summicron. I thought of going avecça, my choice was certain…  Up to 2 days of departure. 24mm is it large enough angle? 90 mm not too hard to map only on the M60 without checking my shots? 50mm is doing enough for the street? Then if there comes a trick with the M60 in Cuba? how to fix? How to do? So I raced to my photographic dealer, and I found a used Panasonic LX-100 good price but like new. I bought some that maybe I would not use it but as a photographic coverage.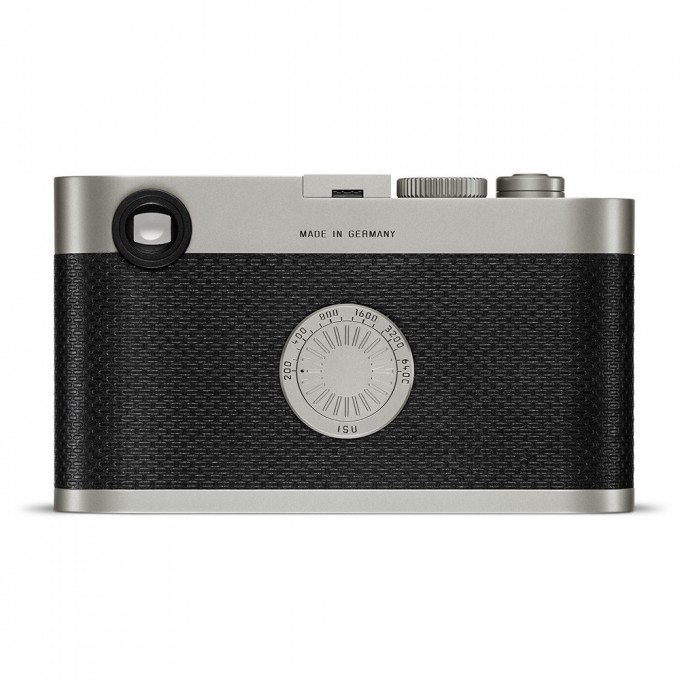 The morning before leaving for the airport, I change my idea, exit the 24mm and 90mm, I take a "last" time my WATE I want to sell because there is much in my bag. And I want light and proximity so I exchange my 90 my 75 Summilux. It remains the last choice apo 50 or 35 Summilux? I wanted maximum 3 lens in my little bag A&A made for 1 equiped camera and 2 lens more. I finally chose the 50 app (the next time for trip I'll take 35/75!). I have a defect in my mind by taking a 4th lens of the pancake 32mm Lomography Minitar … Just to have something between 21 and 50 but very compact, lightweight and cheap to travel in the front pocket with batteries the viewfinder WATE and memory cards. Its results are nice on the MM but I am disappointed on the M60, it has a huge purple sun drifts.
After 12 days in this extraordinary country, out of time, security is total, (obviously not to try leaving his wallet on sight), but I have never felt any fear in my journey. I know that the subject is delicate in USA but if you have possibiliter to get there before the big rush, then you will see a country like he does not exist much in the world and with extraordinary weather.
I offer you some of my pictures, then yes, there are lots of fantastic images of Cuba, mine are probably not the best but they are the result of a great adventure of friendship dating.
I hope they will like you and I let you make your choice.
Last things: my Wate will not be sold, it's a fantastic view for the trip with the beautiful light, it has no equivalent and allows the 16, 18 and 21 in one goal. and it became an untouchable on this trip optics.
In combination with a 75 mm, and in the middle of the 21mm and 75mm 35mm would have really been the best choice. My images in 50 apo are superb, really, but in the streets, and in this 21/35/75 configuration is a winning choice. A word on the M60 who did much ink to flow and frustration: Having a digital camera of the FF but simple quality, without trimmings other than basic, allows a concentration on around me, I saw other tourists and my friend after each picture, look at the screen, watching focus and miss a shot because the eye is on the camera and not on what is around. Yes the people that make film cameras know what it is .. But those who want the digital image and destitution they can now find only the M60. Some will say we can turn off the rear screen devices. Yes you can but when you have a screen, we know 99% of people who have a screen even use it to change the iso. the M60 is not even that! This is precisely what makes it unique M60 and it is a pleasure to use.
Best regards