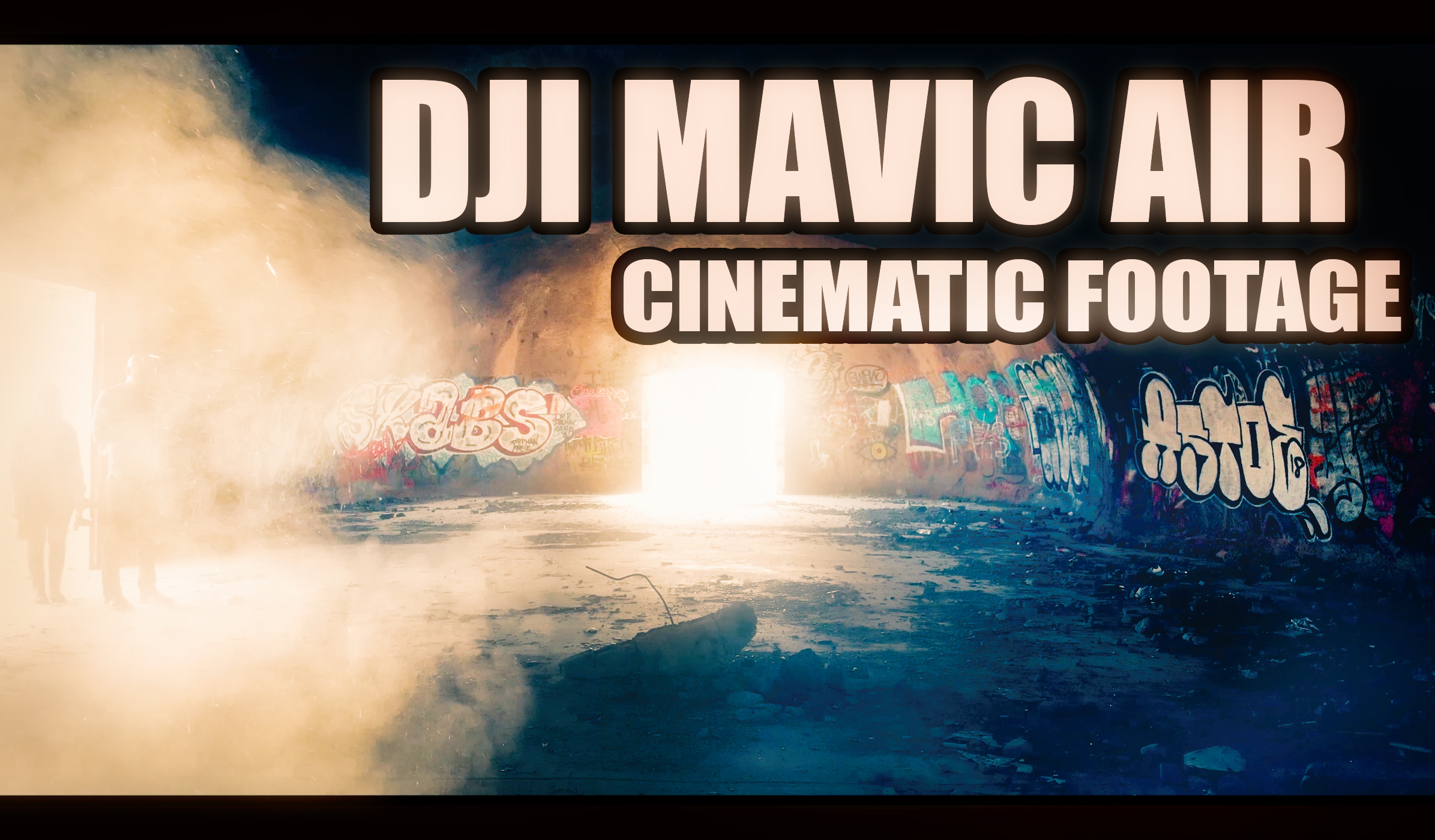 Cinematic 4k footage from the DJI Mavic Air at the Domes! Amazing Drone!
By Steve Huff
A few minutes of cinematic footage with the DJI Mavic Air. My initial first look and test can be seen HERE. 
So as you could see in the video above, Debby and I went out during the weekend and flew the new DJI Mavic Air drone, and it is AWESOME! This compact flying camera is absolutely the BEST drone I have flown or used. Sure, there are more expensive drones, LARGER drones (sounds like mirrorless vs DSRL) but for usability and take anywhere performance, the Mavic Air is simply foolproof, beautiful and as easy as a Leica M to use.
If you missed my initial 1st look and unboxing and test, see that HERE. 
Seriously guys, this drone takes me seconds to start up and get in the air. It is easy to fly, easy to get astounding footage with and with the ability to shoot photos or video, up to 4K resolution, this drone can't be beat. $999 for the fly more combo where you get three batteries, a remote control, quad charger (charges 4 batteries at once), extra propellers, and all of the goodies needed to fly more is what I recommend 100%. I have owned the Phantom 4 Pro, the Mavic Pro, the Spark and now the Air. For me and my needs, the Air takes the prize, without question. IT's all about PERFORMANCE and the SIZE as well as the usability and ease of use.
It's tough to believe that here we are today, 2018, and we have a tiny aircraft we can easily fly, shoot 4K cinematic footage with for under a grand. THIS is the future my friends, and for me, it takes my OTHER videos up a notch for sure.  
I am REALLY getting into drones these days and will also experiment with the photo capabilities of this little AIR soon. With a drone like this, we can combine amazing fun with amazing footage. It's incredible.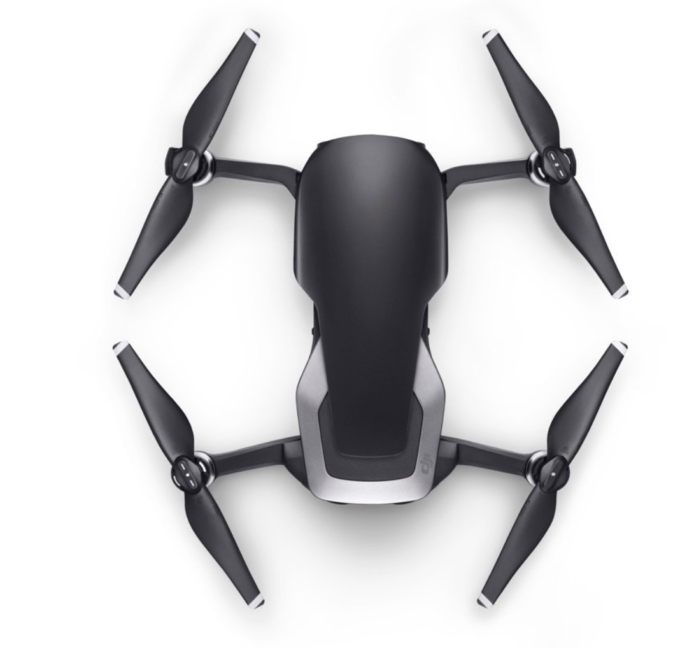 OK, so enough raving about this drone. If you have been thinking of getting a serious drone, you must MUST check out the Mavic Air. For the money, it can not be beat. Below is some footage I grabbed over the weekend. Nothing fancy, but this thing can make anything look cinematic. I will say that DJI, IMO, is the Leica of Drones ; ) Enjoy and HAPPY MONDAY!
Buy the Mavic Air at Amazon HERE
Buy the Mavic Air at B&H Photo HERE