Using the Sigma DP Quattro
By Michael Mak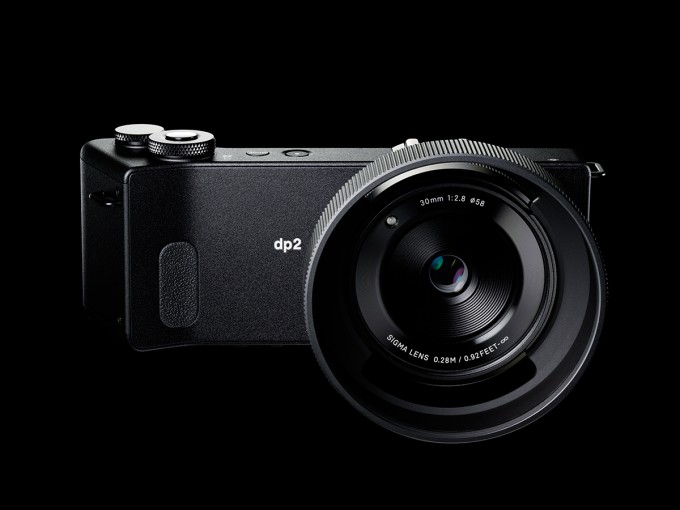 Hi Steve and Brandon,
I've been a frequent reader of your site for a little over a year now. I've always appreciated Daily Inspirations although I've never submitted anything myself. I've been into photography on and off for about 4 years now as a hobby. There's something about the process that I find very calming. You choose your equipment, you find your environment and you let your creativity take over as you shoot away. I don't restrict myself to any style of photography although I am generally drawn to human forms (as such I generally shoot portrait and street).
The whole basis of this submission came about in three stages. The first stage started when I came upon your Sigma DP2 Quattro review back in August. I pored over the review and assessed the pros and cons that you had stated. I loved the potential of the Foveon sensor in terms of image quality but I lamented some of the more challenging aspects of the camera (mainly the ease of use both during shooting and in post). At the time, the price of the camera at $999 was out of my reach.
The second stage came in November when you posted that B&H had dropped the price temporarily to $599. It was as if I was given a sign, and it was an easy choice for me to make. I purchased the Quattro and eagerly awaited an opportunity to use it.
The third and final stage came this month when I went to my parent's place in Kuala Lumpur, Malaysia (I live in Vancouver, B.C). There, I had an opportunity to put the camera through its paces and experience for myself the Quattro way of shooting. Although I've only had an opportunity to shoot with it for a week, I was able to form some of my opinions on the camera.
Like you said, IQ is unparalleled. When exposed correctly and given time to properly capture a shot I don't think there is another camera I would pick for the image quality it produces. However, getting such a shot took a bit of fiddling around with the controls and a lot of patience. The patience extended past the shooting and into post. Now I have to admit that I gave up on Sigma Photo Pro. Instead, I saved the images as TIFF files and opened them in Light Room. Opening individual RAW files in SPP and then saving them as TIFF files and reopening them in LR might not be the most efficient work flow, but I think it matches the shooting style that the Quattro imposes on the user (whether for good or for bad).
When using the Quattro, I had to be more mindful in assessing the scene and choosing my shots carefully. I knew that once I fired a shot, it would be a while before the image was written to the camera and I could fire off another one. As a result, I ended up with far fewer images than I would normally have taken with a more reactive camera. Strangely enough, it also meant that the percentage of photos I felt were usable were substantially higher than normal.
In the end, the Quattro will be remembered as a polarizing camera for a lot of people. Some will buy into the capabilities of the Foveon sensor and adapt to its unique style of shooting while others will write it off as another example of great idea and poor execution. Regardless, I actually enjoyed my time shooting with the Quattro and I can't wait to see how Sigma will develop this technology in the future.
Best regards,
Michael Mak