Simone & My X-Pro 1
By Jermore Santos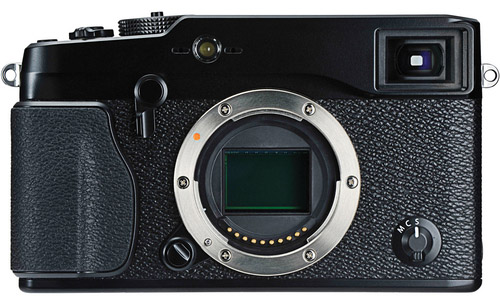 Hi Brandon & Steve,
Great site you have going on, this is just a little write up on my shoot with Simone and my X-Pro 1. I decided to leave my Canon 5D Mk III with my L Series zooms and strip back my photography, my awesome talent, Simone had complete trust in that the images that come out of the Fuji with the 35mm prime would be comparable and so we embarked on a little photographic endeavour. As I adjust the aperture ring around my 35mm f1.4 Fujinon the image darkens anticipating the coming break in the clouds, revealing a beautiful golden autumn sun. My 'guestimation' is spot on, thanks to the camera providing real time exposure in live view.
The most amazing realisation as a photographer is how the photons bounce off objects, be it landscape, lifestyle or product. To create contours by bending the light around your subjects while framing the image to reveal only what you want around your subject. Shooting with primes forces your creativity to go into overdrive as the forced perspective creates limited options for composition onto your frame, with the Fujinon 35mm f1.4, I get a similar angle of view to a full frame format 50mm, an angle that is so similar to our eyes that this is probably why the nifty fifty is the world's most popular prime focal length. Speaking of the 50mm, last year in I went to Japan, I knew it would be an excellent opportunity to snag myself a beautiful little vintage Canon 50mm f1.4 FD lens in one of those awesome used photographic stores in Japan at a fraction of the cost of what I would have paid here in Sydney. I managed to score the more expensive f1.4 at the price of one would pay for an f1.8 here in Australia. The beautiful vintage FD lenses aren't as sterile or tack sharp as today's lenses and they bring a warmth and some organic nostalgia back to photography, I use a cheap FD to X Mount adapter to piece it all together from eBay and the results can make any photographer giggle with delight.
We ended up getting rained out but not before catching some beautiful sun shower shots, images that you hope to get when ideas get thrown around in pre-production.