Hot on the heels of Ashwins Noctilux article I thought I would share some snaps I shot last weekend while in Long Beach CA on a mini road trip.
Went on a trip to Long Beach, CA to visit the Queen Mary (ship) and had lots of fun exploring the ship and enjoying the awesome weather and of course I brought along the Leica M9 and the mystical, magical, most amazing NEVER IN STOCK Leica 50 Summilux ASPH! This is my 2nd favorite lens for the M8 or M9 EVER next to the new 35 Summilux ASPH (which seems to be delayed). Anyway, we took the tours on the ship like the "Haunted Encounters" tour and the "Ghosts and Legends" but they were a bit boring actually 🙂 Also went to the Aquarium in Long Beach and that was also lots of fun.
As usual, the M9 did great with the 50. Low light, sunlight…no problem 🙂
So enjoy the images below all shot with this amazing combo.
Brandon exiting the Russian Scorpion Submarine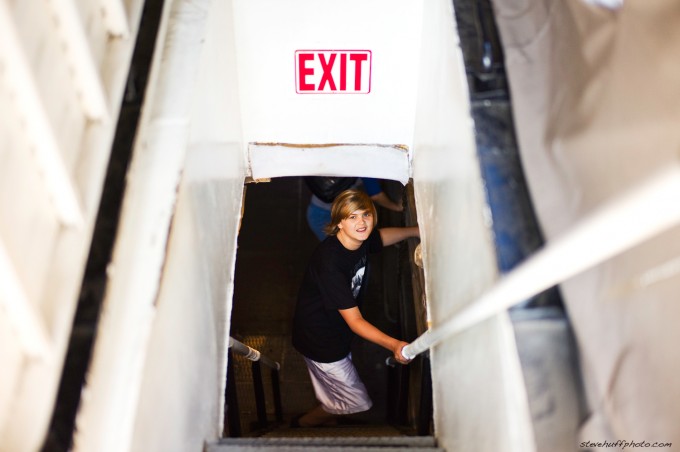 and on the ships deck goofing around…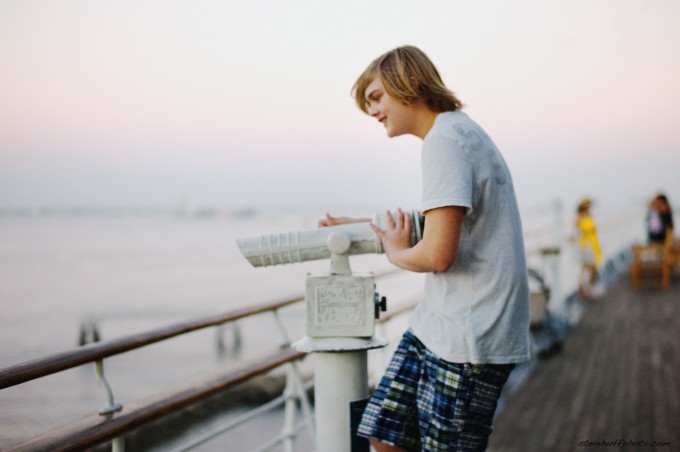 I think he is in need of a haircut…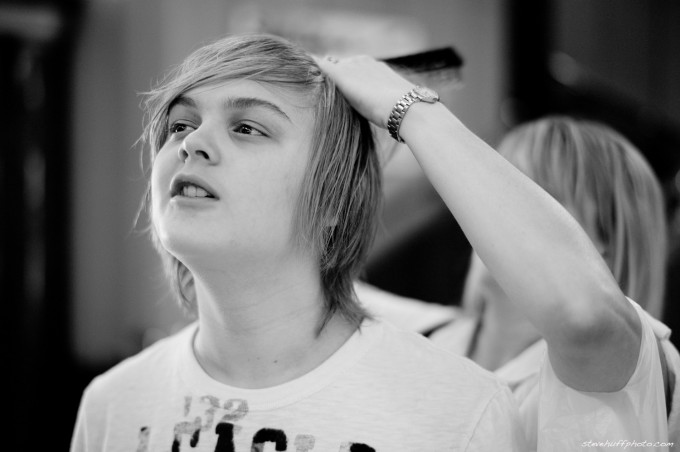 We went to the Aquarium in Long Beach as well. Was very cool but dark though the M9 and 50 Lux ASPH handled it without a problem. All at 1.4 You can click on any image on this page for a larger view!
This little boy was amazed at the sights he saw in this tank!
The ability of the 50 Lux ASPH to Isolate your subject is remarkable.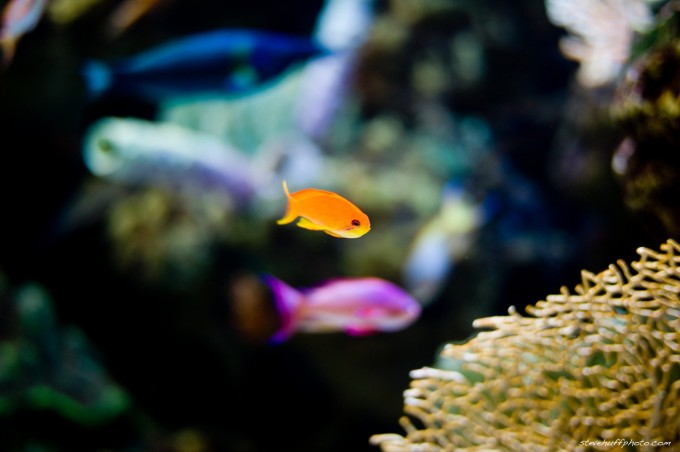 ISO 1600  – low light – 1.4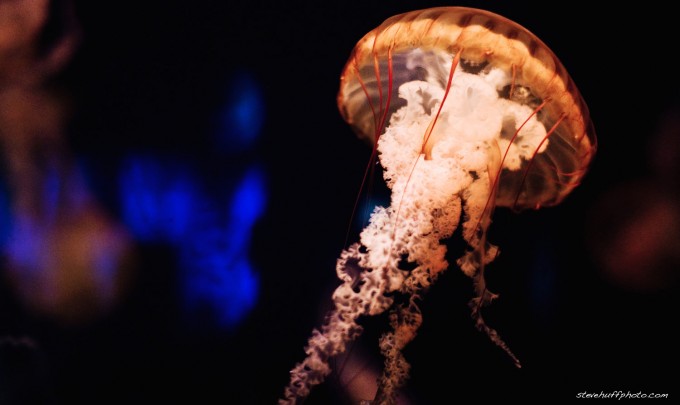 The StingRay cometh – 1.4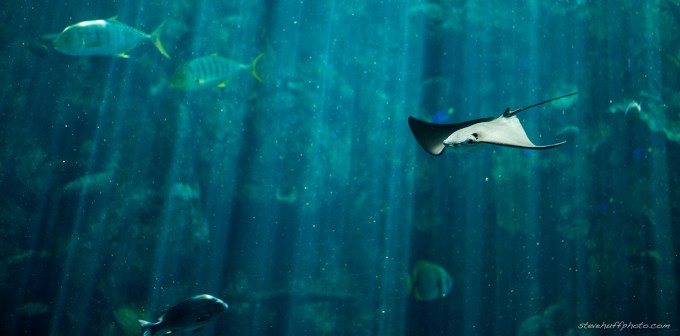 The Wall Of Color – Love this one…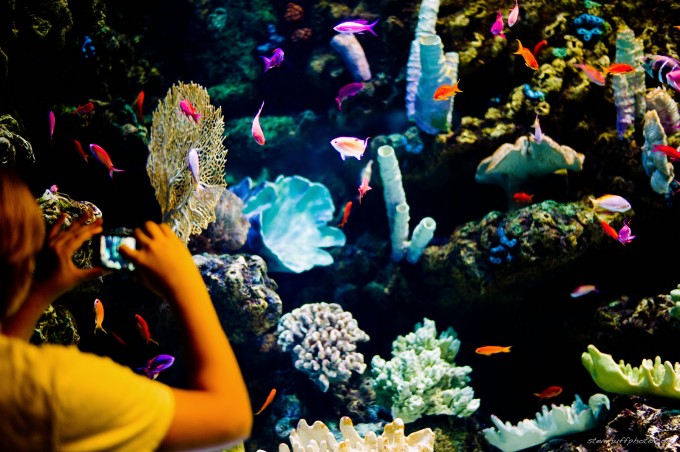 Back in the Russian Sub ISO 2500 was needed with that 1.4 aperture…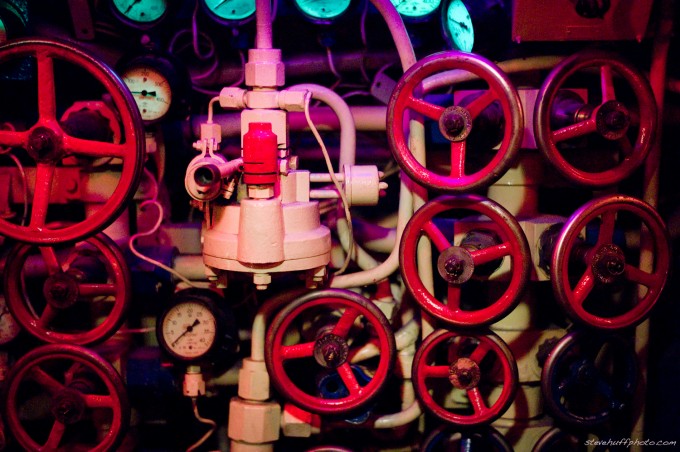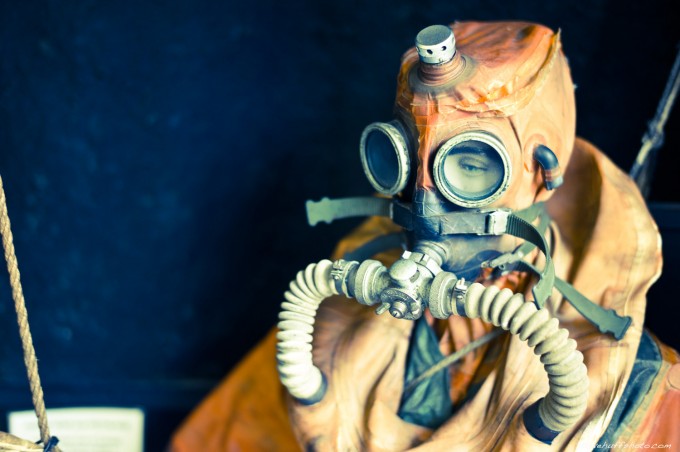 Some B&W in the room…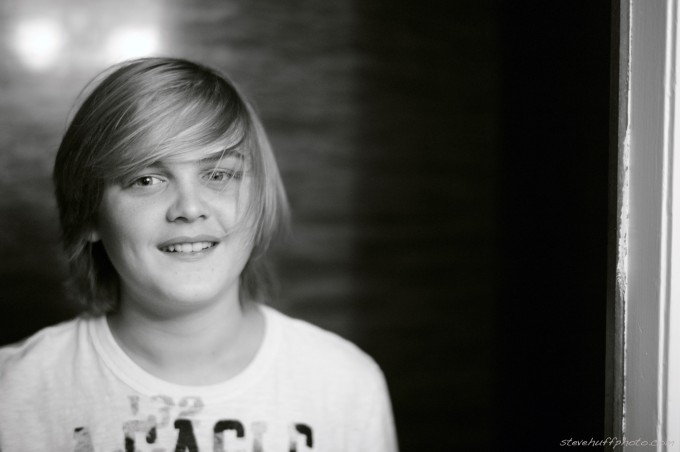 Grabbed this at f/8 on our way home…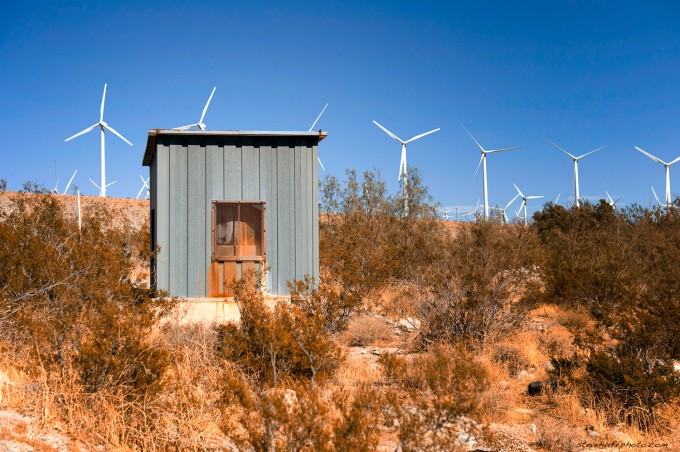 Lorikeet feeding. This guy was feeding a Lori at the Aquarium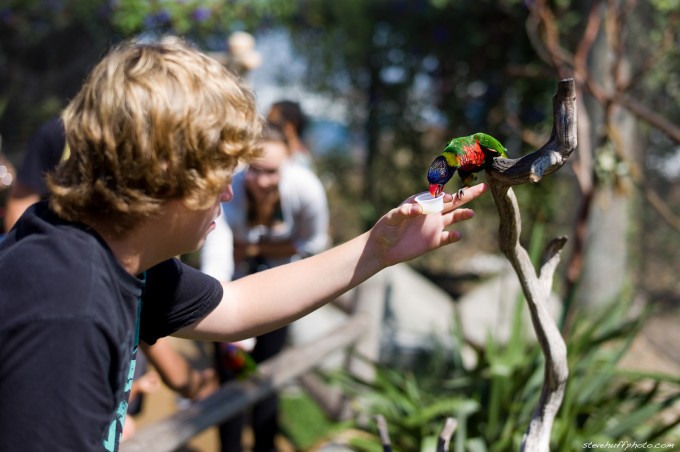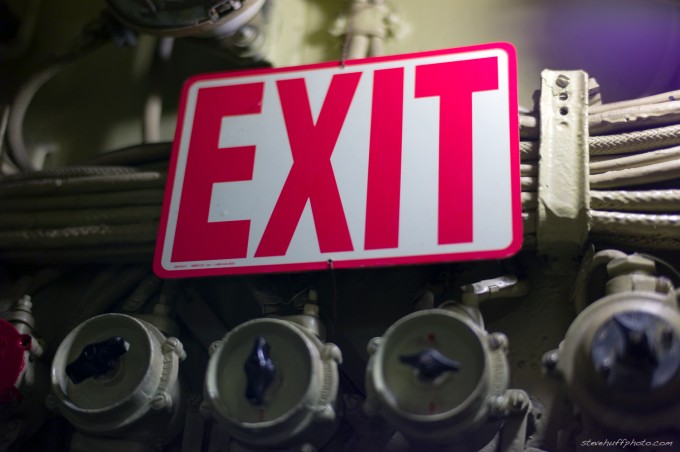 A seagull waiting and hoping for some food…probably f/2.8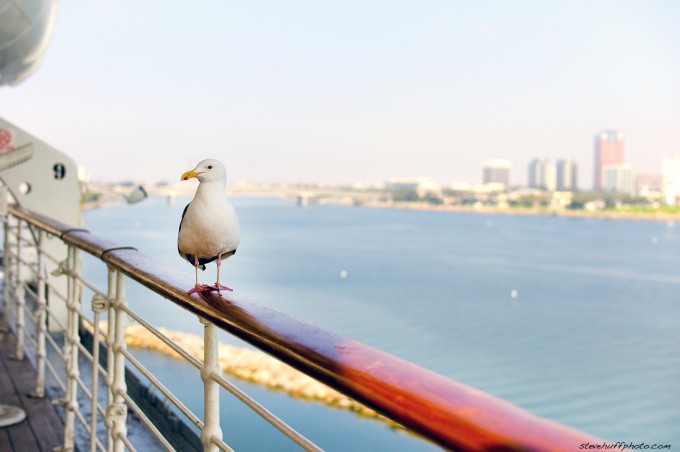 Just some rope  to see how the yellow would turn out. Love the colors of the M9.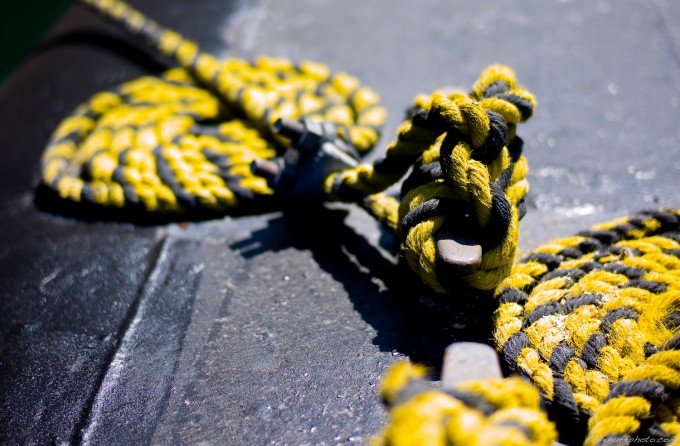 and my reflection in an old elevator….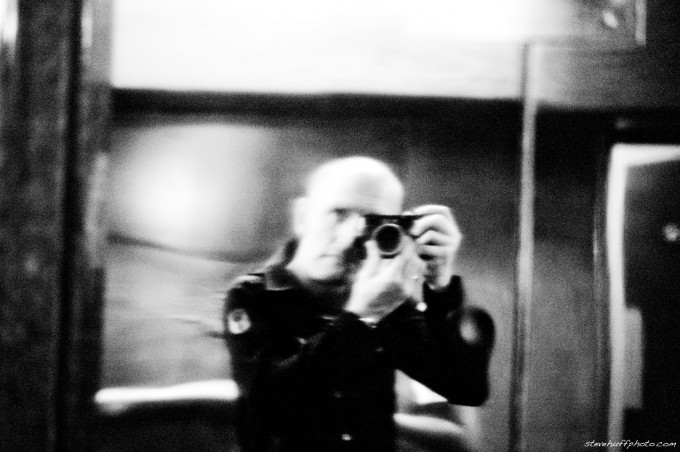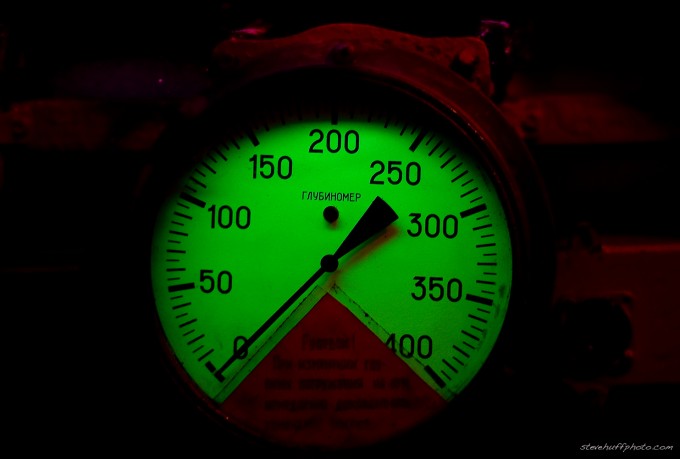 Snapped the next two while driving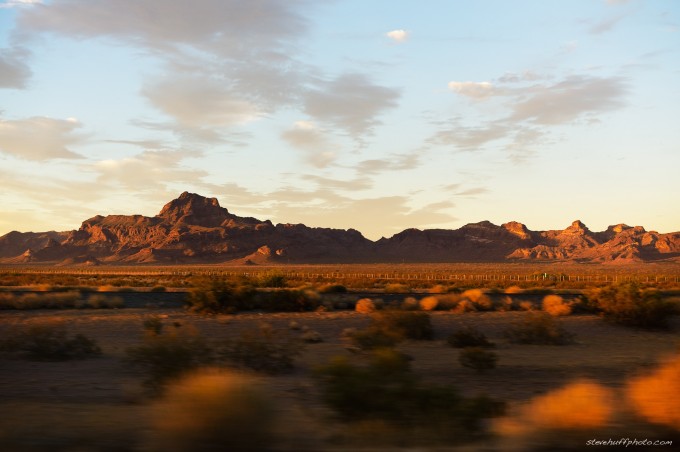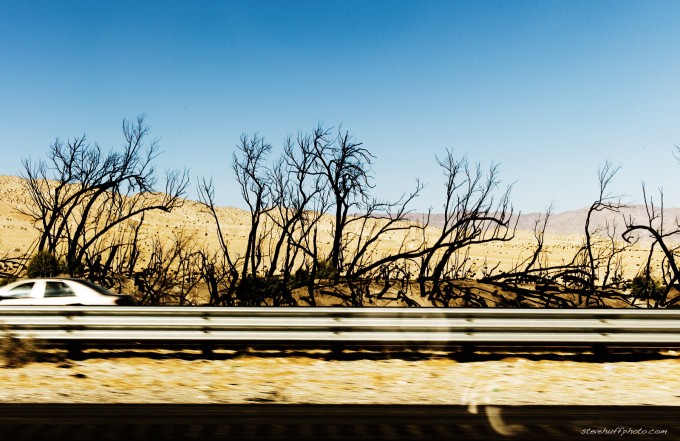 [ad#Adsense Blog Sq Embed Image]