Fuji says $1000 USD for the X100 and a March 2011 Release!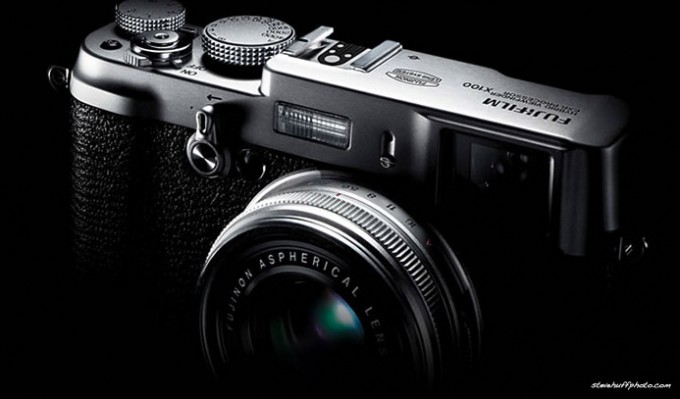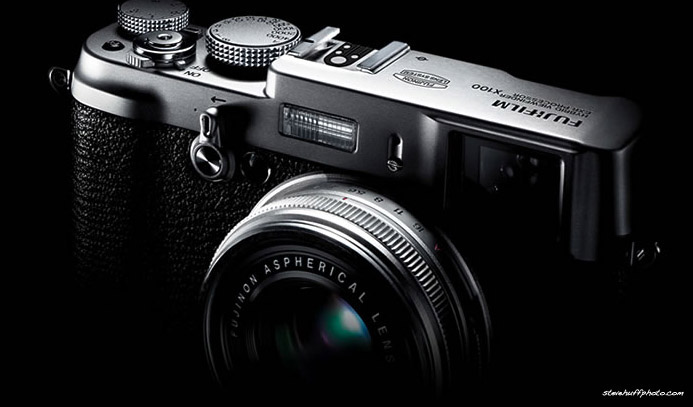 CHECK OUT THE NEW VIDEO BELOW!!
Wow, check this out! Fuji Just announced a camera that I CAN NOT WAIT TO TRY OUT! AWESOME!!! Fuji is going to have a home run with this one…
The new FUJI X100 and it looks so similar to a Leica X1. This is a large sensor compact and comes in with 12 Megapixels, a 35mm equivalent Fujinon lens that opens up to f/2, and 720P HD video recording. This could be an X1 killer because it even has analouge controls and a killer hybrid viewfinder that can be used as an EVF or optical VF.
The official Fuji page for this camera is HERE so be sure to check it out! Notice the lens has an Aperture dial!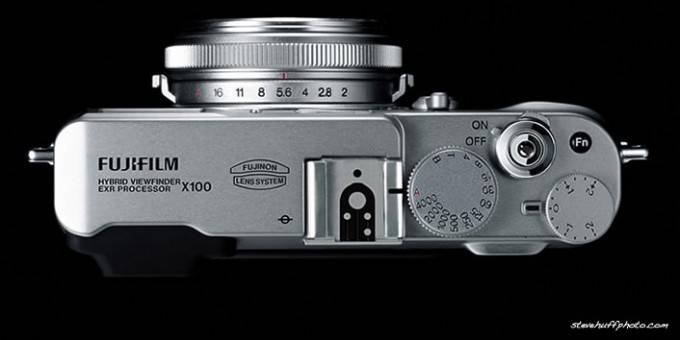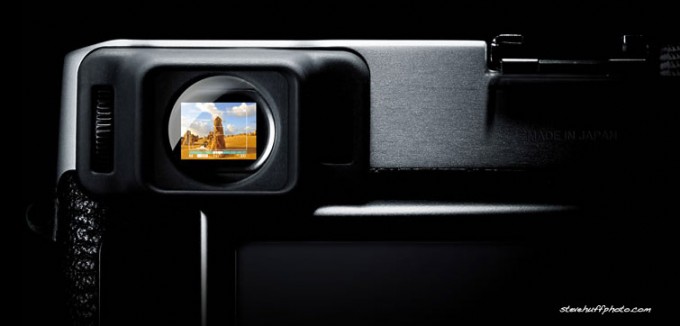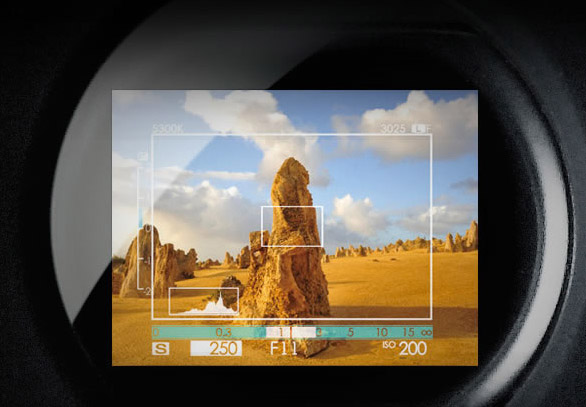 The design is so sweet! I can not wait to see what the price will come in at. I will be trying to get my paws on one of these ASAP, so stay tuned…
Funny how they named it the X100 🙂
[ad#Adsense Blog Sq Embed Image]