The Leica M9… for Sports? by Peter | Prosophos
Hi Steve,
Sometimes, when I read the commentary on the various fora, I get the sense that many people view the Leica M series cameras as great for "static" scenes like portraits, landscapes, and bowls of fruit.
Yet, as you have demonstrated with your concert photography, Leicas are great tools for capturing dynamic moments, and I know of at least one person who shoots racecars with his M9!
Despite this, Leicas are not often linked to sports images, so I thought this would make an interesting "just for fun" posting for your fine website.
OK, so the "sports" I'm referring to involves kids, but this still qualifies as action, and it's not typical of the usual photography most people associate with a Leica camera.
Would I recommend a Leica M as a sports camera?
No, not really. The various "pro" DSLR bodies in existence are weather-sealed, have great high ISO performance, lend themselves more naturally to shooting at telephoto distances, and can be machine-gunned for crazy high frame rates.
Yet, what would I choose to photograph sports (or anything else I shoot)?
Hands down, the M9.
My reasons?
That's a long story, perhaps long enough for somebody else to write an article about it. For now, I'll just say that an M camera allows me to shoot the way I want, and to anticipate the action better than any other kind of camera I've ever used.
Here are the images, and thanks for doing such a great job with this site!
Peter | Prosophos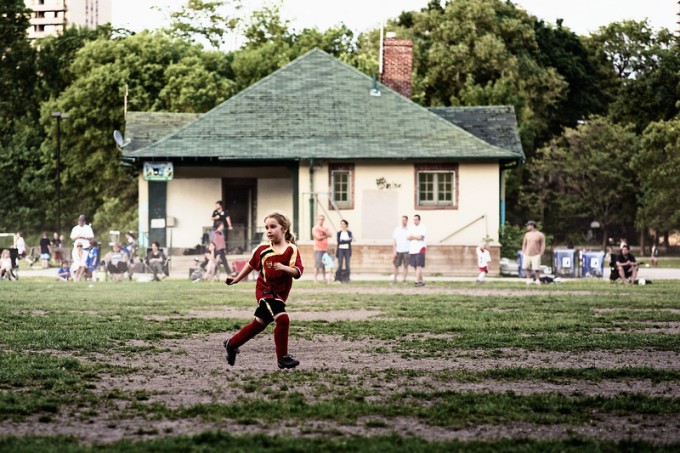 –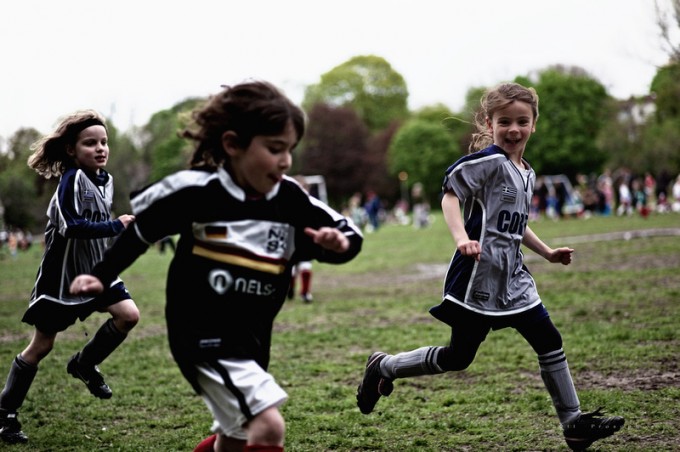 –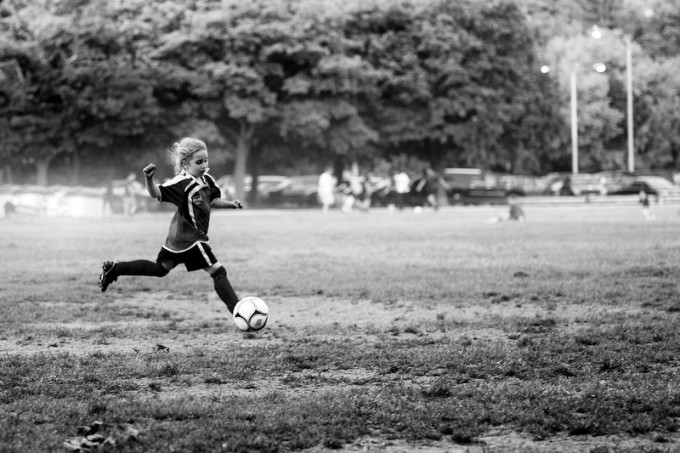 –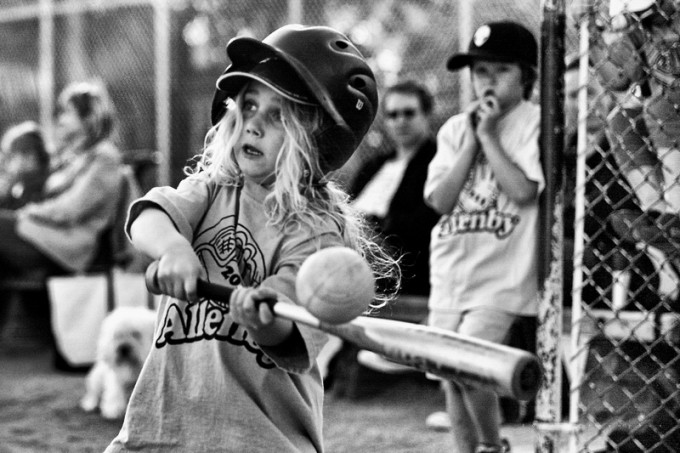 –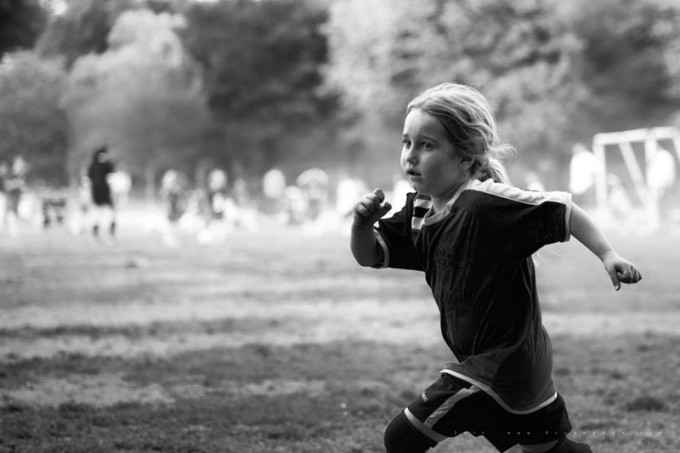 –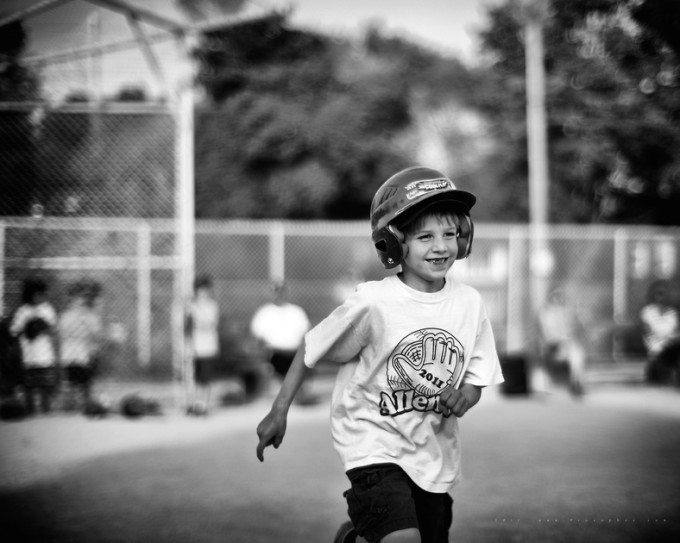 –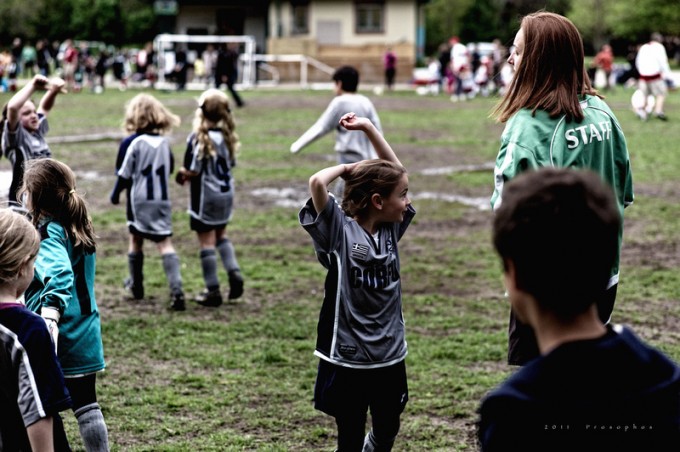 –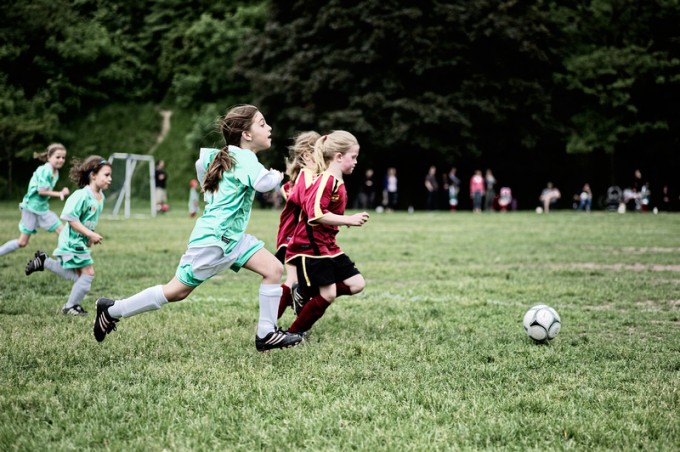 –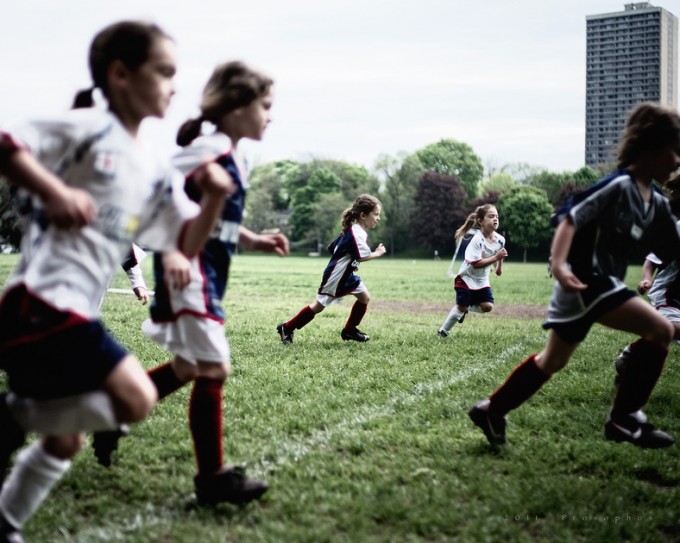 –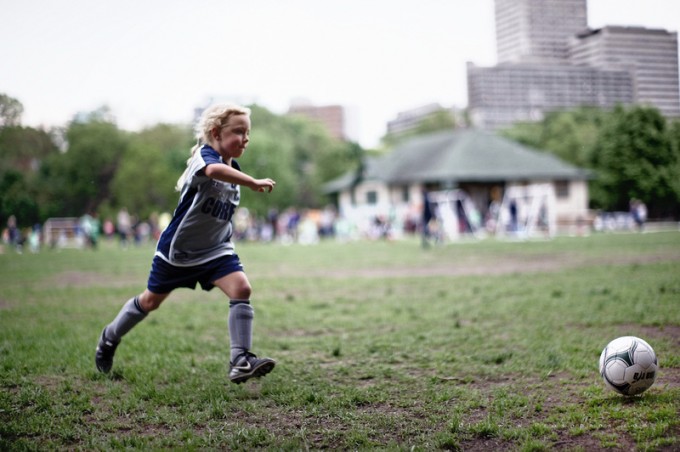 [ad#Adsense Blog Sq Embed Image]