Hello Seattle! Day one of the Workshop, SUCCESS!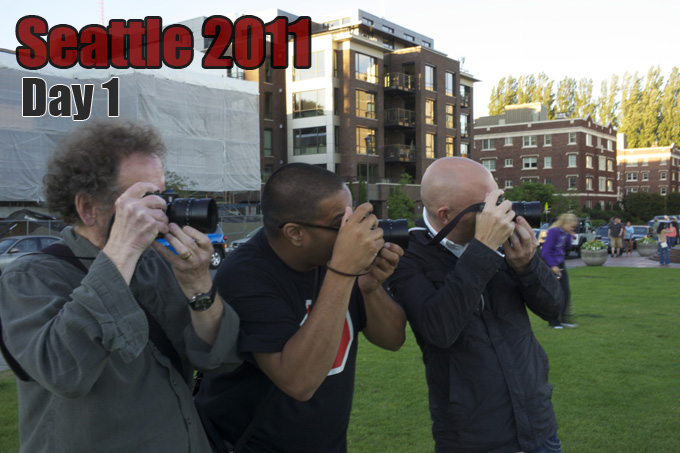 Wow Wow Wow! What a long, but AWESOME day! Today was day one of the Seattle workshop and it started this morning at 9am sharp. We had about 24 guests today and it is now 11:45 PM and I am just now getting to bed. I am a pretty tired but trying to write this update before I fall asleep (though it is not being posted until Sunday)
It all starts again Sunday at 9am and it should be an even better day than today!
My plane landed in Seattle on Friday and after I arrived I went to dinner with Ashwin Roa (who is hosting this workshop at his home) and local Seattle pro, Roger Paperno. We chatted for a couple hours and then took a drive and a walk where I snapped a few photos with my M9-P and 50 Summuilux ASPH. Man, did I tell you guys how much I love this combo?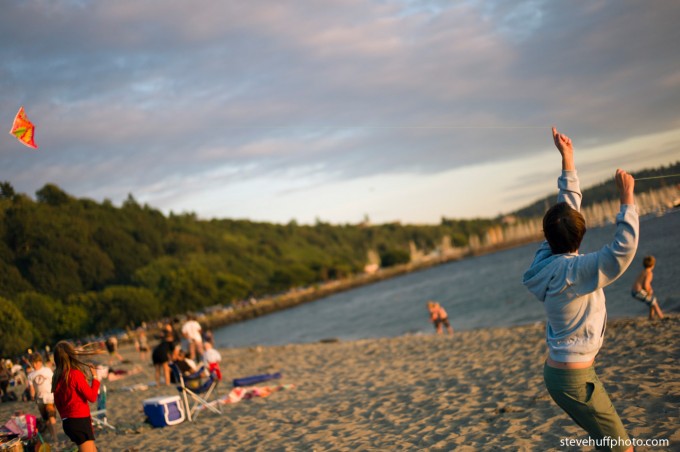 –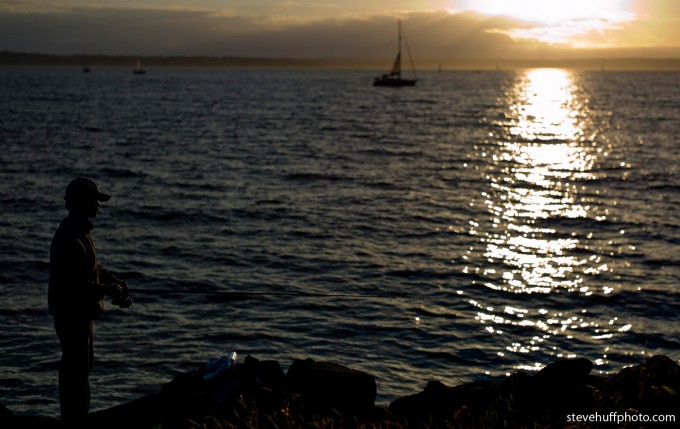 –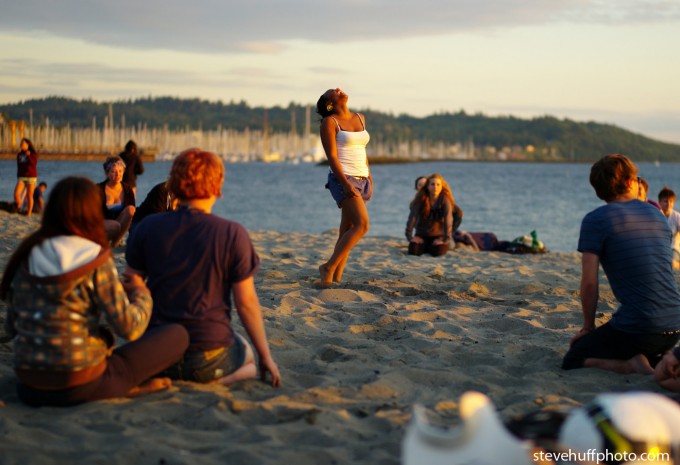 –
Before I write any more, I want to thank Ashwin BIG TIME as he has been an amazing help when putting this all together. I could not have done it without him, so THANK YOU ASHWIN!
As Saturday morning rolled in we all gathered for a 9AM start.  We had donuts and coffee from the world famous TOP POT donut shop. They were delicious! I usually do not eat donuts..well, it's a rare occasion when I buy them, but these were sooooo tasty.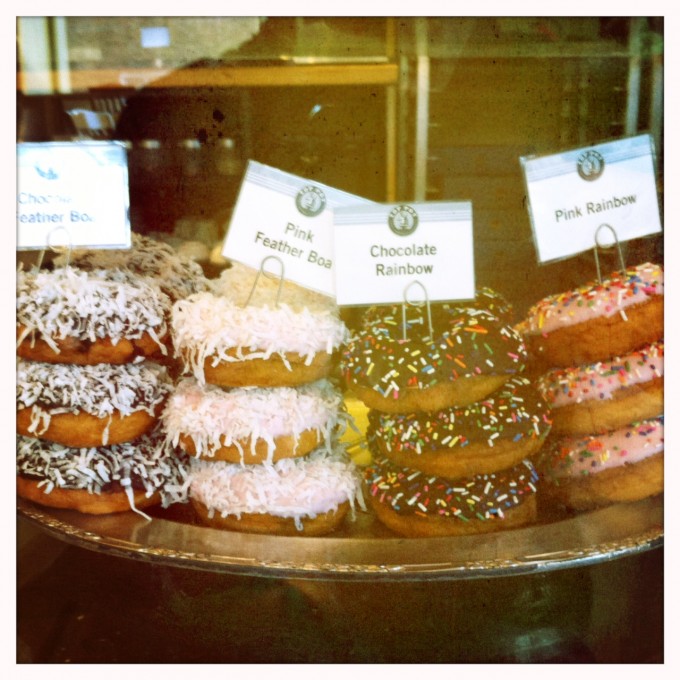 –
After everyone introduced themselves we enjoyed a presentation and slide show from Ashwin as well as famous Rock Photographer Charles Peterson, who gave us a slideshow of his amazing concert work of Nirvana, Pearl Jam and even a nice little segment of his personal images of his wife and son, all shot with an M9.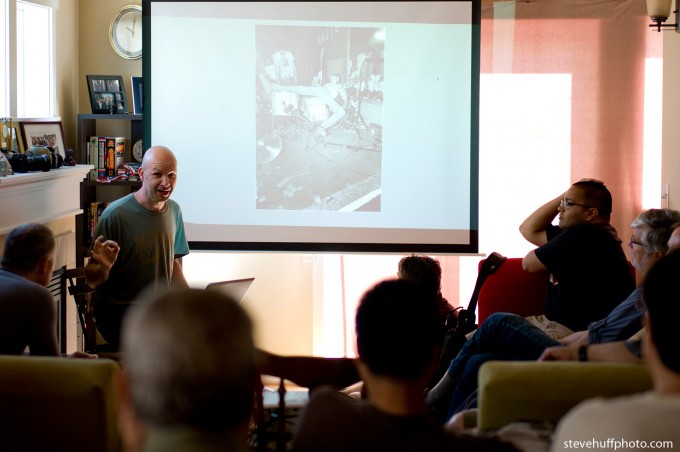 –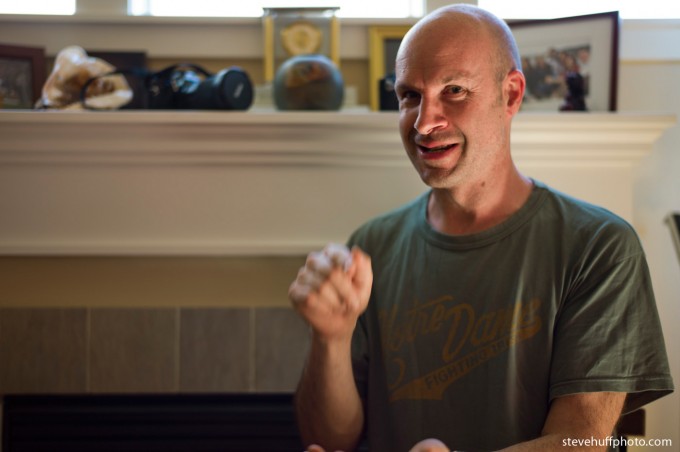 –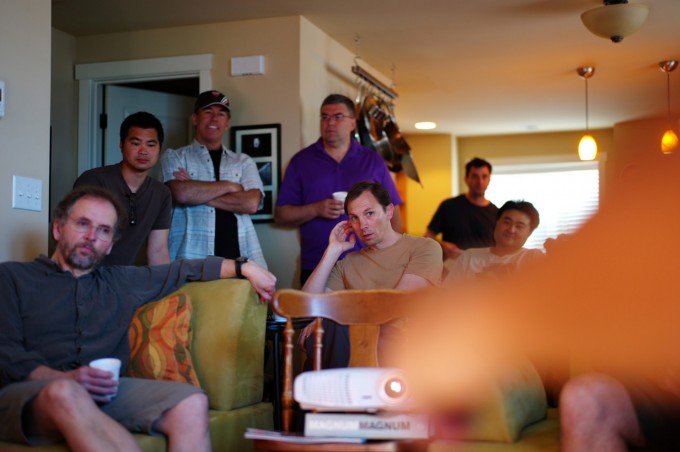 –
After the presentations we all headed out for some shooting throughout some hot spots of Seattle. Pike Place was the main spot where we shot today and it was great fun. LOTS of characters and street performers in Seattle and man, was it BUSY! It was great to have 20+ photographers all shooting Leica M cameras. We took the the streets with one goal in mind…to shoot some great photos so we could show them later in the day to everyone via a projector. Fun!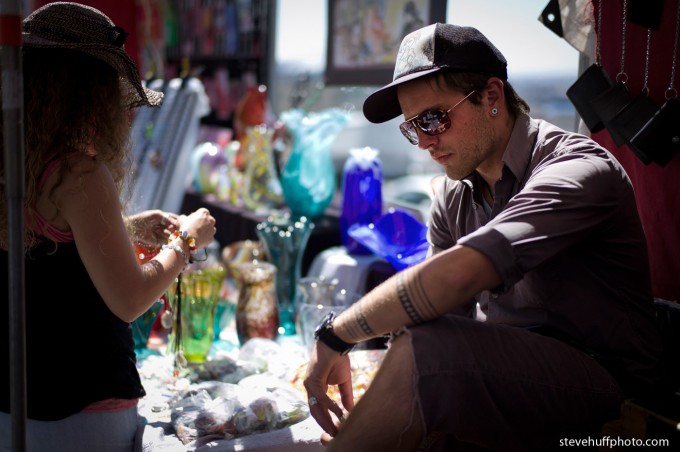 –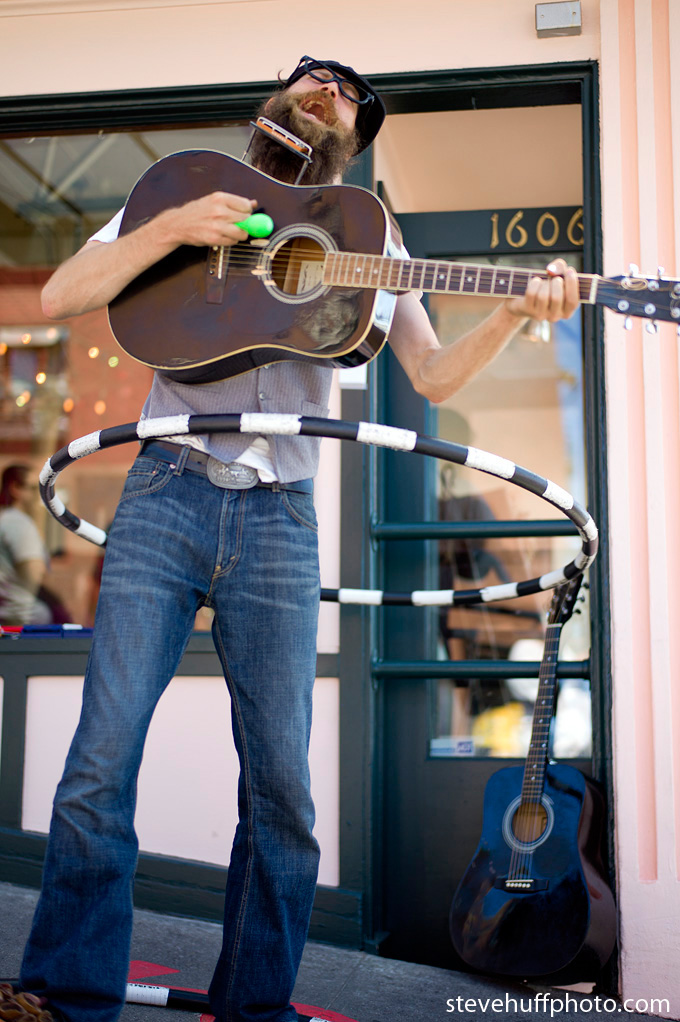 –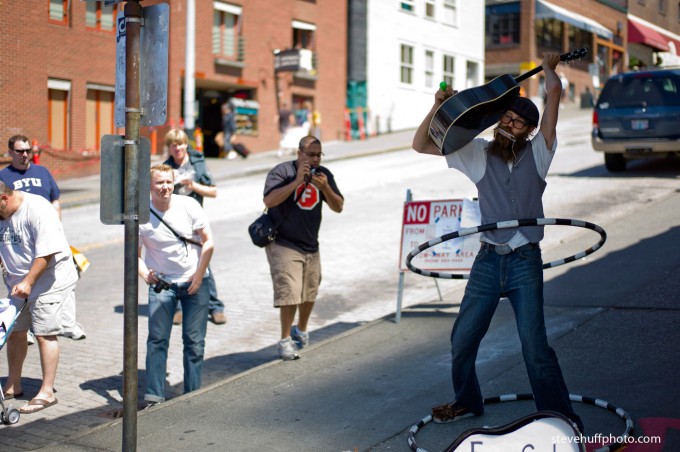 –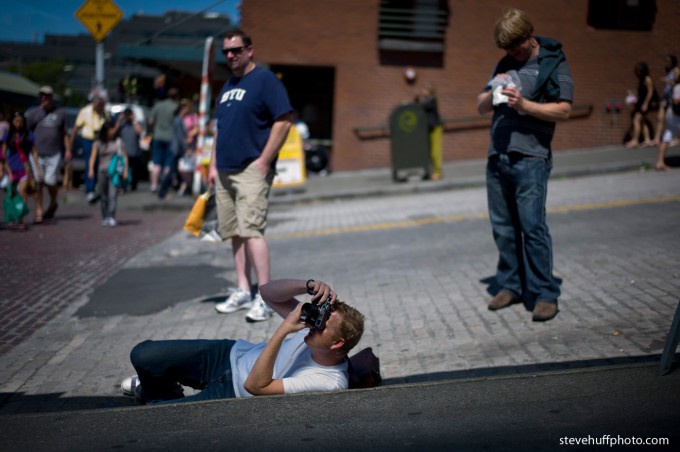 –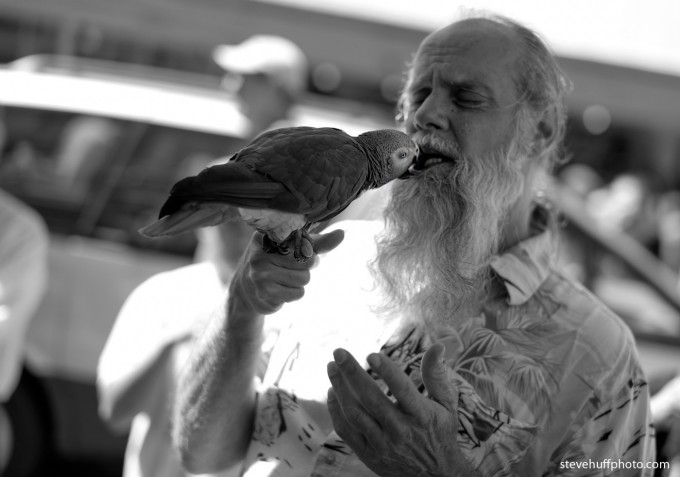 –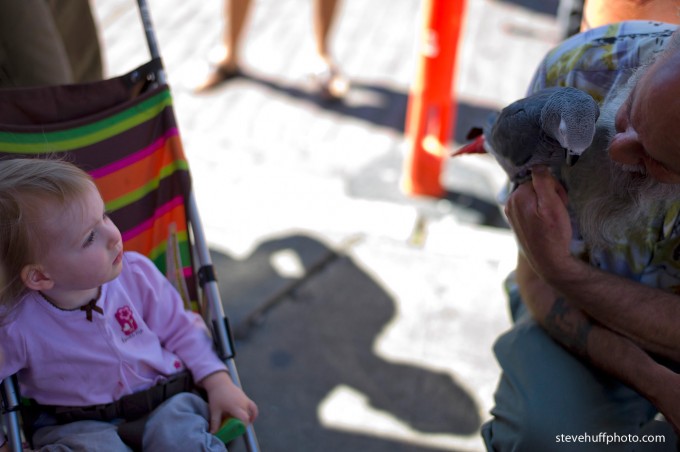 –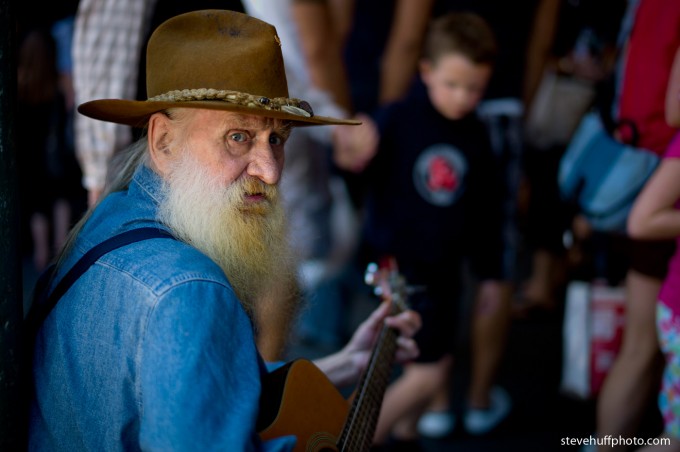 –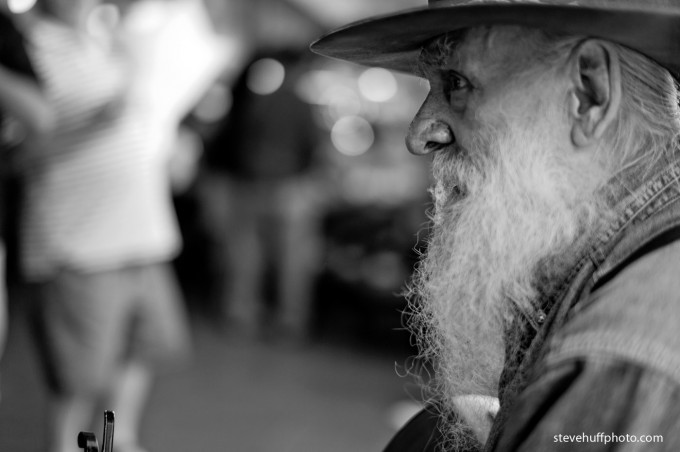 –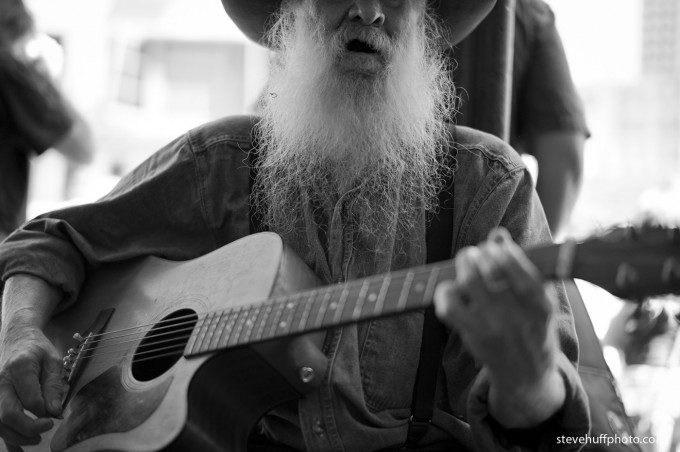 –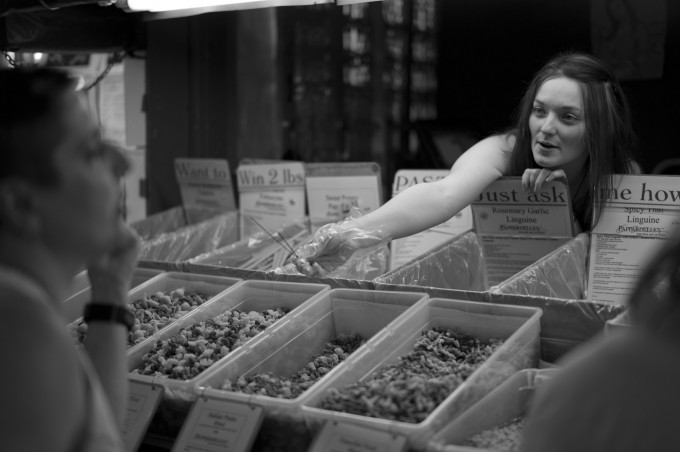 –
After we shot we headed over to lunch and then back to Ashwin's house to edit and work on photos. After sharing the best three from everyone in the group we went back out to shoot more and have dinner. Was a great day and I am looking forward to day 2!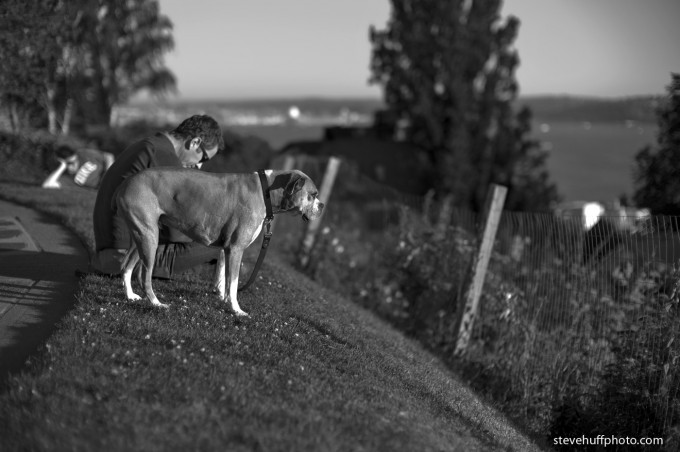 –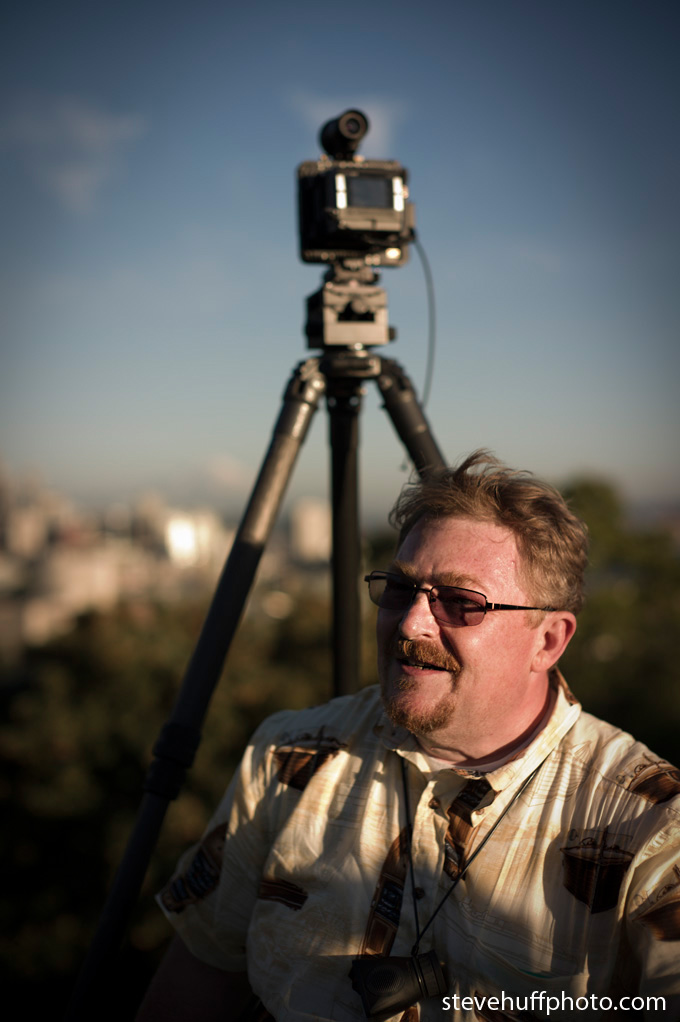 –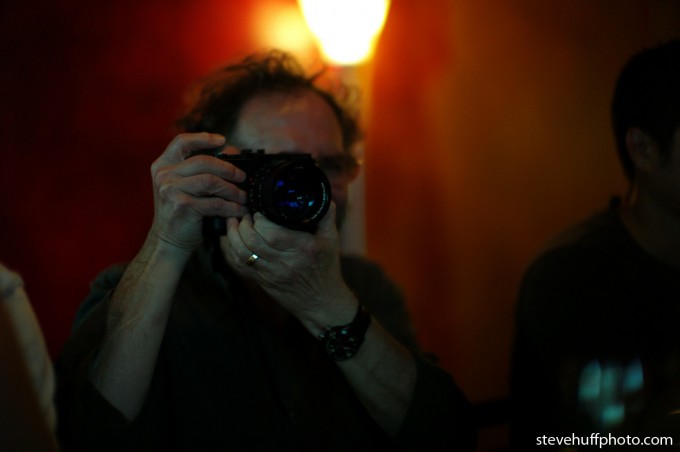 –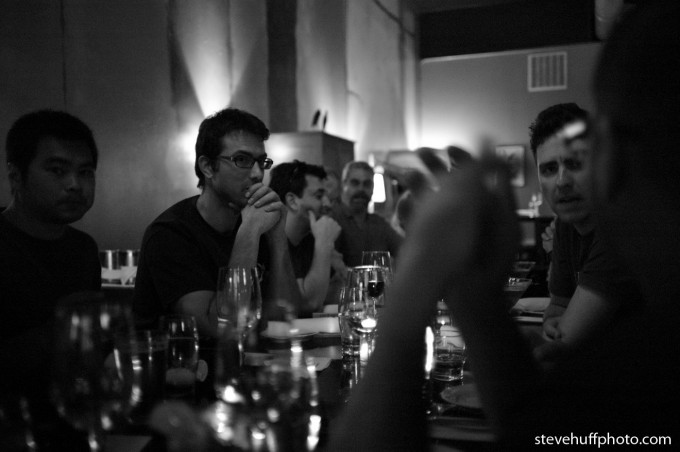 –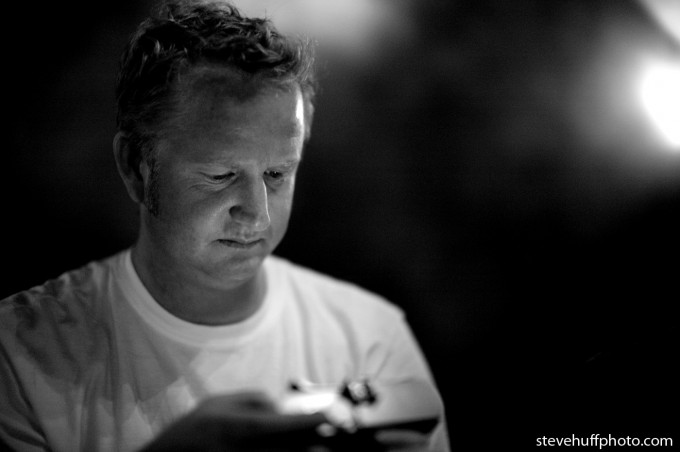 –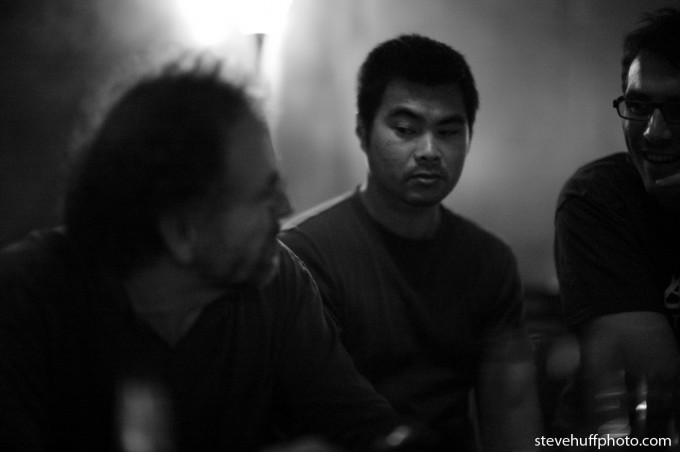 –
and one of me from Ashwin…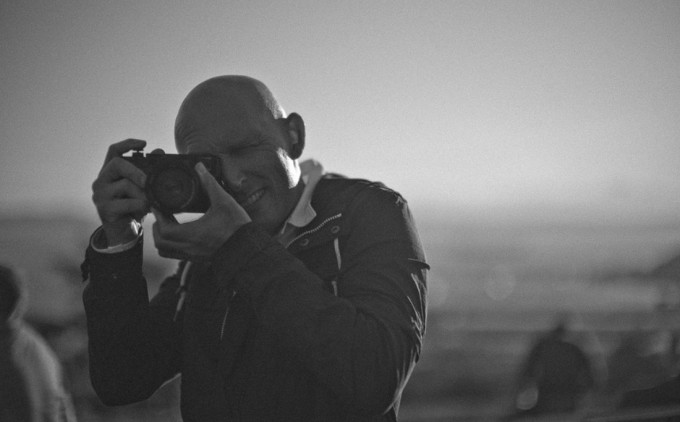 –
In the next couple of days I will have photos posted from everyone who attended this meet up. There are some GREAT shots and today will be a great day with the prize giveaway, guest speaker Roger Paperno, more street shooting and of course more fun 🙂
[ad#Adsense Blog Sq Embed Image]