Covering the San Diego Comic-Con with an M9 and 35mm Zeiss Biogon F2.
By: Michael Potiker
After switching to rangefinders from  DSLRs with an Rollei XF35, than a M3, and now the M9 in only 5-6 months I've come to really appreciate what these cameras can do, and how effective of a tool they can become in the right scenario. I picked up my M9 at Nelson Camera in San Diego, and took it to comic-con only a week or so later. In a sea of D3s lugging journalists and Gary Fong flash dome-equipped enthusiasts I was amazed I was able to generate high quality images at 1,000 ISO (every shot here is at F2) and rival every shot they were generating just with available light and the little M9 with 1 lens. Actually, after shooting this convention… I wouldn't doubt the M9 even for event photography, and am impressed with the cameras seemingly pretty accurate meter (I shot on aperture priority with a +2/3 exposure compensation to make sure I kept all my shadow details on peoples darker costumes.
I purchased the camera for some reportage work in the slums of Managua, Nicaragua and am anticipating a great time at work there with this wonderful little art-making machine!
My photos can be seen at: flickr.com/photos/mpotiker and this 114 photo set can be seen in at:  http://bit.ly/p0MW6Z
My Photoblog is:   potiker.blogspot.com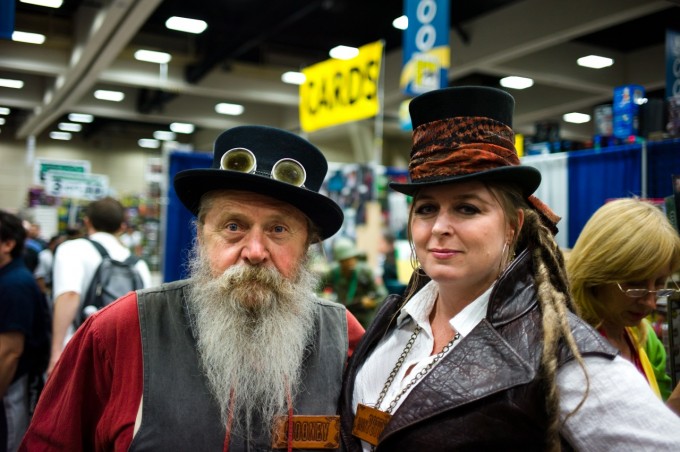 –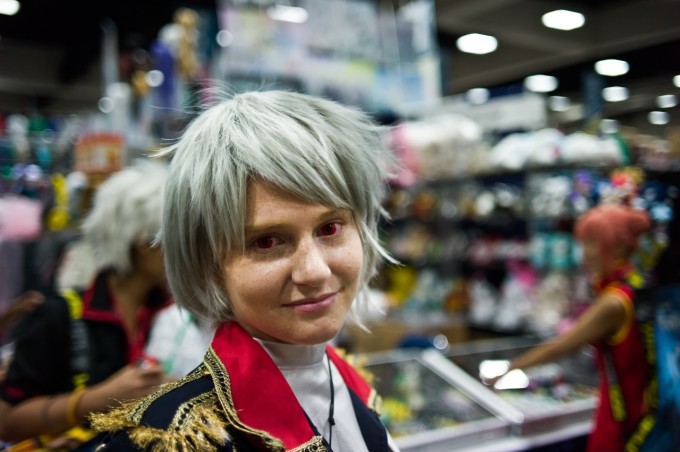 –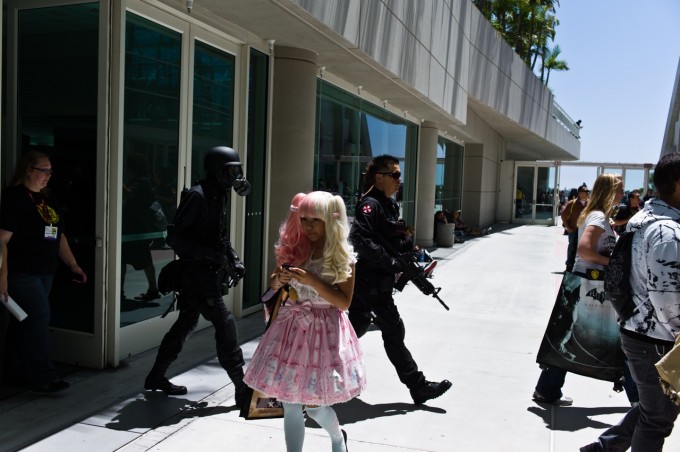 –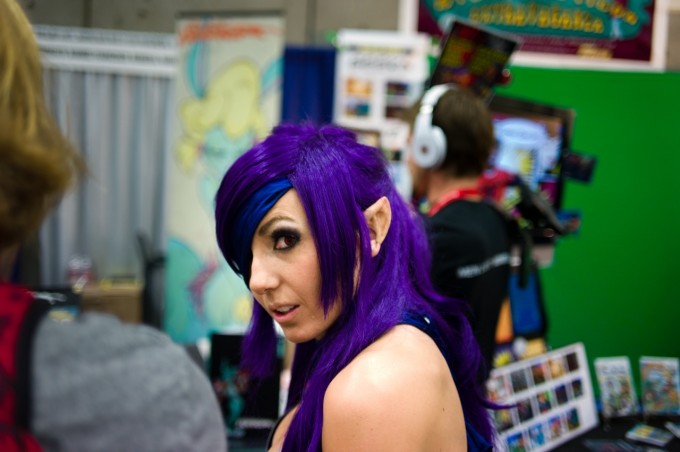 –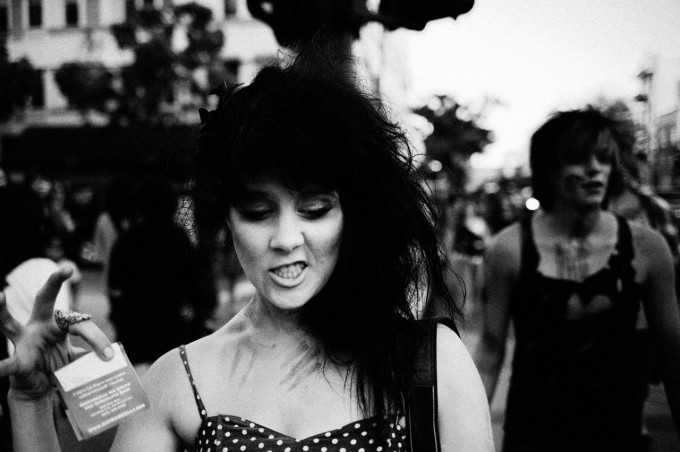 –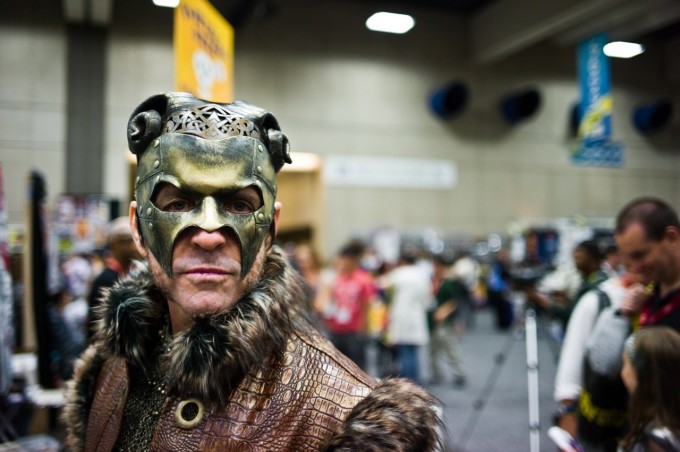 –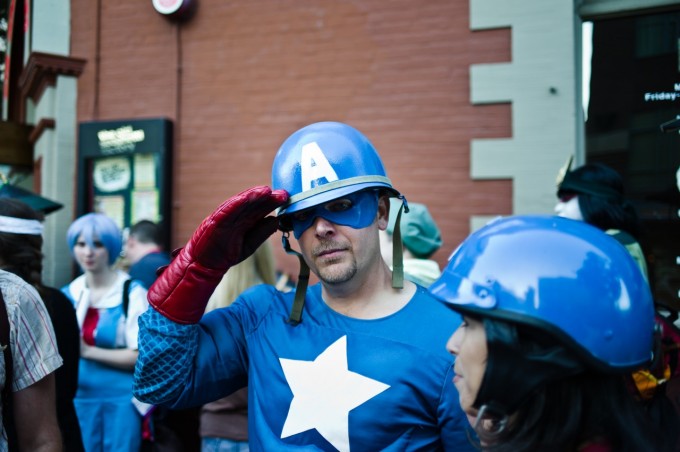 –