Your best B&W CONTEST! Win a new Wotancraft City Explorer "Paratrooper" bag!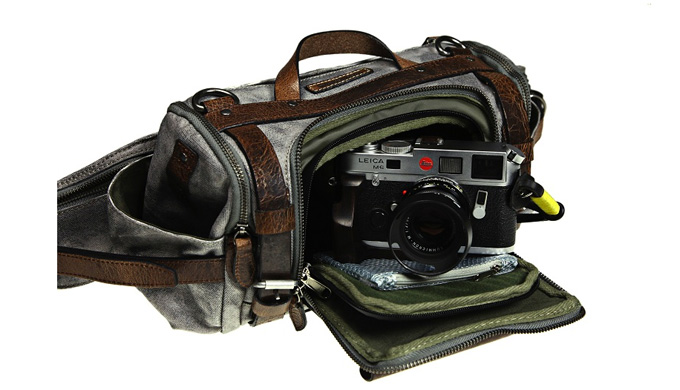 **CAMERA NOT INCLUDED IN CONTEST
Hey guys! It has been a while since I had a contest here and decided it was time to put one up again. I have had this bag sitting here in my house for a couple of months and not being used so decided it should go to someone. I could sell it but I could also give it away and with all of the news of the Leica Monochrom camera coming in August, why not have a Black & White photo contest? Should be fun! So I am giving away this lovely Wotancraft City Explorer Paratrooper bag.
SUBMIT YOUR BEST B&W photo starting NOW!
This one is easy and simple. You can submit one and only one photo to me for this contest. The rules are below:
Photo must be Black & White and no larger than 1800 pixels wide horizontal or 680 pixels wide vertical.
Photo can be digital or shot on film. No extensive PP is allowed (changing the photo) but light PP is (levels, contrast, sharpen, conversions)
Photo can be of anything, just make it your favorite B&W shot that you have taken!
This contest is open to everyone, worldwide
You can send image starting NOW through June 15th and I will post a top 10 on the site on June 20th.
When submitting include your name and address in the e-mail so if you win, I know where to ship the bag.
Send ONE image only and make sure to follow the size rules.
That is it! I decided that I will choose the top 10 and I will use polling again to choose the winner. These are the rules so if you do not agree with them, do not enter 🙂 
So if you want to win this bag, you can send in your submission starting NOW to me at steve@stevehuffphoto.com. Good luck!