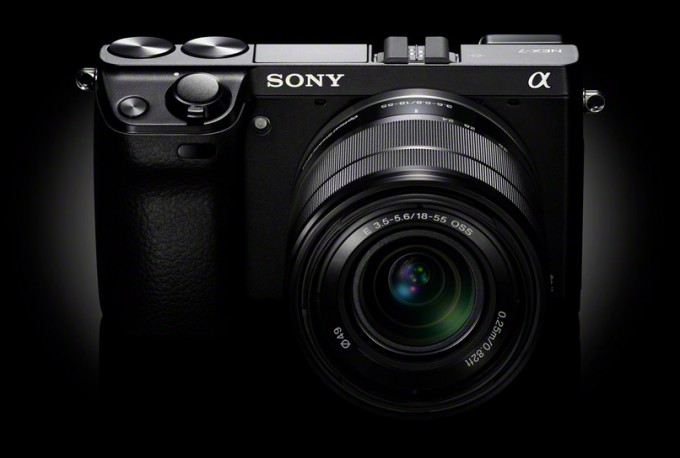 Download the new NEX-7 Firmware Update Version 1.01
Well it seems that Sony has listened to the requests of the NEX-7 shooters and delivered a firmware update for their cameras! You can download the update HERE.
What will this firmware fix do?
Addition of capability to enable or disable the MOVIE button!
Addition of exposure settings of bracket shooting (three frames /1.0EV,2.0EV, 3.0EV)
Improvement of response for showing auto review image.
Improvement of image quality when using a wide-angle lens!!
Improvement of indication when setting "Flexible Spot".
I just bow downloaded this update for my NEX-7 as I have been waiting as well! Thanks Sony!