Why Choose a Leica? 
By Jerry Bei
Hi Steve:
Today I would like to write about what got me into street photography from the start, a Leica. The Leica's discreetness and unmatchable image quality with a Leica glass is what separate a Leica from all other cameras. I started with the digital M9 first then eventually got the film MP, which is the common route for modern Leica users.
The build quality of Leica is exceptional; it's like nothing you ever hold in hands. It is made of all metal, feels dense and solid. The weight is right, not too heavy and not too light, all of this is the result of German Engineering. It is necessary to have the right photographic tool as this will form the bond with the photographer and when you go out shooting that it will motivate you to create beautiful images.
The viewfinder is beautiful and bright and it is probably the brightest out of all 35mm cameras. It is a pleasure to view through it and most importantly it does not block a photographer's view, which allows your eyes to connect with the subject. The way of viewing through a rangefinder allows the photographer to anticipate what is coming to your frame to capture the "decisive moment." A Leica is truly an "extension of your eye.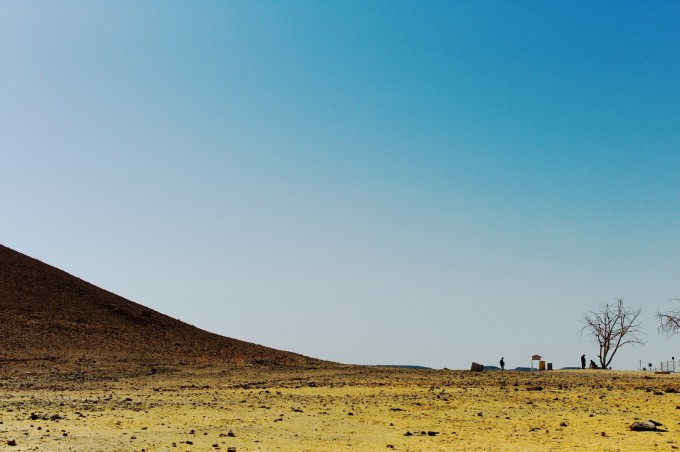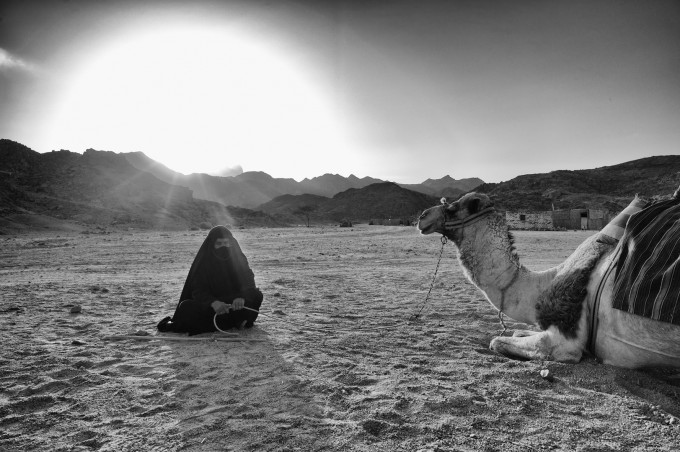 Leica lens are renowned for their highest standard of optical quality thus producing amazing image quality. The unique CCD sensor is in the heart of the Leica M9 and it offers a unique rendering, which results in vivid colours and ultra sharp images. The combination of this unique sensor and the Leica glass are known to create that "Leica Look."
The simplicity of the Leica M design really makes the shooting process more enjoyable. Nothing unnecessary exists on the camera as it strips down to the essence of photography. This allows the photographer to focus on the basics of shooting, back to the roots and in my opinion this in turn can challenge a photographer's skills to create better photos. The camera is discrete and unobtrusive, which makes the photographer as part of the scene. The discreetness is really the size and the Leica shutter, the click of the shutter is quite and smooth like "music to the ears."
The focusing on a rangefinder is quite challenging since a Leica M is an all-manual operation camera and if the focus if off then it is your problem. However, the focusing skills come with practice through time and you will get a lot faster with patience.
Overall, Shooting with a rangefinder Leica M is a rewarding process and makes the user feels like in total control. I took the Leica with me to everywhere in the world and it helped me to become a better photographer.