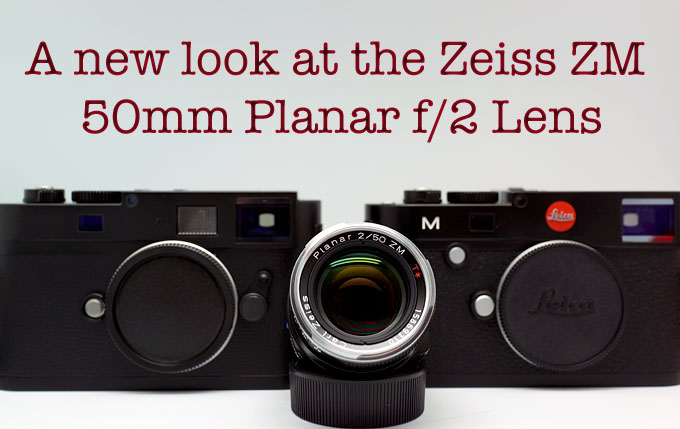 A new look at the Zeiss ZM 50mm Planar f/2 Lens
This is not a lens review, just a refresher of a lens I reviewed a few years back. The Zeiss Planar has been with me for a few days via LenRentals.com and I have enjoyed it so much I had to write down some thoughts about using it on the Leica M and MM. Enjoy!
The deal of the century..is that not what many of us are always on the lookout for? Well, the Zeiss 50 Planar f/2 lens for Leica M mount may not be the "Deal of the Century" but it is a slam dunk bang for your hard-earned buck if there ever was one. This little 50mm f/2 lens is SUPERB and I reviewed it a few years back on the Leica M9. It is one of my older reviews so it may not be that long or detailed but it does have plenty of samples that were shot on the M9. The good news? It seems to do just as well on the new generation of Leica cameras and in these days of $4000-$10000 Leica lenses it is refreshing to see an under $900 lens perform just as well as its Leica counterpart.
The Zeiss 50 Planar on the Leica Monochrome – click it for 1600 pixel wide version to see how sharp it is at the focus point (whiskers)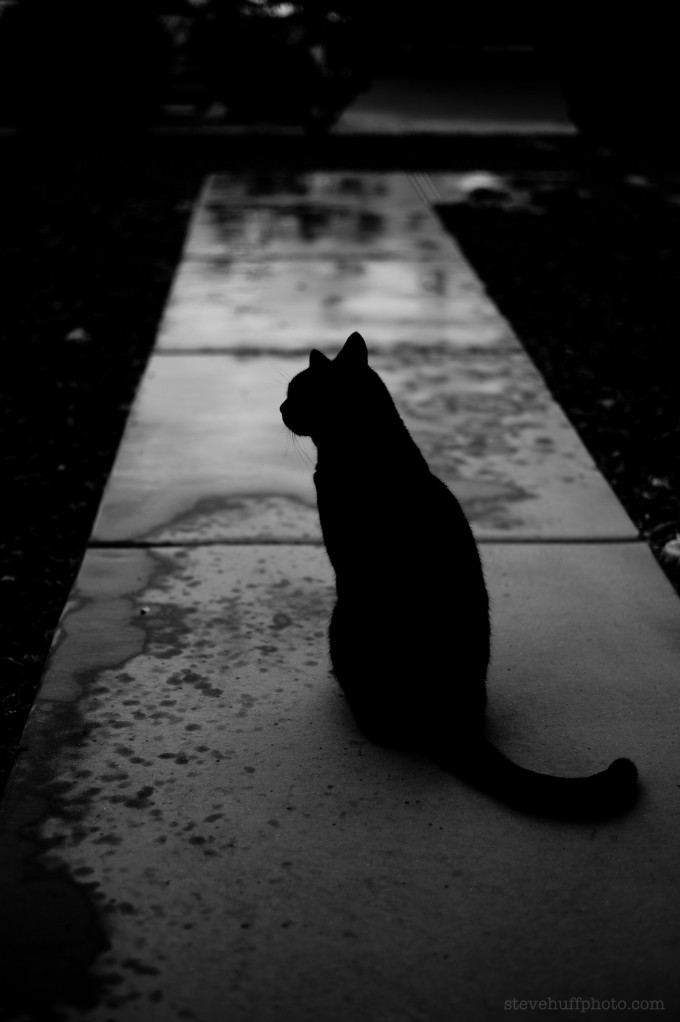 I remember this lens and ever since that 2009 review period and ever since then I have toyed with the idea of owning it because I remember it gave me those Zeiss colors and Zeiss pop along with the Zeiss 3D depth that the Leica did not give me. I remember the lens being super sharp as well but how will it hold up today on the Leica M 240 and Monochrom? At under $900 how could this lens compete with the legendary Leica 50 Summicron that sells for $2295? Can it? Well yes it does, and it does so very well indeed. In some ways it is better than the Leica 50 Cron (original, not APO) and in others it is not. Well, mainly in one area only, and that is build.
It appears many have had the same question as me: "Which lens should I get? Zeiss ZM 50 Planar or Leica Summicron"? Again, the cron is now $1400 more expensive than the Zeiss Planar and below I will go over how I feel the Zeiss compares with the legendary cron as well as talk a teeny bit about the Zeiss 50 Sonnar C 1.5 as well.
I do not have a 50 Cron here anymore to compare but I have extensive experience with it on film and digital, so I know it well. I know its rendering, its bokeh quality and its build. It is a great lens and a favorite of mine but the Zeiss belongs right up there with it, especially considering the cost. Be sure to click on the images here  to see them larger with more details.
The Zeiss on the Monochrom wide open at f/2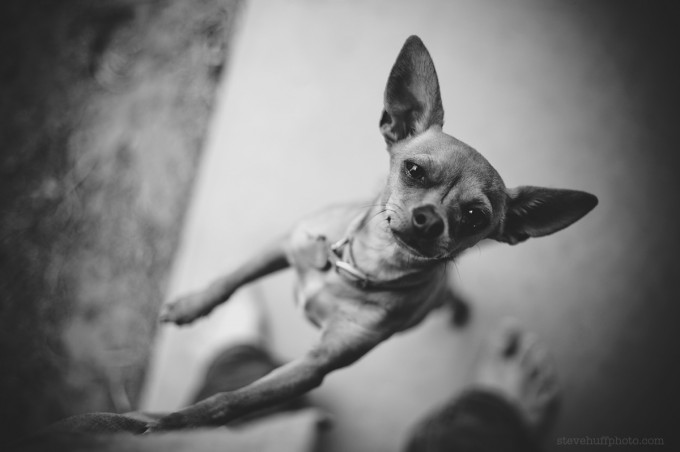 The Breakdown
Build quality will go to the Leica without question. The Leica, as I said, is legendary. It is a problem free lens and the build has never had any major issues unlike the Zeiss that sometimes can develop "focus slop" over time. The review sample I had years ago had the slop and stickiness and Zeiss sent that one to me direct! It did not affect the focusing performance but it did feel loose and sloppy. The one I am using now is a rental from lensrentals.com and it is perfect in feel and use but build wise, it is lighter than the Leica and you can tell it just is not made as well as the mighty cron. I'd say it is 80% of the Leica build. The Leica also has a built-in slide out hood. The Zeiss hood is an extra $80.
Flare control goes to the Zeiss. I tried to get it to flare and just could not yet the Summicron is known for flare. I never had too many issues with the cron and flare but have experienced it quite a few times last year. The Zeiss is flare free. Period.
The M240 and Planar at f/2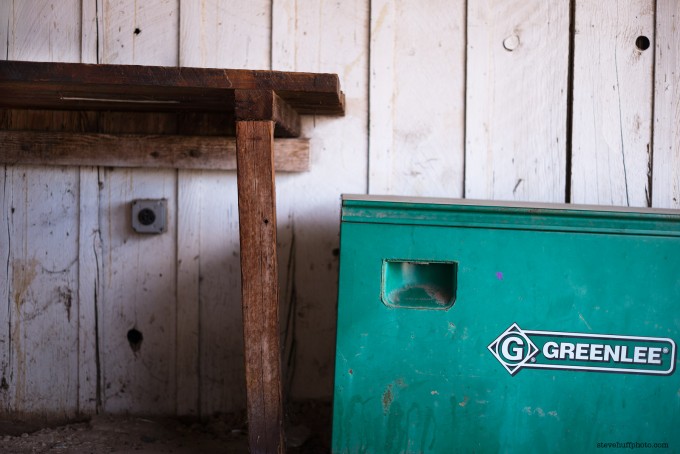 Sharpness wide open may go to the Summicron but it is close. Sharpness from 2.8 on..the Zeiss is a monster. There is gobs of detail when shooting this lens at f4 to the point that you couldn't get any sharper.
Bokeh goes to the Zeiss. The Zeiss can get harsh at times but the cron can get harsh more of the time. The Summicron is one lens where you either love or hate the Bokeh. The Zeiss is smoother, creamier and more pleasurable to look at.
M 240 and Planar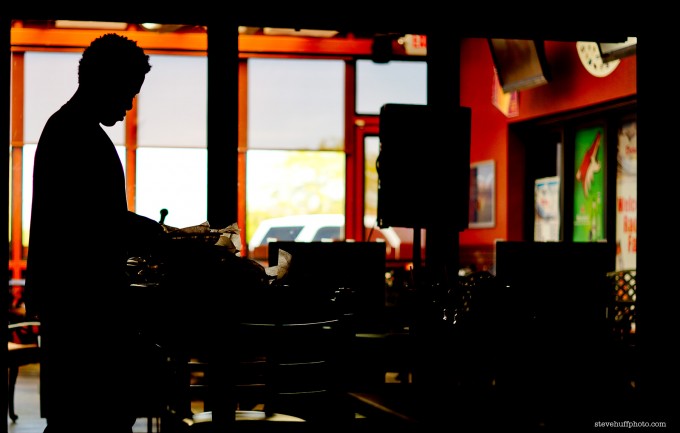 3D Pop/Depth – Zeiss wins in this area.
Color – Zeiss will give you rich saturated colors where the Summicron will render a bit cooler and with less saturation. To some the Zeiss colors may be overkill but they can be toned down if needed. The Zeiss is also more contrasty.
M 240 and 50 Planar at f/2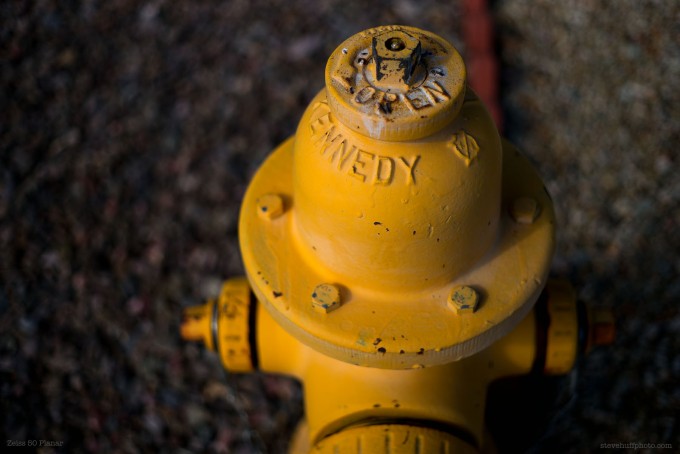 Cost – The Zeiss is under $900. The Leica is $2295. Image quality is a little different but I would not classify either as better. You just go with the look you like most but again, $900 for a high quality Zeiss 50 f/2 for your Leica..BRAND NEW? No brainer if you want to save some money. I know how it is after buying a Leica M body..sometimes you have very little left over for a lens.
Resale Value – Leica will always have better resale value with their lenses but if we take a look at resale values of the Zeiss Planar and Leica Summicron 50 (latest non APO version) we can see that the Zeiss is not so bad of a choice when it comes to resale in comparison. I have seen the Zeiss sell for as low as $625, that is $275 less than new. I have seen the 50 cron sell used for $1350-$1500. That is $800 to $950 less than new. You lose less by reselling the Zeiss.
Ive been using this rental for a while and became so tempted to just buy one to add to my 50mm collection. So much so that I just did buy one today. It will be my 4th 50mm so I guess I have a 50mm addiction, lol. It does not give up anything in performance when compared to the Leica equivalent and some will prefer the Zeiss hands down.
Detail and Crops
So how does this lens really do on the M240 or Monochrom? Take a look below at the three shots with 100% crops embedded. You will have to click on them to see the larger views with full 100% crop. BTW, these were all at f/2 but the cat at the bottom from the Mono was at 2.8. Incredible detail here.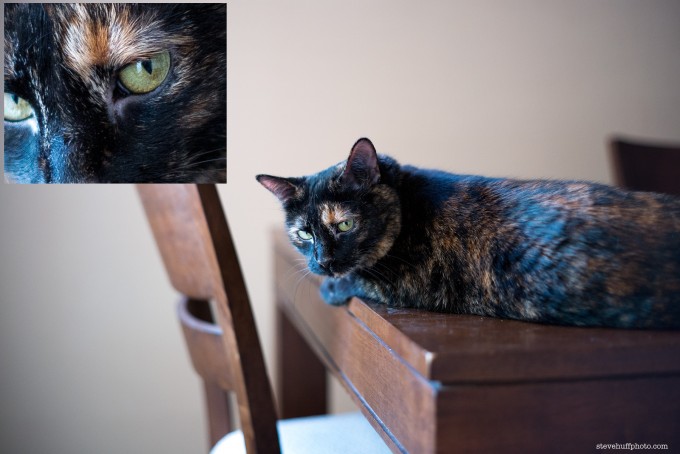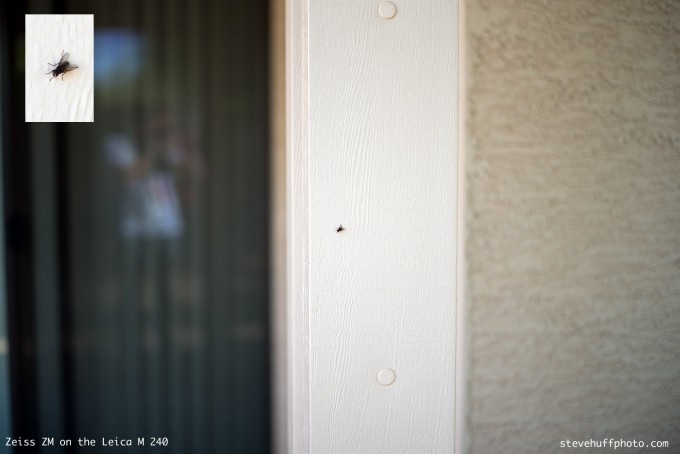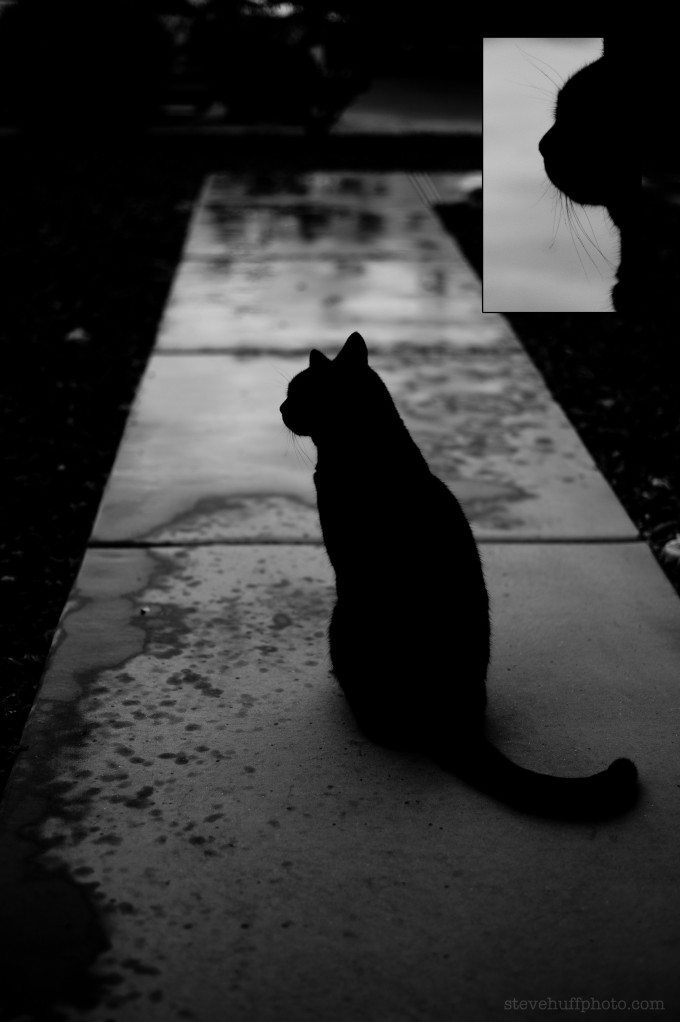 One con with the Zeiss is that there is some distortion if you shoot up close at the minimum focus distance when shooting straight lines. You can see this in the 2nd crop image above with the fly. I do not remember ever seeing this with the Summicron.
What about the C Sonnar 1.5 from Zeiss?
This one is Easy. If you are a 50mm fan then GET BOTH. For $2100, $200 less than the Leica 50 Summicron you can have the Planar and the Sonnar and you will have TWO totally different looks. The Zeiss Sonnar 1.5 is a classic design and your images will have that classic look and feel. Use the Planar when you want sharpness and detail and more "perfection" and use the Sonnar when you want "dreamy and creamy". I adore both of these lenses and both are gorgeous in their own ways. Here are three shots from the Sonnar using the lovely Leica Monochrom: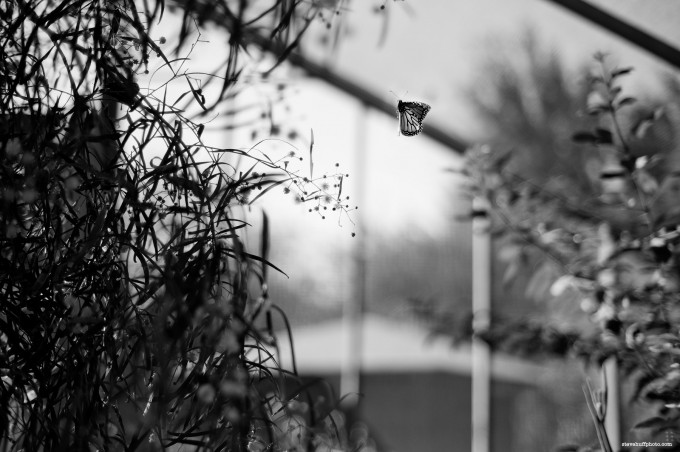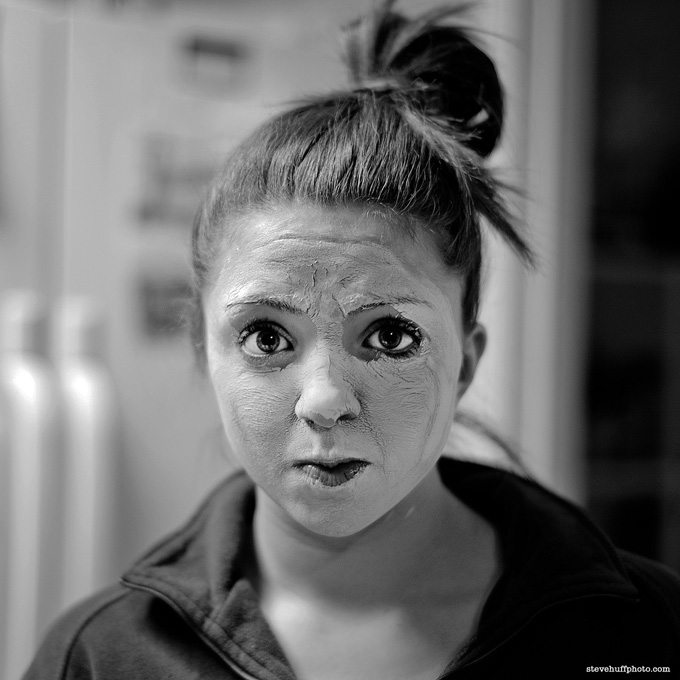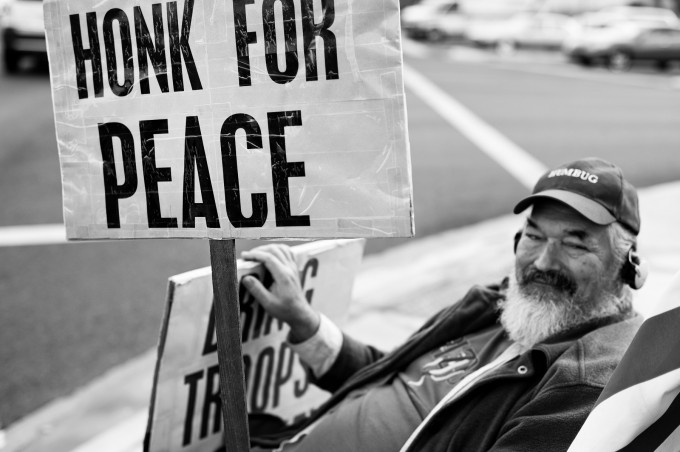 The Sonnar just has a classic look and feel to the images and the Bokeh is much different from the Planar. This one runs about $1200 and is another of my all time favorite 50mm lenses and yes, I caught that butterfly wide open at 1.5  🙂
–
Zeiss ZM  – Well worth the cost, a true deal. 
I can easily and highly recommend this lens for anyone who shoots with a Leica M8, M9, Monochrom or M 240. It's a legitimate deal in the world of Leica mount lenses and the lens is a beautiful piece of kit that really does no wrong. It is flare free, easy to focus, has 1/3 aperture click stops, focus dial is smooth (unless you get a sticky one), and from what I hear the service from Zeiss is top-notch if you ever have issues. The Zeiss Planar ZM is a hell of a lens my friends and it will not break the bank when it comes to putting a lens on your Leica M or Zeiss Ikon.
You can buy this lens at B&H Photo HERE. PopFlash also sells it 🙂
A couple more samples below: