Five Quick Samples from the Leica X Vario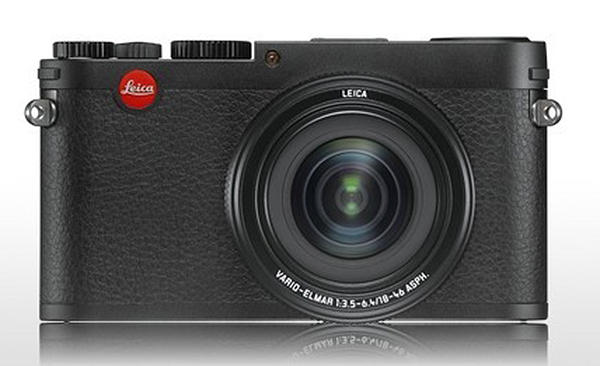 As you know this camera just arrived to me today so I will be doing my review and shooting with this controversial new "Leica X" or the "Mini M"  in Seattle and Palouse all weekend and into next week but today I took a walk with Debby and just so happened to bring our puppy and the Leica X Vario 🙂
A few samples.. #1, 3 and 4 are out of camera. The B&W were converted using Alien Skin. Click images for larger view. As you can see, this camera does indeed have that Leica shine and brilliance to the images. It looks like the output from the X1 but a little better and IMO, beats the X2. We all know it's a daylight lens/camera due to the slow aperture but I will be testing all of that out during my review. I think it should have been called "Big X" instead of "Mini M" though.
The camera is front heavy, ergonomically not like the M 240 as it is not comfy to shoot. It begs for a case or grip but that will just add an extra $200 to the cost. I shot all of the images below with the EVF.
As expected, output is superb in daylight. My full review will go over everything from low light, flash, video, in camera film modes and usability/issues/quirks.
Stay tuned for more from "Big X"!
YOU MUST CLICK THESE TO SEE THEM CORRECTLY!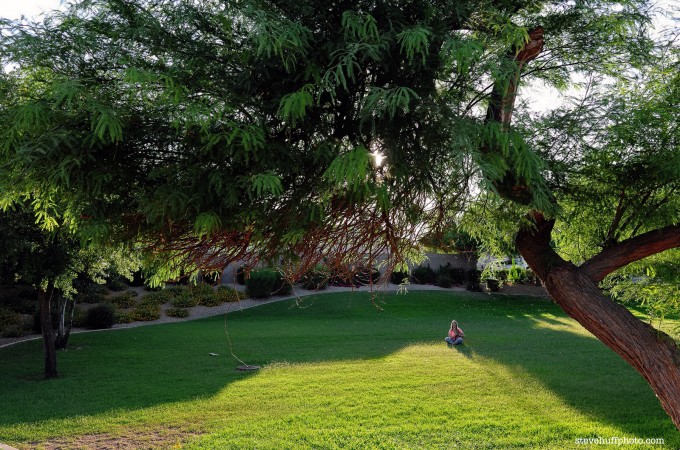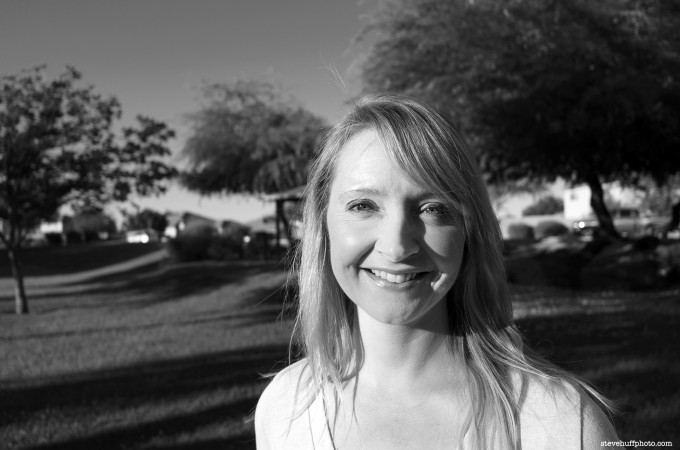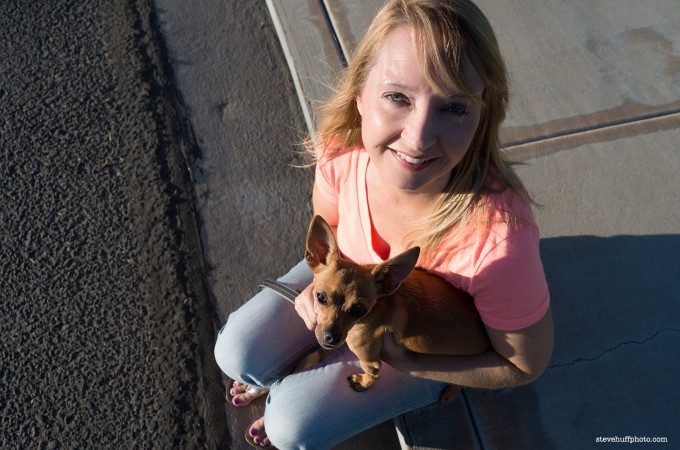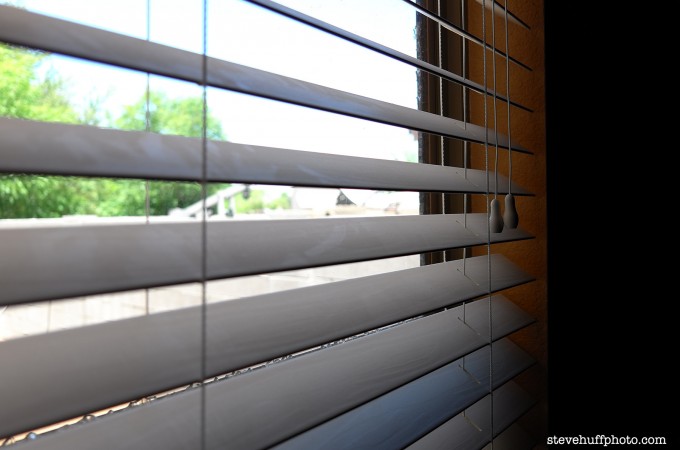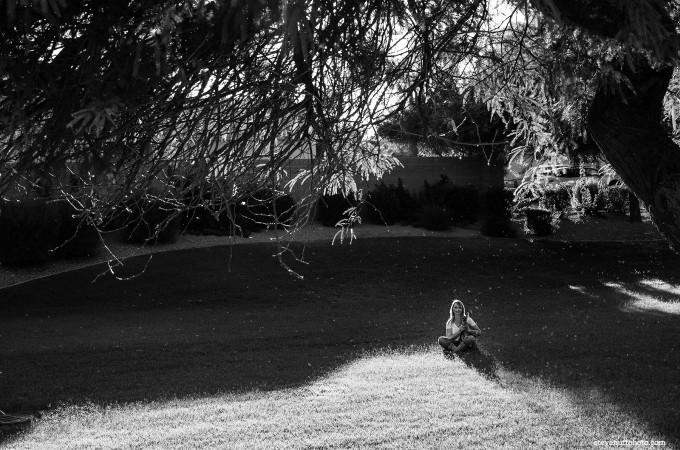 —-
four more snaps 🙂 – You just click 'em to see them correctly