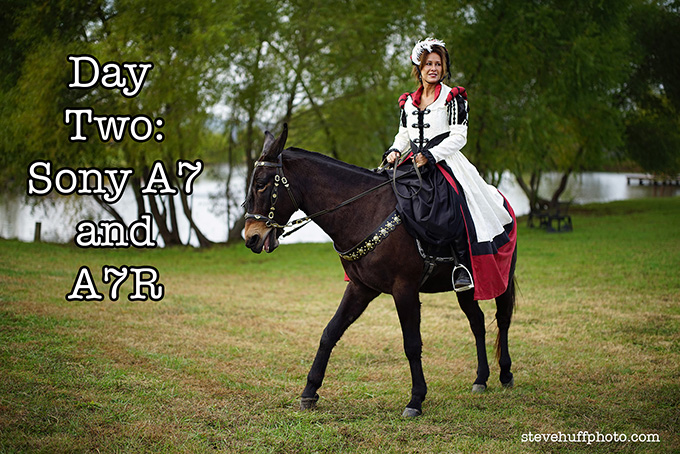 Day two with the Sony A7 and A7r..and the Zeiss Otus 55 1.4!
OK! What a LONG day! 15 hours ago I left the hotel here in Nashville, TN with a slew of other journalists, photographers and bloggers on what would be a very long day of shooting with the new Sony cameras including the A7, A7r, RX10 and even the new Music Video Camera (which I ordered)!
Again, as with last night, it is late and I need sleep so I can be  up tomorrow bright and early for another day of shooting (and tomorrow is going to be amazingly special..and I am excited to shoot as it should be right up my alley). So I am tired and will keep this one short. When I do a full review of these new cameras I will go in-depth as much as I can and normally do.
Remember, this is NOT a review in any way, shape or form on the new Sony products. It is simply a first real world look and my 1st thoughts on using them as well as sharing my images with all of you just as I get them..hot off the press! After all, it is the images that most of you want to see from new cameras and I am happy to deliver real world shooting results for you, even if I get 3 hours of sleep every night this week!
I have been shooting JPEG and RAW but for now and ONLY showing JPEGS! I will not be doing processing or RAW processing until I get back home to my main computer as even just opening the JPEGS on my Macbook air are not the best way to view these 🙂 (I am not a fan of the Macbook Air screen for viewing photos).
So with that made clear (that this is NOT a review..YET) let me share with you what we did today in the form of images taken with either the A7 or A7r. I have not been able to get a hold of an RX10 just yet but should be soon and may even be able to take one home with me for review..we shall see.
But 1st, Some quick thoughts..
In regards to Leica M Mount lenses using adapters…The A7r has issues with the 12, 15 and 21mm focal length, even 28mm to some extent. The A7 had some slight vignetting with the 15 and 21 but no real color shift. Not nearly as much as the A7r. So if you are one who was planning on using WIDE ANGLE Leica M mount glass, go for  the A7.
The A7R offers pure power in resolution and that is about the only advantage it gives over the cheaper A7 (besides slight build on the dials). I love both but the A7 shutter is quieter, the AF is faster and the camera costs less and does better with wide angle Leica M glass!
The A7 and A7r do amazingly well with the Sony FE lenses as well as Leica M mount glass from 35mm and up. The Voigtlander 35 1.2 II is doing mighty fine on the A7 or A7r and I prefer using it on these cameras over using it on the Leica M. It is easy to focus using the EVF and Focus Peaking and I can MF faster than I can on my M. This will be one lens I highly recommend for the A7 or A7r for those that want really nice shallow DOF and sharp results to go with it in a 35mm format. You can buy it HERE.
Now on to the days photos with the A7 and A7r (RX10 images, thoughts and full review will be coming soon as that camera looks very promising as well)
We started the day early with an hour bus ride to a horse farm. I had the A7r with me in hand and shot  this out of the bus window at f/2.8 with the 35mm Sony/Zeiss FE. This is one sharp lens and what you see below is the JPEG that came out of the camera. I did resize the image as well as upped  the contrast a tad.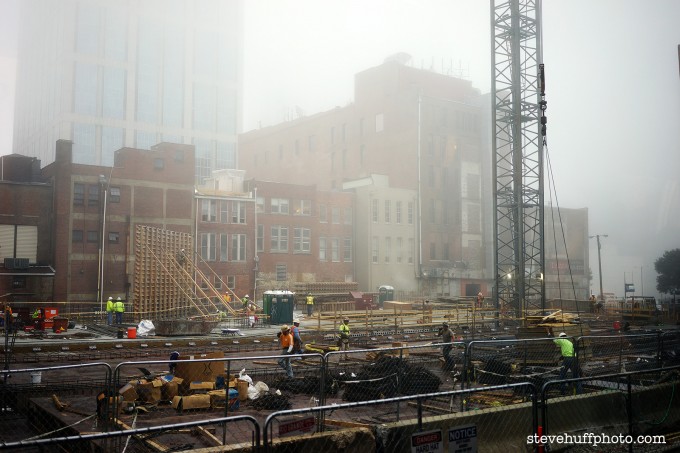 –
When we arrived to the horse farm there were riders all ready to rock and roll so we could all take shots of them in action..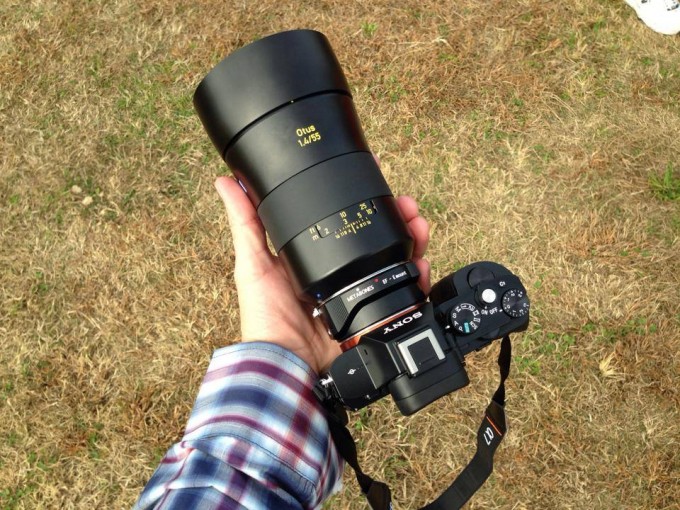 The A7R and Zeiss Otus 55 1.4 – A BEAST of a lens but man oh man..this is the finest 50-ish focal length I have ever shot with in regards to sharpness. Once I process RAW files I will post some crazy crops. Wide open, this is quite a bit sharper than the Leica 50 Lux ASPH on my M. But it is manual focus, large and $4000.
Catching action using the EVF and Manual focus was not an issue with this combo, even at 1.4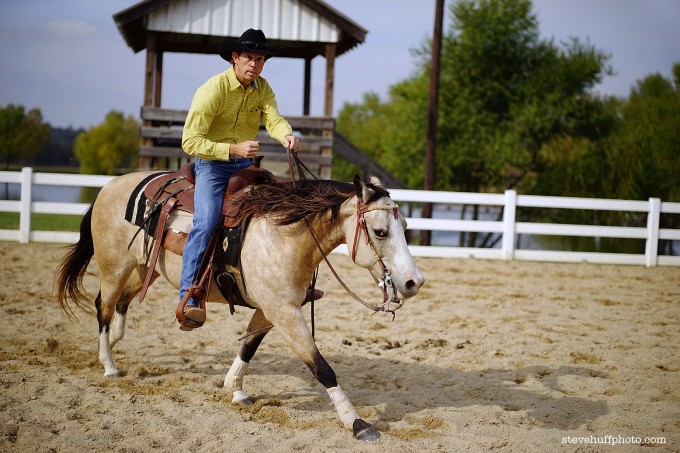 –
I had the little Zeiss 21 2.8 ZM on the A7 and there is slight vignetting but as you will see below in a color shot, no real issues. On my M this lens had some slight color shifts. On the A7r it has them as well. The A7 is very very usable. I converted this JPEG to B&W using Alien Skin.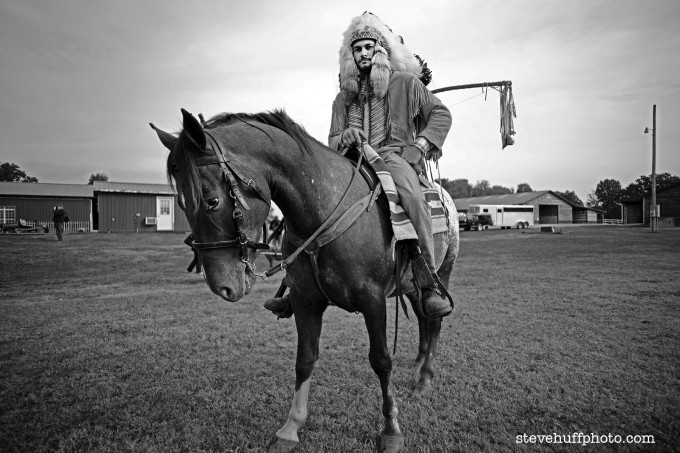 –
Back to the A7r and Otus at 1.4 – JPEG. RAW color will be better.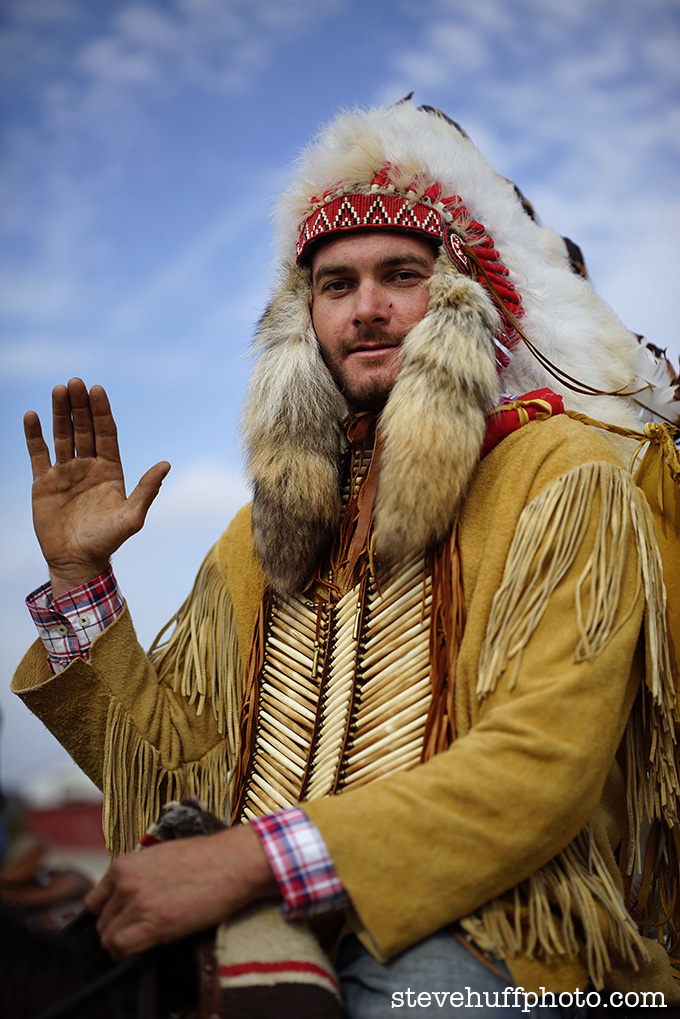 –
This shows the power of the A7R and Otus, even in a resized JPEG! This was at 1.4 wide open with the Otus and it is sharp as any lens can be with gorgeous Bokeh and color. This is an amazing lens my friends and it ships in about 2 weeks.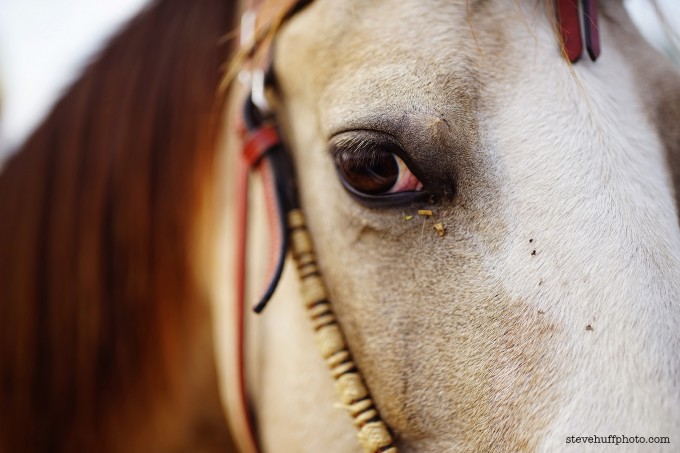 –
Once again the Otus 55 1.4 at 1.4 on the A7r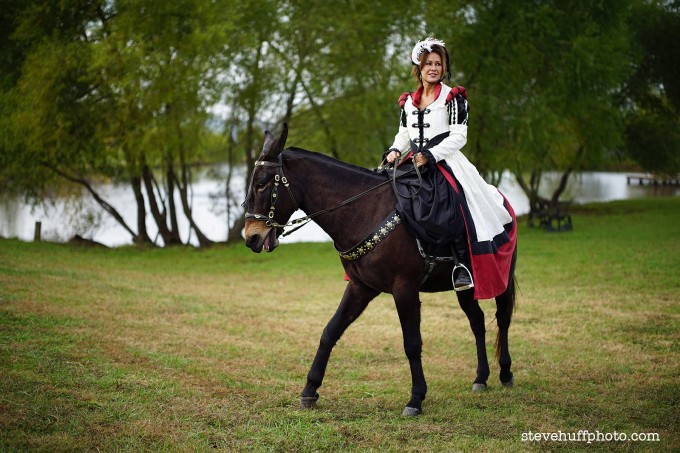 –
and again…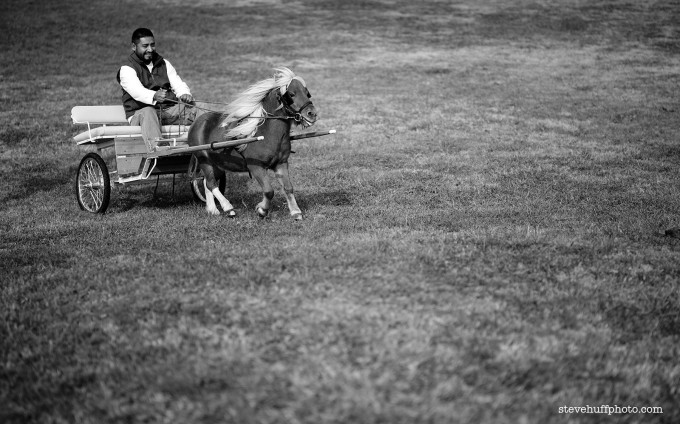 –
and again…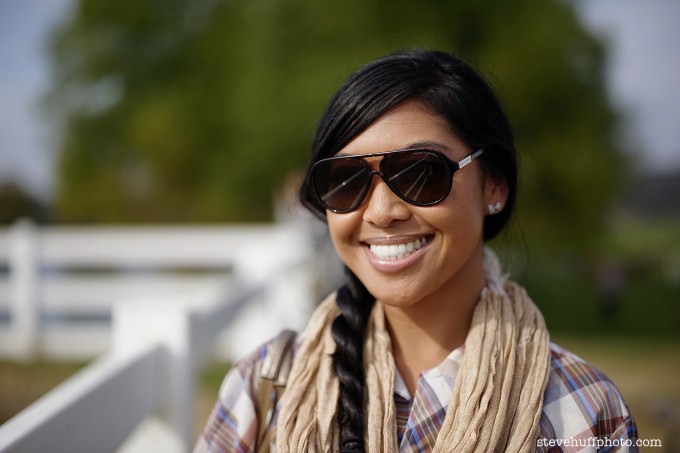 –
and again…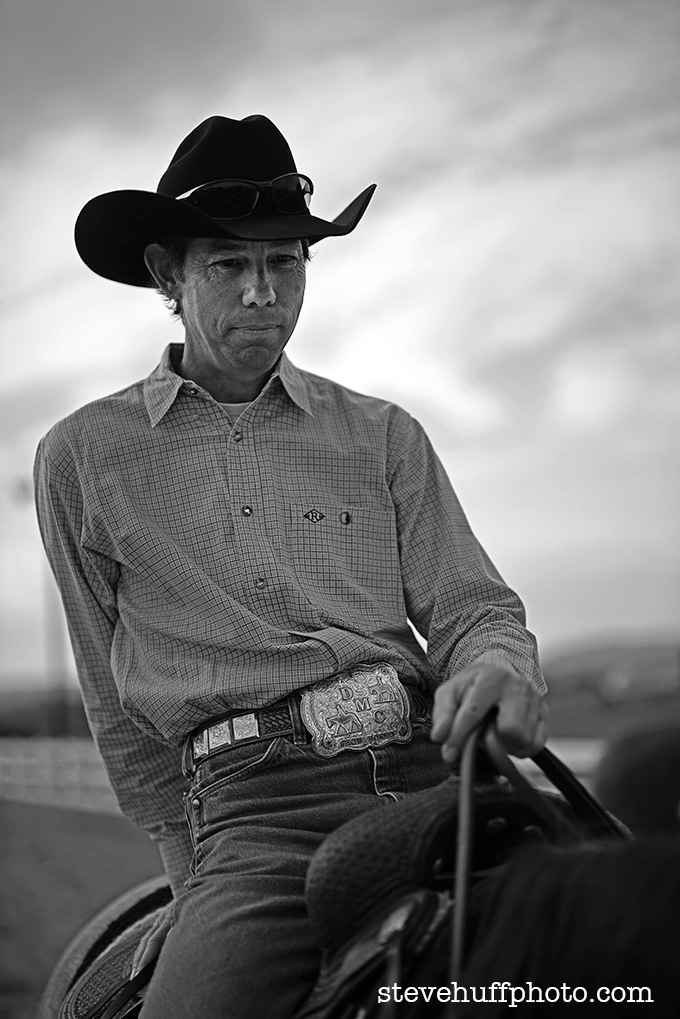 –
and again…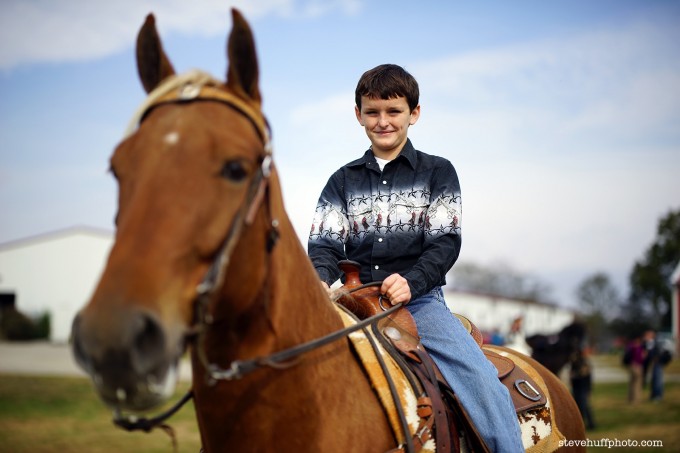 –
So with all of the Otus mania I decided to hand it to the next in line and plop on the other Zeiss that I love. The little tiny Zeiss 50mm Planar F/2 ZM. It is also a little crazy sharp lens with some cool 3D pop. 
The next FIVE shots were taken with the A7 and 50 Zm f/2 Planar. This lens sells for around $800 and is one of the best bang for the bucks out there in M mount glass. You can see a recent refresh I did on this lens with the Leica HERE.
This 1st shot is from the Jack Daniels Distillery in TN. We took a great tour there and even got to feel some EXTREME heat. The Sony stood up to the heat test. My face was melting but the camera still kept shooting! Make sure you click these for larger and remember, these are all JPEG! The Zeiss Planar 50 f/2 AM is another fave of mine on the A7 or A7r and I feel this lens on these bodies will beat the Leica M with this lens for IQ. Can not wait to process the RAW files. This OOC color is amazing though.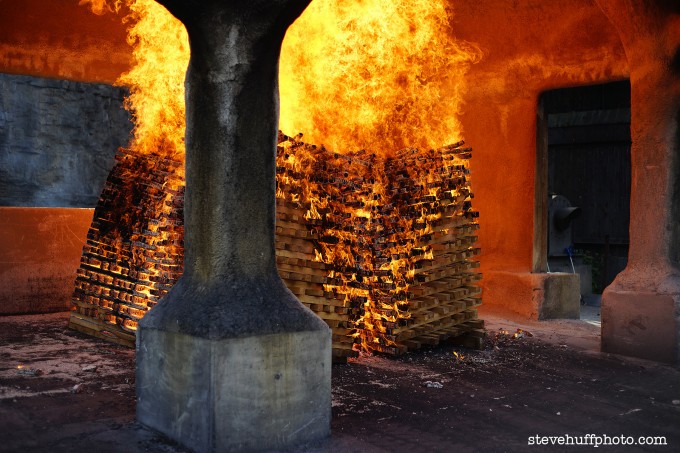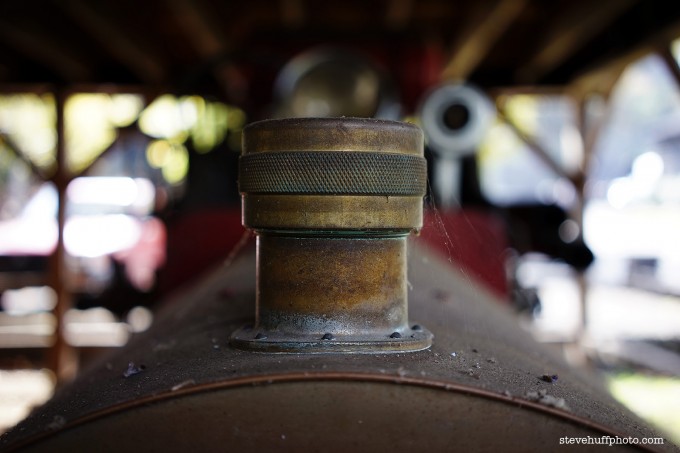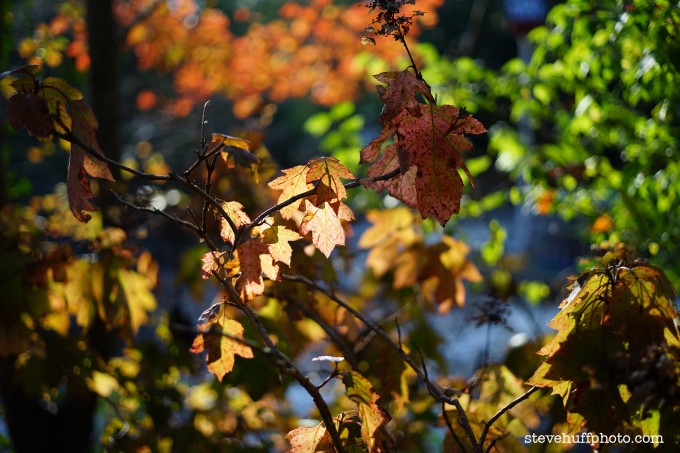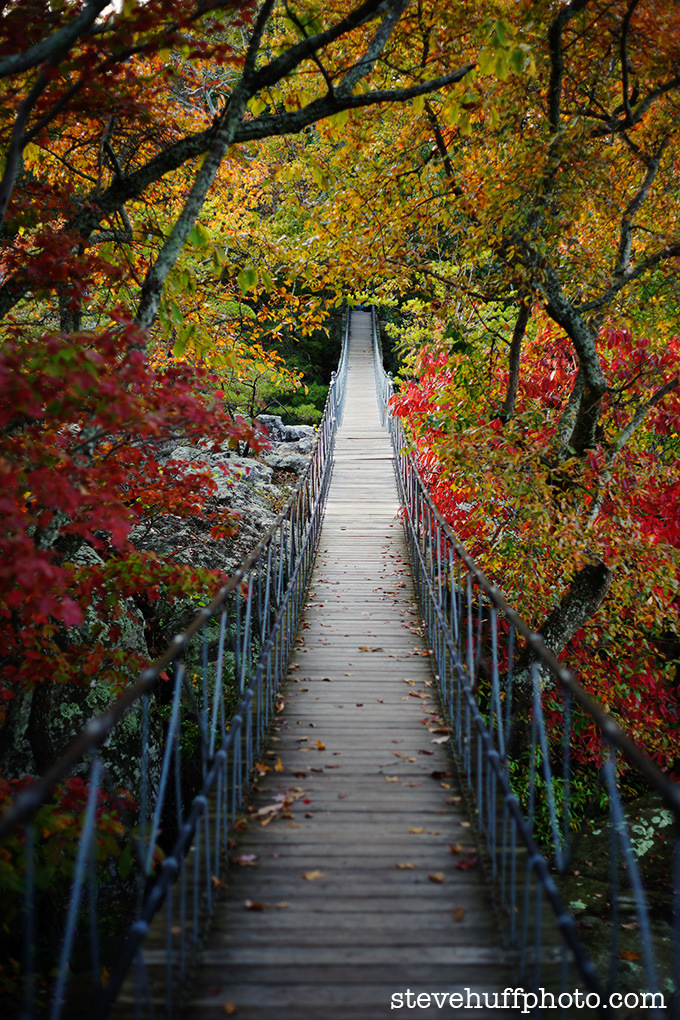 –
One more from the Zeiss 21 2.8. You can see vignetting here but no real magenta color shift on the edges. This is on the A7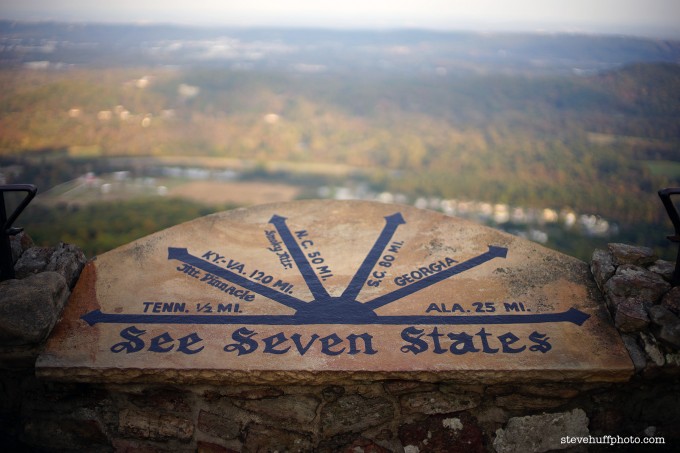 –
The Voigtlander 35 1.2 II – Amazing lens any way you slice it. Around $1100 and performs great and feels great on the A7 or A7r. 
This is a nice couple I met today as we walked a trail at Rock City. I asked if I could take their photo and they were nice enough to let me. I shot this with the A7 and 35 1.2 II at 1.2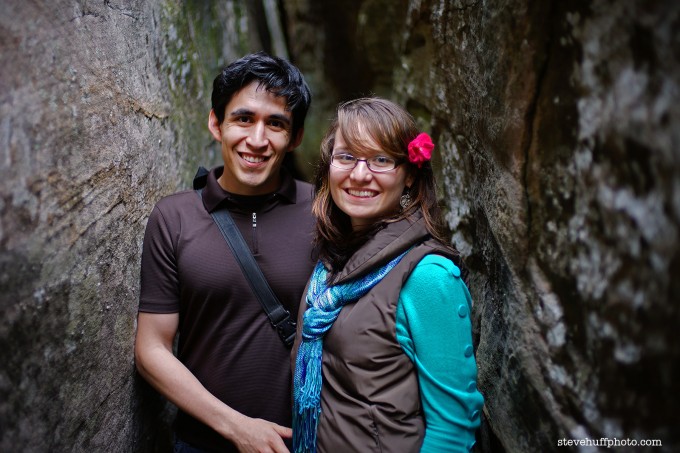 –
This one is with the 35 1.2 II at ISO 6400 on the A7..WILD! NOTE: This was in near blackness..we walked  through a blacklight exhibit and when I saw the results I was blown away. This was shot in near darkness, under blacklight at ISO 6400. Yet the camera created better colors than what I saw! This would have been a nightmare for many other cameras but this combo pulled it off.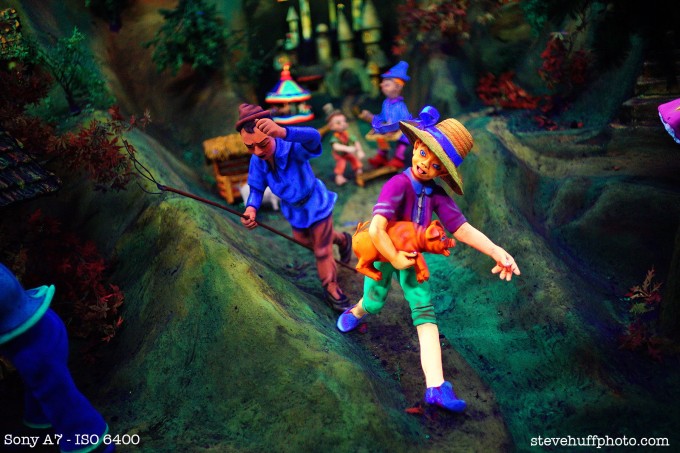 –
and three more from the 35 1.2…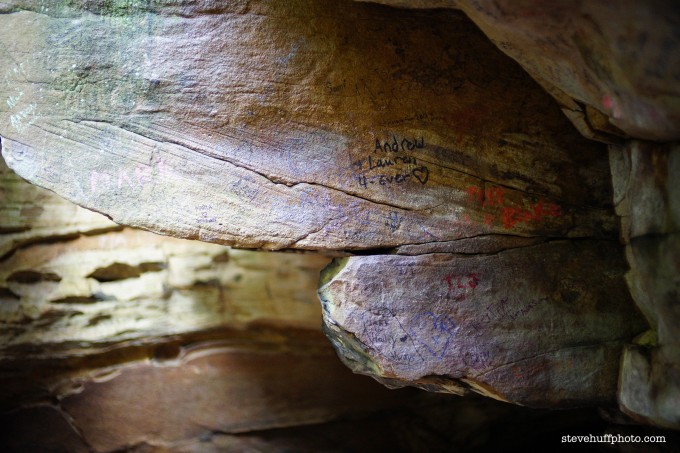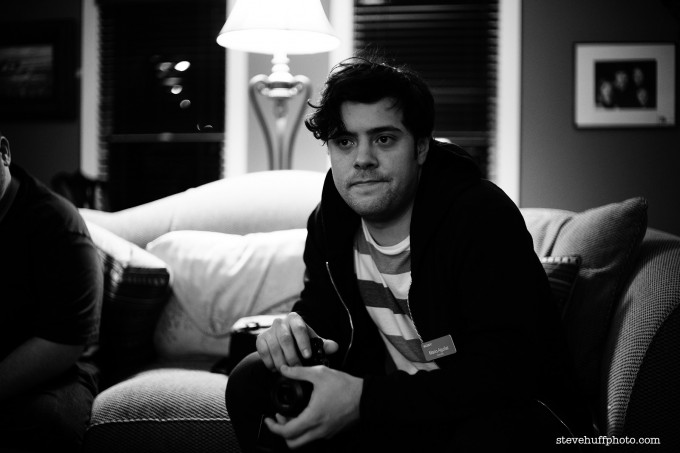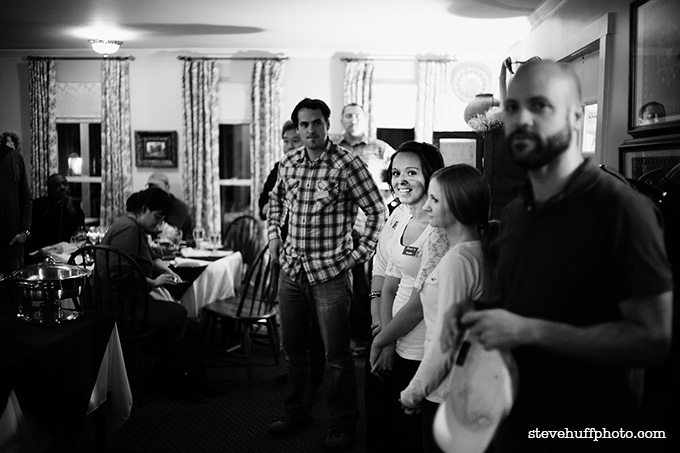 So there you go! My fave snaps from today after the Horse Farm, the Jack Daniels Distillery, the walk through Rock City and even dinner just a couple hours ago. Tomorrow I will try to put up a 1st look video of the A7 and A7r as well as some wide angle Leica M lens comparisons between the A7 and A7R and how they perform on each body.
My 2nd day thoughts? The IQ coming from these JPEGS is astonishing. They look better to me than what comes out of my Leica M with color and sharpness. High ISO as well. While the cameras are not perfect (loud shutter, not Leica build or feel, not the fastest AF using native FE glass (not as fast as E-M1) and an overall slower feel when using it (then again, so is medium format) the Sony A7 and A7r are quite special for what they offer at their price point. I would take one of these over ANY full frame DSLR any day of the week, and at a small fraction of the cost of a Leica M body, there is nothing bad to say about the A7 and A7r. In fact, I think it has some of the M9 look mixed with the M look! Using it is not the same as an M but the results ROCK.
I will have more thoughts as I use it more and when I do my full review.
Once  I get back home this weekend the site will resume its normal updates of guest posts, daily inspirations and more 🙂
Thanks!
Steve