The Nikon Df has landed. What do you think?
So, what do you think of the design?
Nikon wanted to go retro so why not include a lens with a manual aperture dial? Either way, it is what I said it would be. A stripped down chunky DSLR squeezed into a square with a retro design 🙂
But it looks cool. It looks classic in a modern kind of way. It looks like it means business. I think it will be a grand slam hit even though it will be large and heavy with those DSLR lenses. In fact,  it kind of looks like a retro'd D700.
BUT this will be one of the few DSLR's I review..and will enjoy doing so 🙂 Looks like a Sexy Awkward Frankenstein of a camera but it beats the usual bubbly fat rounded look of a DSLR (though it is close to the look of a DSLR…then again it IS a DSLR, not a mirror less).
This is Nikons way of coming up with something to ward off the growing Mirrorless segment without hurting its own lens sales. They did the whole retro look but kept it a DSLR. I can see it now..guys walking around with a DF and a 70-200 2.8 attached. Eek.
Prices of classic Nikon lenses may just be going up because many will be shooting these fatties with old glass to get the real manual feel. But how will the MF be using the tried and true digital optical viewfinder?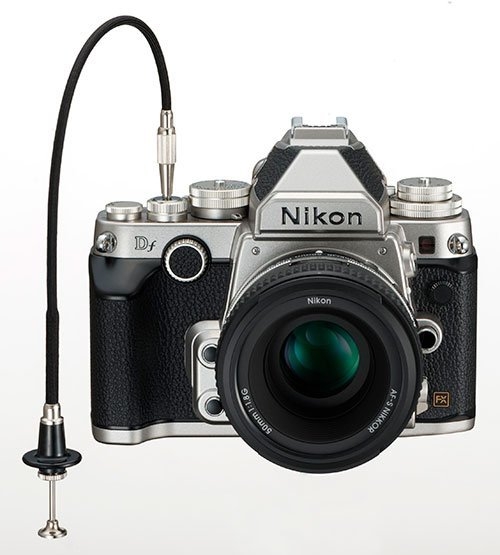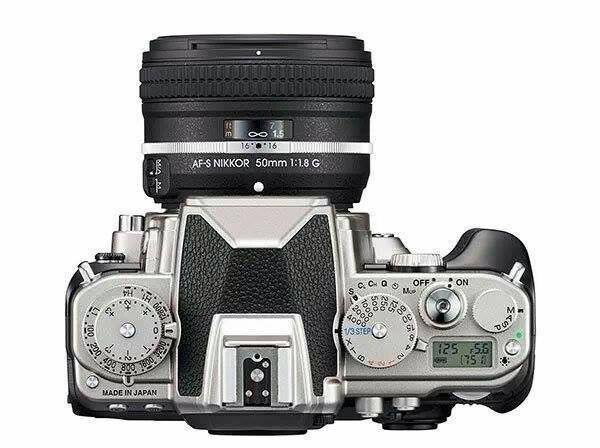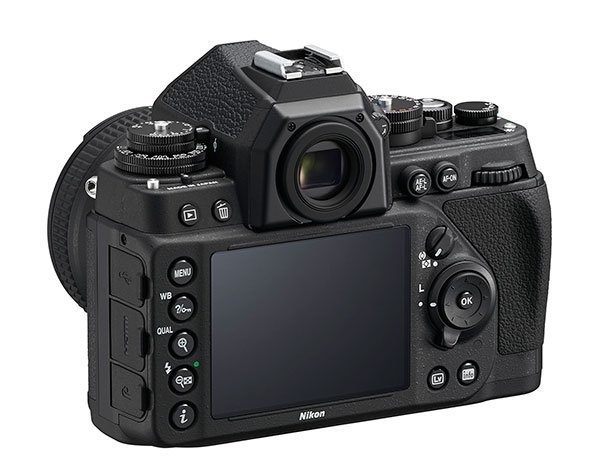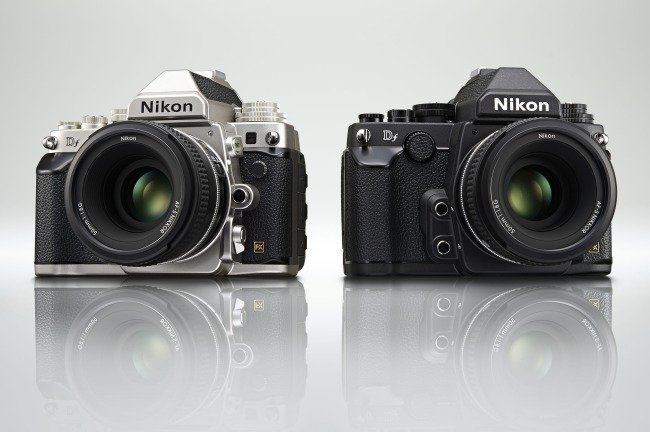 –
Courtesy of Brad Husick, a size comparison of the Nikon df and Leica M and Sony A7. This shows me that the Nikon is pretty large.