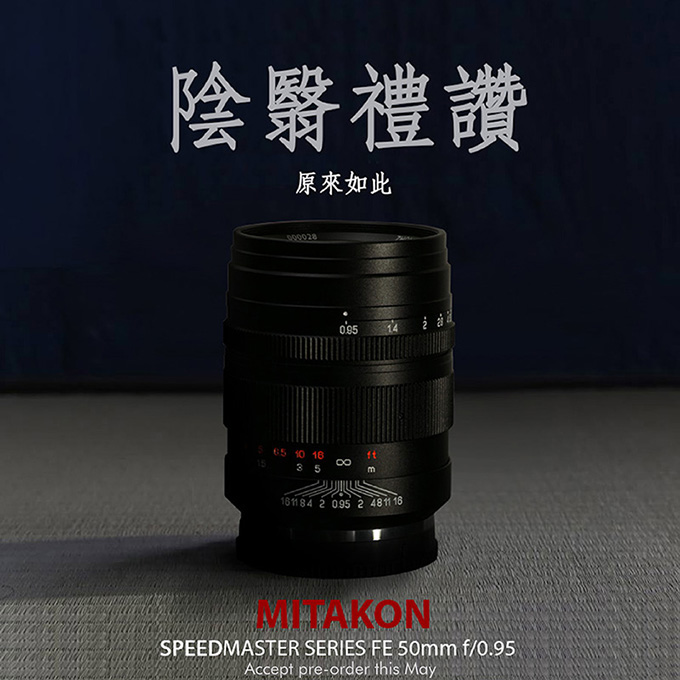 First Look Preview. The Mitakon 50 f/0.95 Full Frame Lens with the Sony A7
My first look video is below:
This lens will be available HERE starting in May.
Hello to all! Welcome to my very first look preview of the newly announced Mitakon 50 f/0.95 Lens for E-Mount, namely, the Sony A7. Yes my friends, this lens is a full frame lens meaning it will work perfectly on the Sony A7 or cameras like the new A6000 (which I also have in hand and it is a pretty sleek and super fast little machine). The best part about this new Mitakon is that the price is coming in at $799. At this price, this lens is really a no brainer IMO.
In the past the only full frame 50mm f/0.95 lenses I am aware of and remember are the $11,000 Leica Noctilux (My review here) and the $4000 SLR Magic Hyperprime T0.95 (My review here).  Yes, $4000 and $11,000. Now both of those lenses are Leica M mount lenses that some have used with adapters on a Sony camera. This new Mitakon 50 f/0.95 is an E-Mount so it is for use on the Sony NEX or A cameras. Again, I believe it was made for the A7 and A7r and the upcoming A7s (which I am hoping to get a hold of really soon).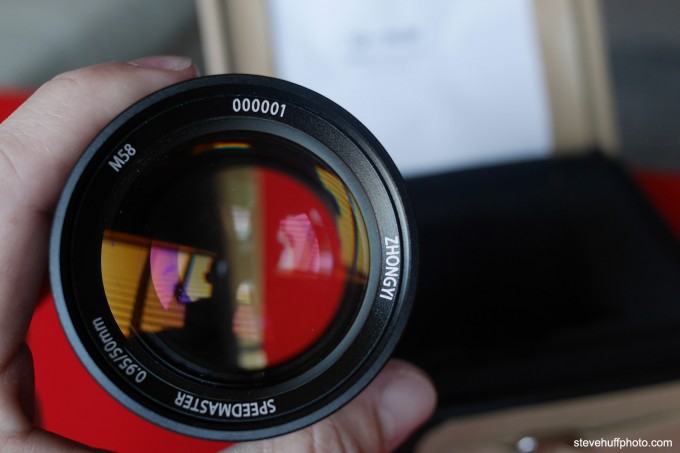 When the lens arrived to me in the fancy case (best case/packaging I have seen from any lens, ever) I was saying to myself "WOW! Nice case..hope the lens is just as nice"
As I pulled out the lens I was shocked at the build quality and feel. I mean, seriously…this lens feels amazingly well made. $799? Yep. It is hefty, very solid, and the glass looks impressive. To my surprise the lens I received was serial # 000001. Yep, #1! How cool is that? The quality of the lens, the printing and colors of the markings is all superb. It is lighter than the Leica Noct and SLR Magic and smaller (thinner mainly). But it has a serious heft to it that could knock someone out if you threw it at their head. No question 😉
The lens is now available to pre-order HERE at MX Camera and will ship in June.  I plan on doing a long use review of this guy, hoping to also test it on the A7s for some true night crawling tests. This lens with the A7s should be able to see in the dark. Imagine ISO 400,000 at f/0.95! Crazy.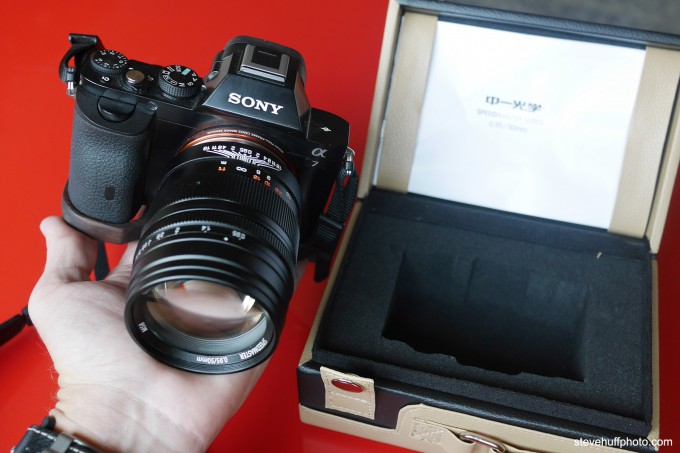 The big question is though..is this lens good enough to want to use on the mighty A7 series? I remember very well a lens that came out at around $995 that was less than average performance wise. Low contrast, soft, dirty color. It was the original Noktor 50mm 0.95 (which was a crop sensor lens). I reviewed it HERE. Again, that was a crop sensor lens for $1000 or so. I did not like it after quite a bit if use with it. So if this Mitakon is anything like that lens, it will be a failure.
The GOOD news is that this Mitakon is not built like any of the mentioned lenses. It looks, feels and seems like an all new design instead of a copy. I have no idea of the origin or design of this lens but can state that the quality in build, feel, focus ..it is all there. The aperture dial is click less like the SLR Magic Hyperprime. This makes the lens better for video that one with a clicked aperture dial.
I have only had the lens for a few days and have shot a few frames on the A6000 and the A7. What do I think so far? Well, it is much better than the $1000 Noktor 50 f/0.95. MUCH better.  It is close to the Noctilux and Hyperime in 3D pop and sharpness. The only weakness I have found so far is the Bokeh can get odd at times but this is not a $5k-$11k lens, it is $799 so no way we can expect perfection in a 0.95 lens at this cost. Besides, even Leica has issues with Foilage, all 0.95 lenses do. This one is a bit "vintage" looking in the Bokeh dept though reminding me a lot of some of the old Leica glass (50 1.5 summarit)  Even competing with the big guns in "detail and 3D pop" is pretty amazing in my opinion. It has a more "classic"look to the out of focus areas while the sharpness is impressive even wide open . VERY unique that some will love, some will hate.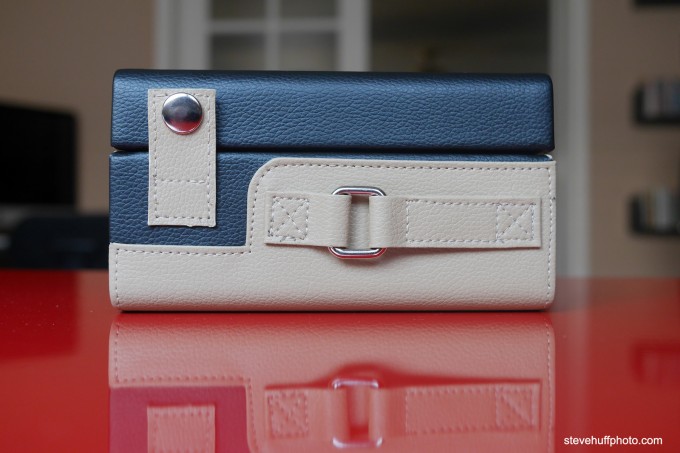 I will be doing a longer review with a ton of images once the A7s is release but for now check out a few images I have shot with the 50 Mitakon f/0.95. For $799 this may be a lens that sells a few A7's and A7s's! Click any image for larger view. Pre-Order HERE!
FIRST LOOK SAMPLES:
A few shots with the Mitakon on the Sony A7 – click them for larger!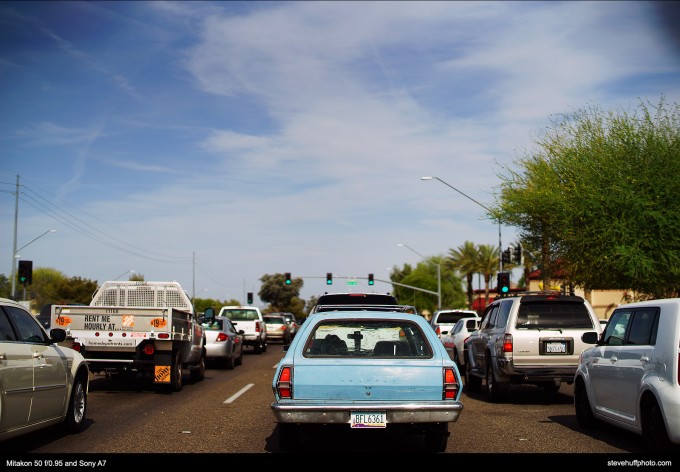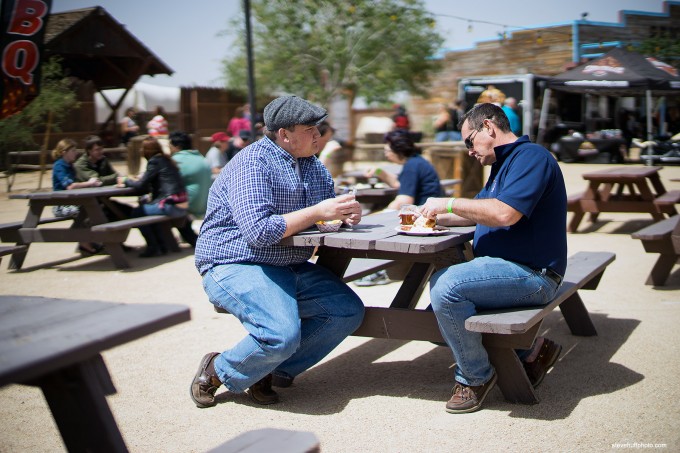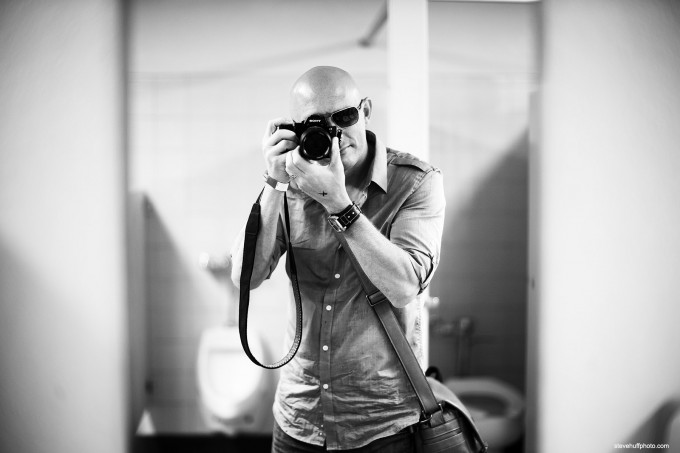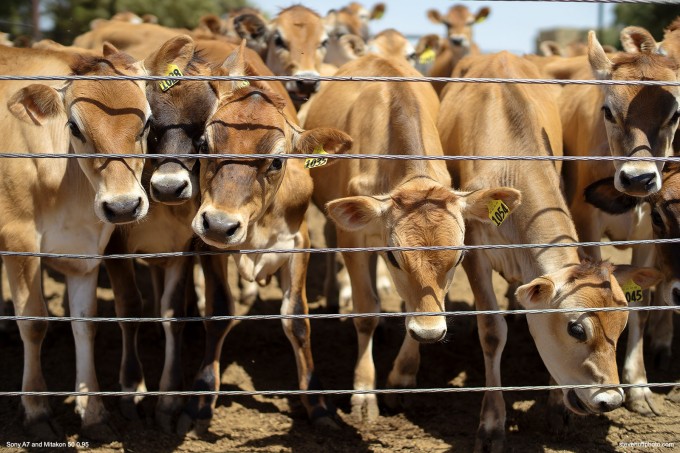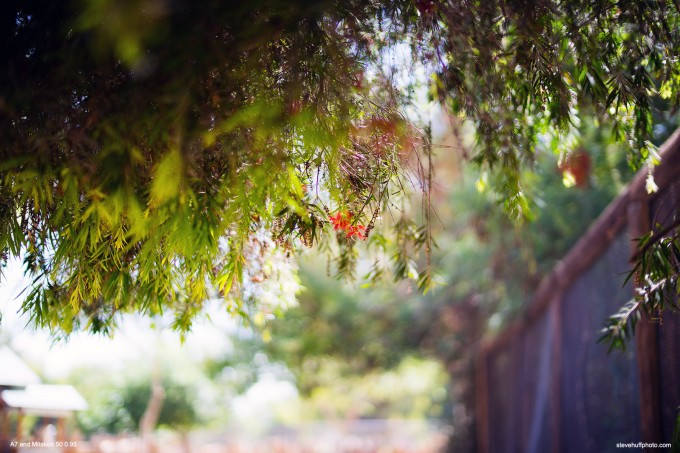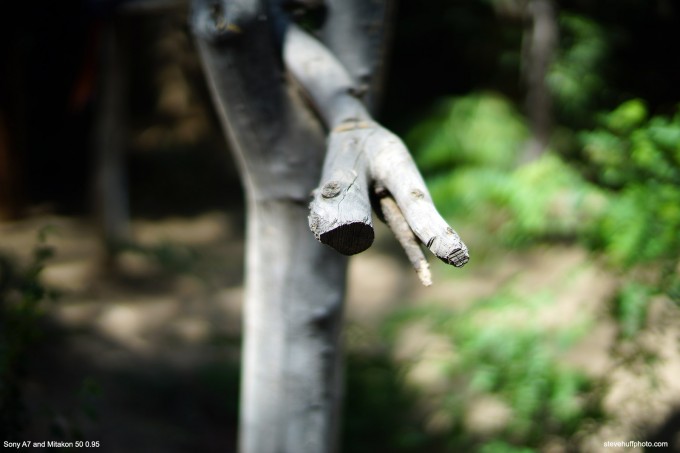 and one on the APS-C A6000…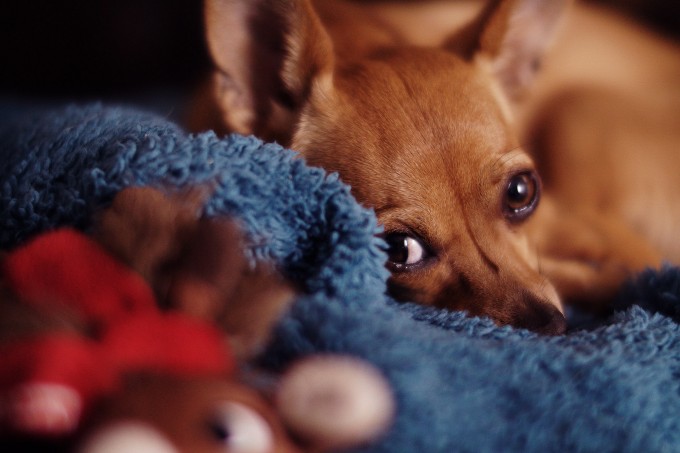 and a quick VS comparison.
1st shot: Leica M 240 and 50 cron at f/2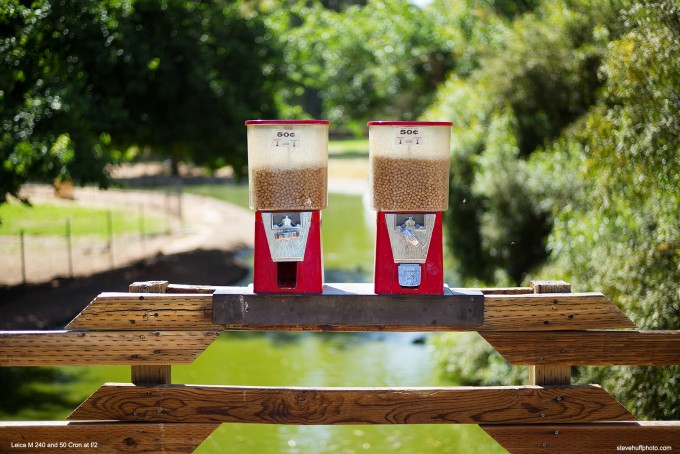 –
2nd shot: Mitakon 50 at f/2 (Sony A7)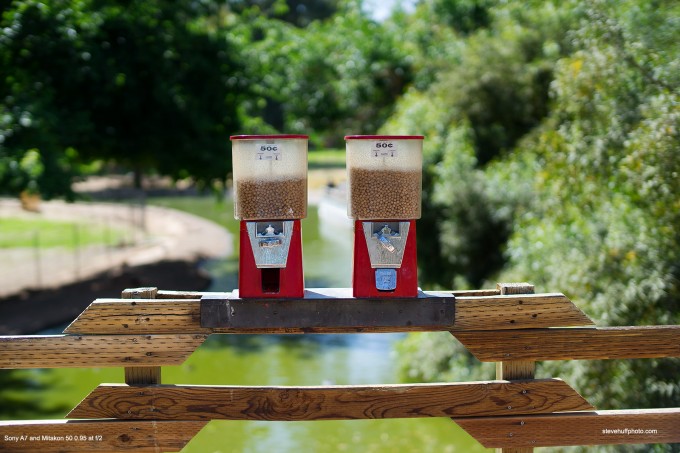 –
3rd shot: Mitakon at 0.95 on the A7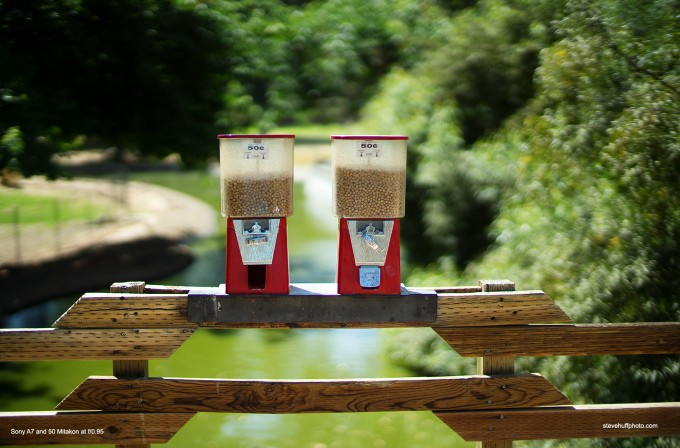 To me, the Leica has the Leica shine and brilliance but the Mitakon has its own look though I see some barrel distortion at the edges, which many fast 50's have, even this one.  But the fact remains. If this comes in at $799, then it will be a good buy for those who want an ultra fast 50 with great sharpness and 3D pop. I can't wait to try some night shooting when I mount it to the upcoming Sony A7s.