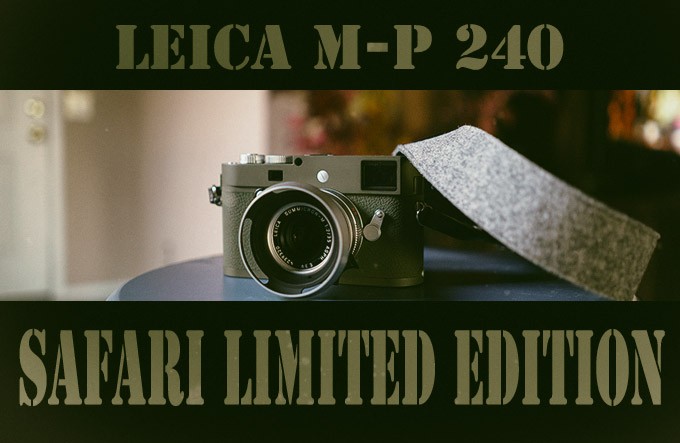 Leica M-P Safari Set & Summarit Lenses Hands On Video Overview
My Safari set came from PopFlash.com 
The Leica brand has always been known for crazy special edition versions of their M camera line. Some speculate they do them when they want to clear some stock of bodies (and paint them to match the special editions) and some just accept it as part of Leica's way of doing business. Like it or not, Leica has a base of fans and buyers who LOVE the special edition sets. From the Titanium M7 and M9 to the Stainless Steel M 60 to the Safari sets that go back to even the R bodies.
My video look at the Safari and Summarit Lenses
I remember when Leica released the Safari M8.2 and I wanted it badly. At the time, it came with a silver 28 Elmarit and was under $10k if I remember correctly. I loved the Olive Drab color and thought it was a great looking camera while others thought it was tacky and ugly.

When Leica released the M9 there were no Safari sets but they did release many M9 and M9-P special editions such as the all WHITE edition and the Hammertoe LE set. Today Leica has the Lenny Kravitz Correspondent edition as well as the new M-P 240 Safari and of course the M 60. Out of these sets, the best value is with the Safari because it actually comes in CHEAPER then if you were to buy the pieces in the set separate in a normal standard production run color.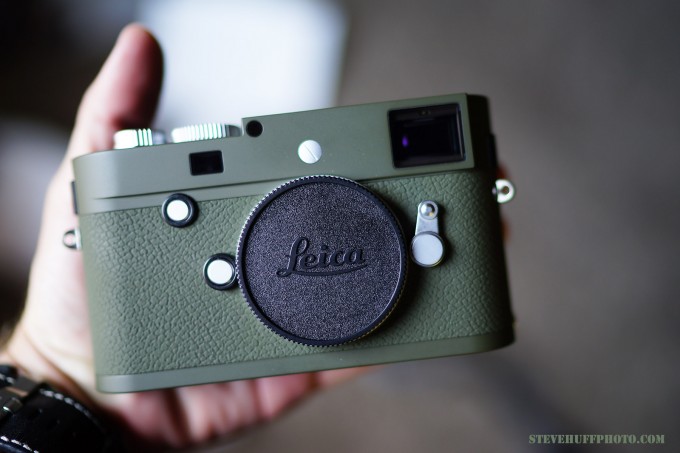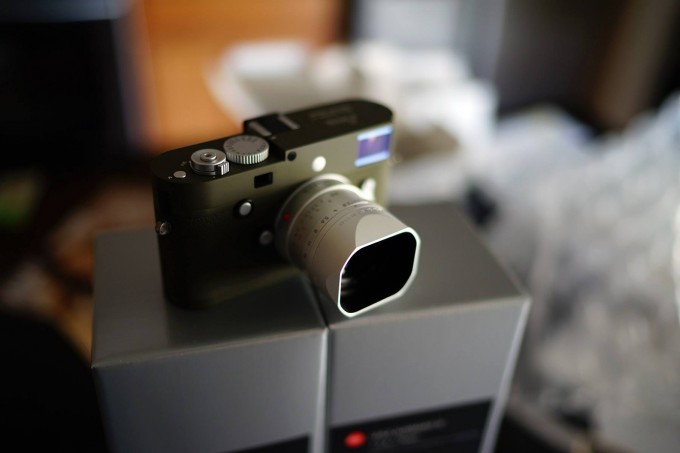 The M-P 240 is a Leica M-P 240 ($8000) with a Leica 35 Summicron f/2 Lens in Silver with an old school Lens hood and metal lens cap included. This lens in standard black will set you back $3200, so already with the M-P and 35 Cron we are looking at $11, 200. Add in the strap and accessories and you can easily add another $300. So say $11, 500. THAT is if you went out and bought a standard black or silver set yet this special limited run of Safari sets will set you back $9800, or in some cases a little less. So yes, it is odd that Leica did this as usually their special editions cost you MORE, by anywhere from $1000 to $10,000. So if you can deal with the Army green color you will save a couple thousand dollars, and have a limited edition to boot!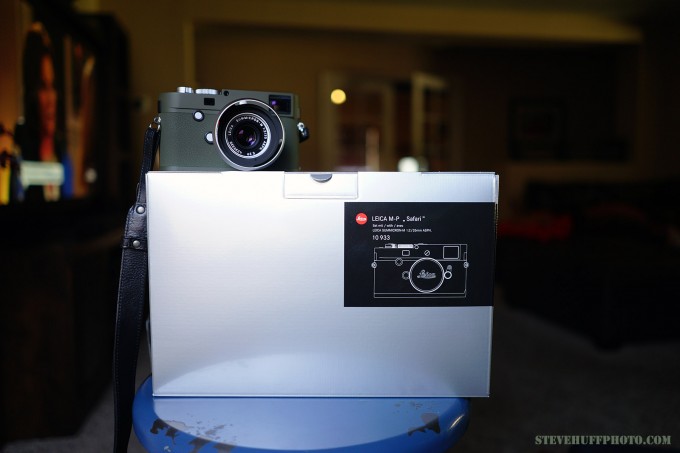 The set is complete with an amazing display box, typical of Leica Special Edition cameras. Open the top box and you will see the camera in Olive green with silver knobs and dials. You will see a 35 Summicron with old school metal lens hood and metal cap. An exclusive Leica leather strap and wallet is also included. I acquired this set in a trade deal from POPFLASH.COM. They had six of these in stock when I acquired this one, not sure how many they have now but I do know the Safari set has sold pretty well considering Leica sales have been slowing lately (just due to not having anything new and WOW….yet).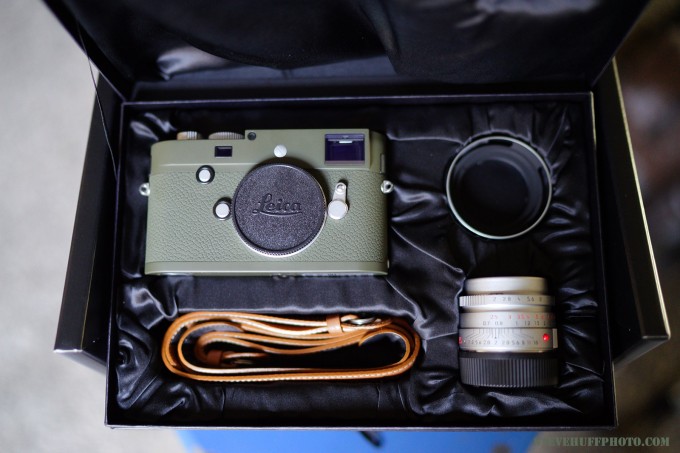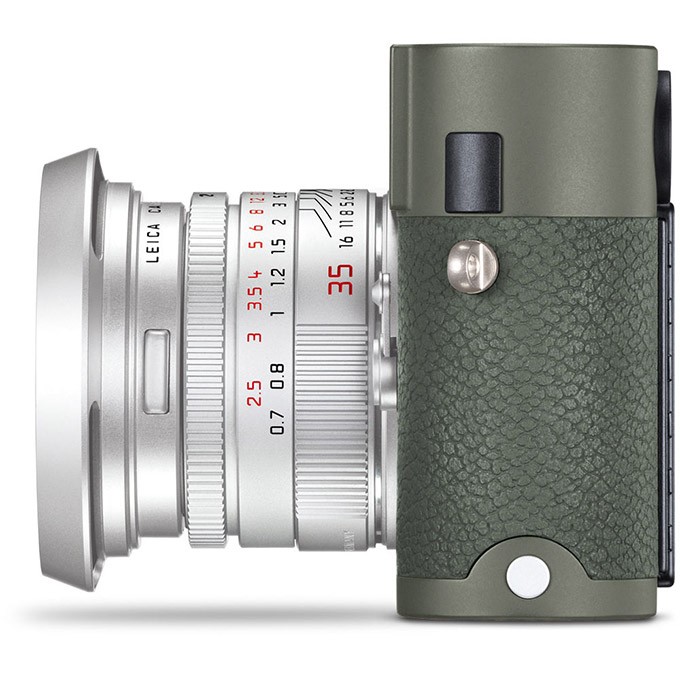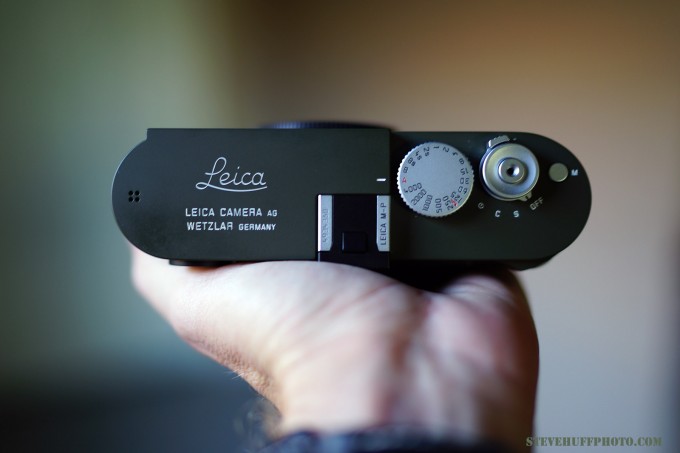 I like the fact that Leica did the Safari in the M-P style and not the standard M 240 style. So we get the Leica log engraved up top and the special Sapphire LCD as well. So if you have the itch for a new Leica M, and want to save a couple grand over a black or silver and do not mind the Olive Green, this set is actually the rare deal from Leica where you will spend less and get more. I think this may be a first ever. 😉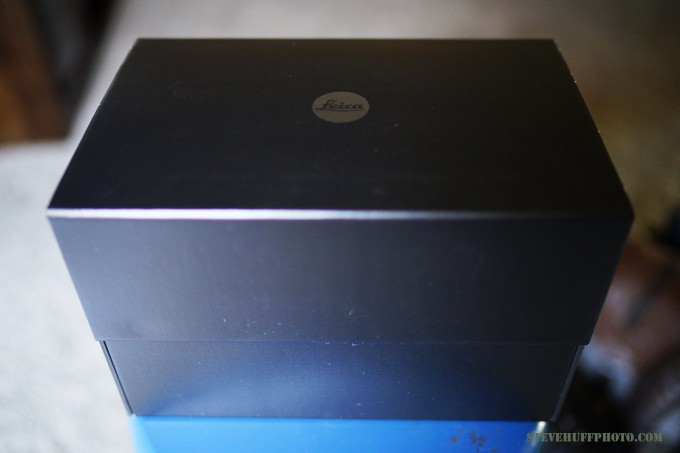 This set came from PopFlash.com and they are a fantastic Leica dealer, highly recommended. Their Safari set page is HERE. You can also pick this up from Ken Hansen (email: khpny19@aol.com), Pro Shop, Leica Store Miami and B&H Photo. 
Also, all four of the new Summarit lenses have come in for review, so you will see them here soon (they are also shown in the video above, beautiful set of lenses)