A Look at The Leica 50 Summilux ASPH Black Chrome Special Edition. Beautiful!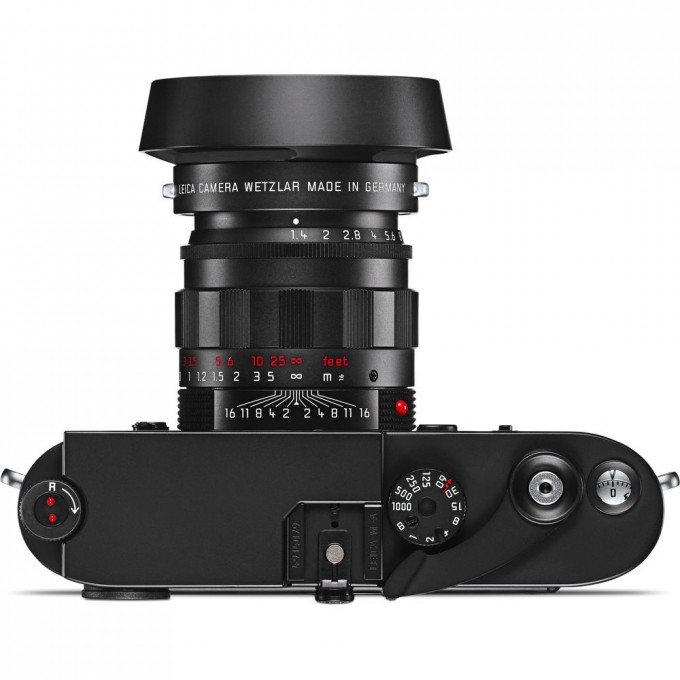 Ahhhh, gorgeous! Recently I was able to get a hold of a Leica 50 Summilux ASPH Special Edition. This is the beautiful matte black edition of this legendary lens with a different design (from 1959) and even smaller filter size (43mm vs 46). The last time I had a 50 Summilux ASPH that looked like this was during the M8 days when I bought the LHSA Special Limited Edition version, which was exactly the same as this one, just in black paint (also came in Chrome) instead of matte black chrome. That lens..I paid $3600 for back then and sold it for $8000 later on as it appreciated like mad. Even today that version of this lens sells for $7500+ USED. It came in Black paint of Chrome. Take a LOOK HERE at a used LHSA 50 Lux on B&H. $7500. It is exactly the same as this new limited edition inside and out! Design, hood, everything. SO why would one pay $7500 for a used version of this lens when you can get it new for $3900 or so? Well, if you are a hardcore collector and want the LHSA edition for the LHS name (on the box) then maybe you would. If you want to use the lens, this new Limited Edition is the way to go over all versions of this lens, IMO.
My video showing you this lens and why I think it is the best 50 Lux you can buy today..
To date I have tried around 8 50mm lenses on the Leica SL and Sony A7RII so far and my faves have been
the 50 APO cron
and now this 50 Lux SE (others are the
Zeiss 50 Planar
,
Zeiss 50 Sonnar
,
Voigtlander 50 1.5
). But for me, this Lux Limited Edition makes much more sense to be my main 50 for my SL and my Sony as
only 500 were made
, and it is a lens that will go up in value instead of down like all other lenses today. Just like the limited number LHSA edition that even today sells for $7500 used ($4k more than it sold for new), this version should creep up over the years, not down.
50 1.4 Lux ASPH LE at 1.4 – click it for better version – All images here shot on the Leica SL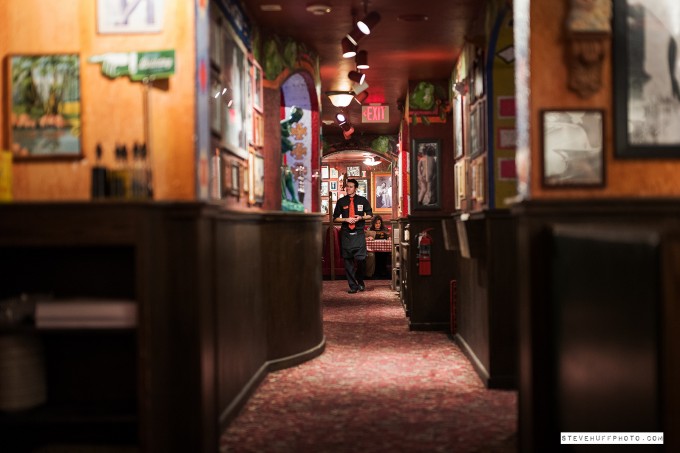 This one was sent to me by Ken Hansen to try out and what a beauty it is. The lens has a heft to it that makes it feel UBER solid. Much more solid feeling than the standard 50 Lux. The focusing is also smoother, and no focus tab which is a plus for me. The scalloped focusing ring is easy to twist and dial in. This and the LHSA edition are the most beautiful 50 Lux ASPH's I have seen, and I also have one more reason I prefer it to the normal Lux. Overall Quality.
For some  reason when I used to own the LHSA LE edition of the Lux ASPH it was sharper and performed better than the standard Lux ASPH I had at the time. Same here, this Limited Edition is PERFECT and seems snappier and crisper at the focus point than the standard Lux I have here. I feel that these limited runs may be made to a higher standard as I have now experienced this TWICE. I feel these LE's may be assembled with a little more perfection as they are a limited run. No other way to explain it.
Must click images to see them correctly – always best on large screens!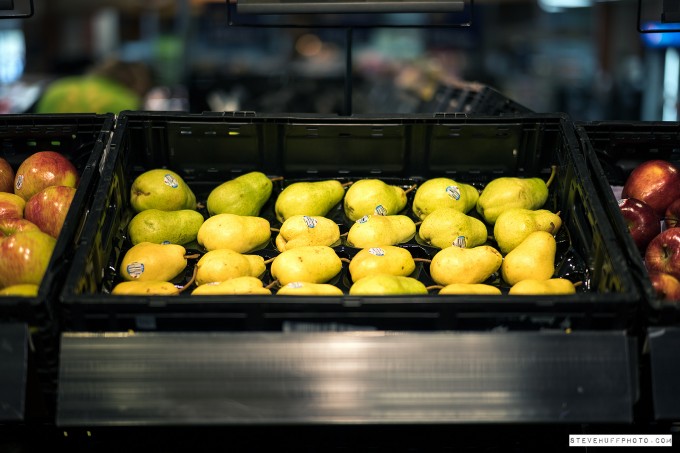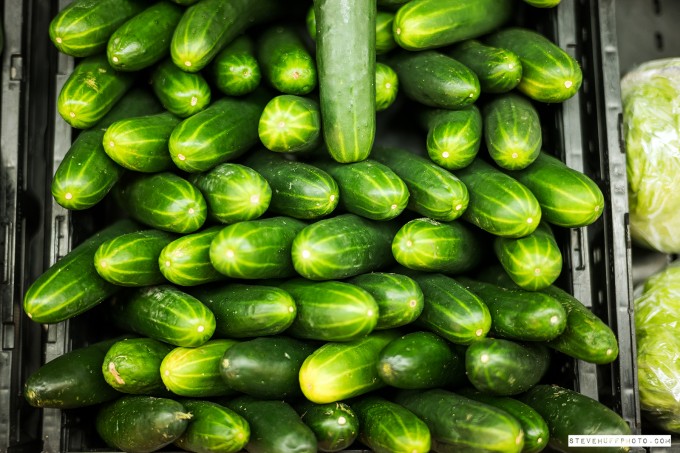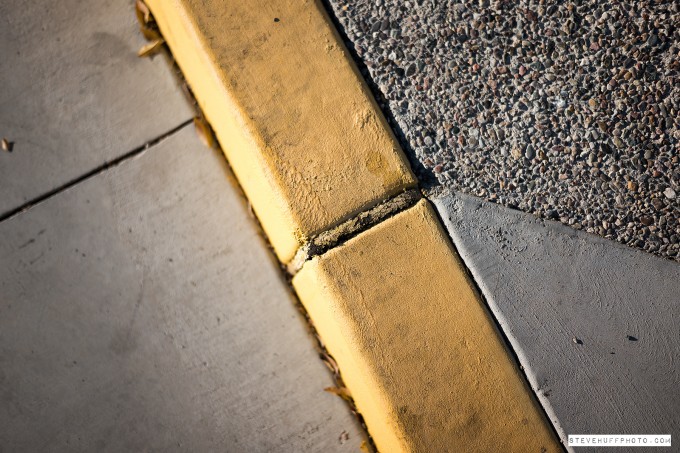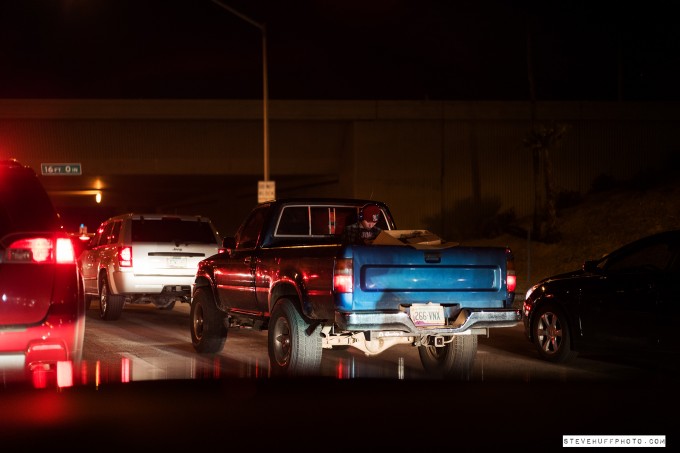 Sof or the obvious reasons of beauty, construction, perfection and the fact that this lens will not go down in value (as it is a limited edition) means this will be my main go to 50mm on the SL or A7RII for me, and after testing all the 50's I had interest in for my SL, this is the winner even though the 50 APO is technically perfect (this one is a better deal IMO at half the cost) It just feels so good, looks gorgeous and is much easier to focus without the tab (some may prefer the tab though). It has a serious little heft to it but as you know, it's small. This lens also comes with a very nice and solid brass hood and cap (black chrome) and it sticks to the old 1959 version in all ways having to do with looks and design, but with modern internals. This means no slide out hood, instead you must attach it on and off manually.
Here is what Leica has to say about this Special Edition:
Resembling its predecessor from 1959, the black-chrome edition Leica Summilux-M 50mm f/1.4 ASPH. Lens features a unique matte black finish along with a classic exterior design akin to the first production run of this renowned lens. While recalling its past on the outside, this edition is also characterized by its contemporary optical design that incorporates one aspherical element and one floating element, as well as elements made from anomalous partial dispersion and high refractive index glasses.
This sophisticated construction helps to reduce chromatic aberrations and distortions throughout the focusing and aperture ranges, which contribute to high overall sharpness and clarity. Further benefitting the lens' overall versatility, the fast f/1.4 maximum aperture also aids in working in difficult lighting conditions as well as offers greater control over focus for shallow depth of field techniques. Pairing a classic outer design with innovative optical components, this black-chrome edition is the epitome of Leica's penchant for mixing both form and function.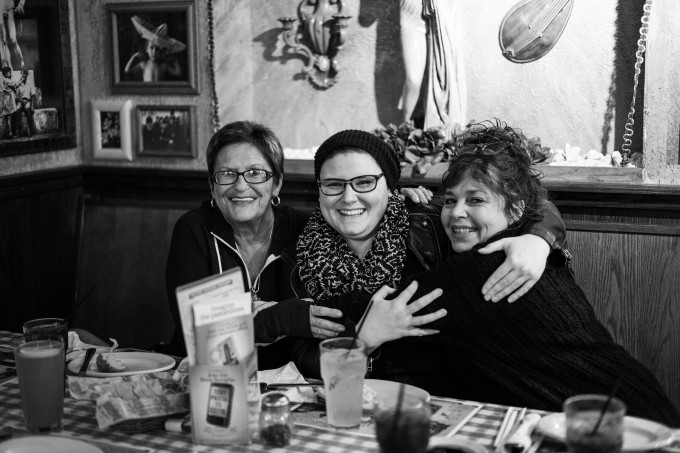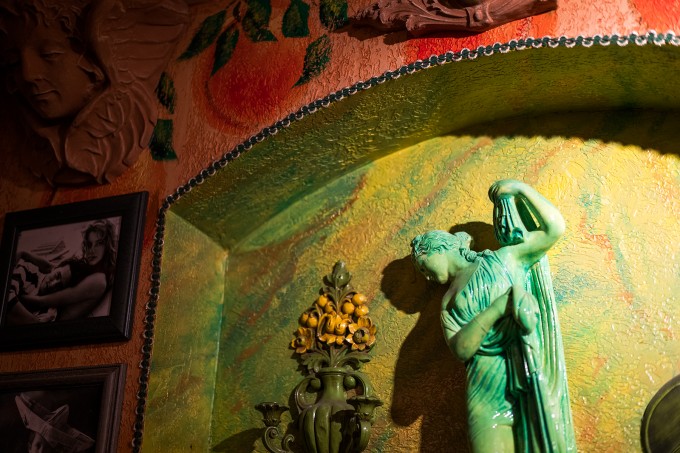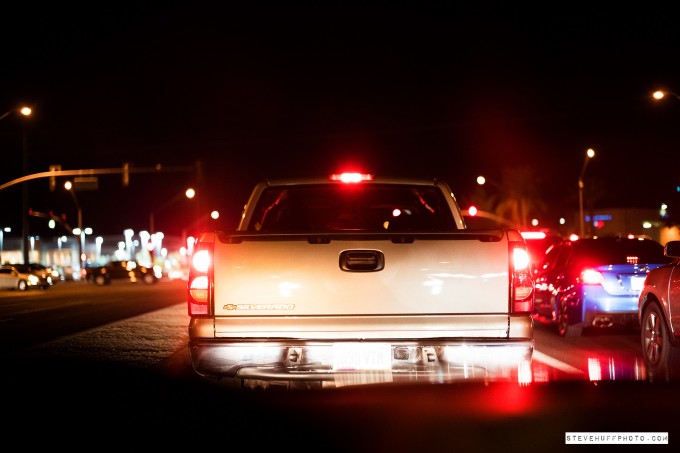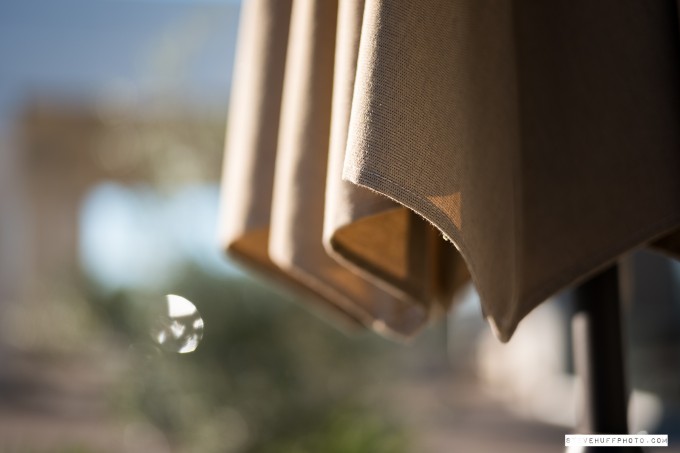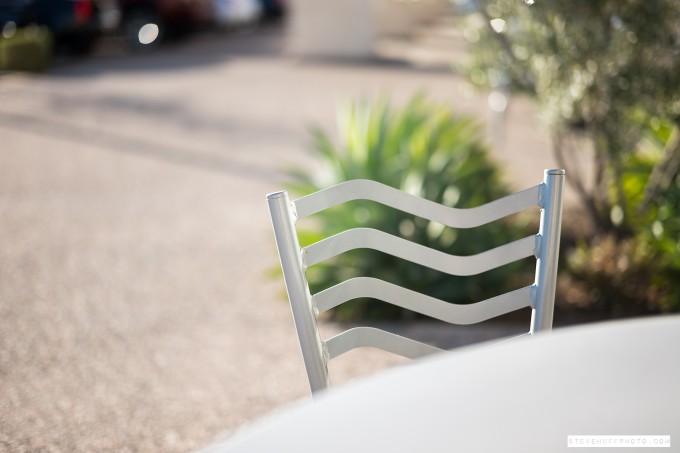 As part of a limited edition of 500 pieces, this black-chrome finish Summilux-M 50mm f/1.4 ASPH. lens features a matte black exterior as well as an outer design that resembles the first edition of this lens from 1959. Other distinct design elements include a scalloped focusing ring, red-colored focusing distance scale in feet, and a finely-knurled aperture ring. In addition to the unique appearance of the lens, this edition also includes a metal front lens cap as well as a metal round lens hood.
One aspherical element and one floating element are incorporated within the optical design, along with anomalous partial dispersion and high refractive index glass elements, to control aberrations and distortions at all aperture and focus positions.
Fast f/1.4 maximum aperture benefits working with selective focus and shallow depth of field techniques, as well as working in difficult lighting conditions.
Manual focus design provides a minimum focusing distance of 2.3′ (0.7 Meters) with a maximum magnification ratio of 1:11.3.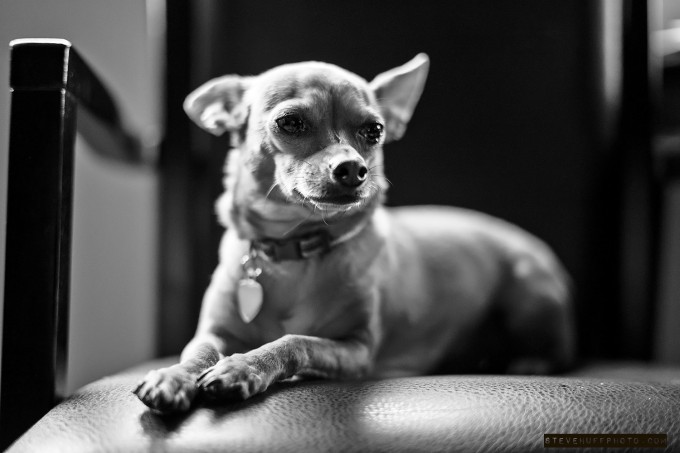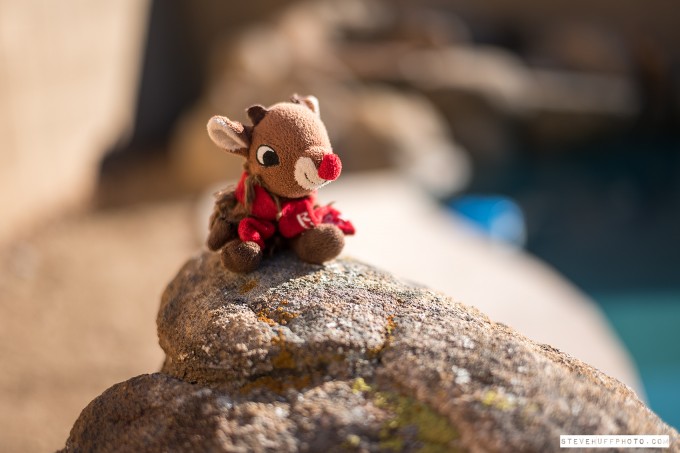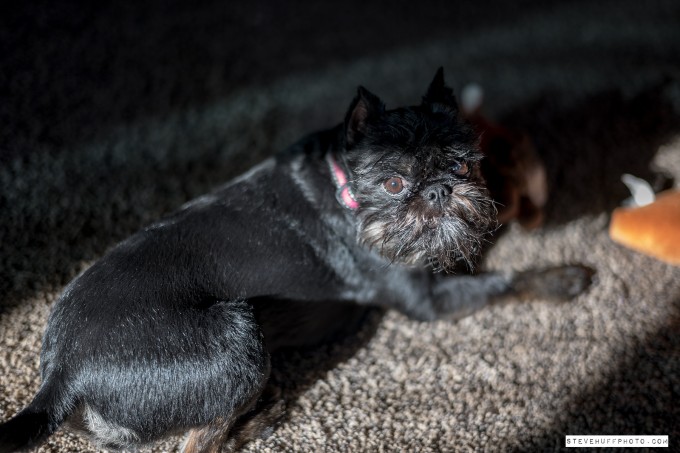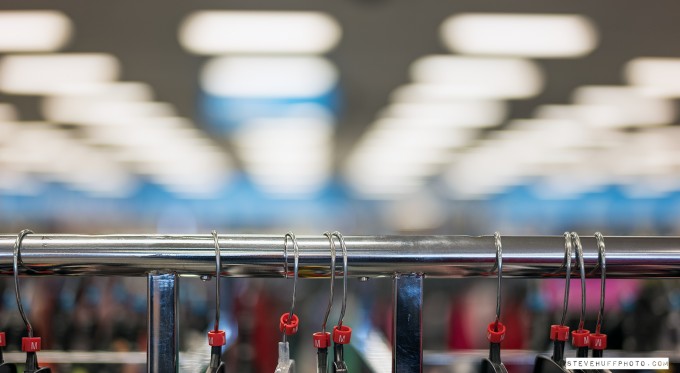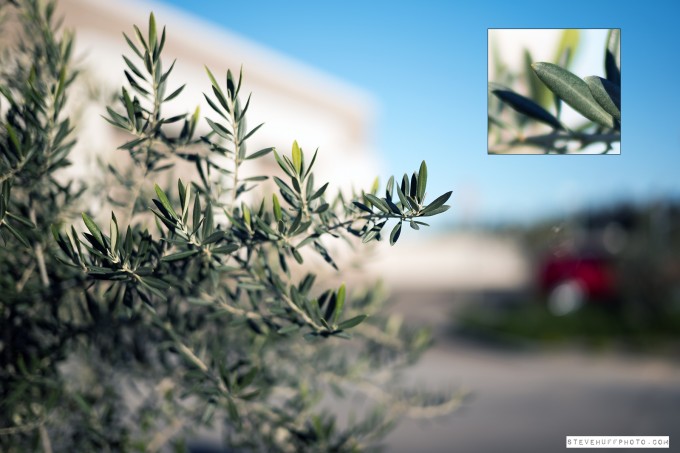 WHERE TO BUY…NOW..for a NORMAL PRICE!
If you want this lens do not pay $5,6 or 7k on E-Bay where sellers are trying to take advantage of the limited edition name tag on this lens (it is limited to 500) Ken Hansen has a few IN STOCK NOW. You can e-mail him at khpny19@aol.com if you want one! Tell him I sent you! He has only a limited few left!
PopFlash had one. It seems to now be gone.
B&H has them IN STOCK as well.  Normal retail price of $3950