Using the Leica Q for street photography
by Stephen Swain
Dear Steve,
I submitted some images to you almost exactly a year ago (back stage with the x-pro 1), which you kindly placed on your site. Since then you have had some really valuable reviews of various new camera models, and the one that tempted me most was the Leica Q, so much in fact that I put my name down on the pre-order list!
I must say it has not disappointed…it is an ideal tool for the type of street pictures I like to take.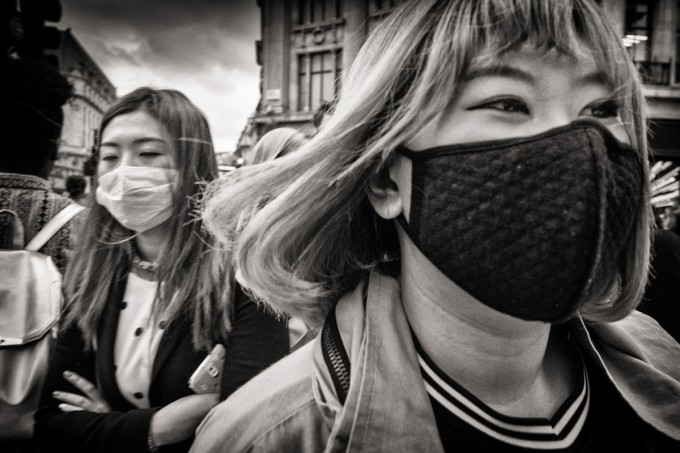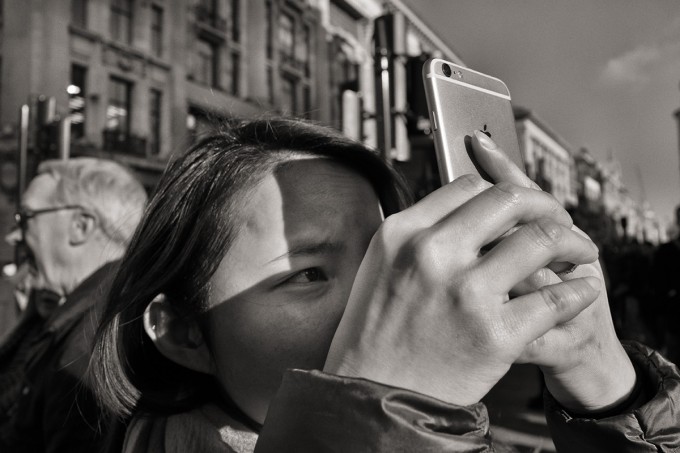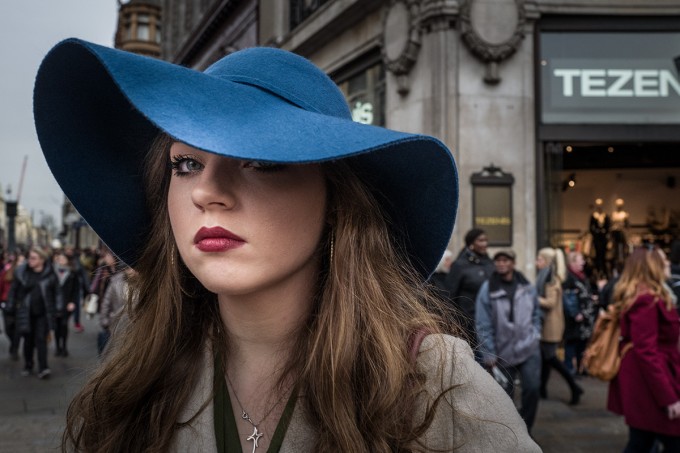 As you see from the images here I like to work very close to the subject, but at the same time to keep "invisible". I am not a very patient person, so I try to squeeze interesting images out of the mundane, and I thrive on very busy streets where it is easy to blend in and not ne noticed.
The 28mm lens on the Leica is ideal for me as it creates a feeling that you are "in and amongst" whatever you are shooting, which you do not achieve if you are zooming in (I think this gives a more voyeuristic feel…which is fine if it is what you are after). The very quiet shutter is perfect and nobody has heard me yet…which used to happen sometimes with the Fuji, and I also have the option of the silent electronic shutter. The EVF is perfect and shutter lag is virtually non-existent.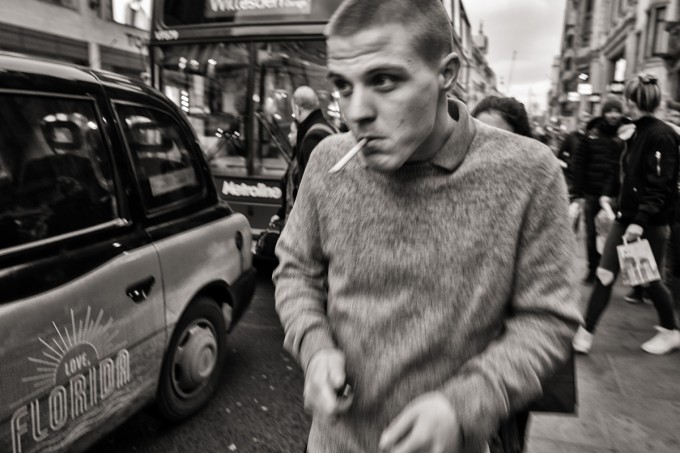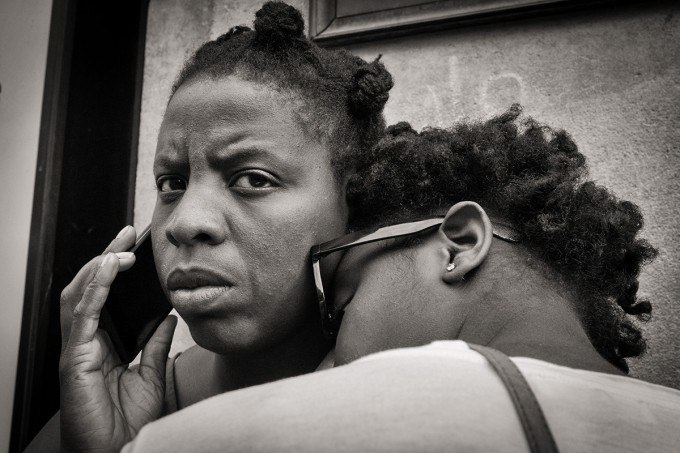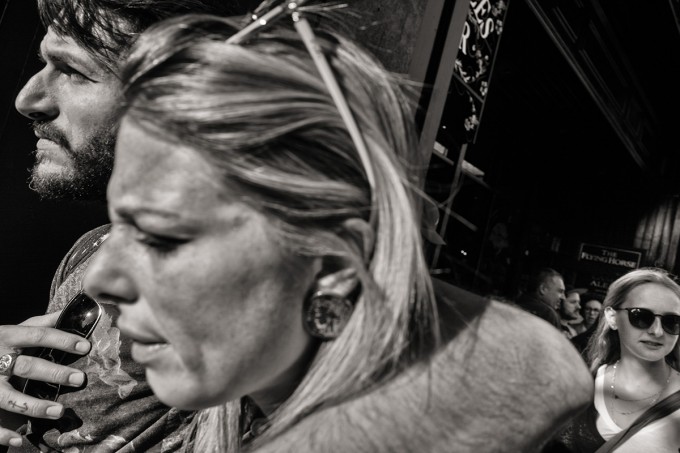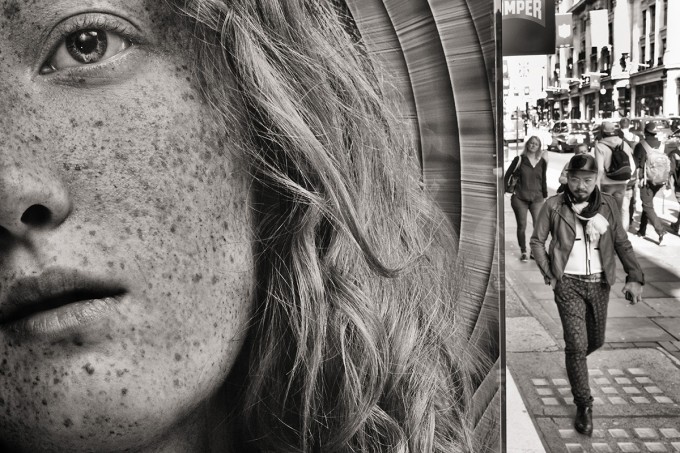 Focus wise it is a game changer. I use three different settings for focusing depending on the situation, zone focusing and face detection auto when I am shooting blind, and manual focusing when I am shooting using the viewfinder. The face detection mode is very fast and has allowed me to get shots I would not have been able to catch manually (the girl wearing a blue hat is a prime example of this) Granted sometimes it focuses on the "wrong" face, but this is a price worth paying for when it works as you wish. It also allows you to shoot blind with a wide aperture and throw the background out of focus…even with the 28mm lens.
Thanks again for all of the great work you put into your site. Do let me know if you would like any more information.
Best wishes,
Stephen Swain