The Leica 40mm Minilux Summarit f/2.4 and Techart AF Adapter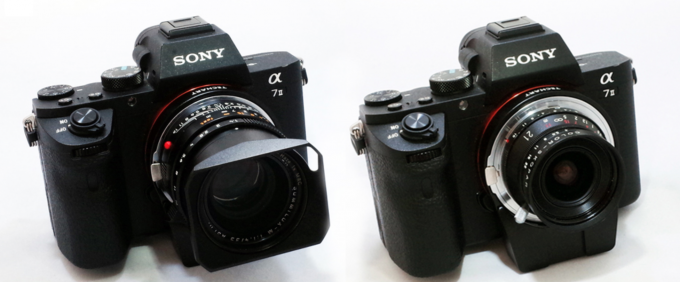 Ever since my hands started using the new TECHART Leica AF adapter I have been shooting it almost non stop. I have been in Miami testing the new Sony G Master lenses for the past few days and have snuck in a few here and there with the little TECHART and Summarit 40 f/2.4. Yep, the lens is actually from the Minilux film point and shoot, converted into an M lens housing and mount.
Many have been emailing me non stop asking if the AF Adapter for Sony really works, or works well. Well, it works pretty damn good and while it is not perfect, it is a first version product that does very well right out of the gate. MUCH better than I thought it would to be honest. MUCH better. I even let a few fellow photographer friends try it out this week and there were "oohs and as" from them all.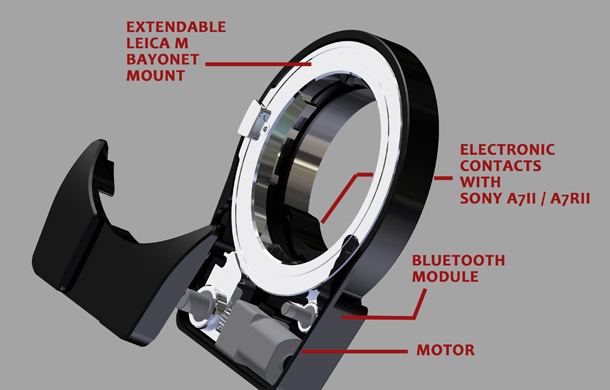 I have no relationship with Techart at all, but they did send me the adapter to give my honest opinion on, and I have to say, I am really enjoying it as it will Auto Focus an M lens faster than I can usually accurately manually focus one (again, on a Sony A7 series body).
Now, so far I have ONLY been using the 40 2.4 and a 50 Jupiter 3+ with it but so far, so good. Also, a this time I have only a Sony A7RII, and have not yet tested it on the new A6300 (which I did get chance to use this week, and it is also a stunning release from Sony) or the A7s or A7II. I plan on testing it on all of these cameras VERY SOON (when I get home this weekend).
So for now, I just want to be brief on the words, and share some images with the 40 2.4 Summarit on the A7RII using the AF adapter. I will give some thoughts above each image…
FIRST, YOU MUST MUST MUST click on the images to see them at their best. If you do not, they may appear soft. 
I was on a bus at night. When the bus stopped I looked out of the window and saw this man, alone, just looking side to side. I started up my A7RII which had the TECHART adapter and 40mm on it, and set it wide open, aimed, and took the shot. The lens focused quite quickly, using the contrast detection on the sensor. The Sony A7RII showed exactly where it focused and it nailed it.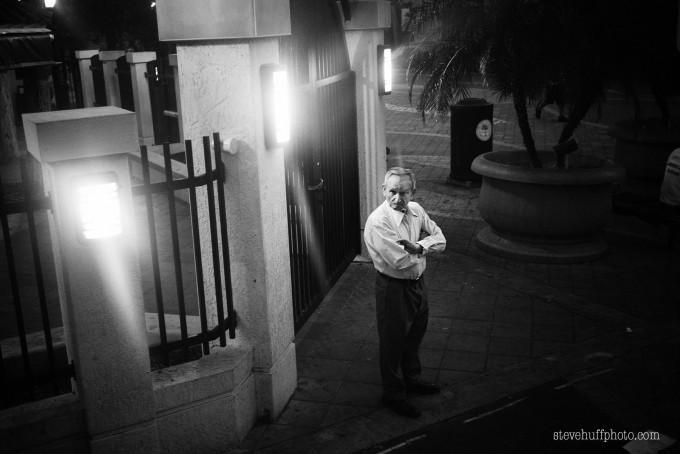 –
Low light, higher ISO..focused on the guy in the middle. Bam, no problem. Again, click it to see it larger and sharper. The adapter had no issue locking on, though due to low light it took about a second to lock on.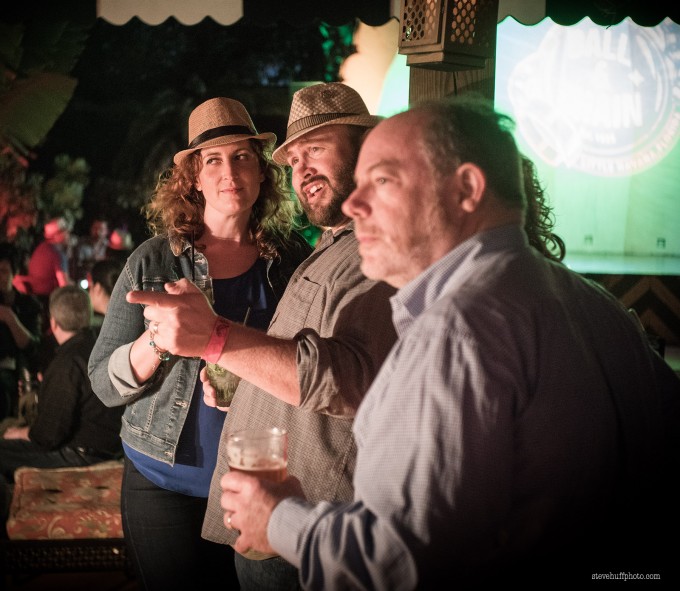 –
Shot out of a bus window at f/2.4. I liked the art on the wall here..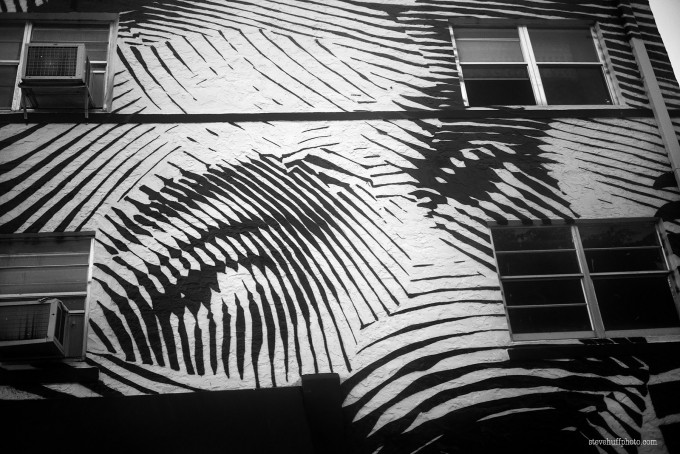 –
UP close with the 40 and AF adapter…locked on super quick here because the more light you have, the faster the AF. The adapter allows your Leica M lenses to focus a bit closer as well…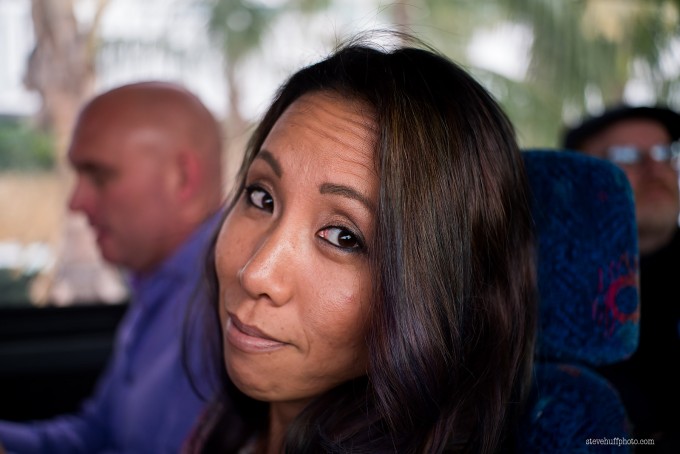 –
This lens has a unique Leica like look to it, as it should. It's a Leica! But it has more of a classic look to it, some vignetting as well, but I dig it for sure..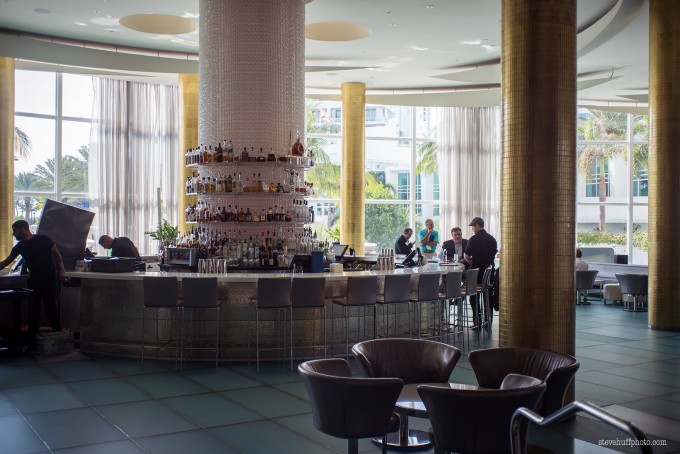 –
The color from this Minilux lens is very pleasing. All of these are unedited OOC images BTW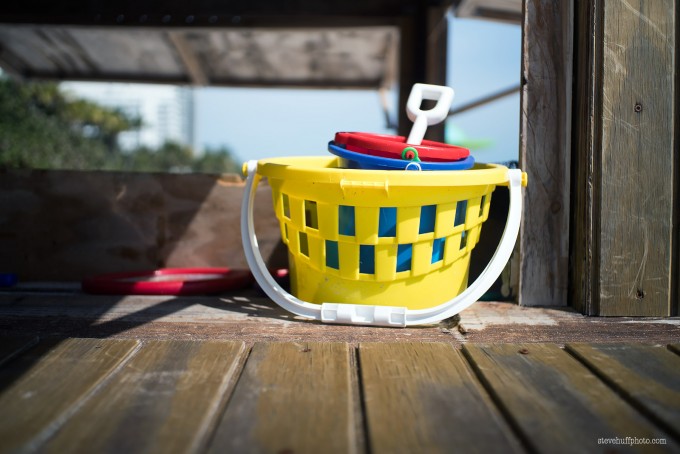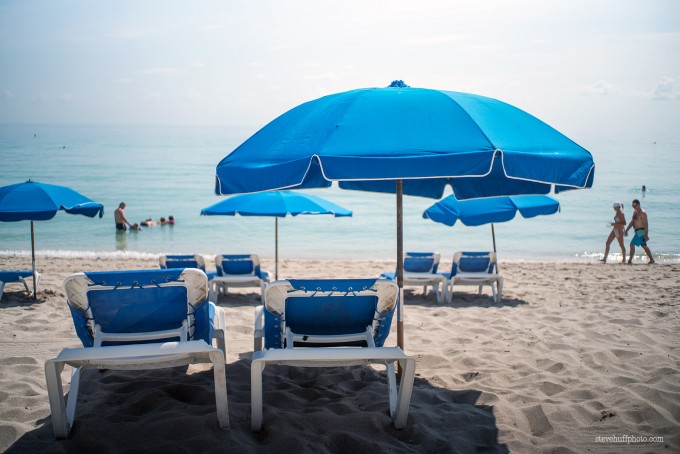 –
One more in the darkness…this one took maybe 1 1/2 seconds to lock on using the AF adapter but it locked on and focused the Leica M lens.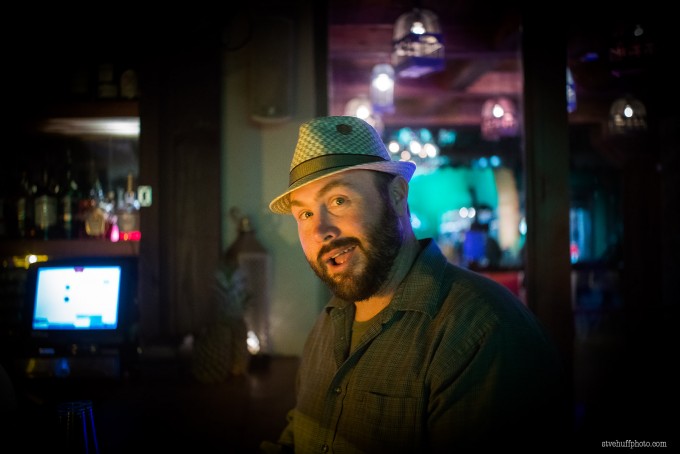 Many are wondering if the TECHART adapter is worth the $349 asking price. I would say, it depends on you, your eyes and your manual focus skill. I am noticing as I get older, my eyes are not quite as sharp as they used to be. Manually focusing M lenses on a Sony is a process for 100% accuracy. EVF Magnify, turn the lens, focus and snap. That can take 5-20 seconds to do. With the AF adapter, my main worry is that it either just would not focus or it would be so slow, that manually focusing it would be better.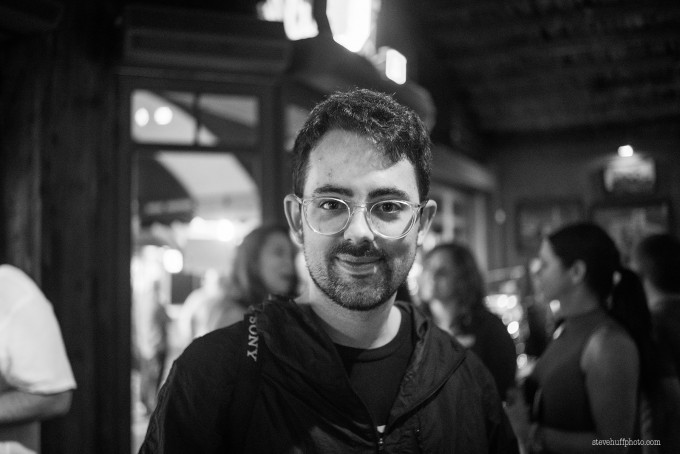 After a few days with the Techart, it may become the only way I use M lenses on a Sony body. It works, and in many cases it is faster than manually focusing and it always seems to lock on, even if it takes 1-3 seconds to do so. In good light, it is fast enough but not a blazing AF monster. Think 2-3 year old digital camera AF speed 😉 In the dark, it may frustrate as it needs to grab on to something with contrast to hit focus. Me, I always use center point focus for ANY camera I shoot, even when using Native glass on the A7 series. I want to focus on what I want to, not what the camera wants to but with this adapter we can use the center point mode or wide mode or any focus mode. If you want to manually focus the lens, you can do so just by focusing the lens and firing.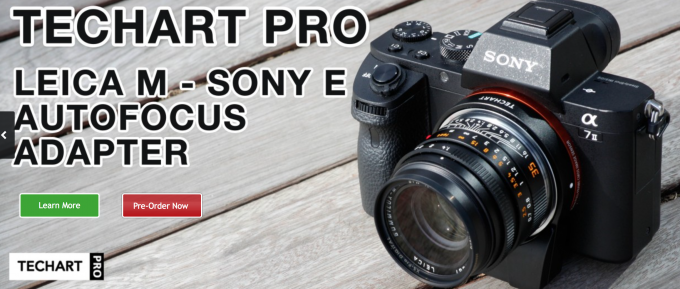 While not perfect, this adapter is showing just what is possible with Mirrorless cameras today. This can NEVER be done on any DSLR, and the Sony A7RII is, as I and many have written about, absolutely stunning in all ways. With the Sony A7 series I can use M lenses, Canon lenses, Nikon lenses, Sony lenses, Zeiss lenses, Contax lenses and all kinds of lenses many may not even know exist. We can shoot video up to 4K, we have a live view and EVF that are wonderful to look through and use. In fact, the main weakness of the A7 series is the battery life, but those I know who shoot with the Sony usually have 3-4 batteries in their bag. I shot all week in Miami with an A7RII, ALL WEEK, and I am on battery #2 right now, the day I am heading back home. Even so I always tell Sony that they need a better battery, dual SD slots and an even more rugged build for true pro use.
My crystal ball says this is to come from them, one day…
As for battery life, as long as you do not machine gun fire your camera or chimp after every shot, the battery will last a while. I did not chimp once all week, I wanted to be surprised when I saw the images on my laptop and save battery life at the same time.
But next to the smart phone, mirrorless is the future for cameras for pros, enthusiasts and hobbyists and that is a fact. Seeing what companies like Sony, Olympus, Fuji and others are doing (all besides Canon and Nikon pretty much, who are remaining stagnant with DSLR's only and weak mirrorless offerings) is inspiring as every year it gets better and better.
The TECHART adapter is something I feel could also get better and better, as I see a version 2 or 3 a couple of years down the line and I see it getting much faster. As is, it is worth the $349 if you have M lenses and a Sony A7 body and want Autofocus for these lenses. It really works my friends, and it is quite exciting for M lens owners who also own a Sony.