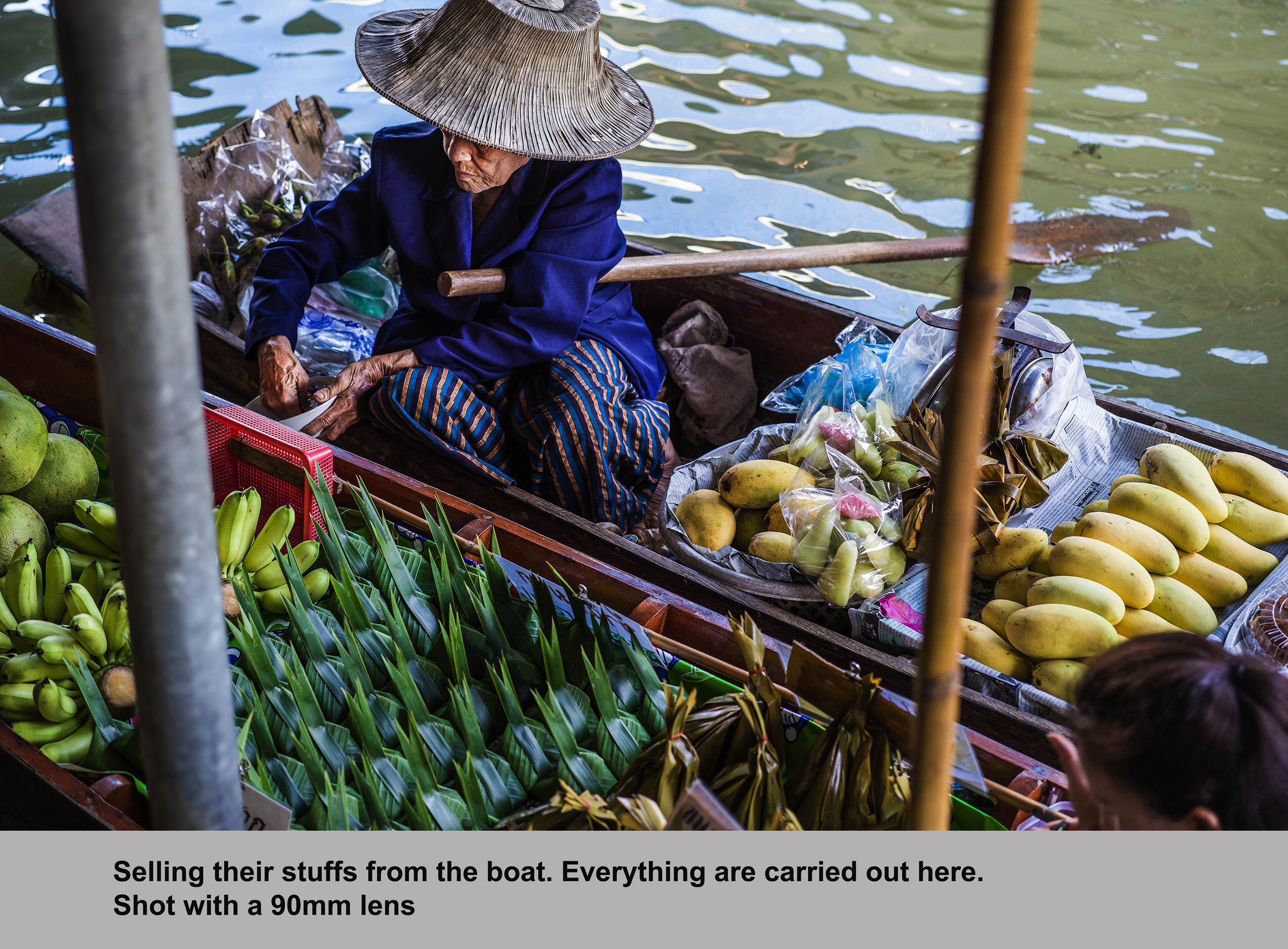 The Hasselblad X1D, in Use.
By Alex Kaikeong
Hi! Steve,
The following shots I would love to share with all readers and most welcome to hear from your comments too. They were taken with the Hasselblad X1D mirrorless camera with 45mm and 90mm lenses. This essay is not about showing you how good the quality of the lenses but rather to show you what we get from this medium format mirrorless system.
To most of us who are attracted to using a much higher raw file resolution on their camera so that there's flexibility to re crop the final images during post. I tried not to do a crop in post. I prefer to see through the viewfinder and crop from the camera. Post production are mainly for re-adjustment of contrast and colors.
So, readers may also ask why then do I need a medium format file resolution? A Leica 24mb is more than enough? In a way, it's true. Honestly, we seldom enlarge our pictures beyond A0 sizes. Most of us would only view the images on the computer screen.
If you ask me why I go for medium format then? I really enjoy looking at big file resolution on a screen where sharpness and details are first priorities. Which do you prefer?
Anyway, sit back and look at some of my photos taken in Bangkok.
Click on any image to see a larger version
Cheers
Alex Kaikeong