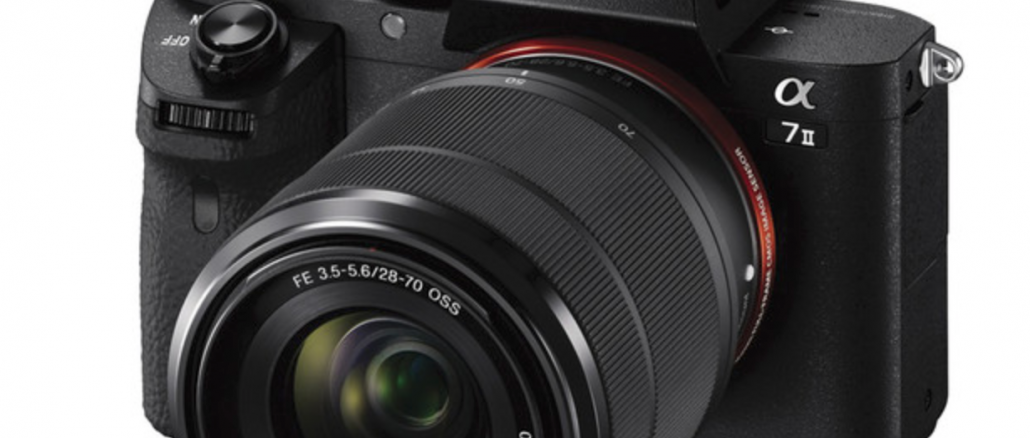 Crazy Sony A7II Price Reduction – This is a STEAL.
Sony has lowered the price of the A7II with the 28-70 Kit Zoom and if you buy it at B&H Photo, you get a spare battery charger, and extra battery and a 32GB SD card. All for $998, under a grand.
You can see my Sony A7II Review HERE. Was my 2014 Camera of the Year.