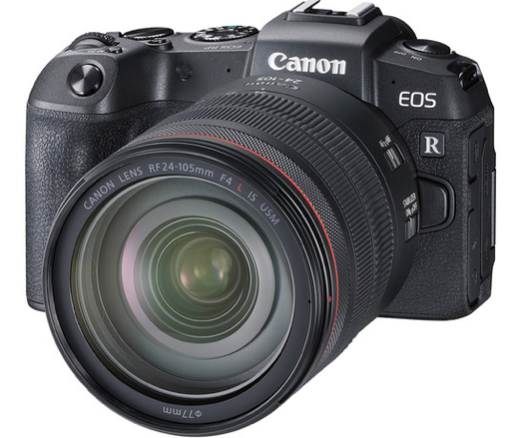 $1299 Full Frame Mirrorless! Four new major Releases from Nikon, Fuji, Canon and Olympus!
So three new products have been released/announced all in the last couple of days! 
The Canon EOS-RP – The new entry level camera in the EOS-R line I suspect Canon will also release a pro version this year. At $1299 the 24 MP Canon EOS-RP is smaller than the standard R, and offers the best of what that camera has yet for much less cash. $1299 gets you a full frame Canon mirrorless with dual pixel AF, full HD video and well, cropped 4k of course. While not a feature rich pro model, this one is smaller than the R (not too much heavier than the M50)! yet still gives the same IQ and AF capability for only $1299. Wow, full frame mirrorless is now priced within APS-C range. This one will sell VERY well for Canon and IMO is just what they needed to get their R line rolling along nicely. I own the EOS-R and really have enjoyed it. The EOS-RP also could make for the perfect backup to the R, as well as an on the go Vlog style camera with it's flip out screen (that so many cameras lack these days).
The Fuji X-T30 which as the same sensor as the amazing X-T3! At only $899 and looking gorgeous, this APS-C model features a 26MP APS-C sensor, X-Processor 4 with Quad CPU, UHD and 4K30 video, and 425 point phase detect AF. Only $899!!! Cameras are getting so so good and the prices are finally dropping for higher quality gear. Was not too long ago that $899 would buy you a point and shoot. Now you can get a pretty nice Fuji for the same cost and have the option of swapping lenses. I loved the X-T3 and reviewed it here on these pages via text and video, proclaiming it as the BEST of all APS-C cameras. The X-T30 looks to continue the love in the Fuji lineup.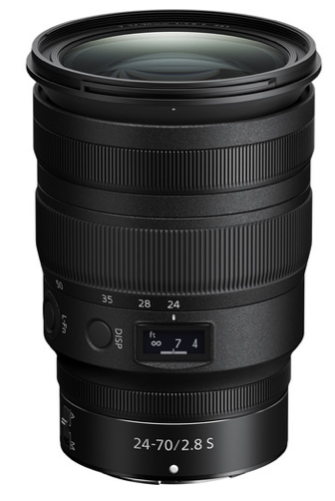 Nikon has announced a 24-70 f2.8 lens for the Z system. While they already have the lovely and very high quality f/4 version of the popular focal length, many have been waiting for the f/2.8 version which is a GOTO for many pros. Coming in at $2296 this will be a fave among Nikon Z shooters who want that extra speed in a convenient zoom. I used the f/4 version in my look at the Nikon Z6 and thought it was probably the best 24-70 f/4 lens I have used (bests the Sony 24-70 f4 Zeiss).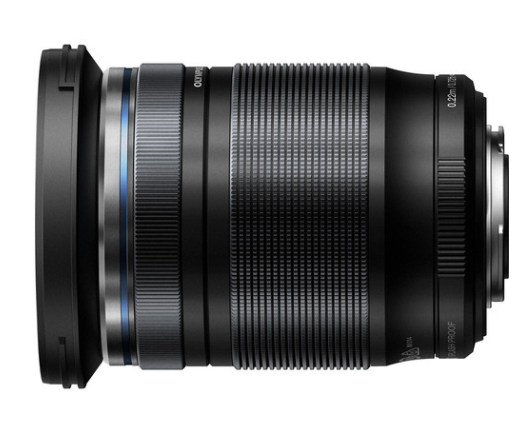 Olympus has announced the 12-200mm Lens which is small, compact and will give a 24-400mm reach (full frame equivalent) with an f/3.5-f/6.3 aperture. While not the fastest lens around at the long end, Olympus knows how to make great glass and if reach and small size is what you desire over speed, this $899 marvel will give you amazing versatility.
All of these products will be shipping soon, and all offer something unique for each brand.