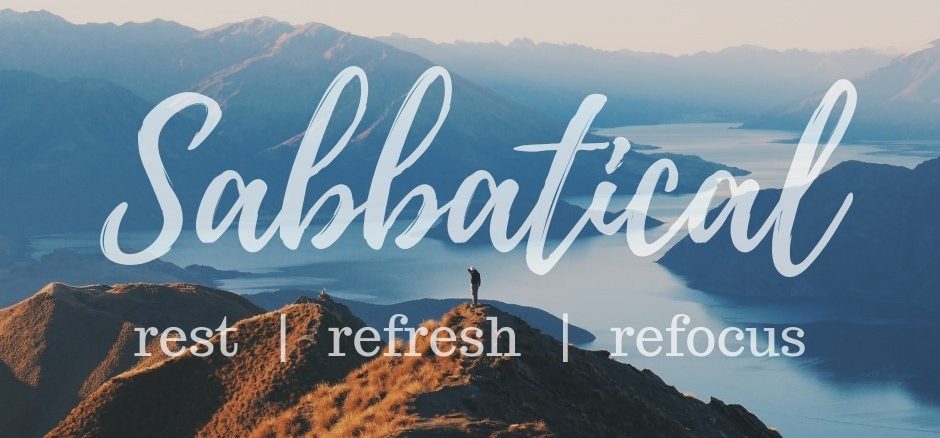 Taking some time off. Be back in late July.
Hello to all. Just a note in case you haven't noticed already! I will be (and have been) taking some time off from camera reviews (and this website in general) until the end of July or early August. A sabbatical. While some out there are still doing camera reviews like we are not in a recession, like millions are not suffering financially and like nothing in the world is off at all, I am not one of those people.
More power to those who are, it's not just something I feel like I should be doing right now. 
Rather than writing reviews of $6500 cameras, I would rather spend my time with family, and helping any family or friends in need, to the best of my ability, during these challenging times. In other words, it's not about me right now, it's not about reviews, it's not about "buying this or that". Rather, for me, it is about love, humanity and kindness during these times of stress for so many. You may not be in a tough situation, I may not be in a tough situation, but tens of millions of people are in a very bad situation right here in the USA (and around the world) and are fighting for their lives and survival right now.
So I just can not bring myself to get on here and hype products that cost thousands of dollars when I know of people who are hurting and even hungry and without money for food. It's not something I feel good about, so I will not do it while this is happening. Since I am not motivated by money, I am fine taking a break through July. Maybe by then we will see a different picture. Could be better, or even worse. But we will see. I hope for the best. It will be good for my soul for sure.
Anyway, just wanted to let you all know I will be back in mid July or early August. Maybe I just need a 100% break from posts and reviews. Maybe I need to change things up. I will figure it all out. Until then, be well, be safe and be smart. I'll be back ; )
Love to all
Steve