HiFi Reviews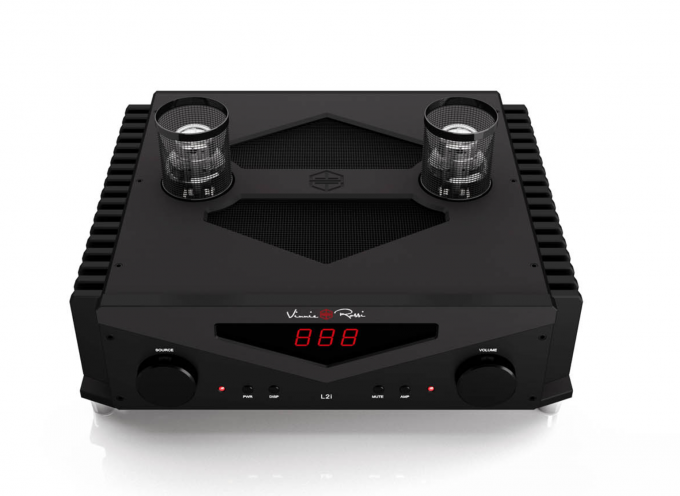 The NEWEST REVIEWS (complete list below these)
The Vinnie Rossi L2 Phono Stage Module Review (with the L2i SE)
THE Vinnie Rossi L2i SE Integrated Amp Review.
Raven Audio Nighthawk III Amp Review
CHORD Qutest DAC REVIEW! Did it beat my $6800 PS Audio DirectStream?
PS AUDIO SPROUT 100 REVIEW! HiFi on a budget!
Nordost Valhalla 1 vs Valhalla 2 IN MY SYSTEM! Also, others…
Sonus Faber GUARNERI TRADITION Review
DYNAUDIO SPECIAL 40 SPEAKER REVIEW
LUXMAN 590 AXII INTEGRATED AMP REVIEW
(full review listing below)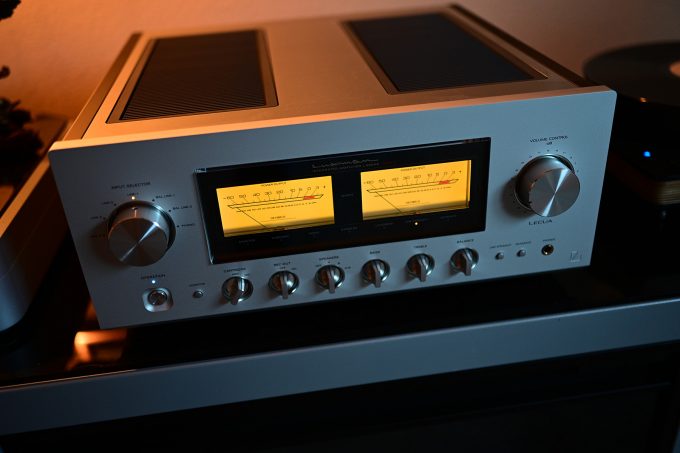 One thing many camera enthusiasts have in common is their love for music and HiFi systems. I have had may questions about my HiFi stereo system after posting a few pics within a review. I decided to share a page or two I have written but never posted to the readers of the site (but indexed in google) for those who have an interest in High End audio. I will post more reviews here from time to time but probably no more than 3-4 in a year.

There is not much that can match the beauty and emotion of high end audio. Sitting in the dark in the "sweet spot" of a high end music reproduction system can transport you to another time and place. Expensive? HELL YES. Worth it? That depends on your love of music. In these days of $30,000 Leica cameras why not spend that $30k on a world class audio system that you can enjoy for the rest of your life? But beware..just as GAS exists in Photography, it exists in High End Audio as well!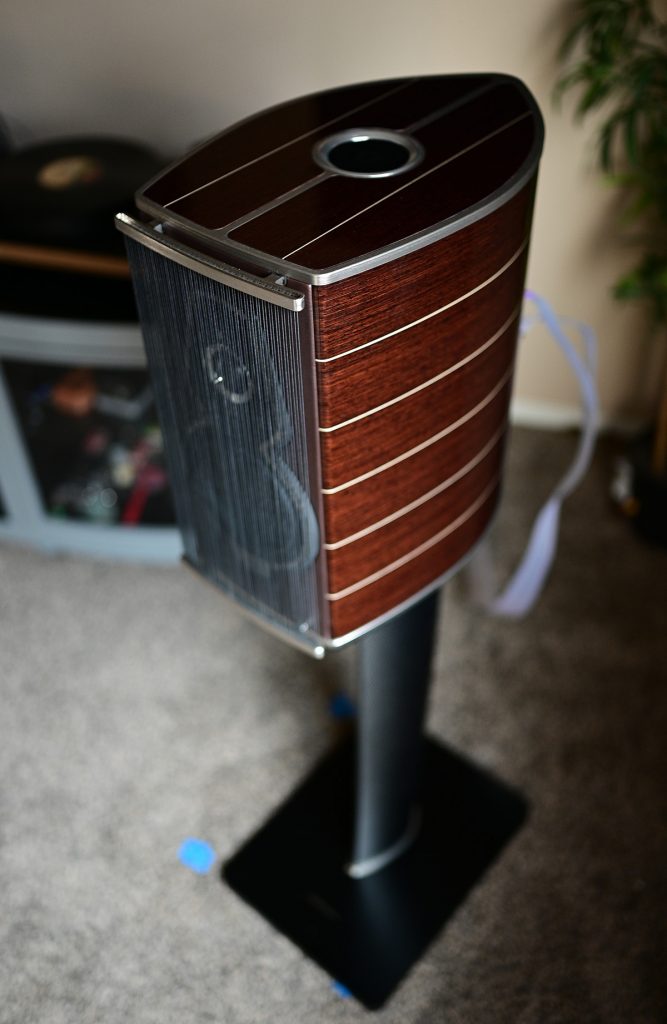 Complete List of my Hi-Fi Reviews:
Vinnie Rossi L2 Phono Stage Review!
Vinnie Rossi L2i SE Integrated Amp Review
Raven Audio Nighthawk VIII Review
Sonus Faber Guarneri Tradition Speaker Review
DYNAUDIO SPECIAL 40 SPEAKER REVIEW
KLIPSCH CORNWALL III SPEAKER REVIEW
PS AUDIO DIRECTSREAM JUNIOR DAC 
Klipsch Heresy III Speaker Review
VINCENT PHO 700 PHONO STAGE REVIEW
VINYL NIRVANA WITH THE PHANTOMS
DEVIALET PHANTOM SILVER STEREO PAIR REVIEW!
RAVEN Audio Blackhawk LE Tube Integrated Amp Review!
The ALO Audio Studio 6 Tube Headphone Amp Review 
The HiFi Man HE-1000 Review. Best in the world?
The Audeze LCD-X and EL-8 Headphone Review!
SPEAKER REVIEW: SONUS FABER AMATI FUTURA REVIEW!
INTEGRATED AMP REVIEW: The Audio Research VSi 75 Integrated Amp Review, PART 1
SPEAKER REVIEW: Sonus Faber Guarneri Evolution Review
INTEGRATED AMP REVIEW: Line Magnetic 219ia Review
INTEGRATED AMP REVIEW: The premo $7000 Yamaha A S-3000
CABLES: The Importance of Cables, and testing the Nordost Valhalla 2 Power Cable