The Leica X1 Daily (or every few days) Image Diary – Started July 2nd 2010
July 2nd 2010 – Entry 1
I am now with a Leica X1 (as in, I BOUGHT ONE) as I have been dying to buy one of these since it was released. After my review I wanted to keep the  review sample but of course, that was not possible 🙂 Well, today I happened to stumble upon one at a local shop and I could not resist! So starting today, July 2nd 2010, I will be updating this page with new X1 photos every day or two. I will start with a silly snapshot which was the very first shot out of the camera. I took it as my son was siting down and he was looking at me with that "NOT AGAIN" look.
ISO 2000, f/2.8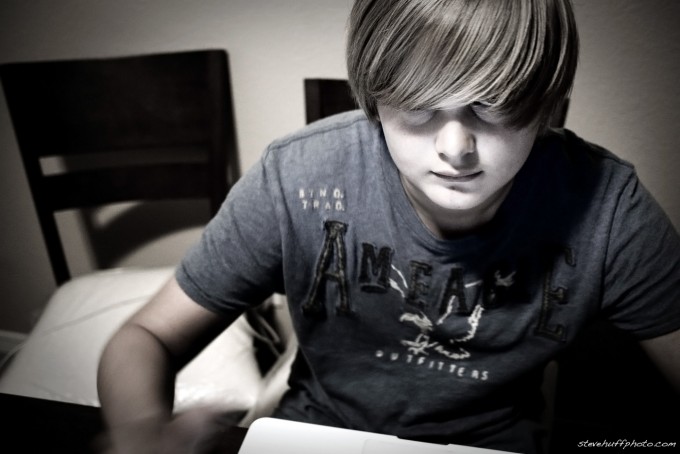 July 3rd 2010 – Entry 2
Just walked outside and decided to test out the spot metering on the X1. Works well 🙂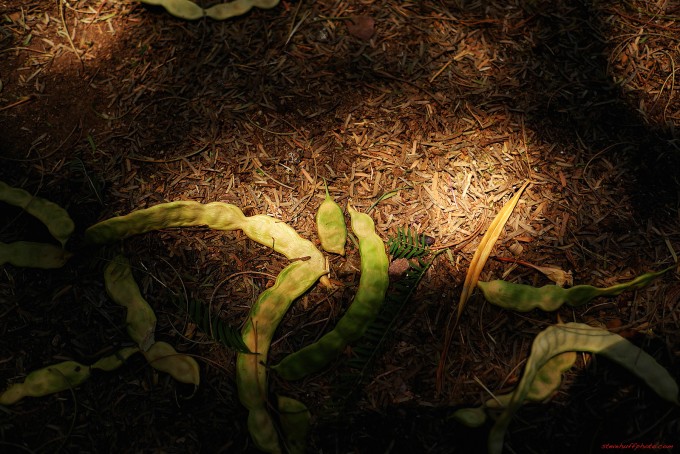 how's this for iso3200?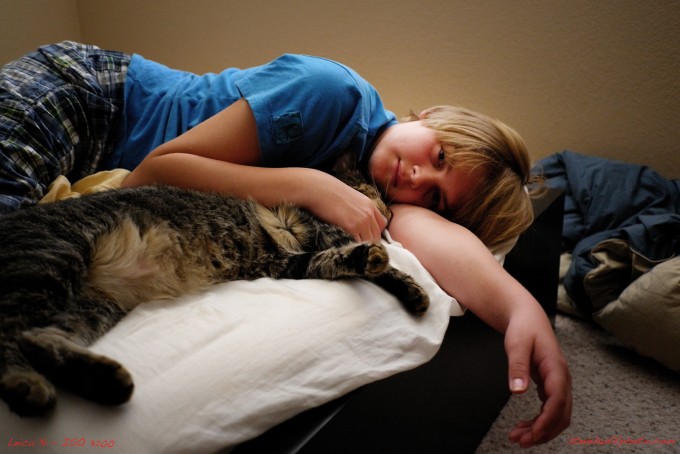 July 5th 2010
Love the X1!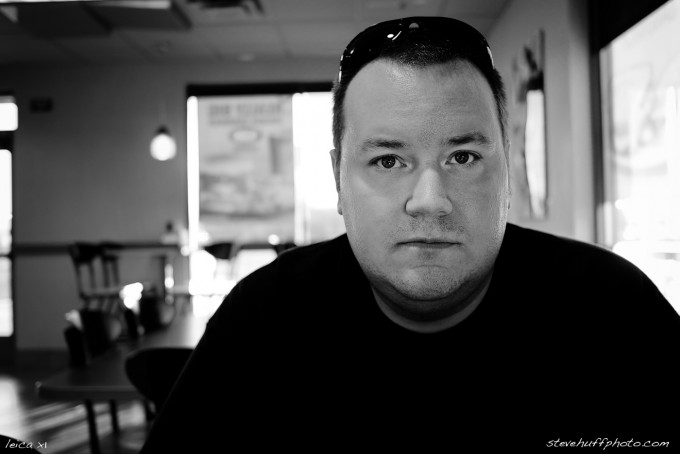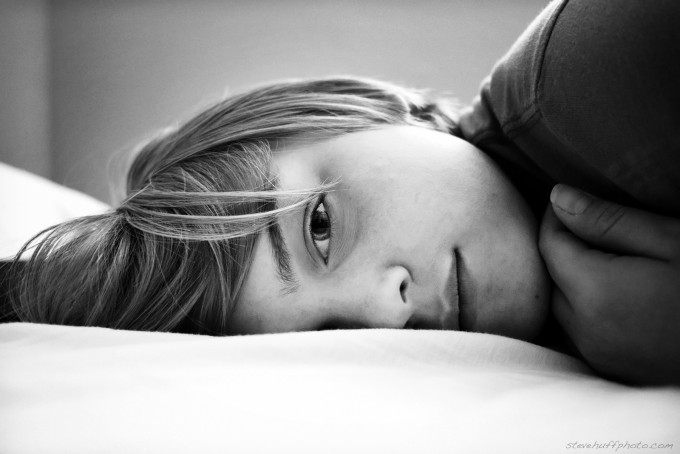 July 22nd 2010
It's been a long last couple of weeks with my family issues, and  then working on the road with Seal but here I am now READY to conquer the world. Going to be putting alot of work into this site for the rest of this year! Still really enjoying the X1. No, it's not an M9 but it's still LEICA, and that is a special thing IMO. With all of my stress over the past month I lost 13 lbs. The good thing is, I have a six pack again. The bad thing is, I look way too skinny! Operation weight gain is under way starting tomorrow. Back to a high calorie, protein rich diet and my work outs!
"Hollow Man"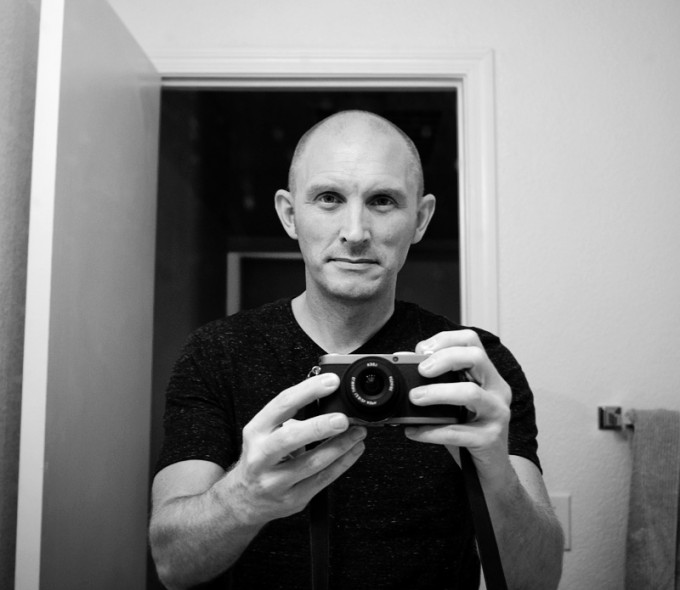 July 30th 2010
Well, I gained 3lbs this week, and feeling MUCH better than the previous weeks, so all is well 🙂 I found a couple of shots from the X1 last night that I liked and processed in Aperture. From when I was in Italy 🙂 The X1 just has something about it that the other smaller cams do not have…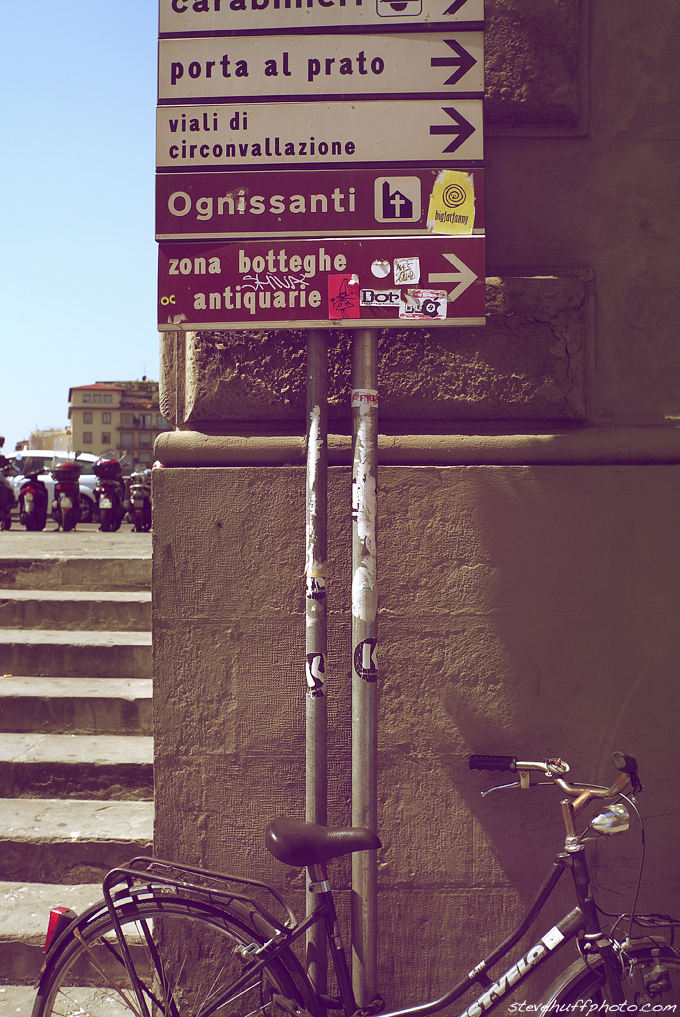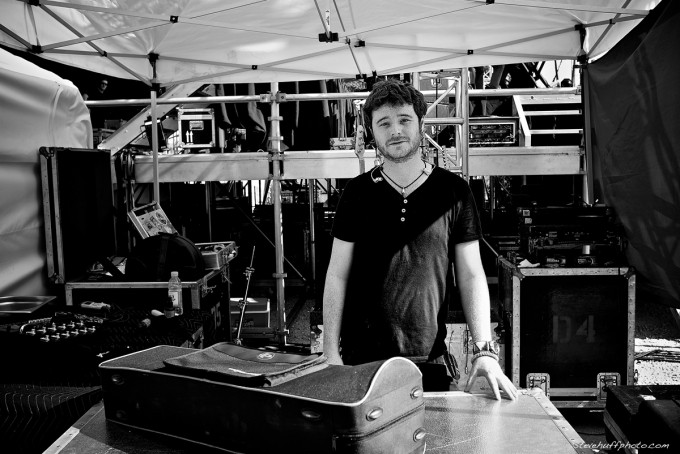 August 1st 2010
iso 3200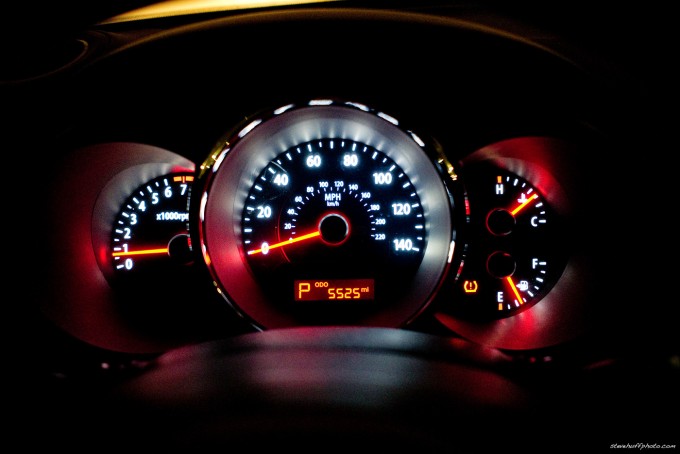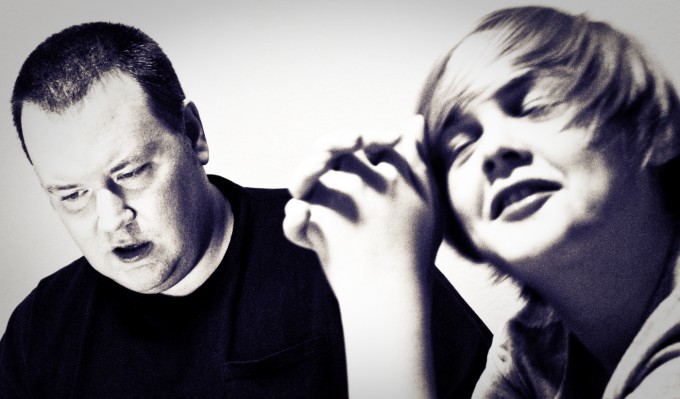 August 2nd 2010
iso 100 – f2.8 – 1/30s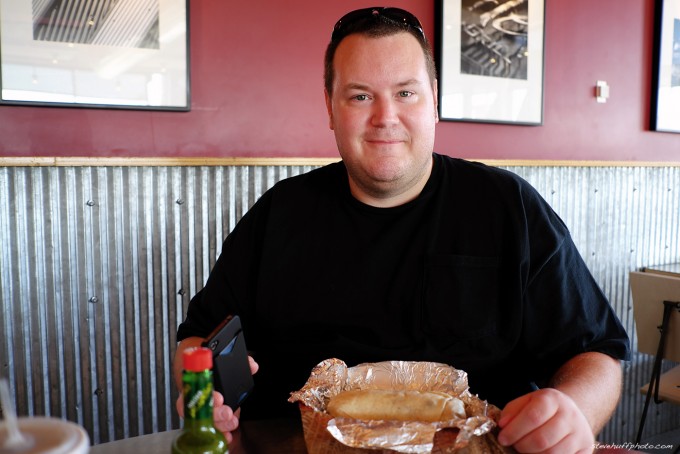 August 4th 2010
I need to find some cool places to shoot at here in Phx, AZ. Back in IL I never ran out of subjects but here, with the extreme sun and 110 degree days it is tough! Im whipping up some ideas so until those gel out, here is a wondeful CAT picture! Ha ha, ISO 3200 with the X1…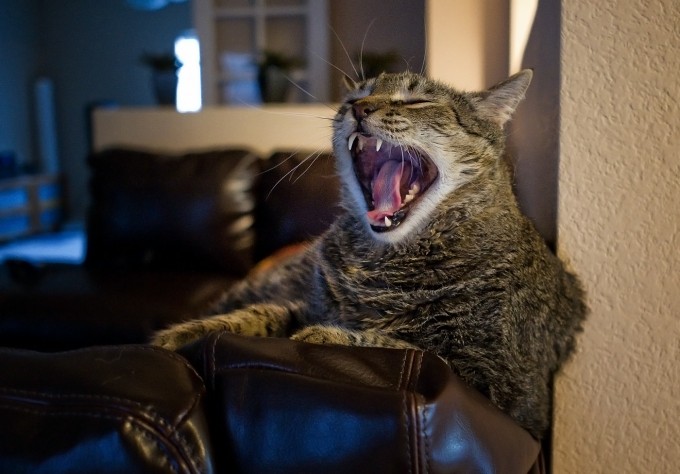 August 6th 2010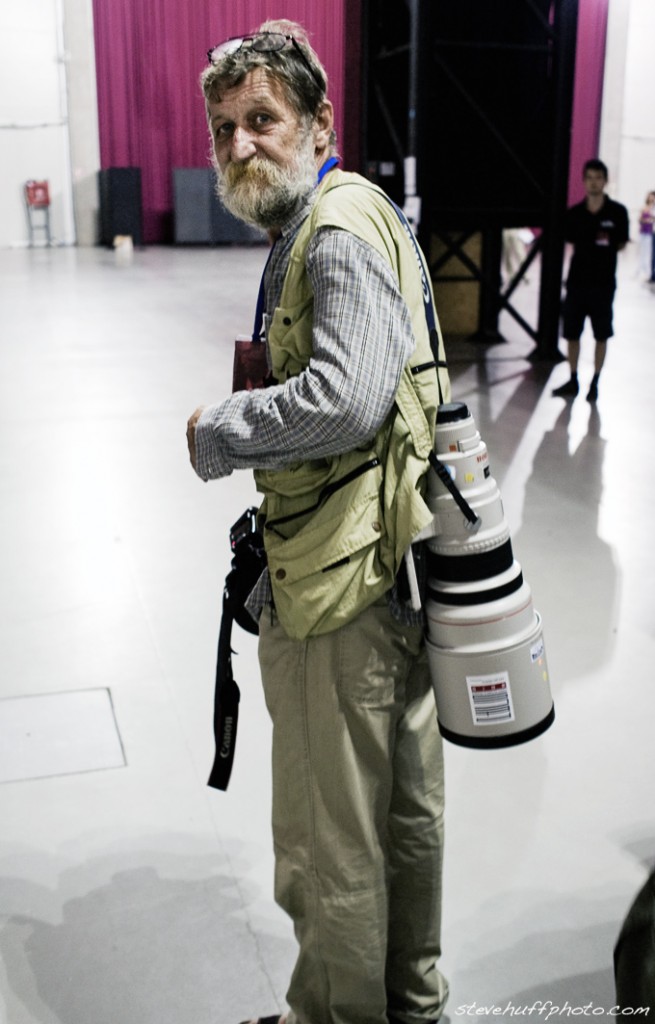 August 7th 2010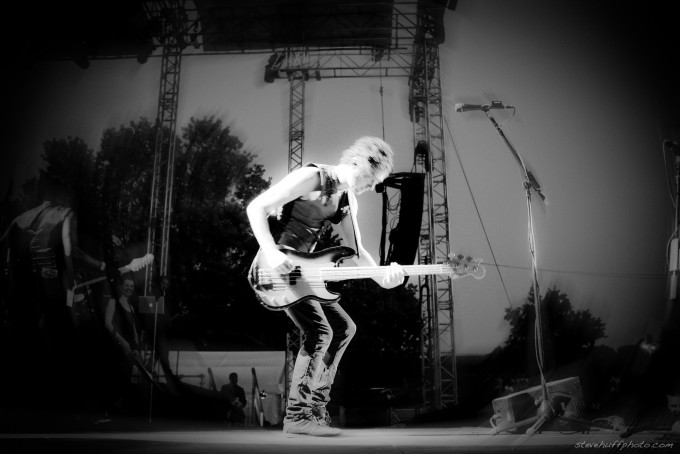 August 17th 2010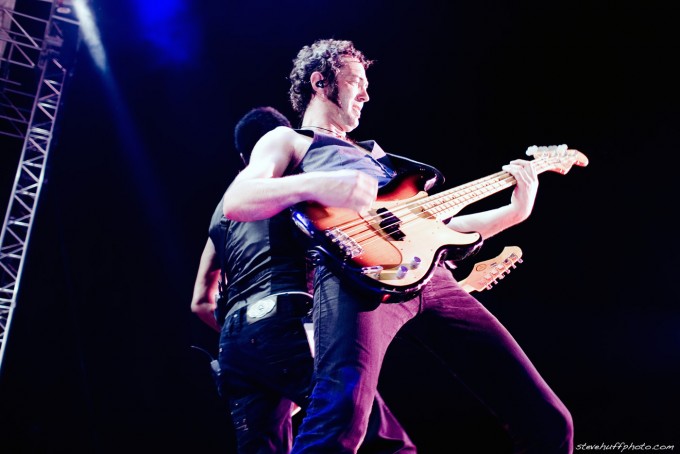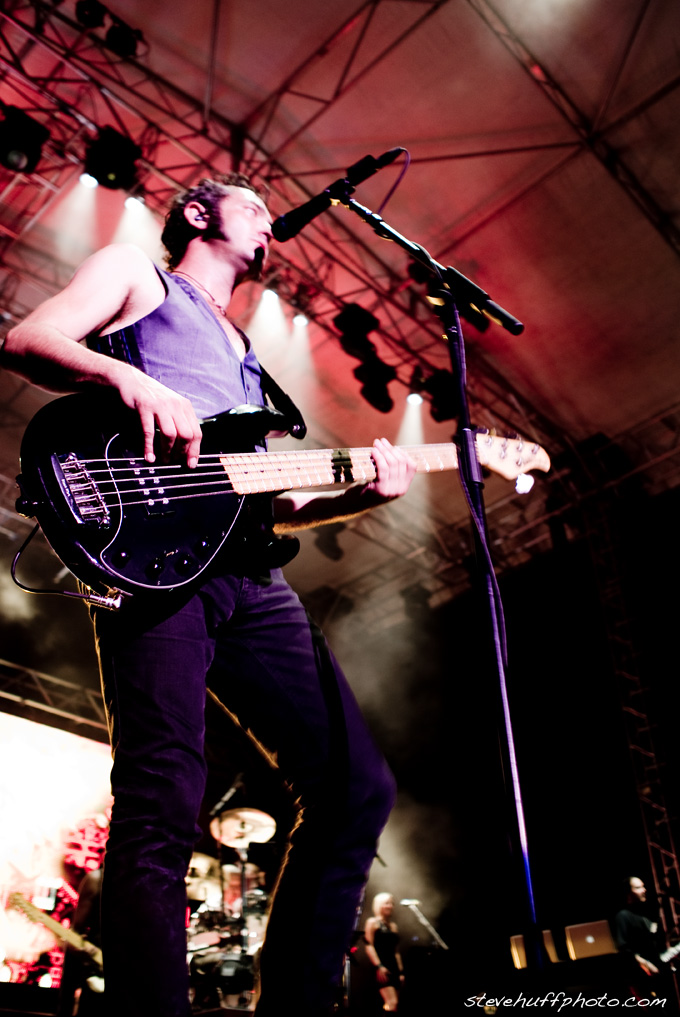 September 29th 2010
The X1 is lovely even at 2.8 🙂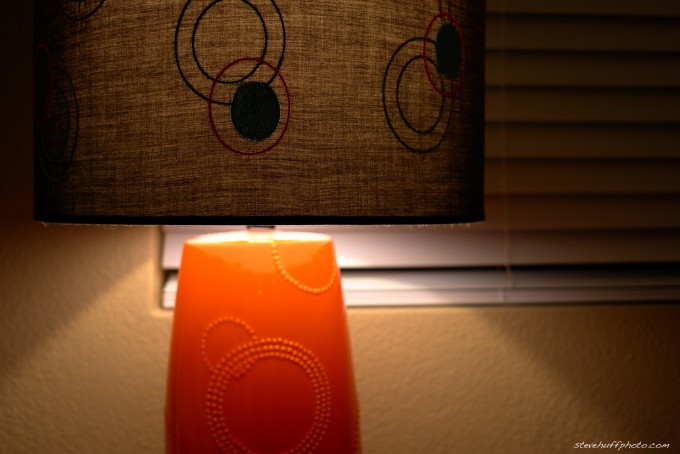 [ad#Adsense Blog Sq Embed Image]