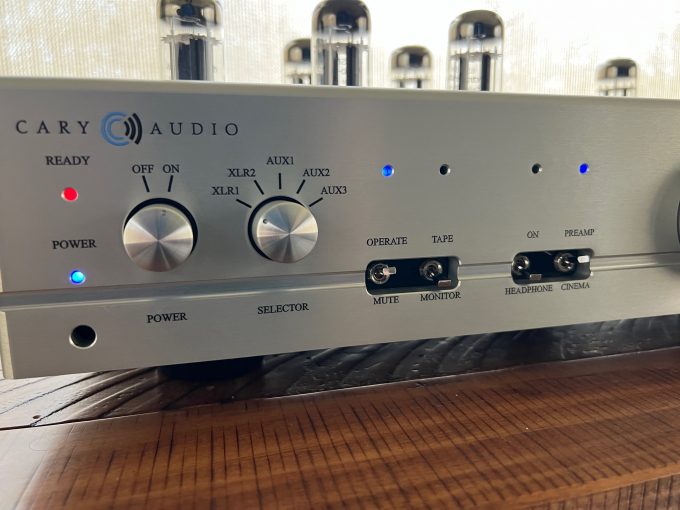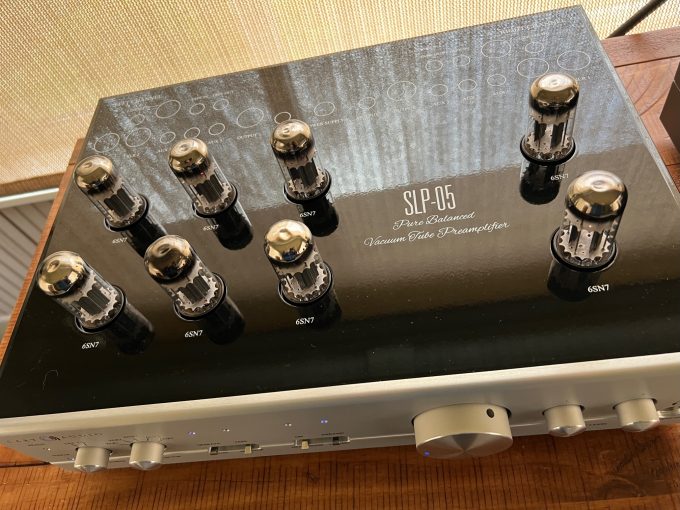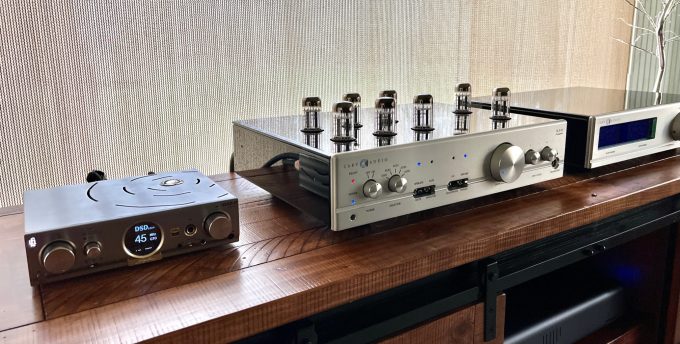 I Steve Huff am selling my Cary SLP-05 Preamp which also has the Ultimate Upgrade. It's a few months old and in perfect condition.
I will sell with stock EH tubes for $5100 shipped within the USA (Fed Ex Ground)
I will sell with RARE NOS POPE tubes for $7k shipped. These tubes sell for $300 to $500 each and are the best 6SN7 I have heard.
EMAIL ME if interested at stevehuff1@me.com