HiFi Garage Sale – Deals on my lightly used HiFi Gear! 
Welcome! This page will house gear I have for sale when I have it available to sell. Sometimes I buy gear and after a while I sell it as new gear is always coming in. I try to do this to bring you reviews while taking a small minimal loss. It's a win win for all of us. It helps me and my curiosity and it also helps you! Just because I sell a piece of gear doesn't mean I no longer enjoy it. In fact, I often sell some of my fave pieces as I simply can not afford to keep everything. You can benefit from my craziness by getting deals on slightly used gear.
FOR SALE: BILLIE MKII WITH TWO SETS OF TUBES (GOLD PIN AND STOCK). ALSO, Extra Knobs. 
Selling my Billie MKII. This little map hooked me onto really fantastic Class D sound so of course I had to go further. I ended up buying an Aavik U-150 which cost me quite a bit. I must sell this to try and recoup some of the $$$.
This is in perfect condition, as new in box. Comes with two sets of tubes (gold pin and standard) as well as 3 sets of knobs (two wood, one marble). This is a beautiful amp for the $2k it sells for.
Get this one for $1,500 shipped within the USA with the extras. Paypal friends and family only. Email me if interested.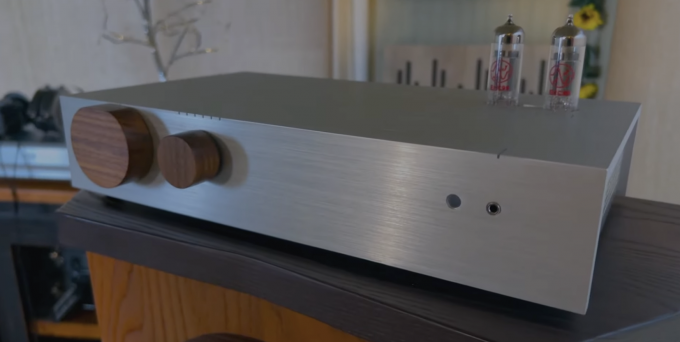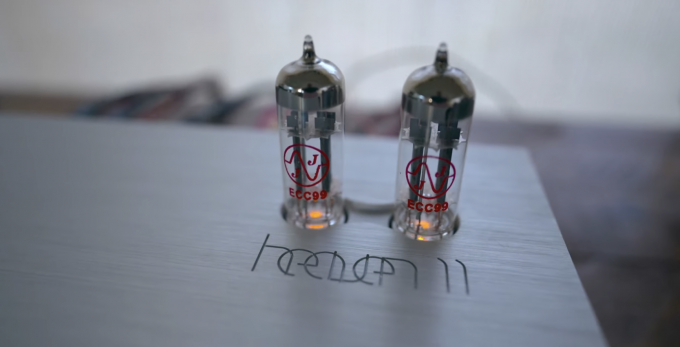 —-
FOR SALE: DCS Lina DAC, MINT in original box and packaging. Retails for $12,500 and I found it to be the best DAC I have tried. I am redoing most of my room and going in a new direction. I will sell this for $7500 shipped within the USA. Paypal friends and family, Wire transfer or Local Pickup in Effingham Illinois. 
Email me if Interested.