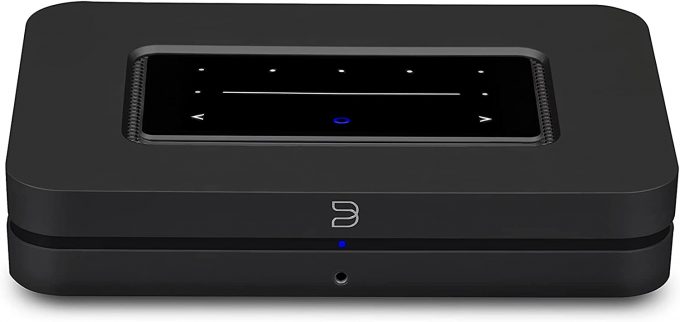 The Bluesound NODE streamer and DAC. I recommend this highly for systems under $5k. It's all you will need to stream from Spotify, Qobuz or Tidal.
YOU CAN FIND THE NODE AT AMAZON HERE
---
An AMAZING Tube Amp for the Money! I highly recommend this if you are on a budget and want a fine tube integrated amplifier.  Amazon Prime!
These speakers are quite nice for under $800
The best pre-amp I have heard to date, from Cary Audio. This is for systems in the $30k and up range. It's already a legend IMO!
Cheap Cables that would go wonderfully with the $799 speakers above.