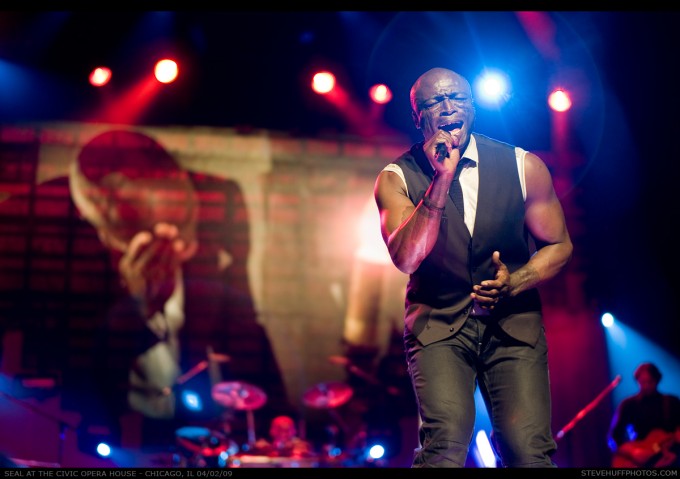 ALL TESTING OF THIS LENS WAS DONE ON A LEICA M8 CAMERA. THE M8 HAS A CROP FACTOR OF 1.3 SO IT MAKES THIS LENS PERFORM LIKE A 65mm LENS.
About 7-8  years back I bought an Epson Rd-1 (the first digital rangefinder camera) with a Leica Summilux 50 ASPH lens. Back then, the RD1 was $1500 (I got a deal) and the Summilux was $1600. I told myself I was NUTS for buying such a crazy expensive lens. Only problem was that I was under a magic spell and I could not shake it.  I kept reading online about the special magic glow of Leica glass and when I saw images from this lens I had to have it. At any price.
Today (at the time this was written, the lens has since went up past the $4100 mark) this lens retails for $3595. For a small fortune you get a small and lightweight lens that is a "prime" lens, meaning only one focal length. Just a 50. Not a 24-70, not a 70-200, not a 18-200, but just a 50. Speed costs BIG BUCKS in Leica's world and the faster you go, the more you pay. What really sucks is that I ended up selling that Summilux months after I bought it and then missed it so much I bought another a year after that. Cha-Ching! Lost some bucks there.
The 2nd go round was a special LHSA collectors edition of this lens. It was black paint with a smaller filter size and even felt heavier to me than the standard 50 APSH. Only 500 were made so I was going to keep this one forever! (that IS what I said!)
My LHSA Lux seemed to have better color and sharpness that my standard LUX. I am not sure if it was in my head or what but my LHSA lens seemed to me to be the best 50 mm lens I have ever seen in my life. At 1.4 it was sharp as any lens I have seen at even F8. Amazing.
BUT, as the ol' story goes..I sold that LHSA and now 2 years later I had to have another SUMMILUX 50. I decided to take advantage of Leica's current $300 rebate on lenses (Through April 09) and I bought another Summilux to go with my 28 Elmarit and M8. It arrived and I immediately put it to the camera and snapped off some shots.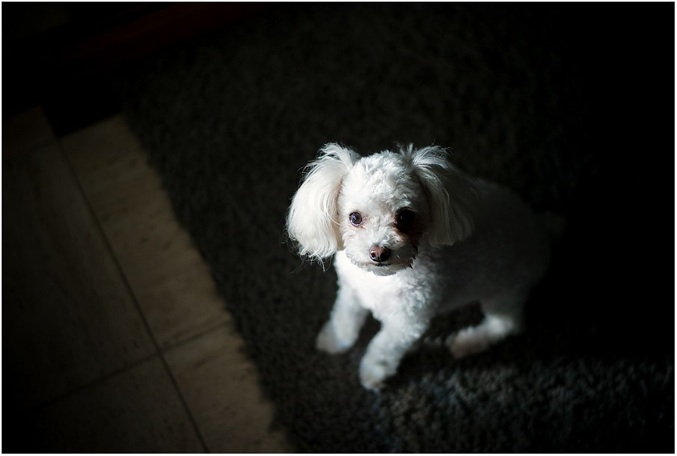 Upon review of the images I was let down. I was feeling a bit uneasy as I just laid out some serious cash for this lens and it seemed to be soft, low contrast and produce odd colors. HOW COULD THIS BE?!?! I did some testing and it appeared it was front focusing. I was all set to send it back when I decided to take it out for a day and make sure it was not user error. I am only human after all.
After a day of shooting and reviewing the shots it appeared it WAS NOT user error. This particular lens was defective and gave me very low contrast, blurred results and out of focus images when focusing at a distance. I shot with it for nearly two weeks thinking to myself, I KNOW THIS IS NOT RIGHT! I contacted my dealer and they swapped it out for me and I did get a new Summilux (this time in silver) and the replacement is astonishing. Just what I remembered it to be. Super sharp with creamy Bokeh, even at F1.4. If anyone out there has this lens and it is not PIN SHARP at 1.4 on an M8, it may need calibration or repair.
SO WHAT IS WITH THESE NAMES LEICA GIVES TO ALL OF THEIR LENSES?
Noctilux. Summilux. Summicron. Summarit. Elmarit. Elmar.
To a non Leica shooter these names can seem confusing! I know I was confused myself about this, not knowing that the names were linked to the speeds of the lenses.
• Elmar – These lenses are considered slow usually with a max aperture of F3.8-F4.
• Elmarit – These lenses have a max Aperture of 2.8
• Summarit – Leicas newest line of lenses with a max Aperture of 2.5
• Summicron – The very popular line of F2 lenses. These are some of the best.
• Summilux – The "fast" lenses with a fast 1.4 Aperture.
• Noctilux – Now F 0.95. Previous Noctilux was f1 and it was/is an amazing lens.
The Leica 50 Summilux ASPH 1.4 is the successor to what is now referred to as  the Summilux 50 PRE-ASPH. Many prefer the old PRE-ASPH as it renders in a softer way. The newest version uses Aspherical glass for ultimate sharpness, but the older version did not, therefore it has a more classic rendering. It is not pin sharp like the latest ASPH model, so many prefer the older version for portraits. I just figured since I was spending so much on Leica glass, I may as well buy new and get the warranty.
Yes, Leica's warranties are great. I once dropped a new 35 Summicron on a concrete floor in the middle of a shoot. The Aperture ring dented and I could not move it out of F2! But I called Leica and it was no problem with the Passport Warranty. Leica fixed it and had it back to me within a week. So seeing that I am so clumsy, I wanted a new in box with warranty. I paid the price and am now in the poor house, but all is good. I'm on a diet of Ramen noodles for a year, but yea, all is good 🙂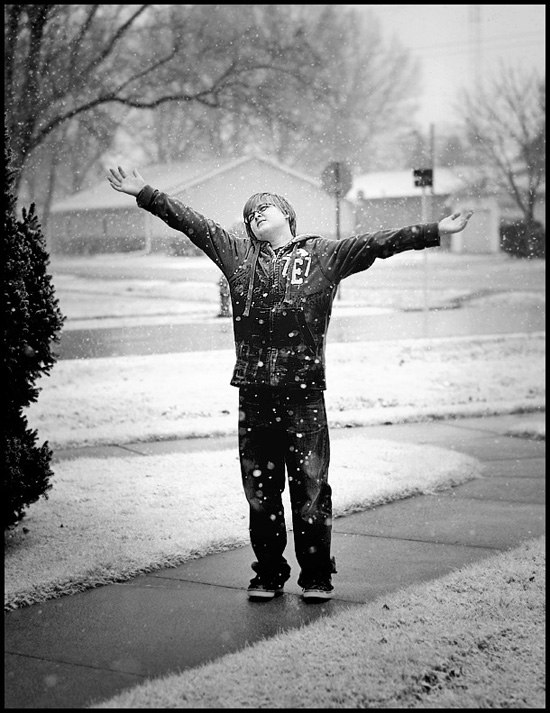 HOW DOES THIS PREMIUM PRICED LENS COMPARE TO OTHER BRAND 50's? ZEISS? VOIGTLANDER?
The 50 Summilux ASPH is a razor sharp lens that will isolate your subject and provide a VERY smooth background or "BOKEH" – This lens is often compared to the Leica Summicron, which is a slightly slower lens at F2 (but $1500 cheaper) but almost just as sharp. If I could go back I probably would of been a bit more responsible and bought a 50 mm that was a bit more reasonable in price like Summicron or even another brand like Voigtlander. Maybe even an older used Noctilux 🙂 (I can dream, can't I?)
Voigtlander makes some great M lenses and they also make a fast 50mm lens for under $400, the 50mm NOKTON 1.5. I have heard here and there and around the square that this Nokton is just about as good of a lens as the old SUMMILUX PRE-ASPH (see review here). The negative for me on the Nokton is you need a Bayonet Adpapter ring for it to work on an M8, and its larger than the Leica lenses. Also, the closest focusing distance is not as close as the LUX (.7 meters vs 1 meter). But still, for someone with an M8 who wants a fast 50, there are many choices:
• Leica Summicron 50 F2 – $1995 NEW USA PRICE
• Zeiss Sonnar 1.5 – $989 NEW USA PRICE
• ZEISS Planar F2 – $679 NEW USA PRICE
• Voigtlander Nokton 50 1.5 – $389 NEW USA PRICE
• Voigtlander Nokton 40 1.4 – $500 NEW USA PRICE
I have seen many samples from the Nokton 40 and 50 and honestly, they seem to be excellent lenses. I have owned Voigtlander and Zeiss lenses and the reality is that many of them are just about as good as their Leica counterparts as far as Image Quality goes, especially on the M8. Notice I said "just about". The only areas they fall a bit short on when compared side by side with Leica is the build, the warranty, resale value, and image quality wide open. For example, a shot at F1.4 on the Summilux ASPH will be pin sharp. Incredible. A shot with a Voigtlander 40 at 1.4 may not be so sharp. But the price savings can not be ignored here. The Zeiss and Voigtlander 50's are highly rated and can be had for thousands less than the Leica.
Still, there will be those like myself who just have to have the Leica lens. We may at times, if the light is right and the hand is steady get lucky and get some of that magic "Leica Glow"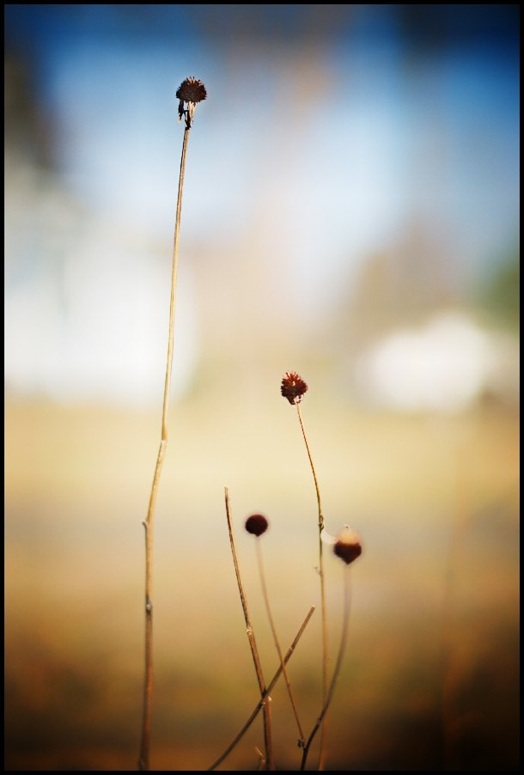 The above shot was snapped while taking a walk with my wife. I wanted to test how the lens would render the background when shooting wide open at F 1.4. I believe it did very well as I love the way the image was rendered. This is one area where I am extremely happy with this lens.
IS THIS LENS GOOD FOR PORTRAITS?
Actually, this lens is a terrific portrait lens. You can shoot at F1.4 and get a super smooth creamy background while having the eyes super sharp. But, this lens is SHARP. So sharp in fact that it does not hide ANY flaws. It will show wrinkles, fine lines, and flaws. This is why some prefer the older PRE-ASPH version of this lens as it draws a bit softer. Below are a few from me taken with this lens, all at F1.4.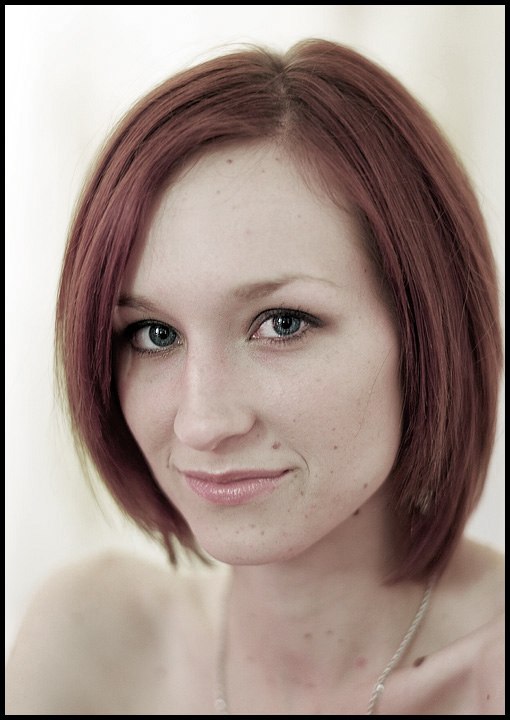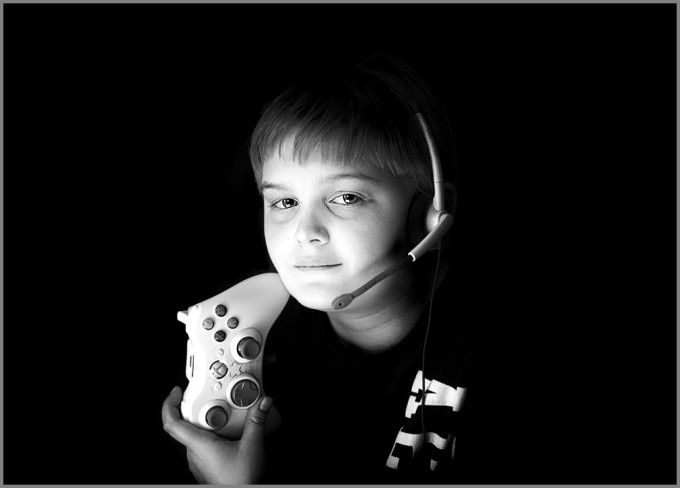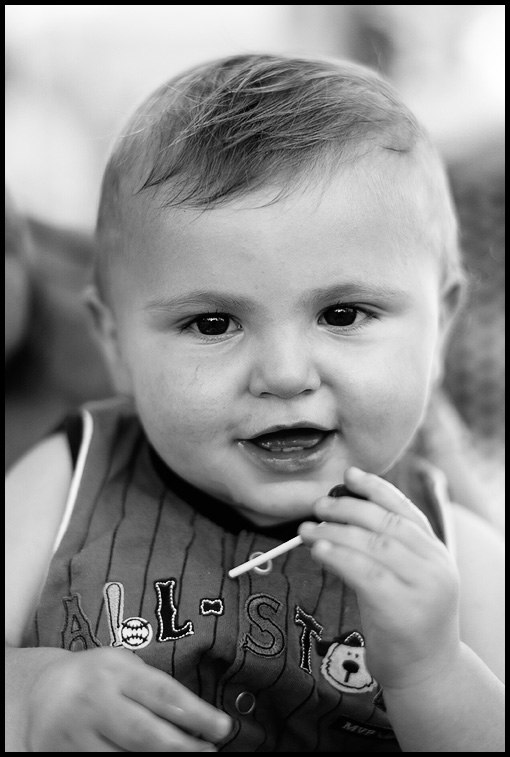 HOW SHARP IS THIS LENS AT f1.4?
With my last lens write up on the 28 Elmarit ASPH, I provided samples at all apertures to show sharpness wide open and stopped down. I did these same tests with the 50, but in all honesty, this lens is super sharp at all apertures so instead of wasting my space here putting up 100% crops that will all look ALMOST the same, I am providing a couple of full size samples shot at F1.4. Just click on the images below to download the full size. Remember these two shots were at F 1.4, wide open.
I HAVE CIRCLED THE FOCUS POINT OF THIS IMAGE. CLICK TO DOWNLOAD AND SEE THE FULL SIZE SHOT. IT IS VERY SHARP AT 1.4 AT THE FOCUS POINT. IGNORE THE GREEN COLOR CAST AS THIS WAS SHOT WITHOUT AN IR FILTER.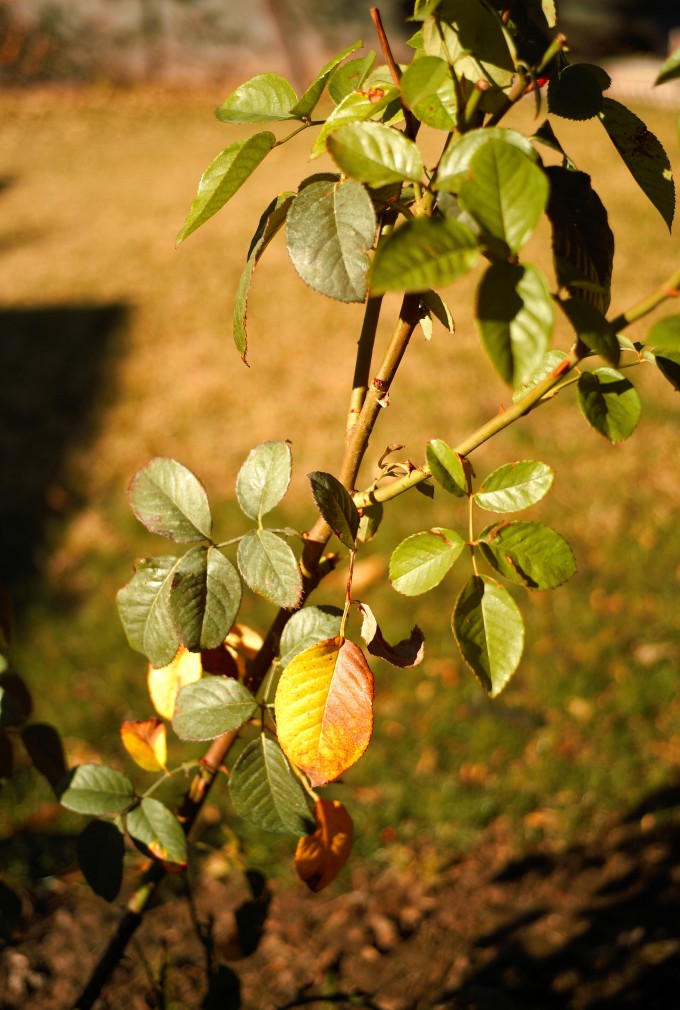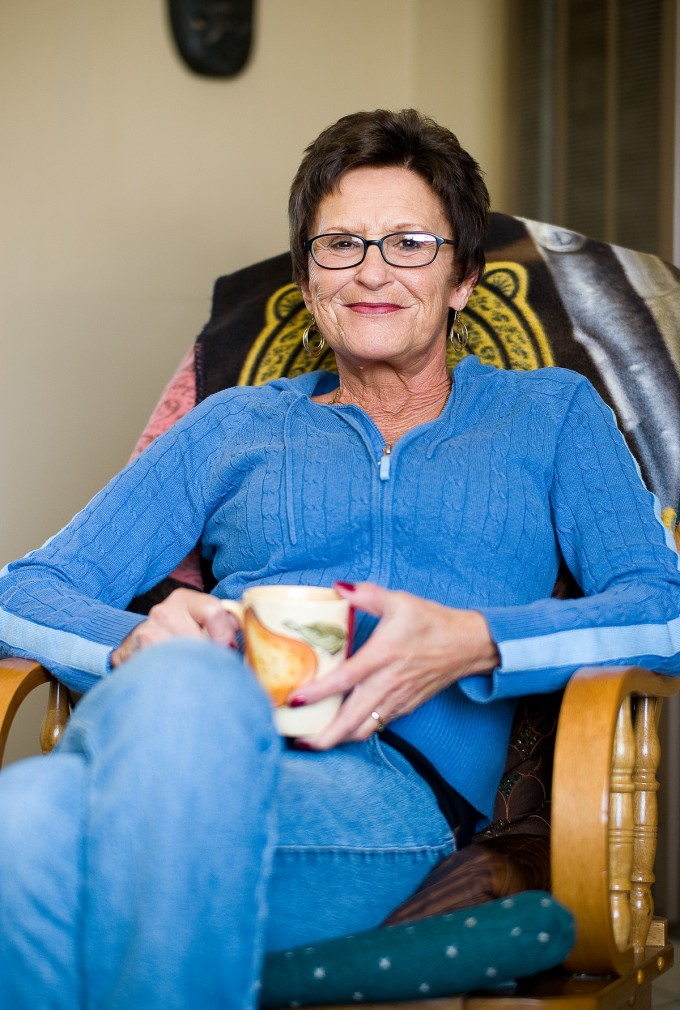 HOW ABOUT AS A LANDSCAPE LENS?
Well, normally I associate landscape work with wide angle lenses. If I had a choice, I would choose a 28mm or 21mm, or even a 15mm before a 50mm on an M8 for landscape. Remember, a 50mm on an M8 has an effective focal length of 65MM due to the 1.3 sensor. If the M8 were full frame, it would be a true 50mm focal length.
Still, this lens has plenty of resolving power at F8 if you DID want to shoot a landscape. Click the pics for larger versions of the following two images.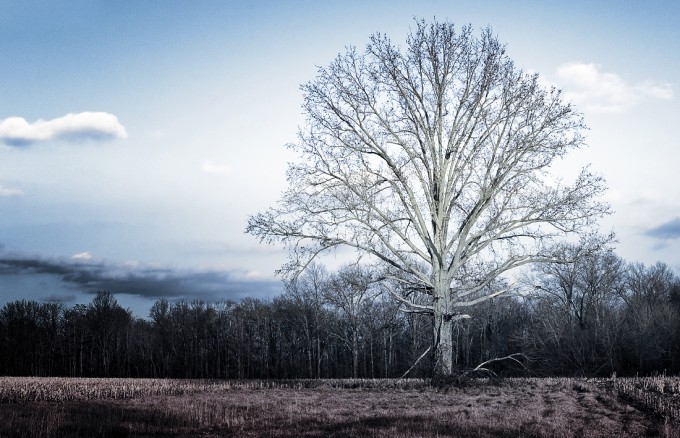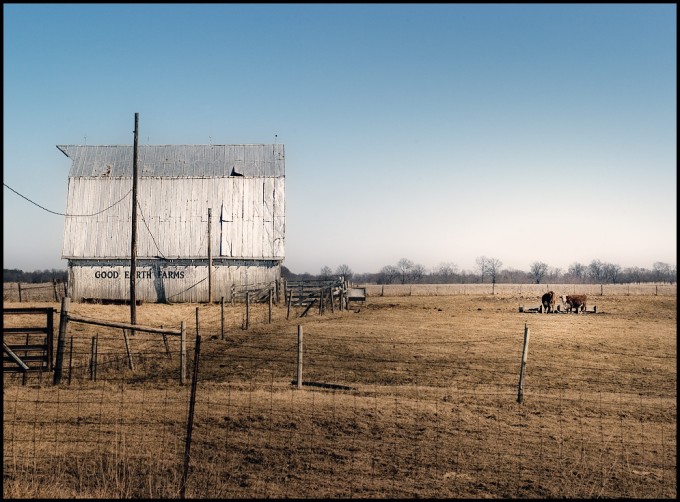 The Leica 50 Summilux ASPH lens is a VERY well built lens. It is made to last a lifetime and possibly even longer. The silver version of this lens is much heavier than the black and feels much more solid as the barrel is made from BRASS. Many say the silver versions are better and I can not disagree as my new black one was bad, this new silver one is amazingly great. Plus it feels so much better like it's worth what you paid for it.
The price is indeed steep, but the results can be magical. There have been many times when I shot an image with the Summilux where the resulting image looked even better than the scene did in real life! I am not sure what Leica puts in these lenses, but I do know that they use the best materials and glass in the world. Magic fairies might be making these lenses in Solms. I really can not think of any other way to explain this magical glass!
For low light, this is about as good as it gets next to the $9,000 F0.95 Noctilux ASPH. This fast 1.4 lens can suck in all available light to brighten up a scene, and if you find yourself shooting in low light often then this lens can do the trick for you. If you want a little wider than 50 Leica also sells the Summilux 35 1.4, but that one goes for $4k these days. Yes, Leica lenses seem to appreciate rather than depreciate, even in this crap economy.
As I mentioned earlier in this write up, there are choices when it comes to a fast 50 for an M camera. Zeiss has the Planar and Sonnar ,and Voigtlander has the Nokton series of lenses. If you are on a budget, those are the best bang for the buck lenses you can get for your M8.
For $3500 you can have the legendary Summilux F1.4 with its build, passport warranty, and performance. For that same $3500 you could lose some build quality, lose some performance wide open, and lose resale value and buy a Zeiss Sonnar 50, A Voigtlander 28 F2, a Voigtlander 15 Heliar and Leica 75 Elmarit with some cash to spare!
For those with the funds and for those who want the absolute best 50mm lens in the world then there is no substitute for the 50 Summilux ASPH for M series cameras.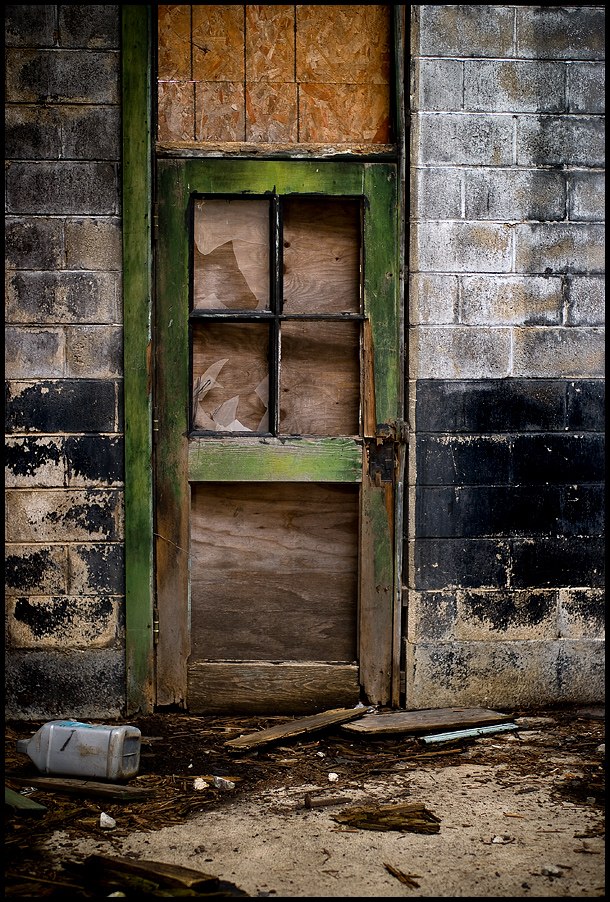 As for the 50 Summilux, to make buying a it even less painful Leica is having a $300 rebate through April 09 and as I have stated many times, I have bought all of my camera gear from B&H Photo for years. I HIGHLY recommend them for hassle free buying, as well as great prices and the best customer service in the business. I have spent about $100,000 at B&H over the past 12 years and they have always been perfect.
To go direct to BH and read about or purchase this lens, click here for the direct link to it! ($300 rebate right now, through April 09)
If you are planning a purchase for any item then just by using these links to B&H will help support and add to this site. Even if you just buy a pack of film! While there, you can also check out the Voigtlander lenses.
Thank you for reading this "Real World" review/report on my experience with the Leica 50 Summilux ASPH! If you enjoyed it, send me an e-mail and let me know! Don't miss my Leica M8 review and other Leica Lens reviews! Also check out my SEAL concert report where I used this lens to shoot the show!