On the Road with Seal 2010-2011
By Steve Huff
Besides working on this site every single day, I am also a working photographer and when I get the chance to shoot something I enjoy shooting, I jump at that chance. Shooting live shows and concerts has always been something I wanted to do and in 2010 and 2011 I was lucky enough to live that dream.
Going on tour with recording artist and photographer Seal for two years was been a blessing for me. I was able to hang with a great guy, shoot his shows, talk about cameras and photography, and travel the world all at the same time. It's a photographers dream job. Does it get any better? Besides being an amazing recording artist, Seal is a passionate photographer himself and even donated a signed Leica M9 for a huge contest that took place on this website many years ago.
Below is a collection of some of my favorite shots of Seal in concert as well as a few behind the scene shots.
All images below were shot with a Leica M9, 28 Elmarit ASPH, 35 Summicron and 50 Noctilux.
There are also some "lost" images from the tour HERE.
One of my images from Paris made the cover of Seals CD "Soul 2". This was a real Live shot, not a posed and lighted shot. The M9 and Noctilux delivered this.
 –
Buenos Aires Argentina – 2011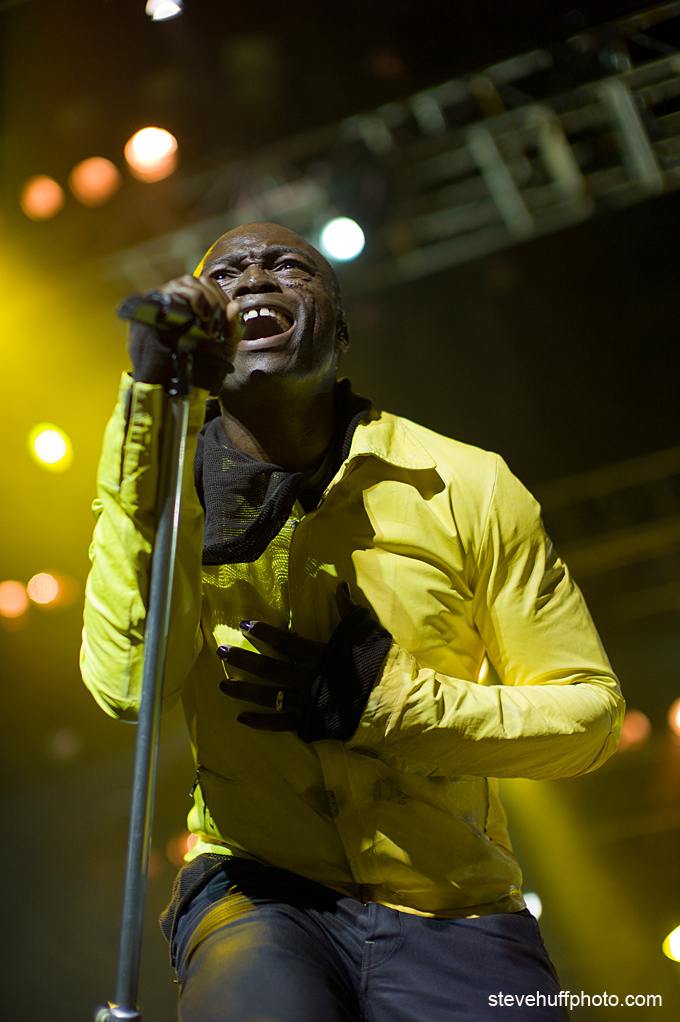 –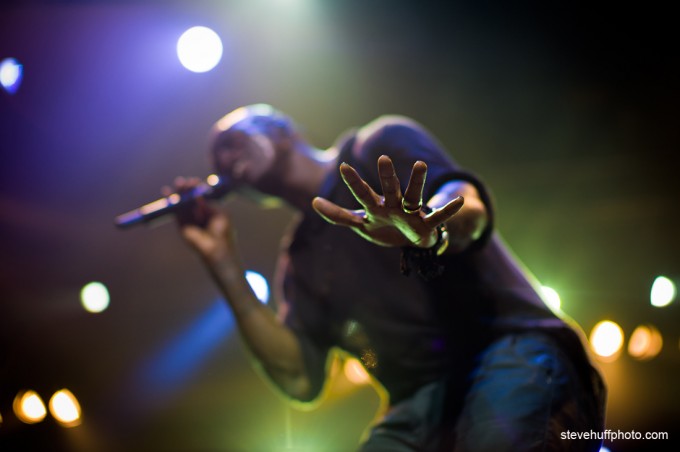 –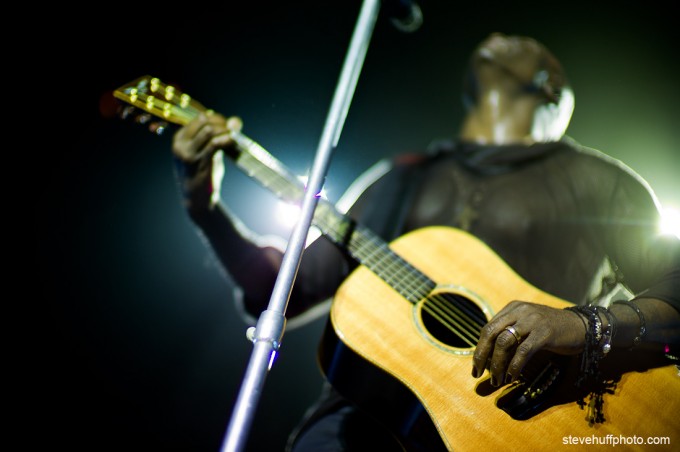 –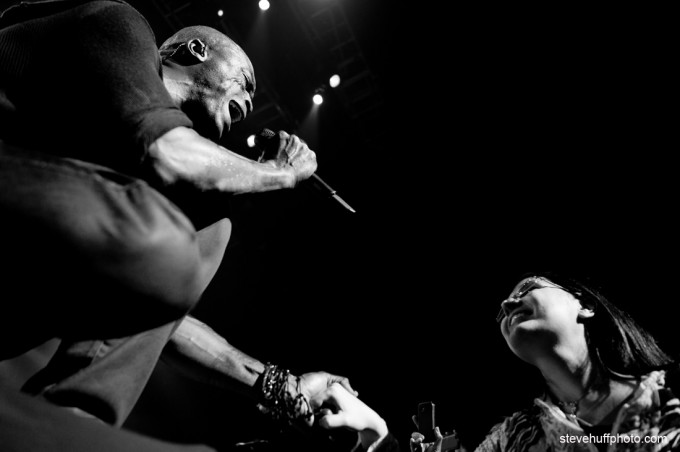 –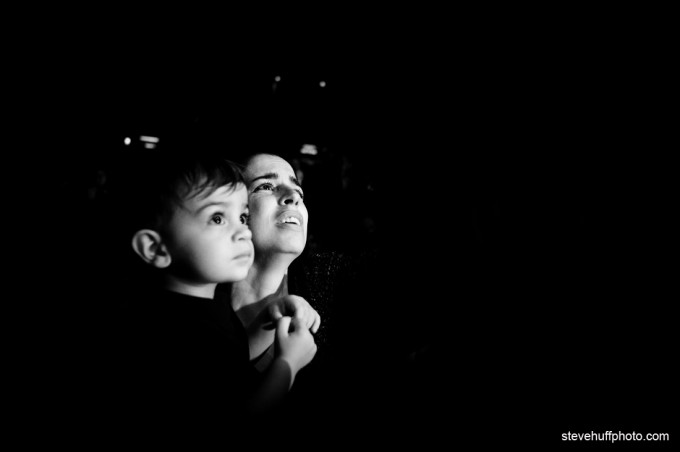 –
Belo Horizonte Brazil 2011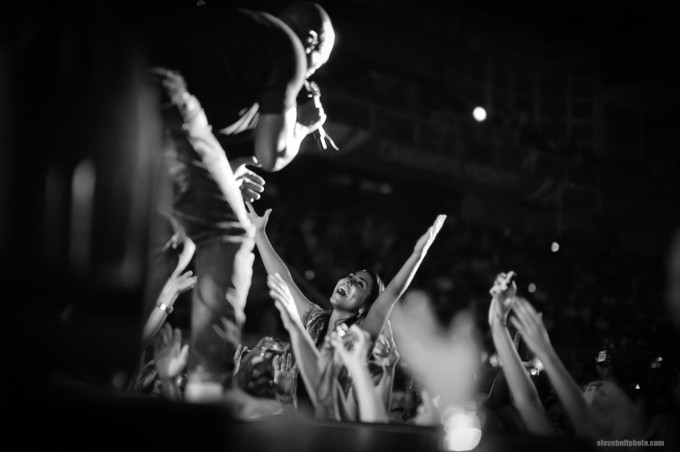 –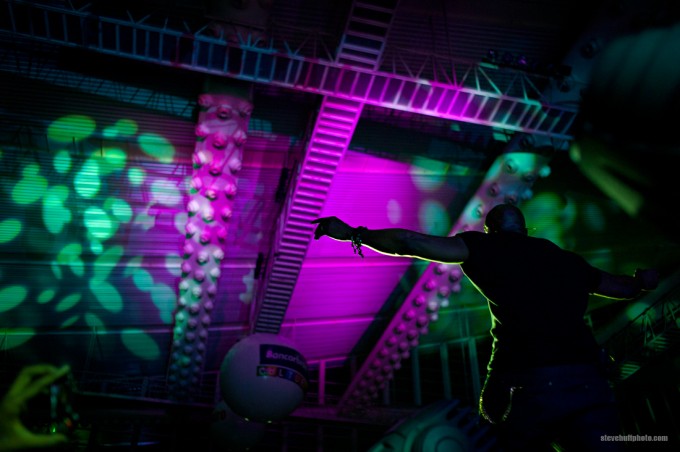 –
Brazilia Brazil 2011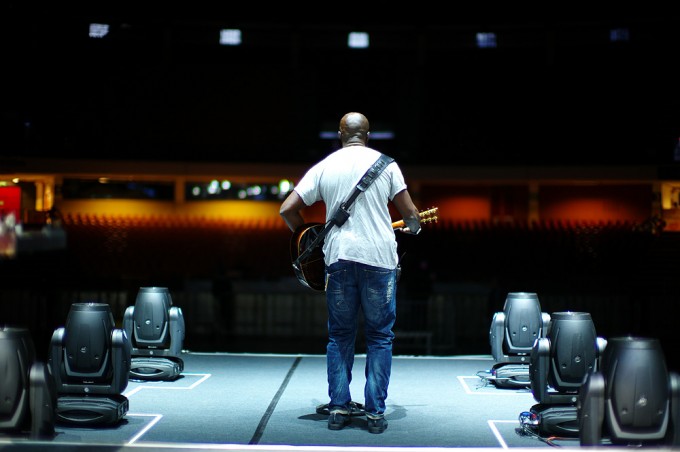 –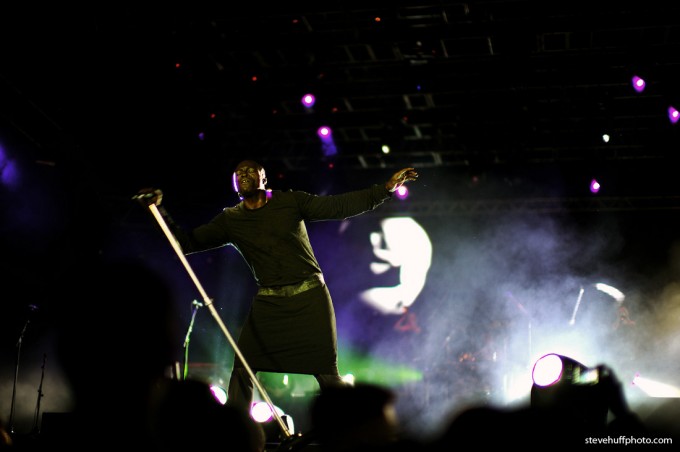 –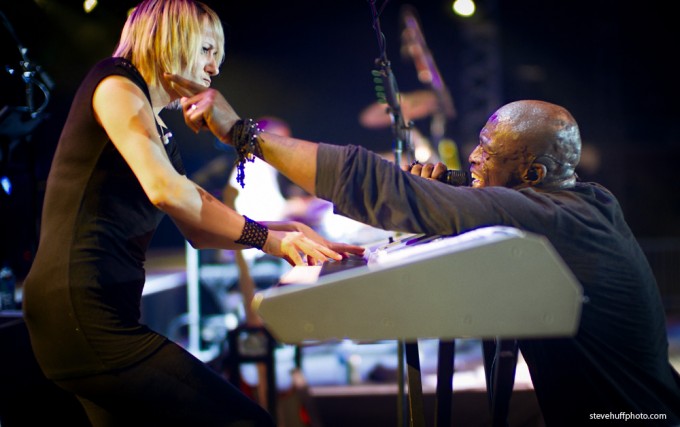 –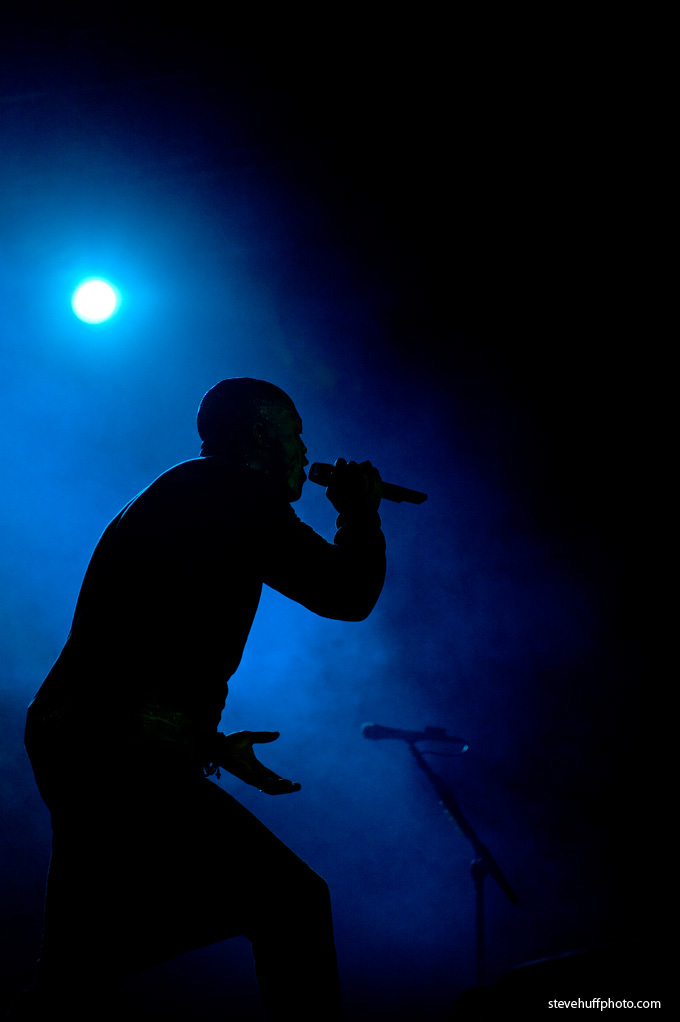 –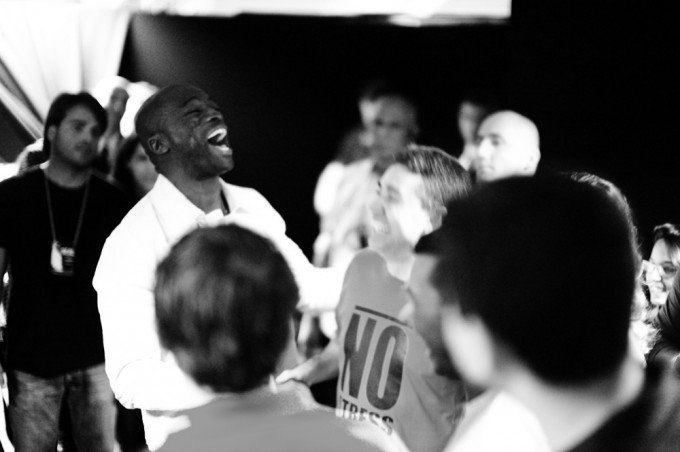 –
Rio Brazil 2011 – 2011
–
–
Santiago, Chile – 2011
Sao Paulo Brazil  – Two Nights – 2011
Racife Brazil 2011
–
Mexico City, MX – Two Nights – 2011
–
Zermatt Switzerland 2011
First a few shots in and around Zermatt…
and showtime!
–
–
Cape Town, South Africa – Intimate Private Show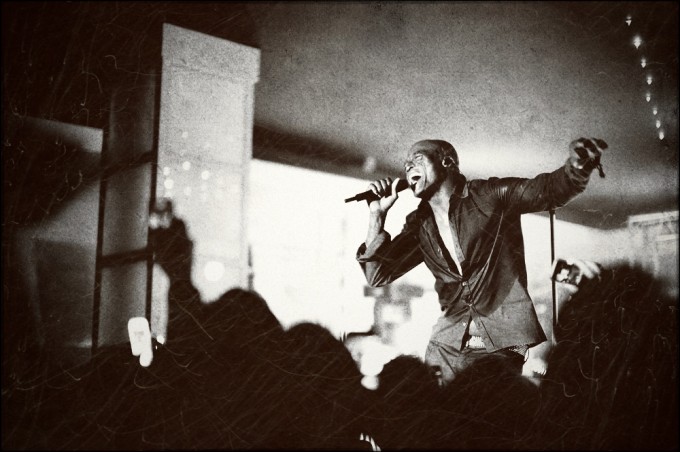 –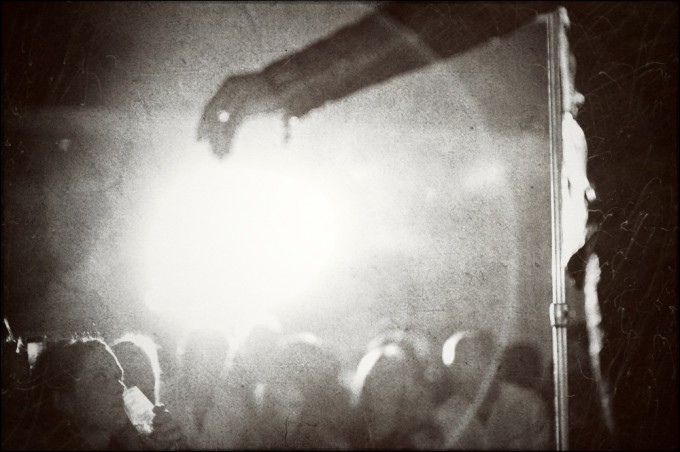 –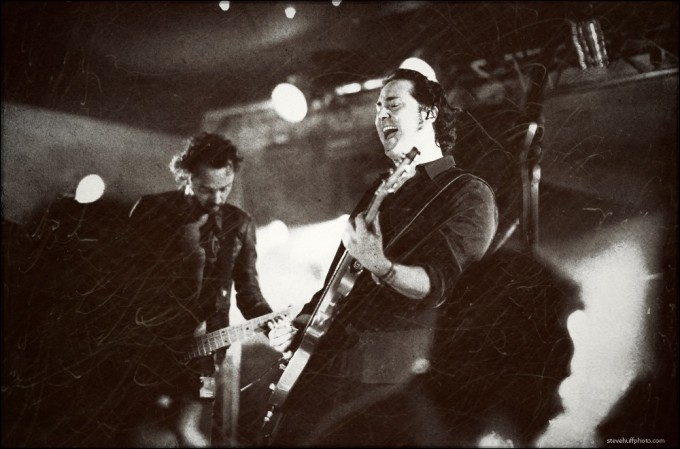 –
Parnu, Estonia 2011
–
–
Brussels, Belgium 2011
Vienna, Austria 2011
Moscow Russia 2011
Budapest 2011
Pula Croatia 2011
–
–
Rotterdam Holland 2011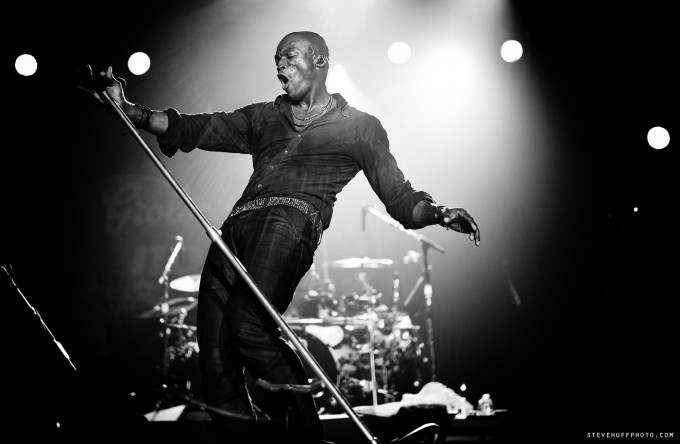 –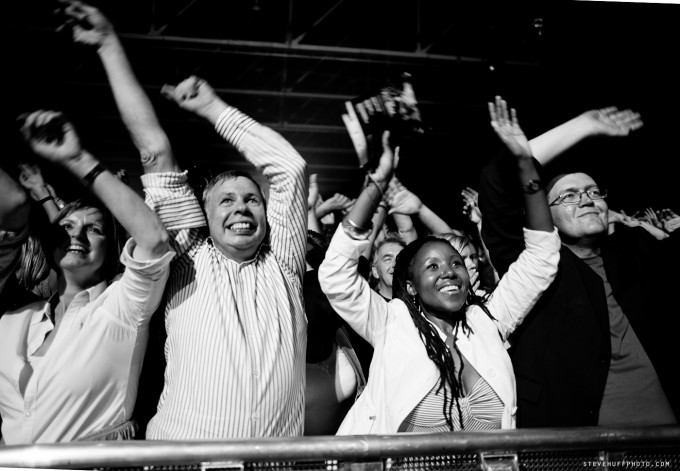 –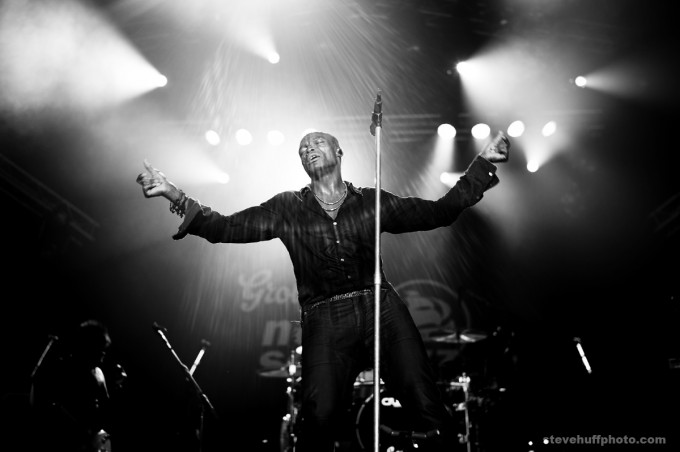 –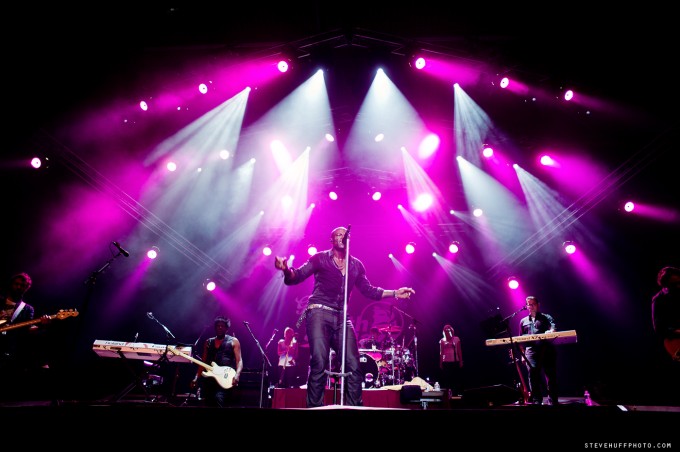 –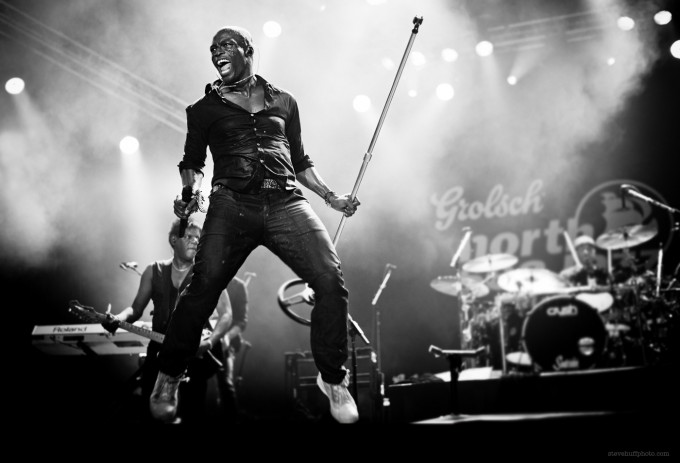 Paris France 2011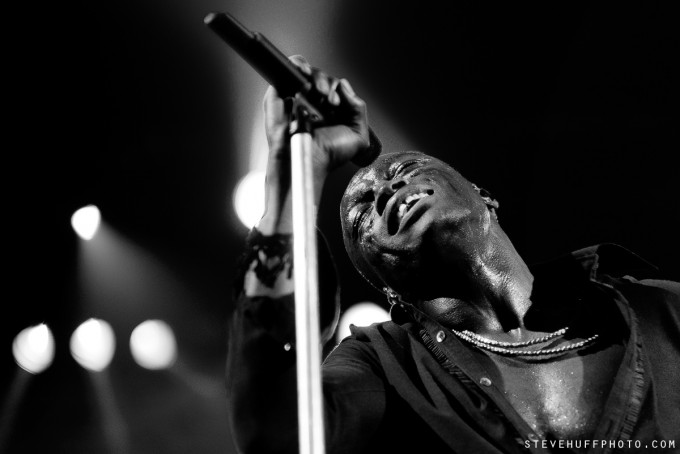 –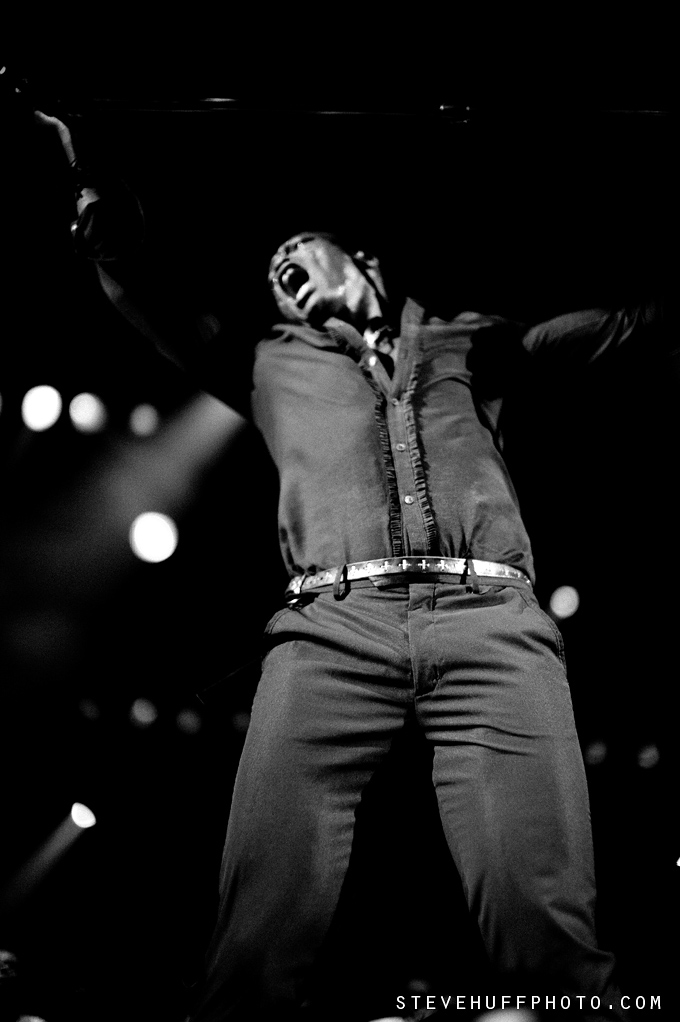 –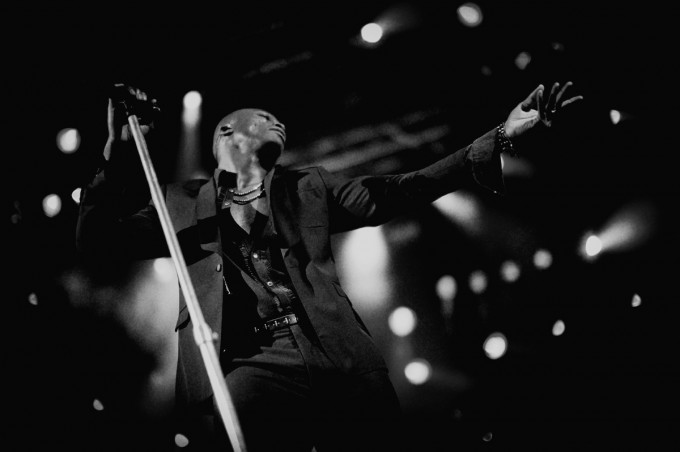 –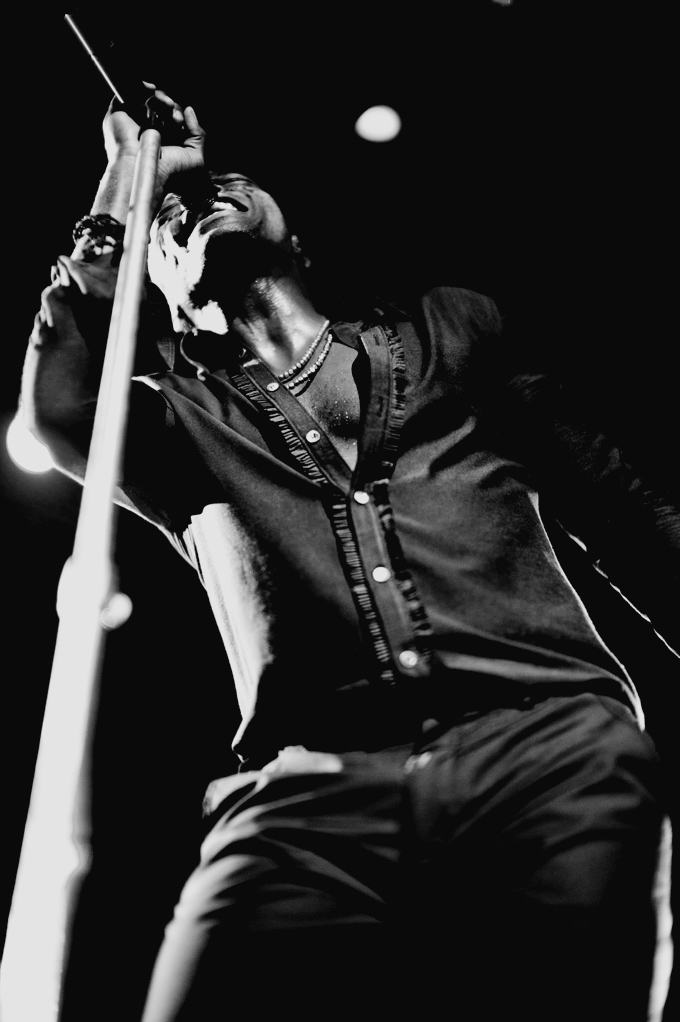 and a just for fun video I put together of clips from the SA tour!