The Sony RX1 Sample Image Gallery
Below are all samples from one of my favorite cameras ever, the Sony RX1. You can read my review of the camera by clicking HERE but one thing is for certain, this is one controversial camera. On one end you have those who LOVE and adore it and use it as their #1 camera. On the other you have those that are on sort of a witch hunt of the RX1 due to the $2799 price tag even though that price is warranted and well worth it. Think about it. The RX1 is LESS than the cost of a Leica 35 Summicron lens alone yet it can equal or maybe exceed the quality of a $7000 Leica M and $3000 35 Summicron.  Sounds like a deal to me at $2799 and I am just keeping it all real and in perspective. The $1299 X100s can not compete with the RX1 either. $2799 is expensive, yes. Very much so. But the camera is worth the cost to those who value small size and amazing quality.
The fact remains, there is nothing else like it on the market at the time of this writing. It is the only full frame sensor (and what a sensor it is) camera that can fit in a pocket. The quality ranks up with the Nikon D800 and Leica M and in some cases, beats them. It also does B&W very very well.
Samples below will be updated from time to time so always check back 🙂 Keep in mind that these are not meant to be works of art or amazing photos. Just samples that demonstrate color, depth of field, sharpness and the character of the lens. Enjoy!
If you want to purchase the Sony RX1 I highly recommend Amazon or B&H Photo!
Click on images for larger and better looking sizes!
RX1R
The 1st few samples are from the new RX1R – You can order the new RX1R HERE at Amazon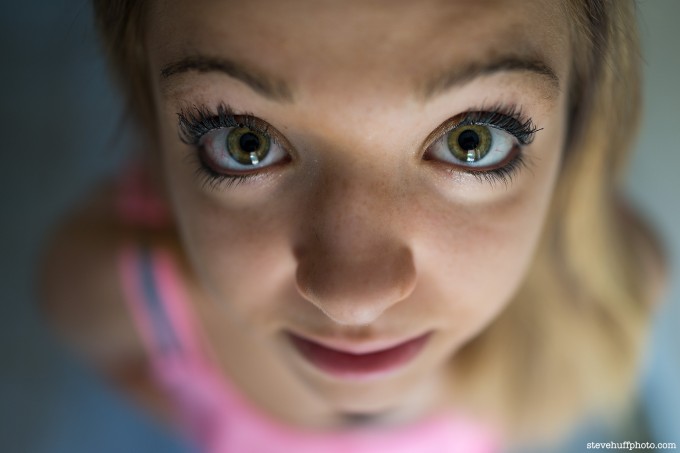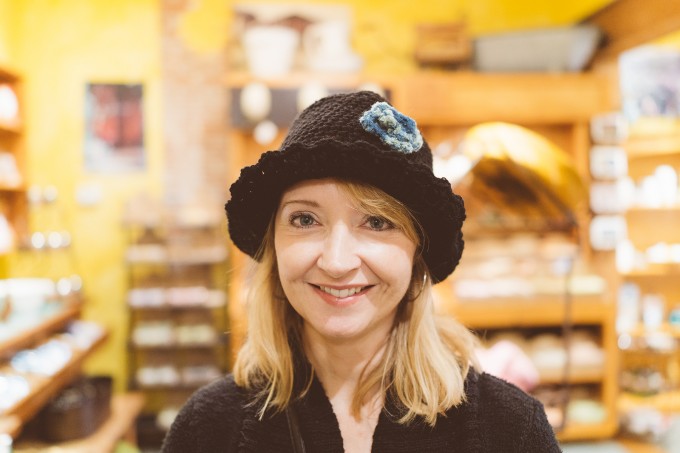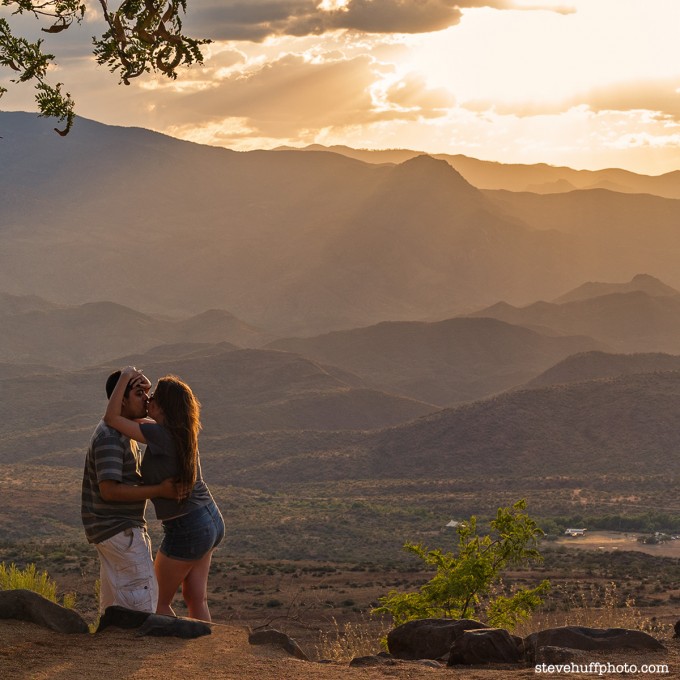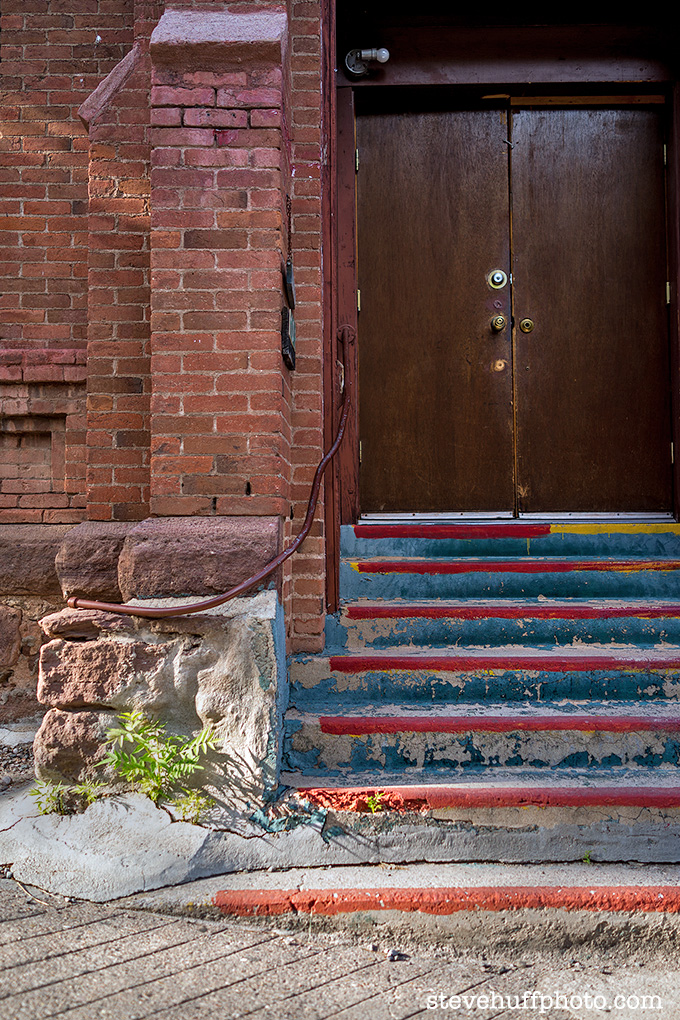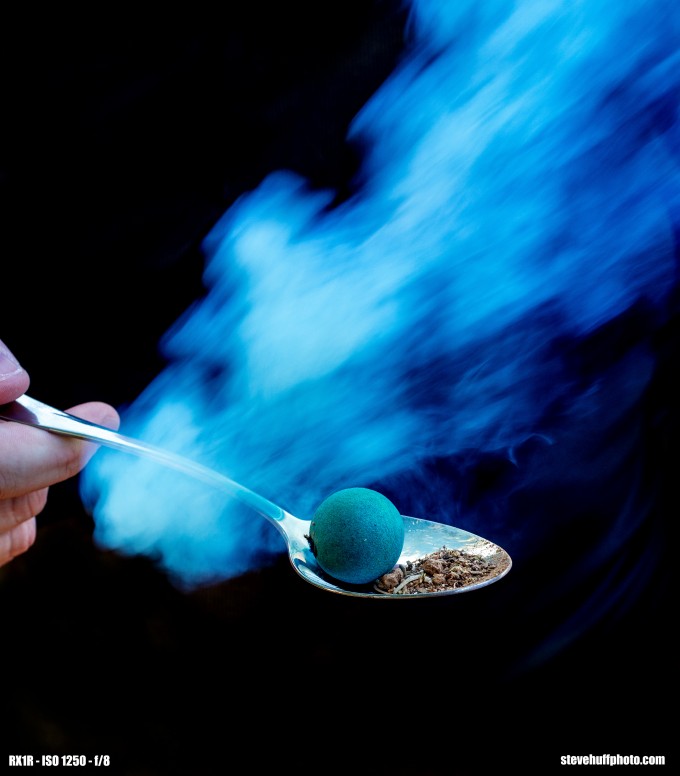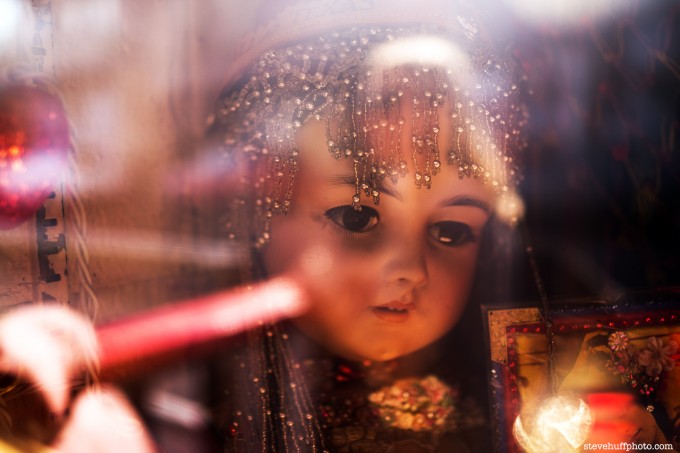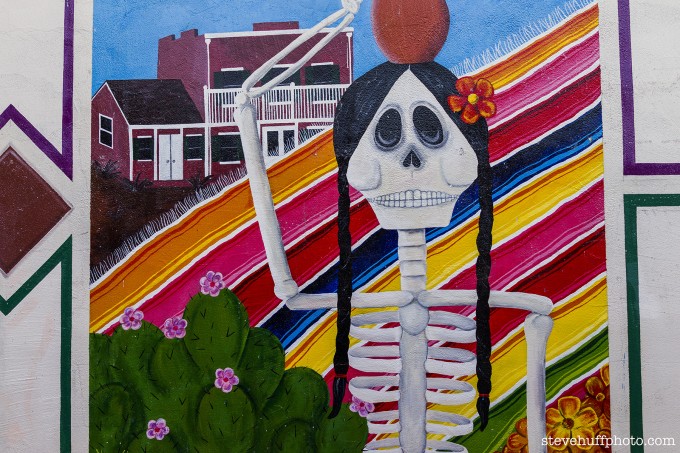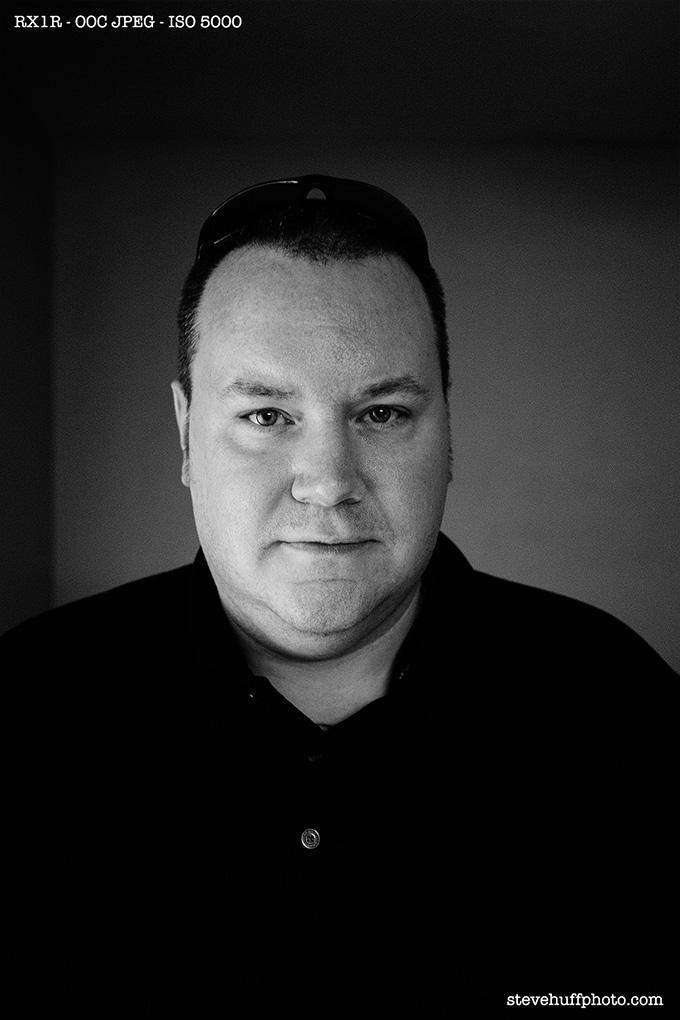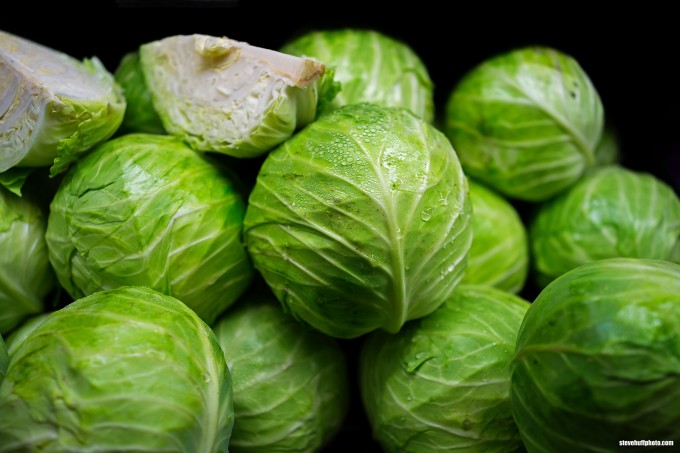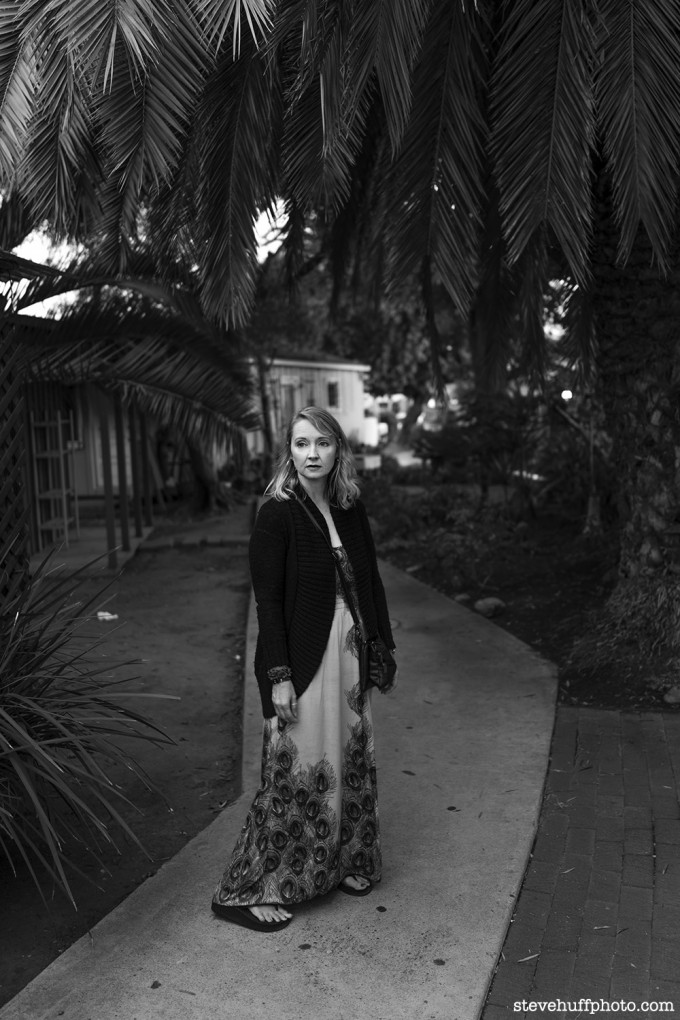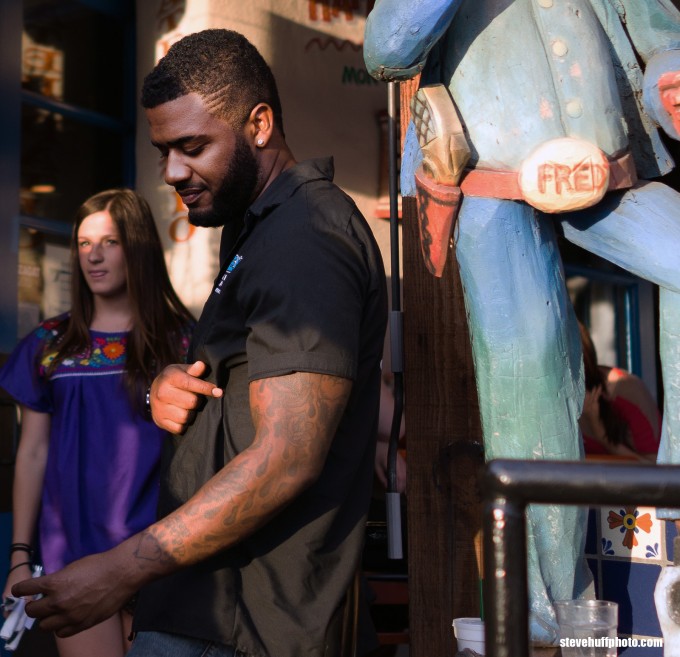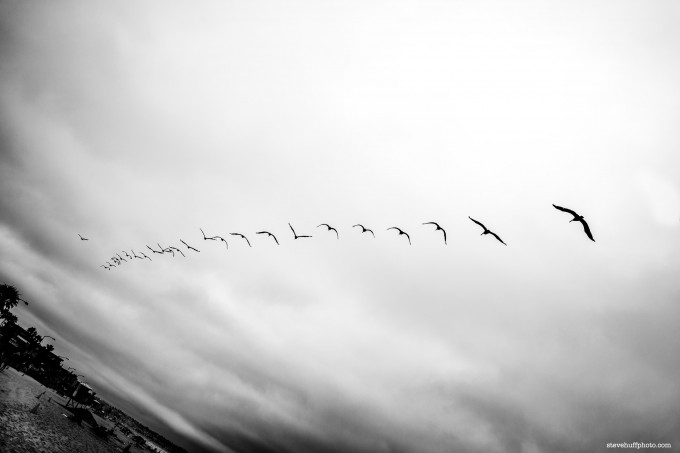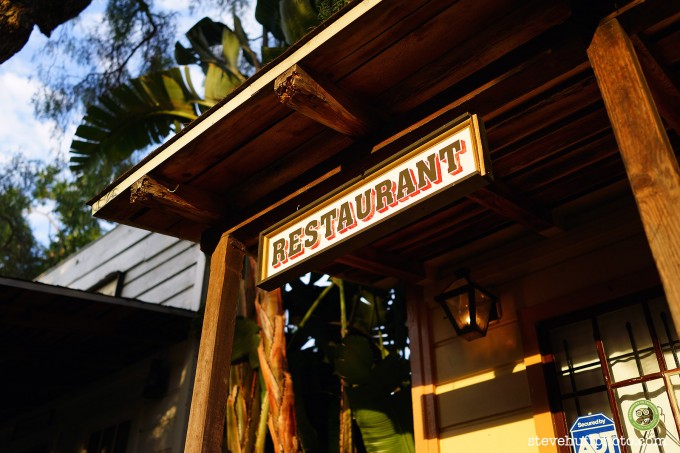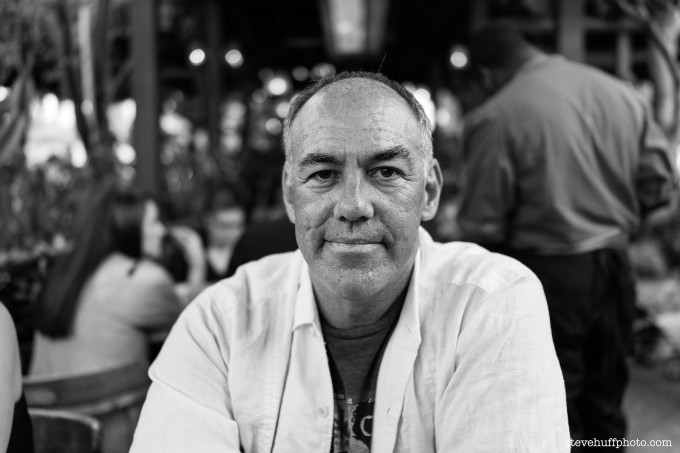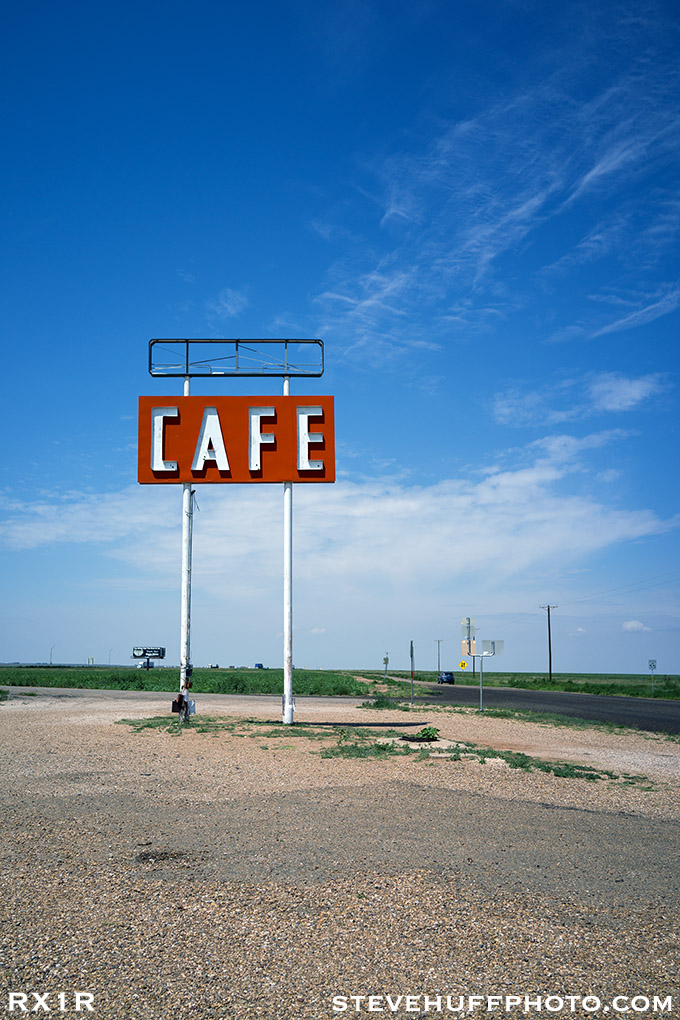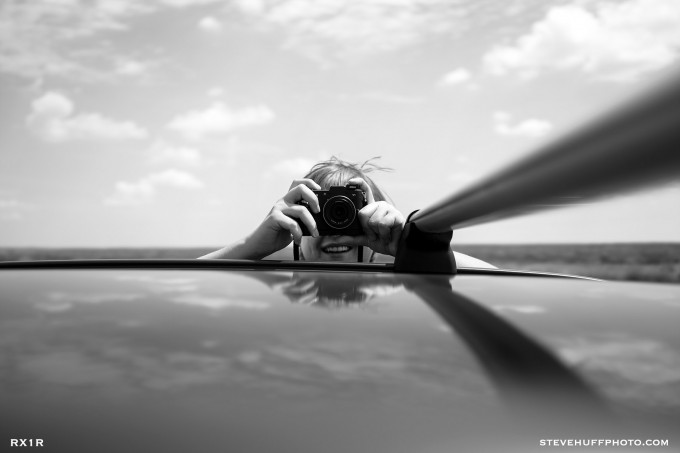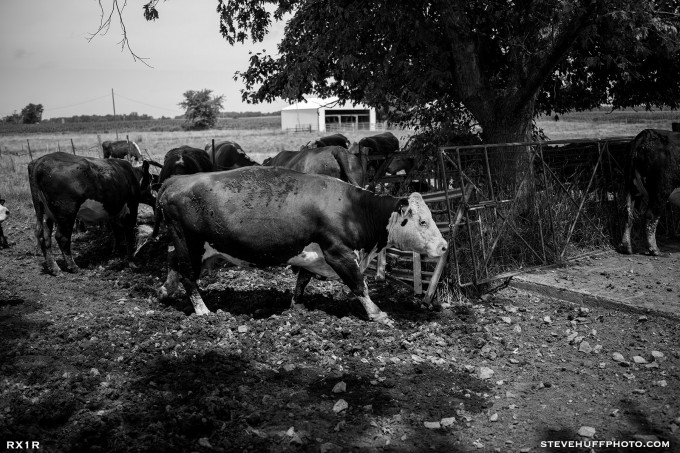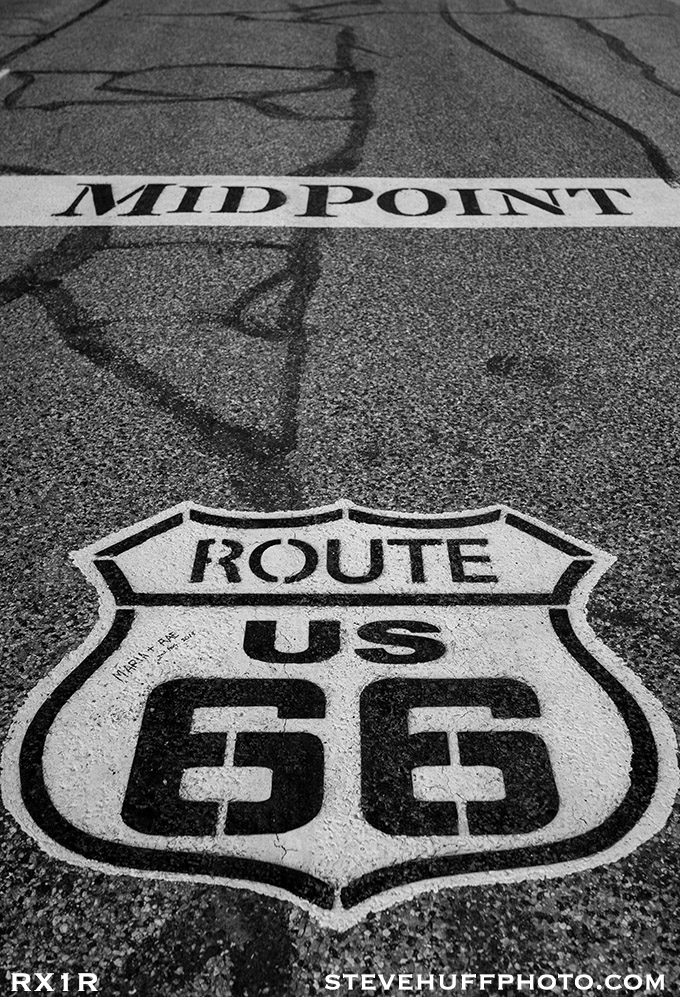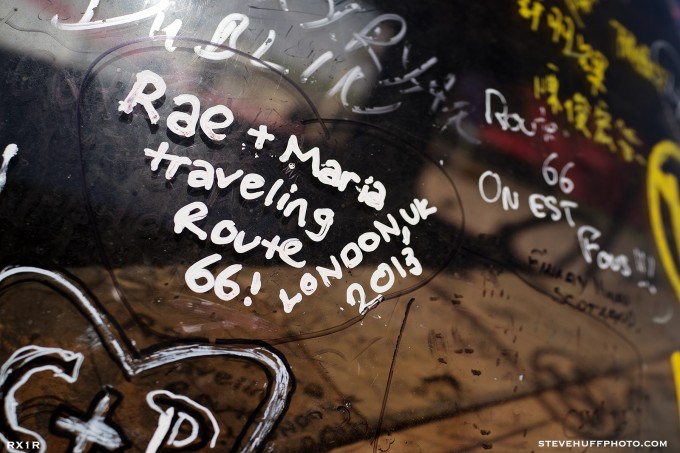 –
RX1
The rest are from the original RX1 – You can order the RX1 HERE at Amazon