The Photo Gear I Own and Use!
I have had many requests to add a page that lists all of the gear I own and use, and why I chose a particular camera or lens. So, here it is! A listing of what camera gear I own and use on a daily basis. When and if it changes, I will change it here. Can one man own too many cameras? NEVER! Especially a guy whose career for the last 10 years is reviewing cameras. ; ) YES this has been my full time 'job" for ten years so in reality, my gear collection below is quite small. Enjoy!
But I am not a collector.  I only keep what I feel are the best available for me and my needs:
THE LEICA M10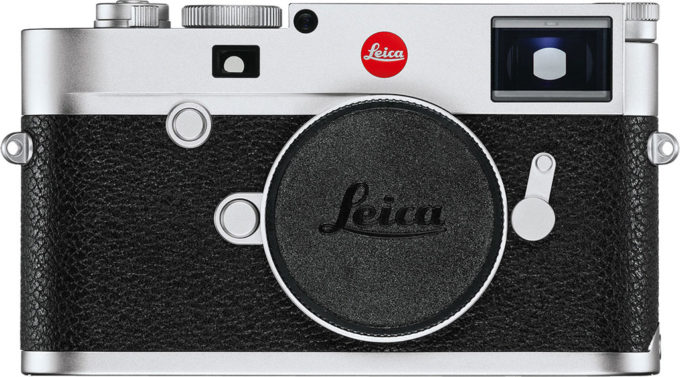 It was only a matter of time until an M found its way back into my life. This time in Silver. I contacted Ken Hansen and said "I want a silver M10, do you have one in stock"? It was one business day later that it arrived to my doorstep. The last time I had an M10 was at launch, and I bought one. I found my eyesight was getting so bad I was missing some shots with the rangefinder. But this time I ordered a diopter so I can see better to focus. So I am once again with an M even though I have many cameras in my stable these days. This is an emotional camera, one you can truly bond with and adore. For that alone, it makes photography more fun and passionate for many. For me it does. I bought mine from Ken Hansen ([email protected]) but you can also find it at B&H Photo, Amazon, or PopFlash.com
---
THE HASSELBLAD X1D
REVIEW IS UP – Part 1, Part 2, Part 3, Part 4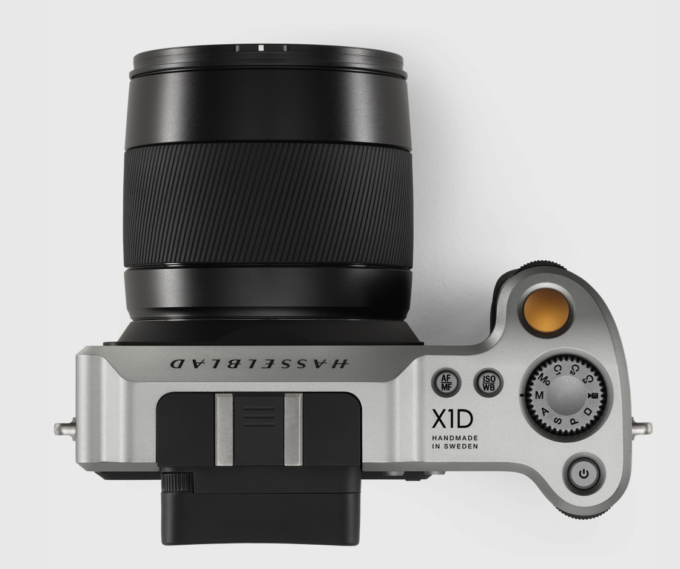 Order where I bought mine B&H Photo HERE.
What an amazing camera. All I can say. This guy is small, light, yet the best built and designed camera I have ever held in my hands. Yes indeed! The design? Best I have seen. The ergonomics? Best I have ever held. In fact, for me, this is the best camera I have ever shot with for my needs and the bond one can create with this is just as powerful as with a Leica M. Lovely camera, for ANY use besides action. IQ that wows, style that wows and no, I found no real negatives for a handheld take anywhere medium format camera now that there have been numerous firmware updates that fixed the bugs and made this a truly enjoyable camera. NO regrets on the purchase.
---
The Olympus PEN-F
The Olympus PEN-F is one hell of a camera. It is fun, gorgeous, built to a high standard (though in no way pro built), produces images out of camera that have pop and charm and enough features that could make anyone happy. This is the "funnest" camera I own. I love Olympus cameras and this is, without question, the best PEN ever made in the digital world. I GAVE UP MY OLYMPUS E-M5II FOR THIS ONE ; )  Lenses I own are the 7-14 Pro, 25 f/1.2, 8mm Pro, and 300mm f/4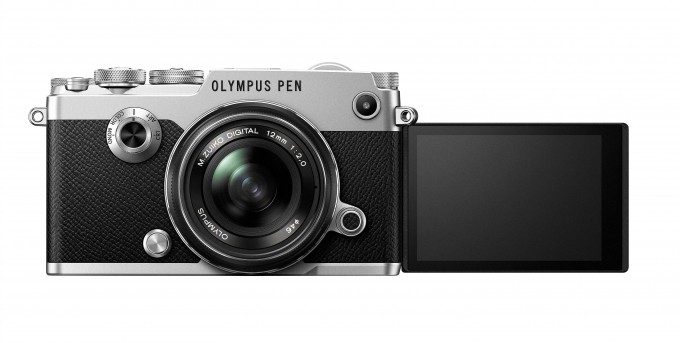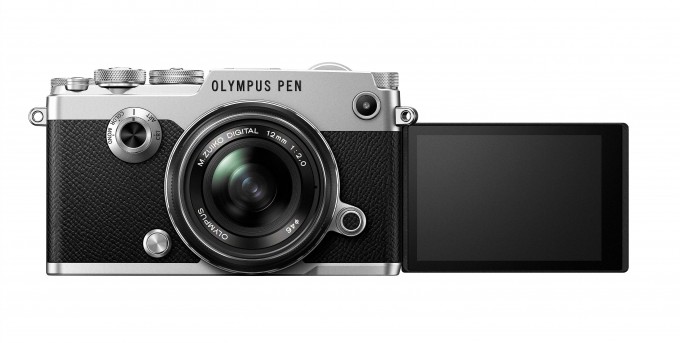 ---
The Olympus EM1 MKII
Buy it at Amazon – Buy it at B&H Photo
The flagship from Olympus. I still own it, and have since it has been launched. A lovely camera with amazing speed, versatility and quality. IMO, the best M 4/3 camera you can buy if you want the best of the best for this format.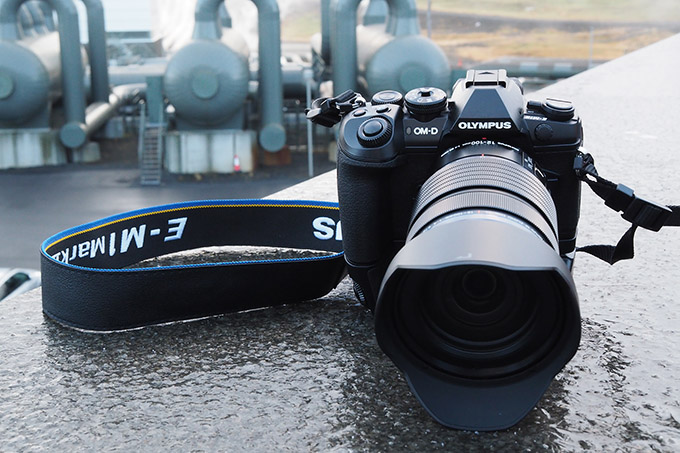 SEE MY FULL EM1 MKII REVIEW HERE
---