The Photo Gear I Own and Use.
I have had many requests to add a page that lists all of the gear I own and use, and why I chose a particular camera or lens. So, here it is! A listing of what camera gear I own and use on a daily basis. When and if it changes, I will change it here. Can one man own too many cameras? NEVER! Especially a guy whose career for the last 11 years is reviewing cameras. ; ) YES this has been my full time 'job" for 11 years so in reality, my gear collection below is quite small. Enjoy!
But I am not a collector.  I only keep what I feel are the best available FOR ME, my needs and my passions. I do not own the latest or greatest but what I feel has lasting power for years to come. 
THE LEICA SL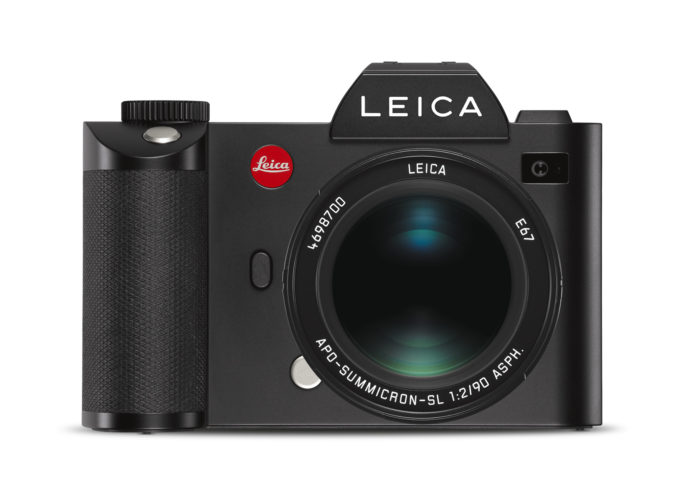 The M10 is out again as I have realized that since I have owned the Leica SL twice now, I have bee spoiled by the experience, the feel, the quality and that EVF. I love using the SL with M lenses, old and new and I missed it dearly AGAIN, which tells me it is meant to be in my hands, as I am very happy when an SL is in my hands. I prefer this over ANY other camera today for daily walk around photos using M lenses and I do prefer it to an M10 today (due to my aging eyes).  I bought mine from Ken Hansen ([email protected]) but you can also find it at B&H Photo, Amazon, or PopFlash.com
---
THE CANON 1dX MKII
SEE IT IN USE WITH THE CANON 50 f1.2 L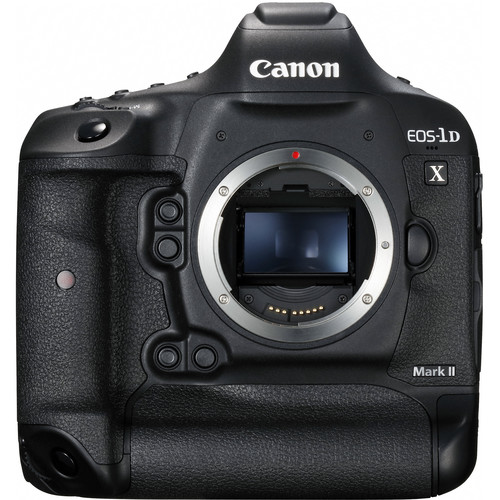 It's big. It's ugly. It's heavy. BUT it is a BEAST of a camera. Technically and when shooting it whips the pants off of my other cameras in speed, build, auto focus and even image quality. (ergonomics and beauty still go to the X1D down below) It's not cheap (though cheaper than the Leica and Hasselblad above and below it) and to get the most from it one needs some good Canon L glass. I bought the 1dxII for mainly video work, a project I have been working on for a while now and has a couple years to go. It has surpassed ALL expectations. Remember guys, I have been a camera reviewer for 11 years now (as of September 2018) and I keep cameras around for certain reasons but what you see on this page is what I enjoy using and I still use them! Each has their own purpose.
This one is for video, Hasselblad for when I want that MF resolution and vibe, the Leica when I want to shoot M lenses or street, and a Sony A7III when I want to go light as possible and test new E mount lenses. I am lucky to be able to own these cameras I use, and yes, I have bought all of them with my own money, full price from the same places you buy from (B&H Photo and Amazon). Also, I do not have any contacts at Canon, at all.
This DSLR is simply amazing, and delivers in video and photo though I could never use it as an every day walk around. Too large. I also own the Canon 16-35 2.8 III, the 24 f1.2 II and the 50 f1.2. I would only buy this from B&H Photo if buying online and not going local. 
---
THE SONY A7III
See my thoughts on this one HERE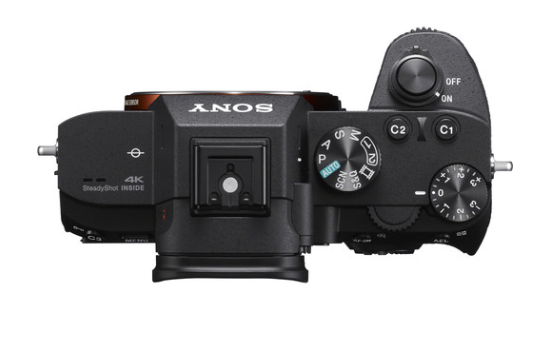 As of September 2018, yes, even after the Nikon Z and Canon EOSR announcements, this one is still the best $2000 one can spend on a camera at this time. 4K video, 5 AXIS IS, super sensor, amazing DR, low light, and battery life. All there is to say about this and what you get for the money is positive. Do not listen only me though, listen to everyone. This is the highest reviewed Sony camera ever. For good reason. I keep it here when I want to go light, and of course to review new E mount lenses! Buy this one from B&H Photo HERE or AMAZON HERE. 
---
THE HASSELBLAD X1D
REVIEW IS UP – Part 1, Part 2, Part 3, Part 4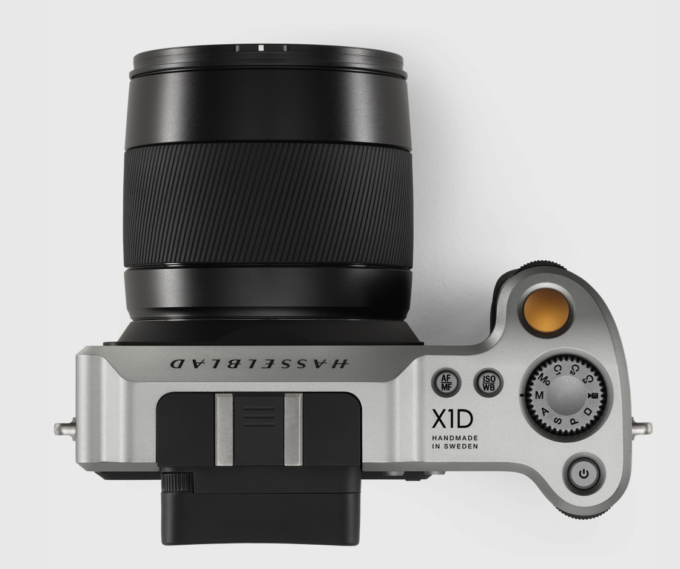 Order where I bought mine B&H Photo HERE.
What an amazing camera. All I can say. This guy is small, light, yet the best designed and feeling camera I have ever held in my hands. Yes indeed! The design? Best I have seen. The ergonomics? Best I have ever held and beats all cameras here on this list for feel and ergonomics. The user interface? Brilliant. Lovely camera, for ANY use besides action or sports of course.
---
The Olympus EM1 MKII
Buy it at Amazon – Buy it at B&H Photo
The flagship from Olympus. I still own it, and have since it has been launched. A lovely camera with amazing speed, versatility and quality. IMO, the best M 4/3 camera you can buy if you want the best of the best for this format. As of September 2018 it is still a killer camera with amazing micro 4/3 quality.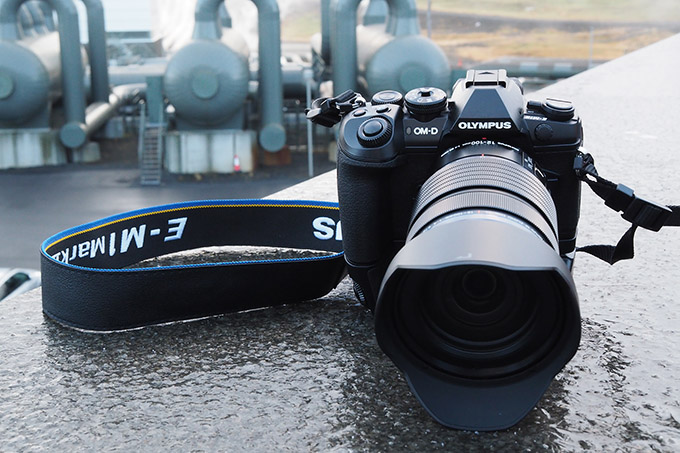 SEE MY FULL EM1 MKII REVIEW HERE
---
The HoldFast Gear Moneymaker Solo Strap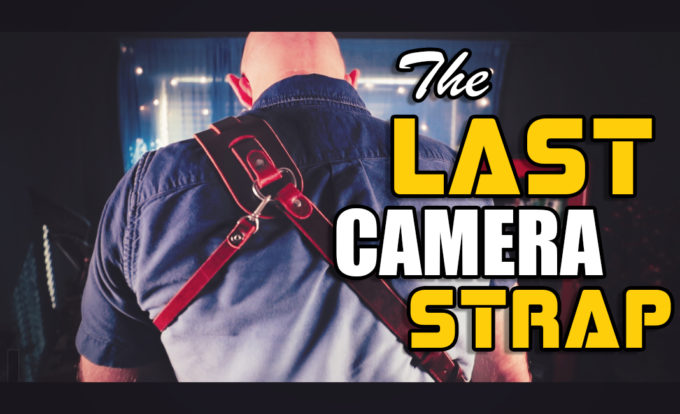 The last camera strap I will ever need to buy right here. For quality, you can't beat it. Hand made in the USA with pride by HoldFastGear.com. See my review with video HERE. 
---