My Gear! What I own and use every day!
The Photo Gear I Own and Use!
I have had many requests to add a page that lists all of the gear I own and use, and why I chose a particular camera or lens. So, here it is! A listing of what camera gear I own and use on a daily basis. When and if it changes, I will change it here. I will also list my bag, computers, hard drives, and anything photo related that I use in my daily shooting adventures! Can one man own too many cameras? NEVER!
*But remember, I run a review site and my gear changes often as I have to keep up with the times, it is what I do. If I did not run this blog I would probably still only be shooting my M9 and 50 Lux. :) But just because I buy a camera and add it to this list does not mean it will be with me for years. Cameras are always rotated in and out after 6-12 months as this is how it has to be done when running a review site such as this.*
Cameras, and I only keep what I feel are the best available today:
THE LEICA SL
Pre-Order at Ken Hansen, PopFlash, or B&H Photo
The Leica SL. I was against it originally as it appeared to look like a Sony A7 series body with lower specs. Then I looked at it closer, and closer and closer. Then I realized its not a Sony A7 clone but rather what appears to be a VERY nice new system camera from Leica. Mirrorless, fast and able to shoot with the new TL lenses, T lenses, M lenses or even S lenses. Coming in much smaller than an S, but a tad larger than something like a Sony A7, the SL is looking to attract those who want a pro level body and sensor for serious work. I see wedding pros using the SL, and concert shooters as well. I see some M users migrating to the SL to use their M glass with the SL's HUGE EVF making RF problems a thing of the past. At $7500 for the body only, I realize it is priced about right (FOR A LEICA) as the M is $7k and does not have the latest sensor, huge clear EVF, weather sealed pro body or the Af capabilities of the SL. When you look at it like that it looks fair for a Leica. I'm surprised it did not come in at $12,500. ;)
The only issue with the SL I see is getting one. Even the Q is impossible to get these days and it has been many months since launch. For some reason Leica seems to limit supply to the USA for their new cameras. If you want an SL, I suggest getting on a pre order list like I did. I love my SL.
—
The Sony RX1R Mark II
Amazing IQ from a tiny full frame powerhouse. My review is HERE. 
Order at B&H Photo – Order at Amazon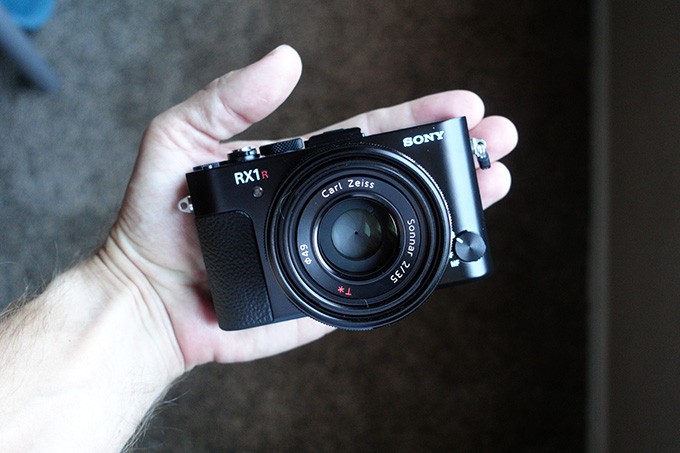 WOW. The original was so sweet but had slow AF and no EVF. The new Mark II adds a great EVF, 30% faster AF and the new 42MP Sony top end sensor from the A7RII. Sony says this is the best IQ of any camera they make for photos, and I believe it. This little guy will fit in a coat pocket and comes with an amazing 35 f/2 Zeiss lens (same from Mark I). It has it all, build, size, IQ, EVF and low light high ISO abilities up to 102,000 ISO. Stunning.
—-
The Sony A7RII
This camera is the best Sony has created to date. The A7RII is stunning.
Order at Amazon – Order at B&H Photo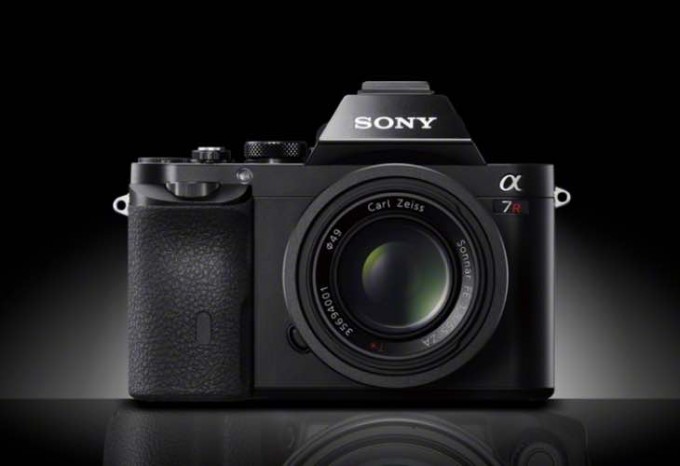 The  A7RII is quite the camera. A 42 Megapixel powerhouse of resolution, pop and gorgeous color and the ability to use nearly any lens ever made, from any manufacturer! This is my goto for just about anything and it rocks in low right as well. Pricey at over $3k but when you look at what it can do from pro video to pro photo to having 5 Axis IS and a nice sturdy solid body (but not quite PRO level body) then you can not go wrong. See my full A7RII review HERE.
—–LENSES: I shoot the A7s with the Sony/Zeiss 35 2.8 and 55 1.8 as well as the Voigtlander 15 4.5  Also the Voigtlander 40 2.8, Leica 50 Noctilux and Zeiss 16-35.  FOR ME, the Sony A7s is one hell of a camera that has excelled in any situation. Truly Outstanding for non pixel peepers ;)
—–
The Olympus OM-D E-M5II – Titanium
A beauty of a camera and one of the best digital cameras made today, hands down. It may be Micro 4/3 but it is more capable than most cameras made today in every area and I love that Olympus continues to INNOVATE. The Titanium version is GORGEOUS!! You can order it at Amazon or B&H Photo.  This version is a limited edition, only 7000 will be made and sold. See my E-M5II Review HERE.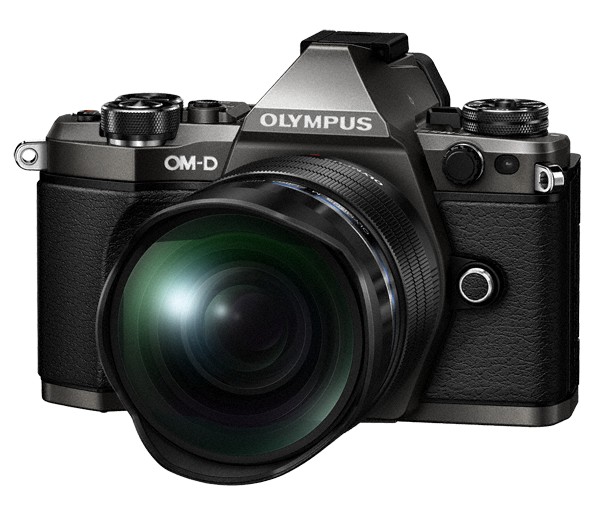 —
---
BAG 
The Wotancraft RYKER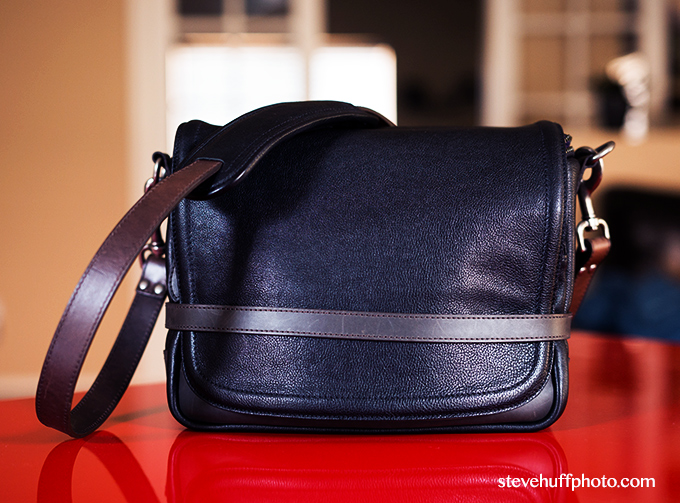 I have had many bags in my life (Fogg, Artisan & Artist, Think Tank, Billingham, Crumpler and more) and have lived with an Artisan and Artist 7000 for years. Think Tank rocks. But I took it up a notch and now have amazing style WITH quality AND functionality. This is the best bag I have ever owned or used. Beautiful. You can see my review of the bag HERE in black and also in BROWN HERE. HIGHLY recommended for Leica users or Mirrorless users. I also own and love the new Wotancraft THOR.
—————
---
SERIOUS AUDIO REVIEWS…
My high end Hi-Fi reviews – for the Audiophiles ;)