Shooting with Fuji
By Olaf Sztaba
It is not common in the days of big egos and anonymous message boards that a great photographer and hugely popular blogger stands back and allows other photographers to share their work on his own website. I applaud you for such a generous approach.
This is our first submission to your website, so a few words about our philosophy. We believe that as we have all been taking photographs for over 100 years, we are experienced enough to go beyond portraits and landscapes to take photography into the artistic realm. Capturing the emotions you feel as you look at people and landscapes is another level of photography, as is capturing the essence of a person or landscape.
Having said that, we put a lot of effort into the visual and emotional quality of the photograph; only after that do we strive for technical perfection. Our photo trips usually take us into unknown and forgotten places, some of which may seem obscure and rusty at first sight but somehow they interest us more than what's new and pretty. I had my first camera at the age of four and ever since my eyes have been searching for the perfect composition, light and subject. My wife Kasia and I are based in Vancouver, British Columbia.
We are currently shooting with the Fuji X-Pro1, Fuji X100S cameras and Fujinon XF lenses, which fit our style of photography well. With the basic gauges at our fingers, we can focus on what's important: our subject, emotions, visuals and light. We believe that every photographer has special needs and preferences, so I don't want this post to be about equipment.
After all, a strong, artistically beautiful image, even if it is technically imperfect, will always triumph over a technically perfect but dull image.
Thank you for the opportunity.
Olaf & Kasia Sztaba
Image #1: Fuji X100S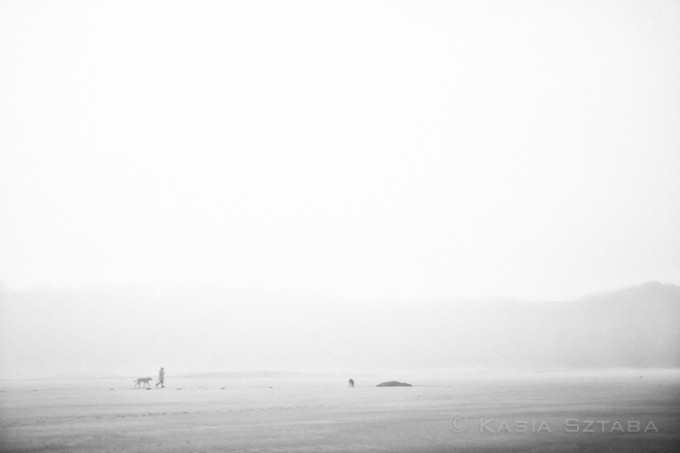 Image #2: Fuji X100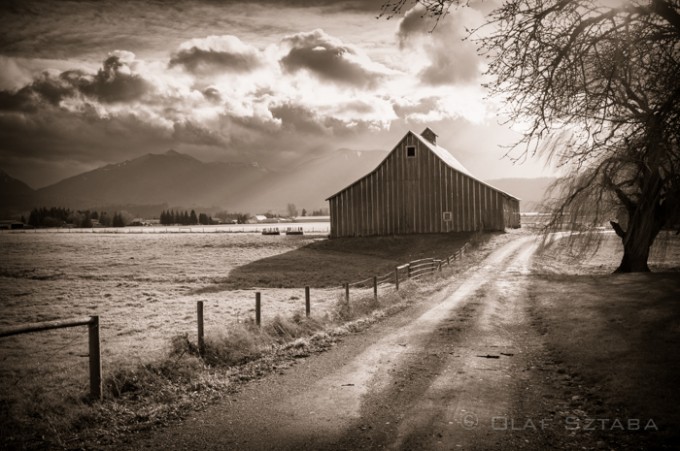 Image #3: Fuji X-Pro1 & XF 14mm F2.8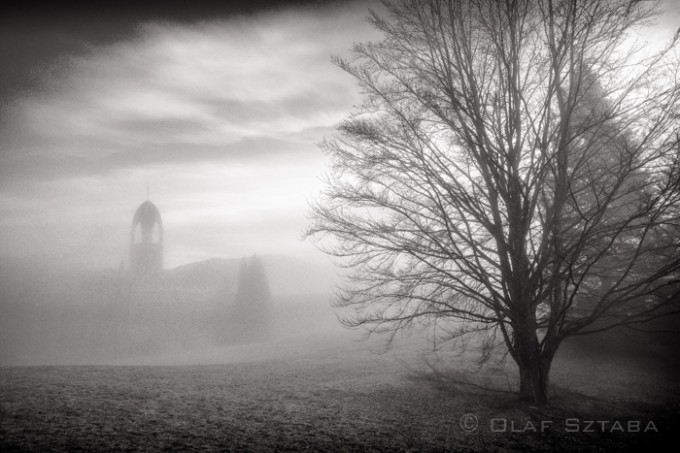 Image #4: Fuji X100S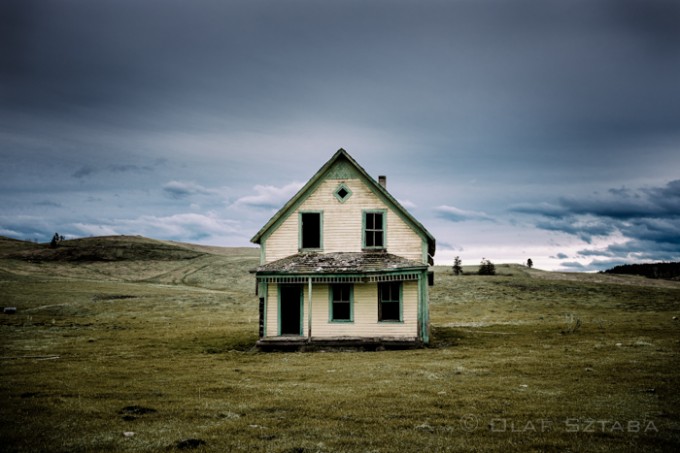 Image #5: Fuji X-Pro1 & XF 14mm F2.8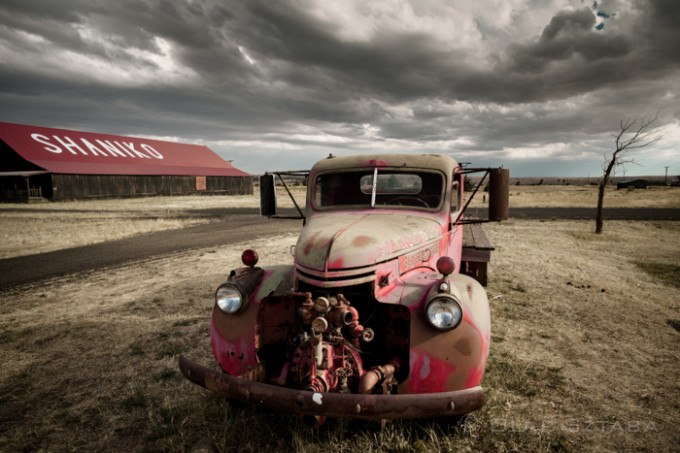 Image #6: Fuji X-Pro1 & XF 14mm F2.8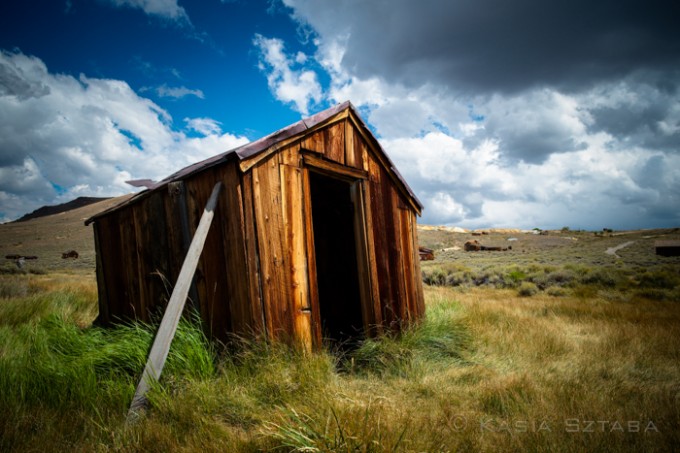 Image #7: Fuji X-Pro1 & XF 14mm F2.8