The Leica Monochrome Sample Image Gallery
 The Leica Monochrome Sample Image Gallery 
The beautiful Monochrom. There is quite a bit of curiosity and interest in this $8000 Leica camera that only shoots B&W. Be sure to read all of my thoughts and review by clicking over to the many posts on this camera on my Leica page HERE. Remember, these are mainly review snaps, not meant to be wall hanger works of art :) I have only about 1000 snaps under my belt with the Monochrom to date.
One thing is certain..this is a camera capable of the best B&W output of any digital camera made. The Nikon D800E comes closest but still is not the same.
Remember, you can click any image for a larger and better looking size :) Also, EXIF is embedded in all of the photos. I have tried to show various images that will give you an idea of what can be done..low contrast, flat, high contrast, pop, etc. The look of the final image is up to you with the Leica Monochrom. It's like having all different kinds of B&W film at your disposal.
Lenses used were the Leica 35 Lux FLE, Zeiss 50 Planar, Zeiss 50 Sonnar, Leica 50 Summilux ASPH, Leica 50 Summitar, Leica 50 Noctilux ASPH, Nikkor 35 1.8LTM, Canon 50 1.8 LTM, Voigtlander 21 1.8 and the SLR Magic 50 T 0.95 LM Hyperprime.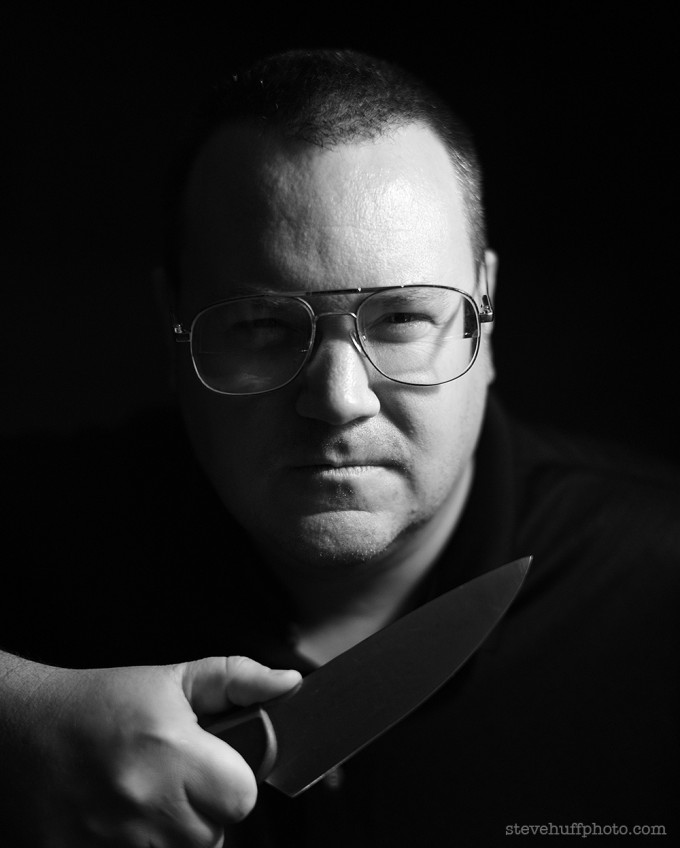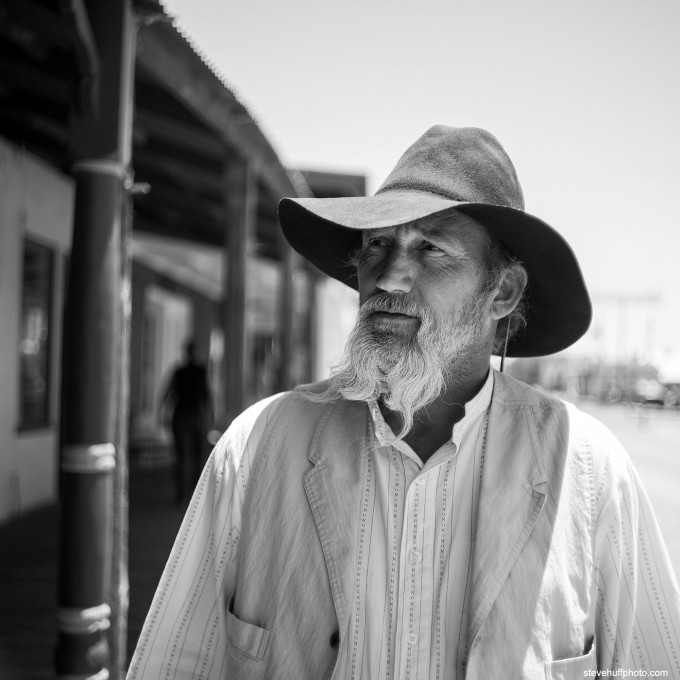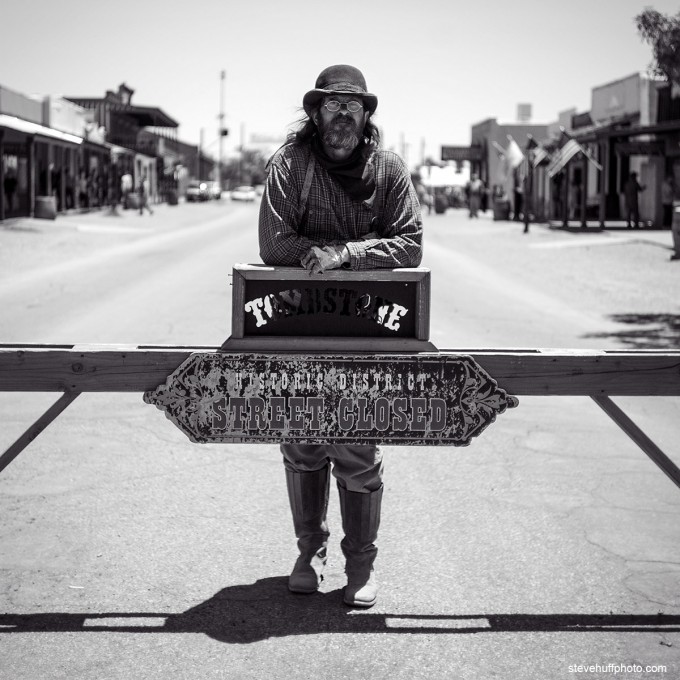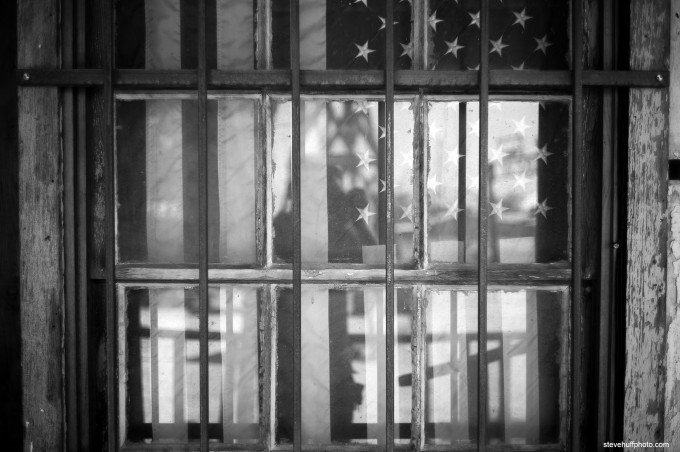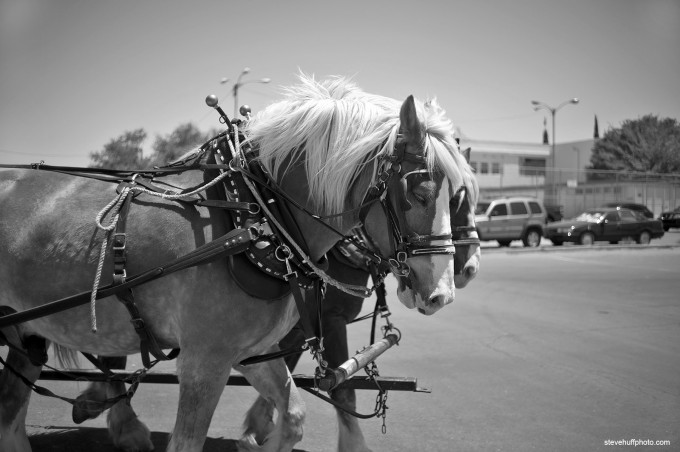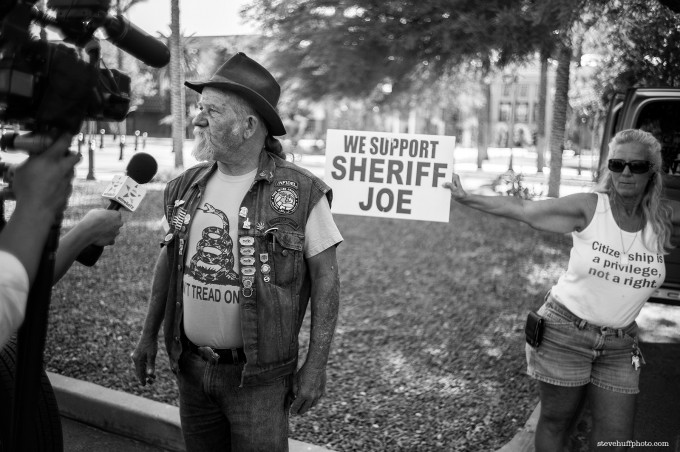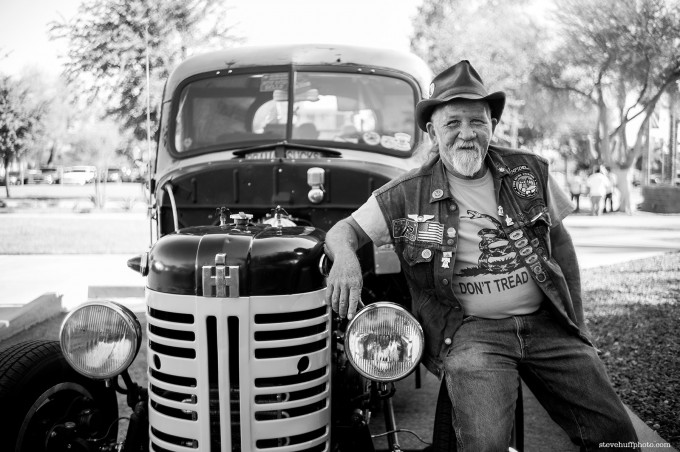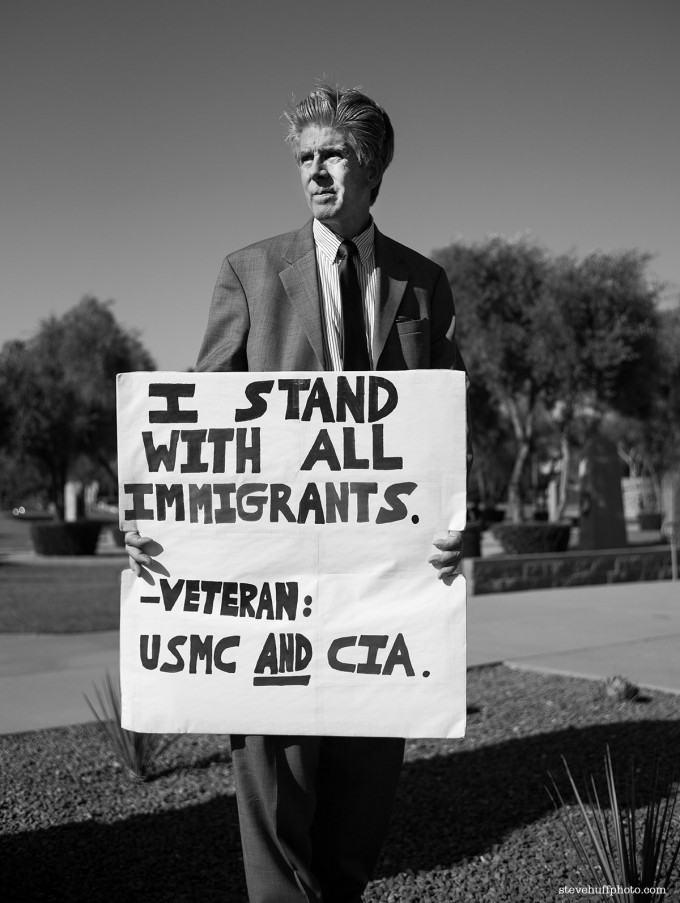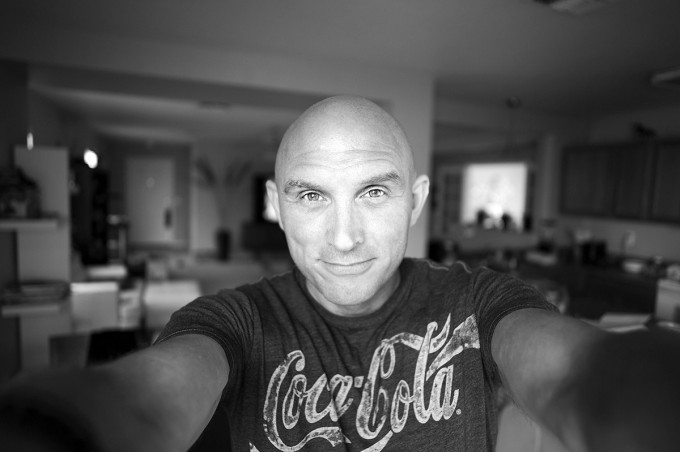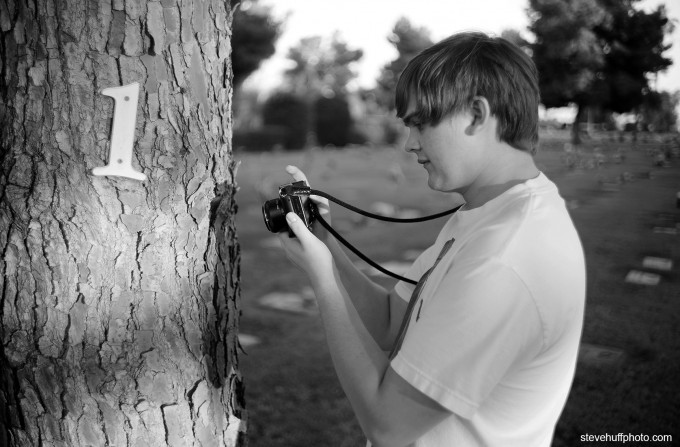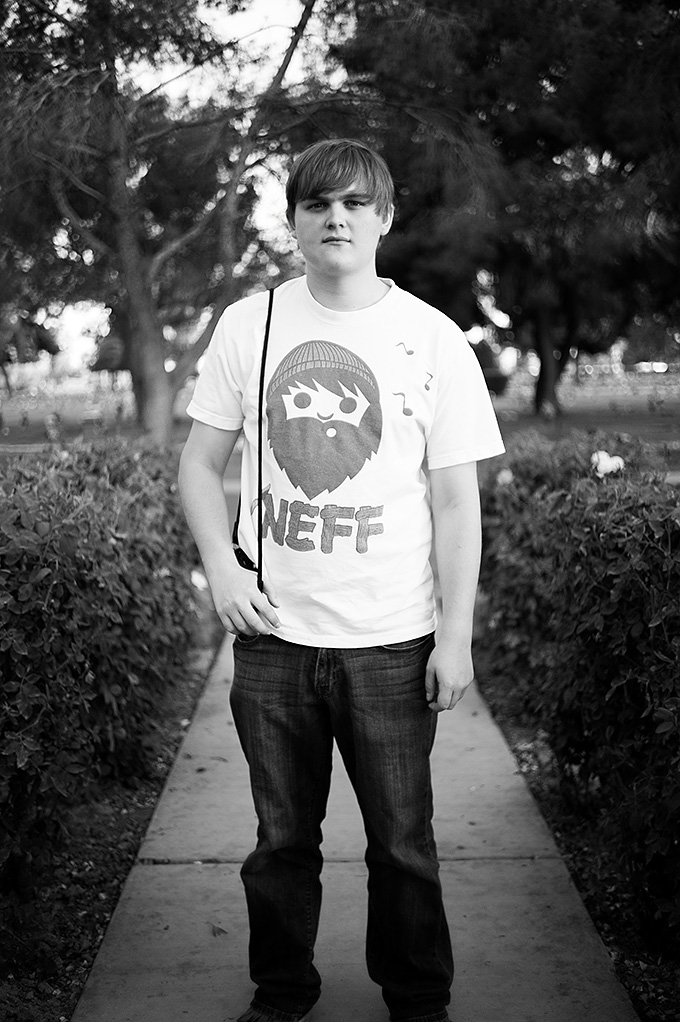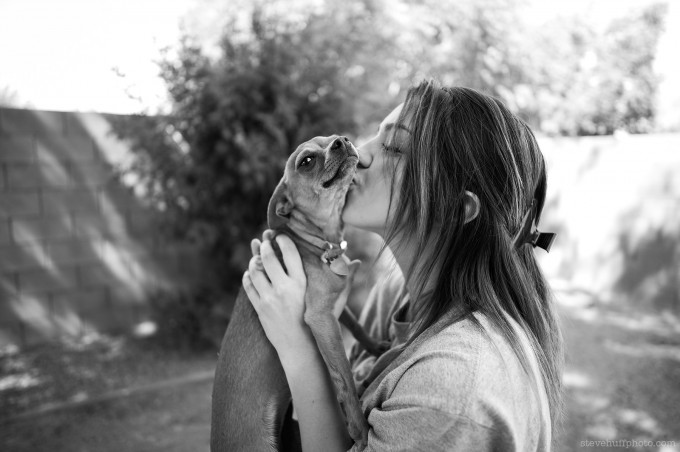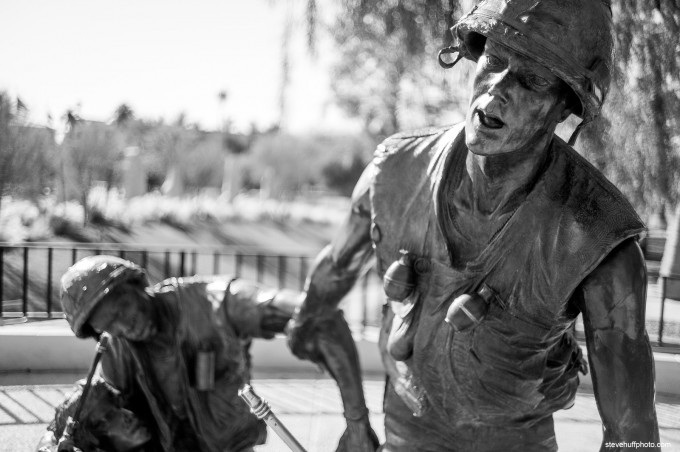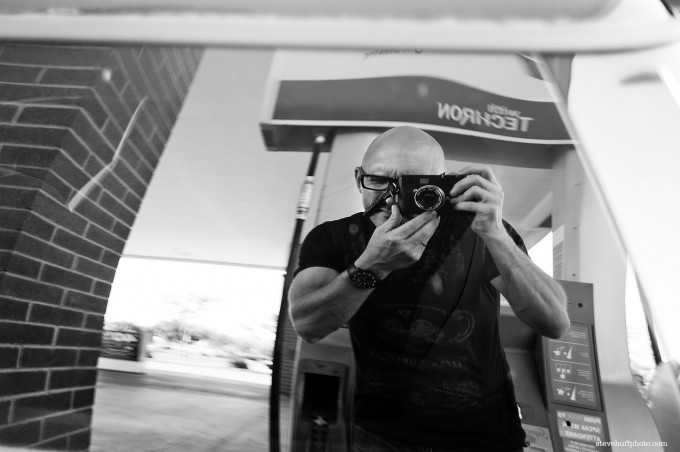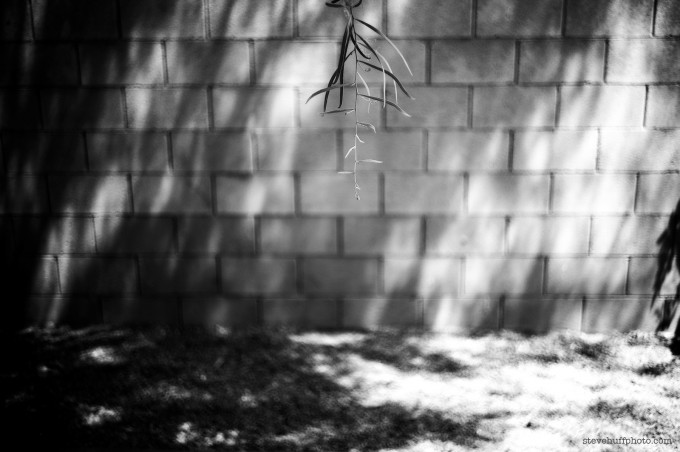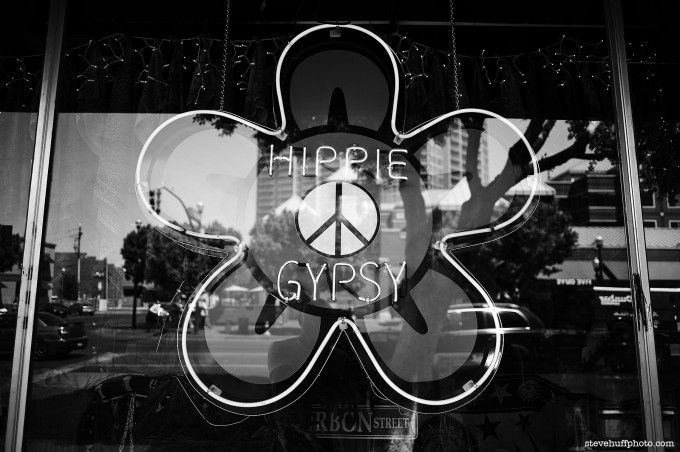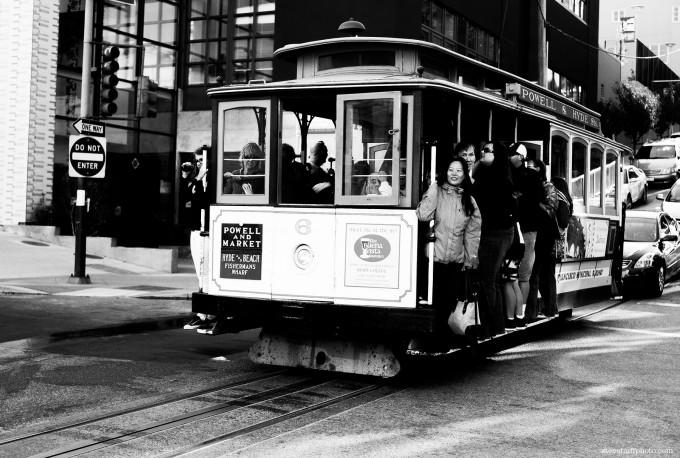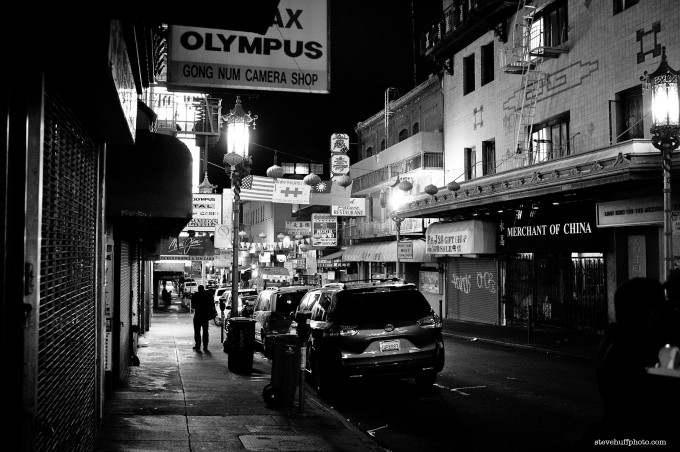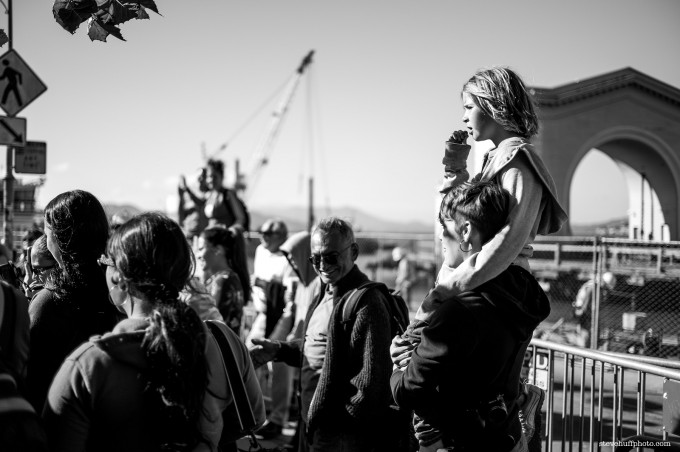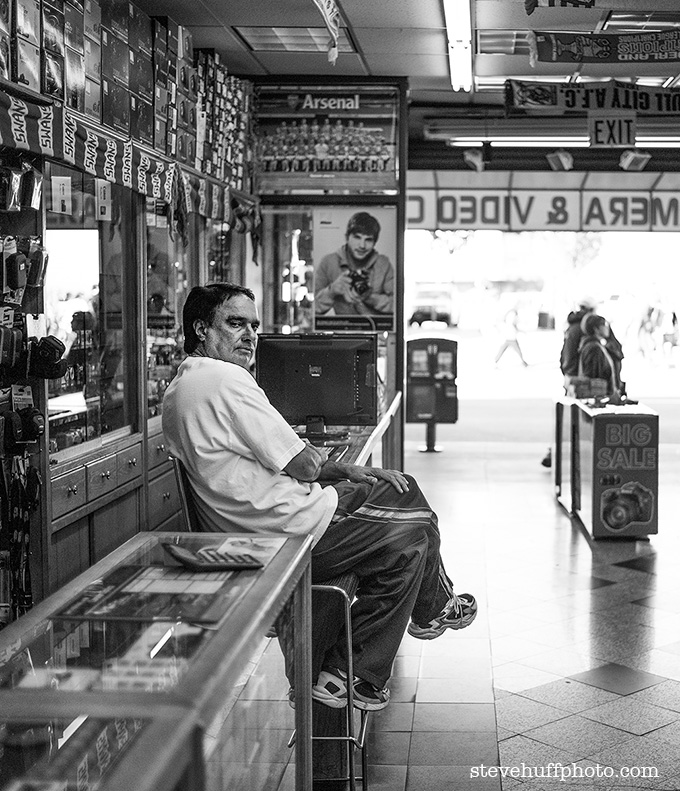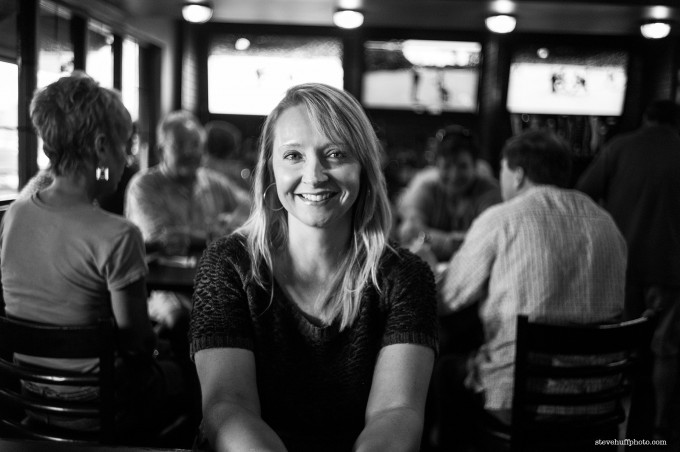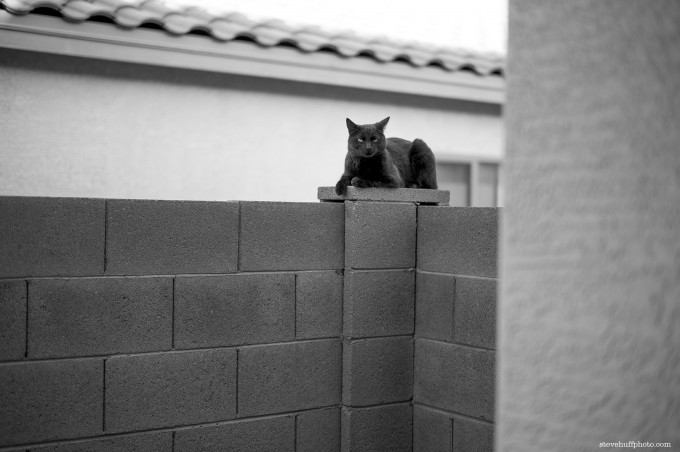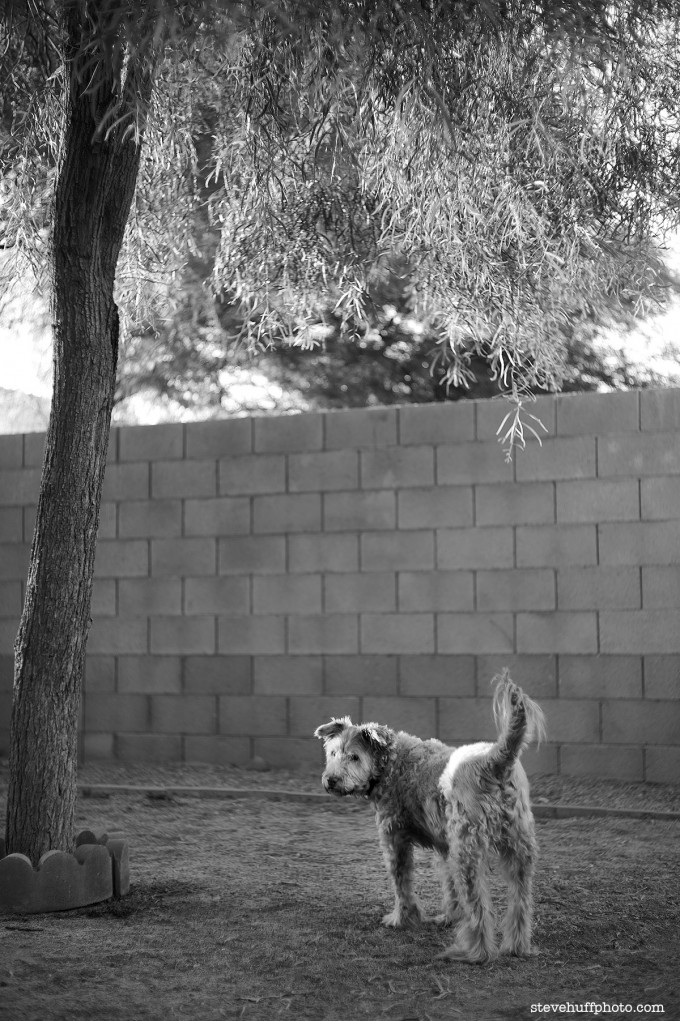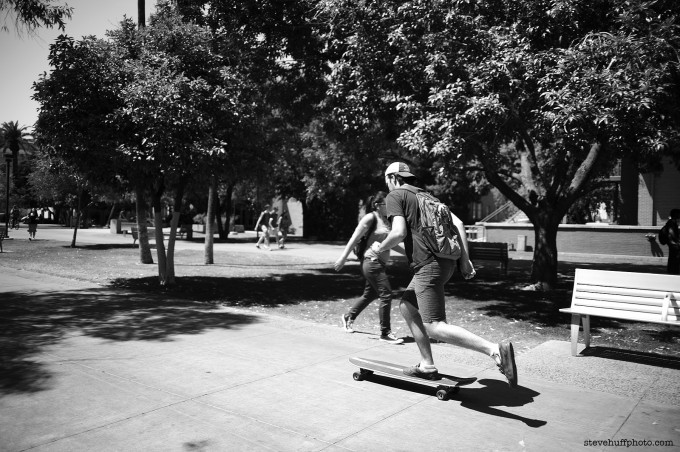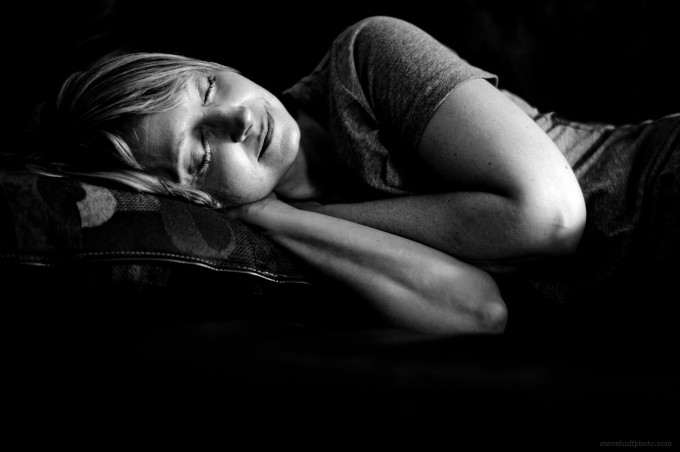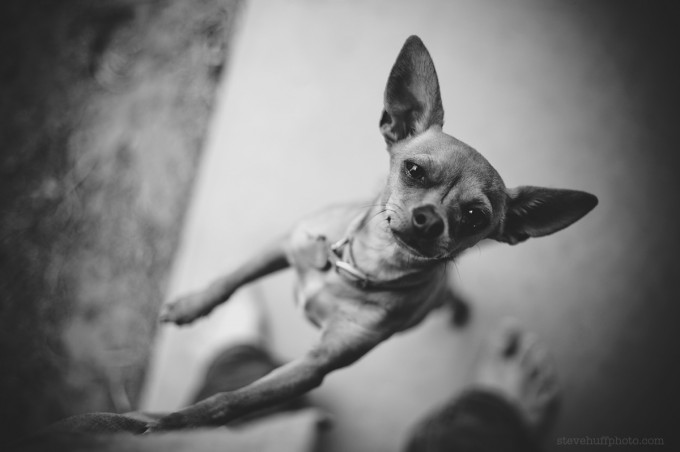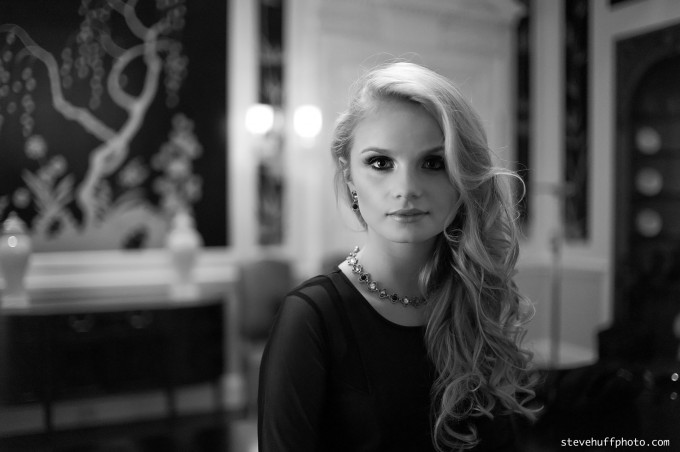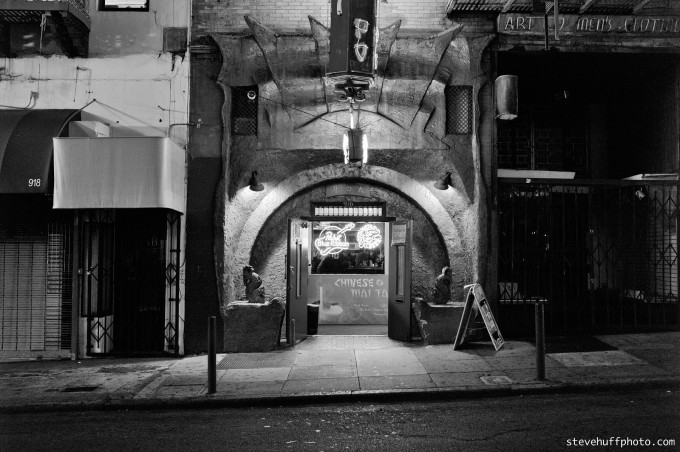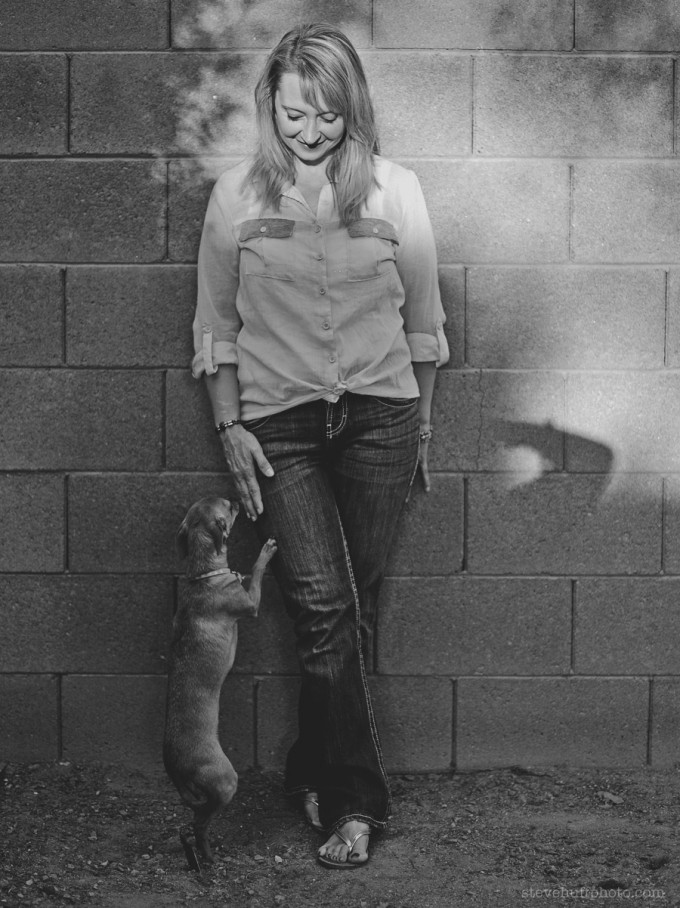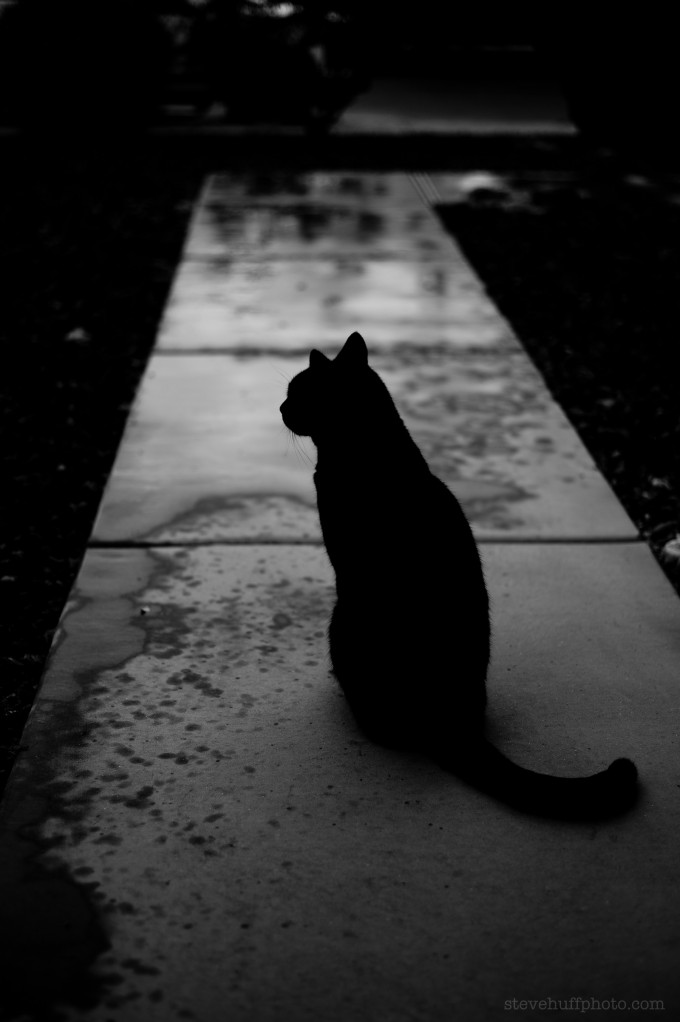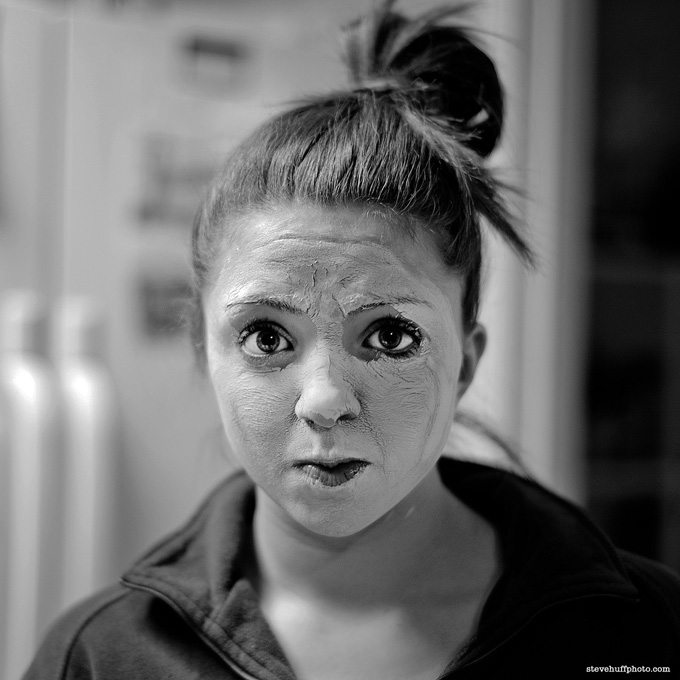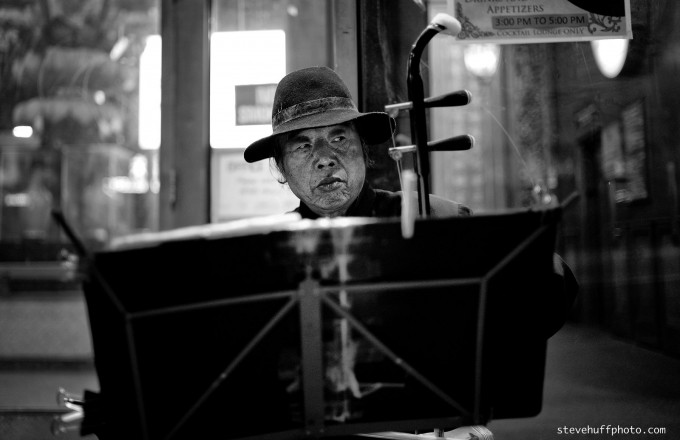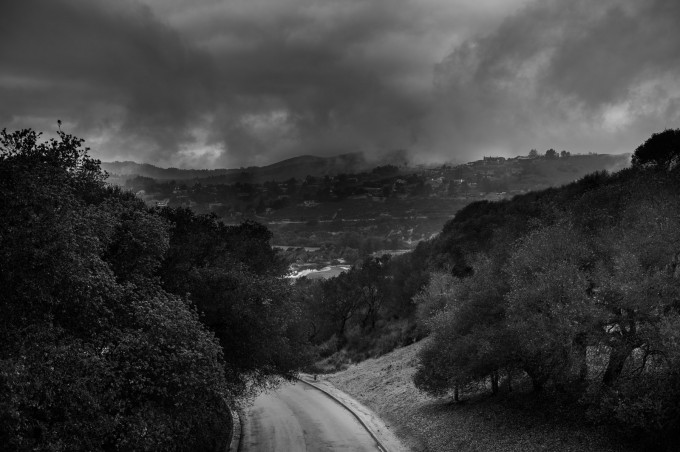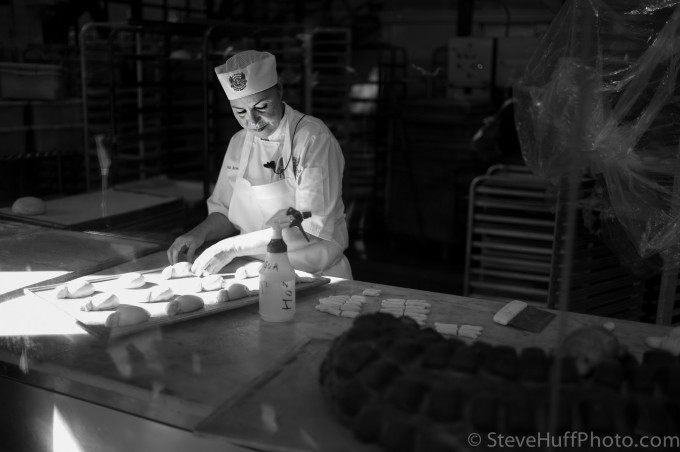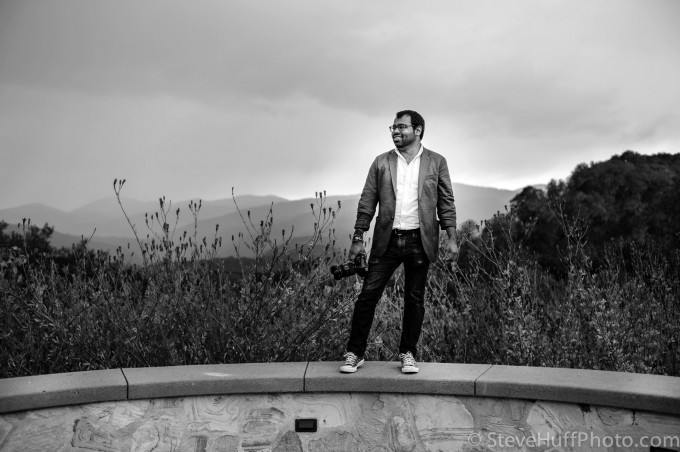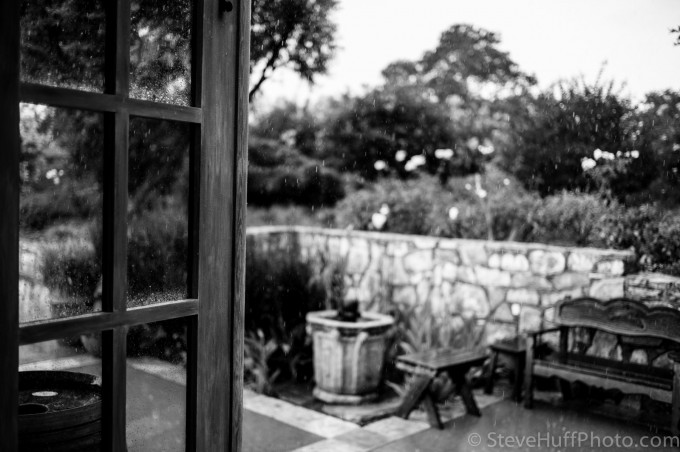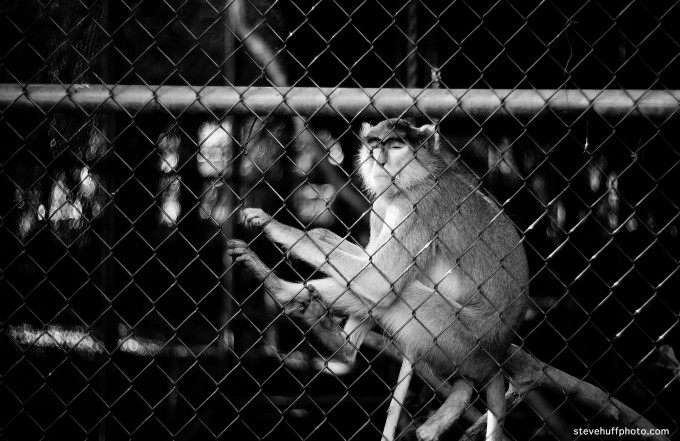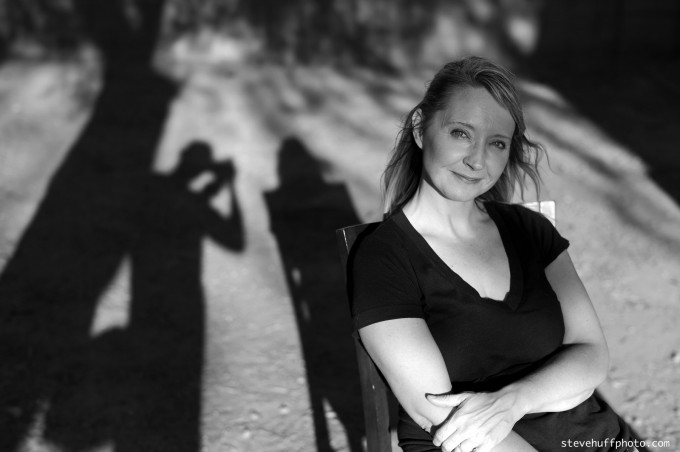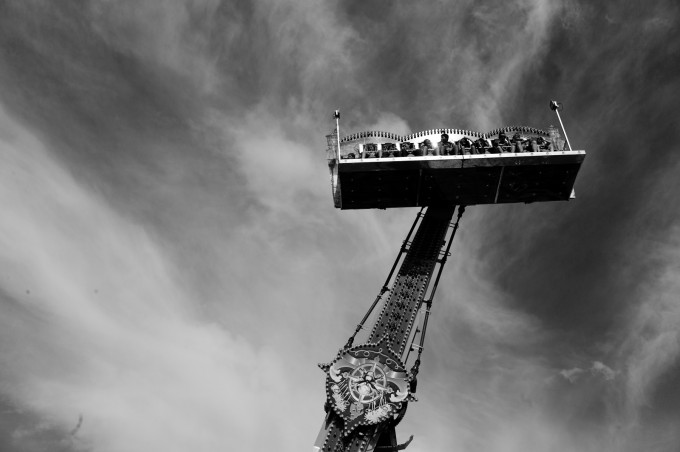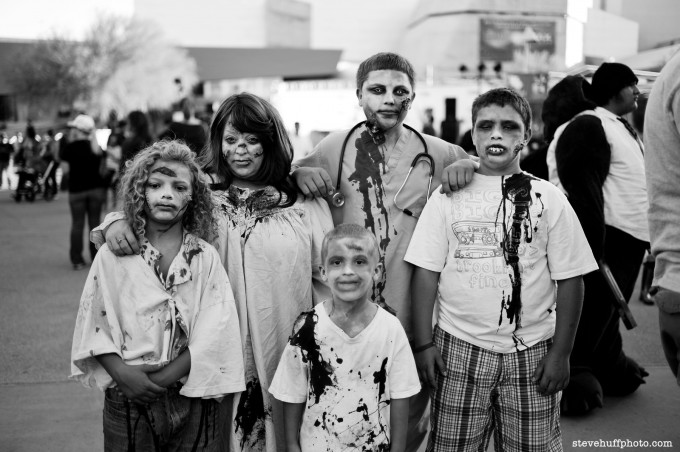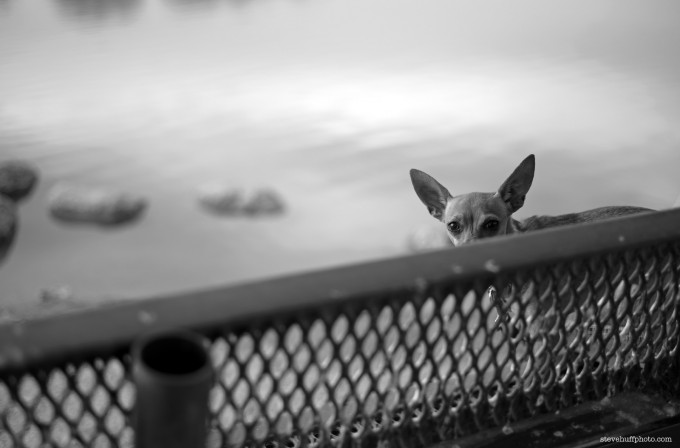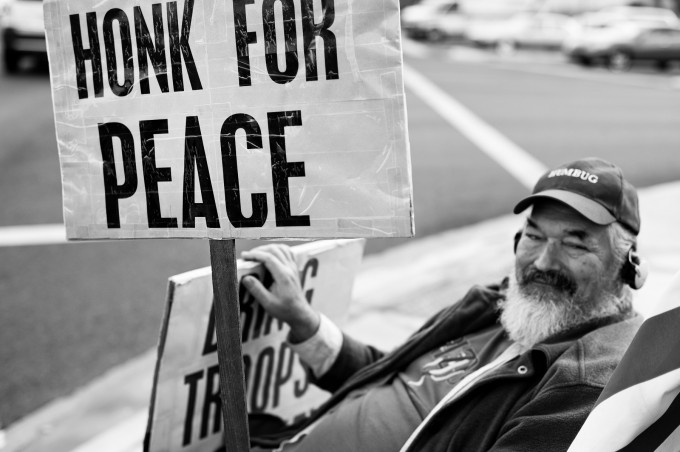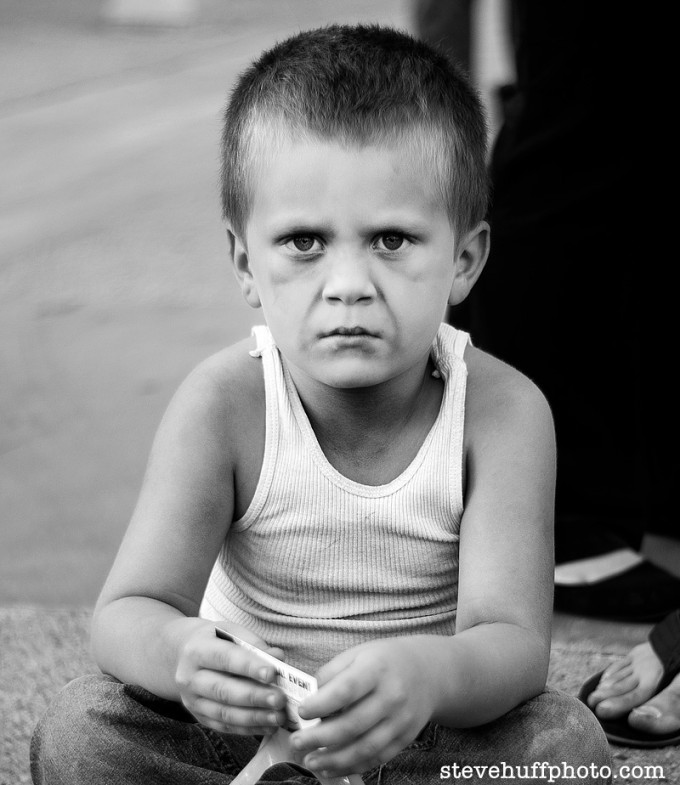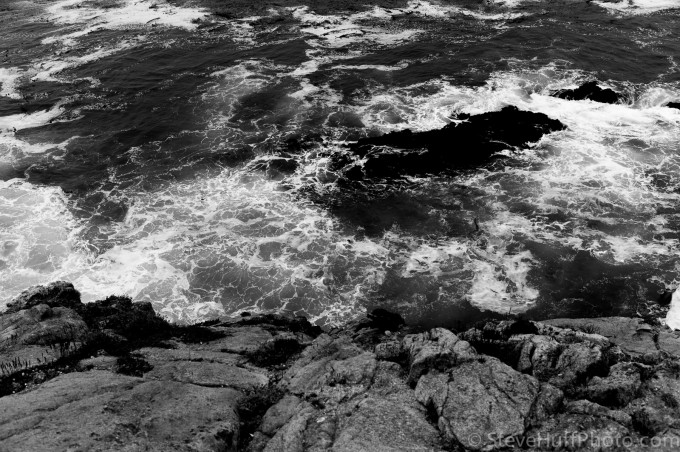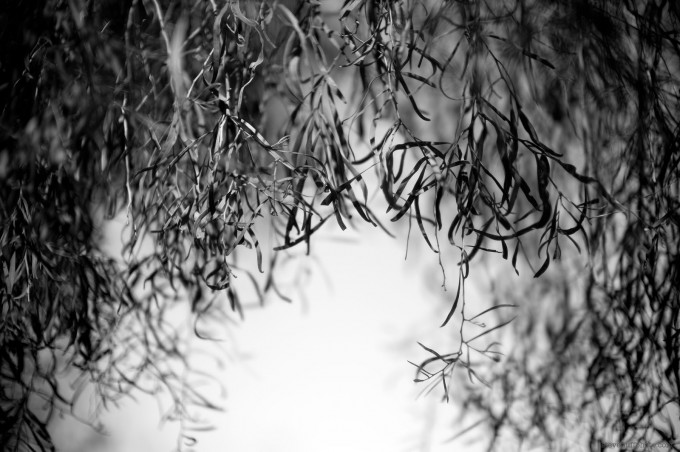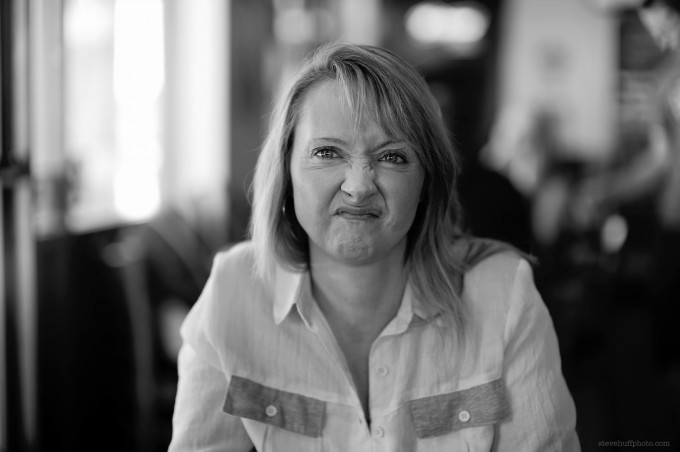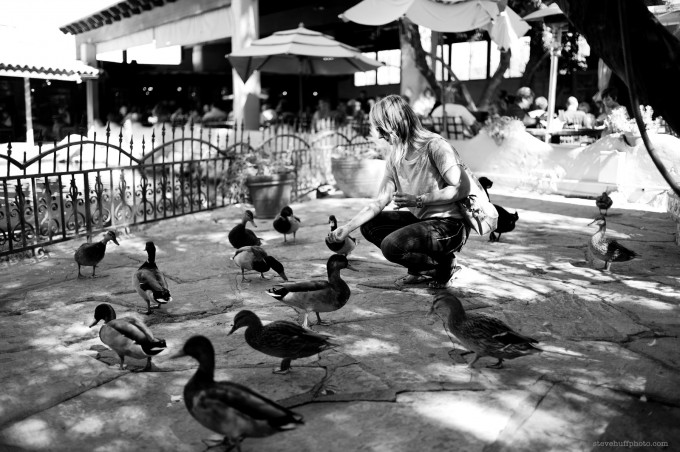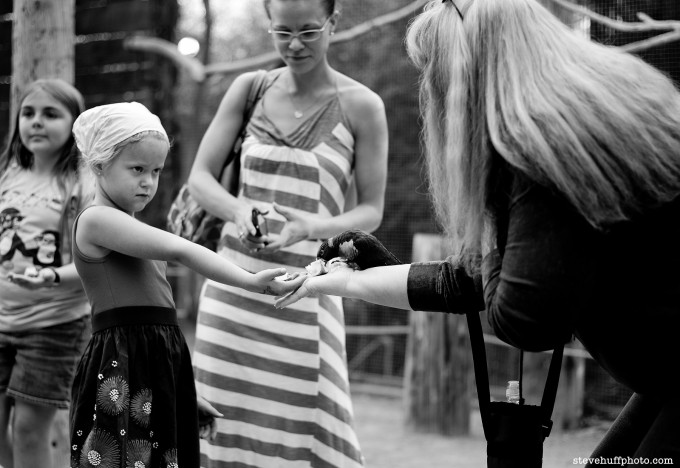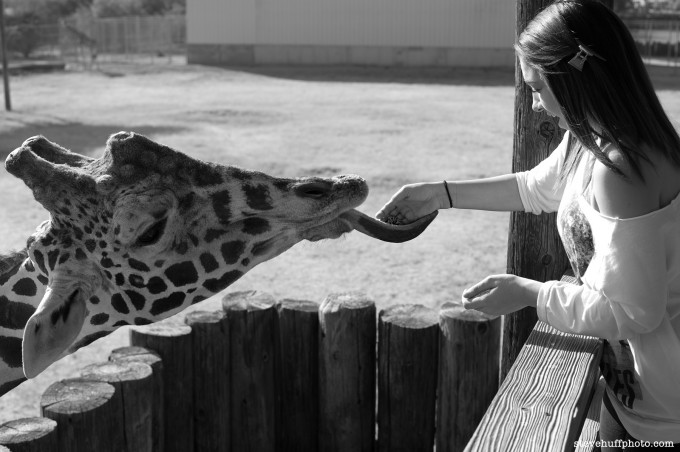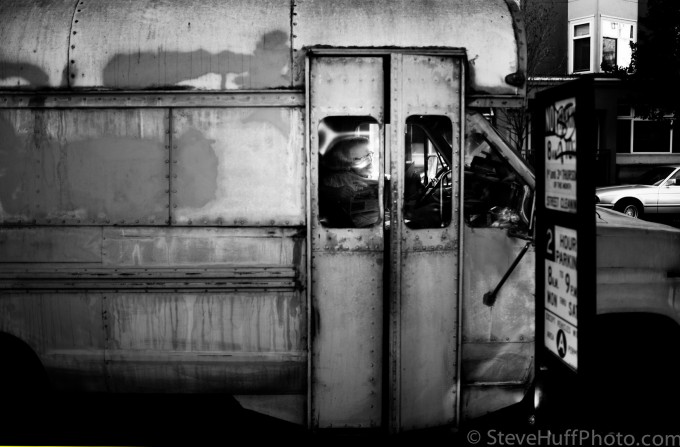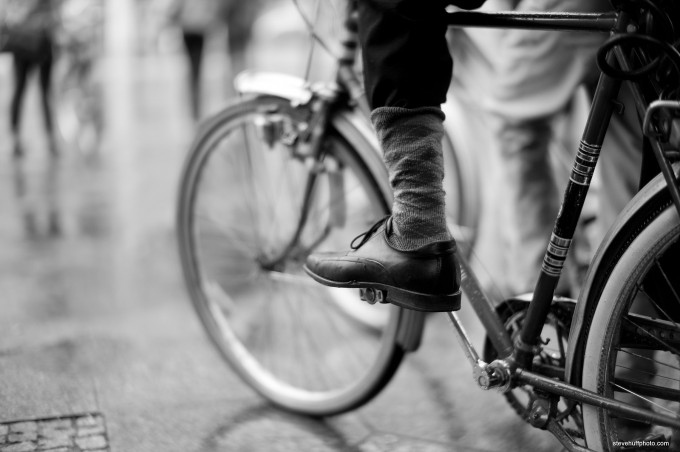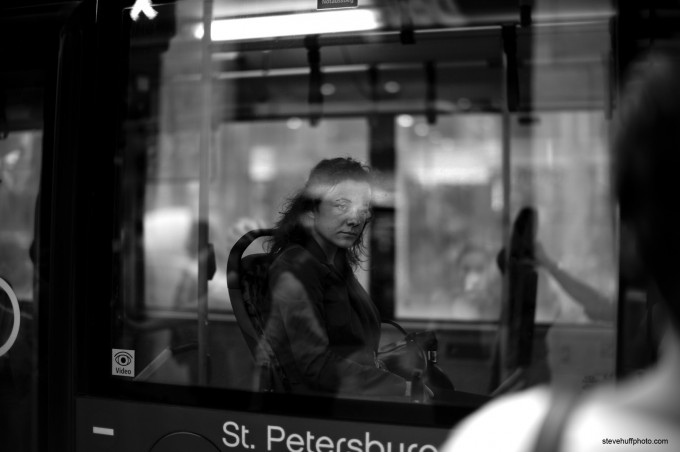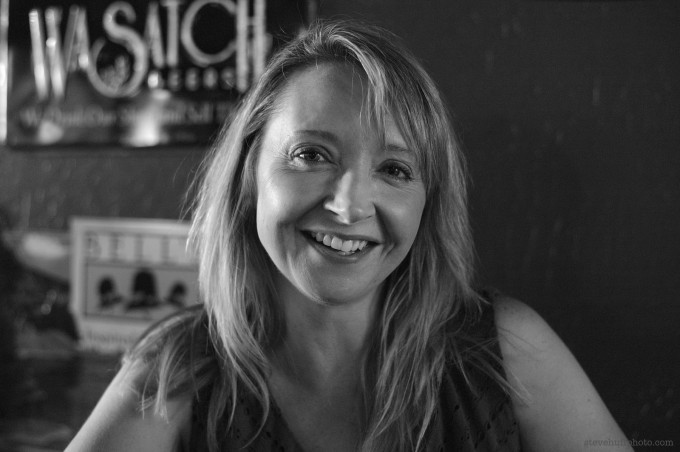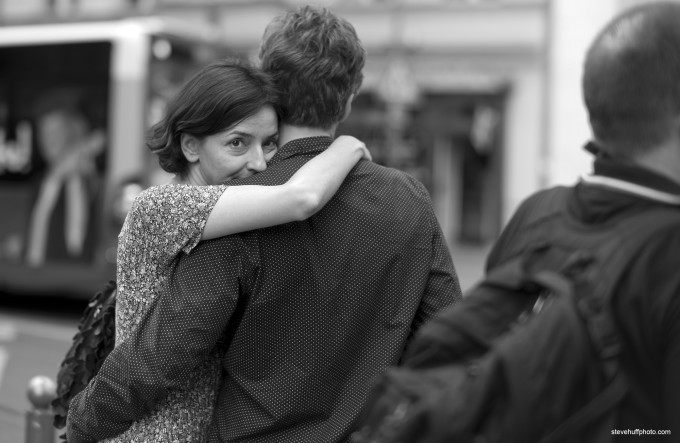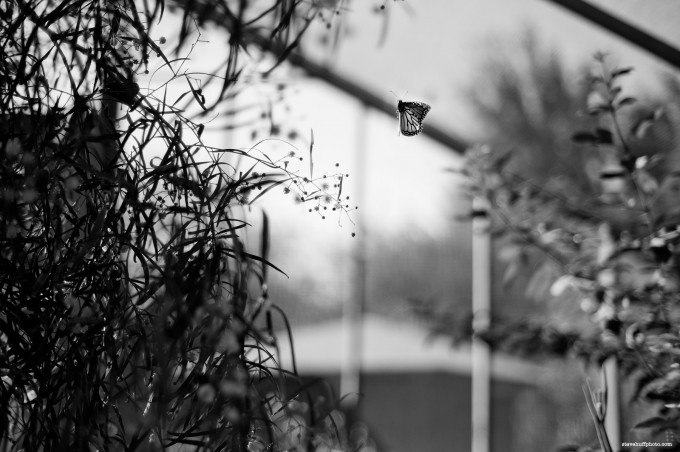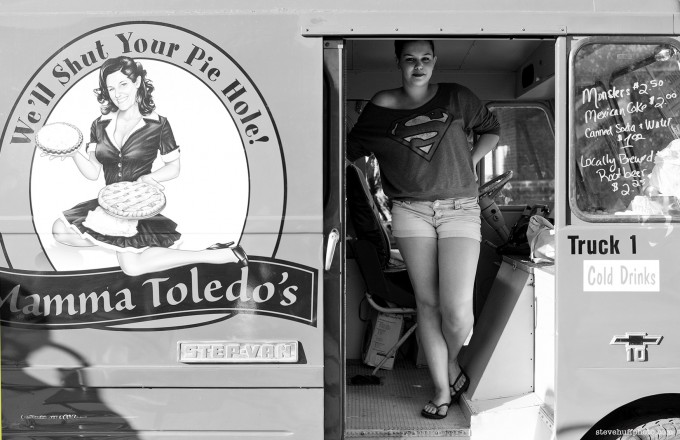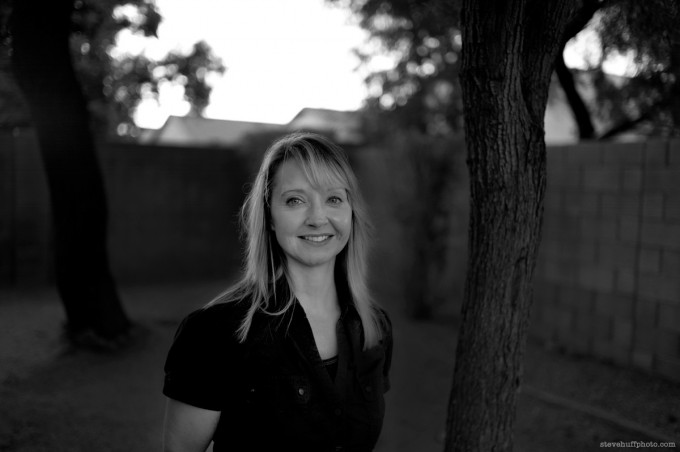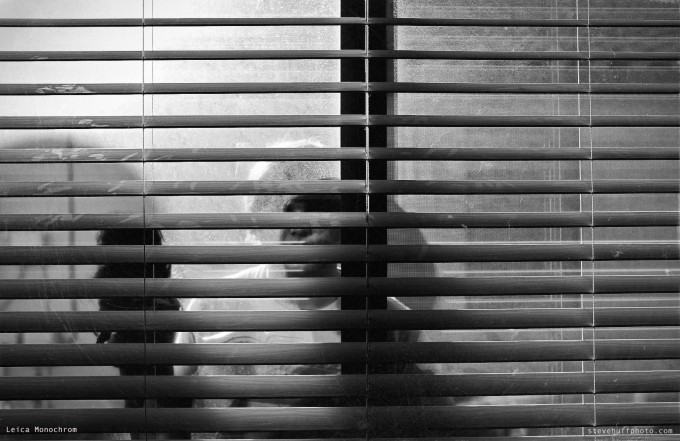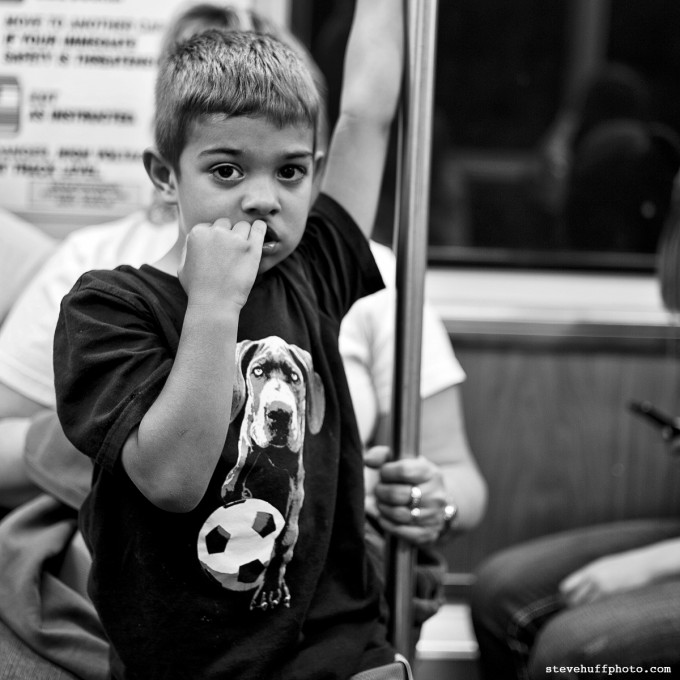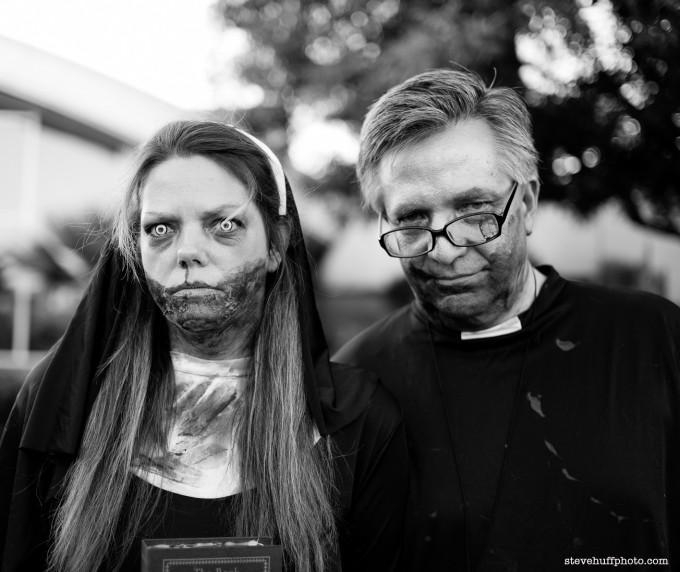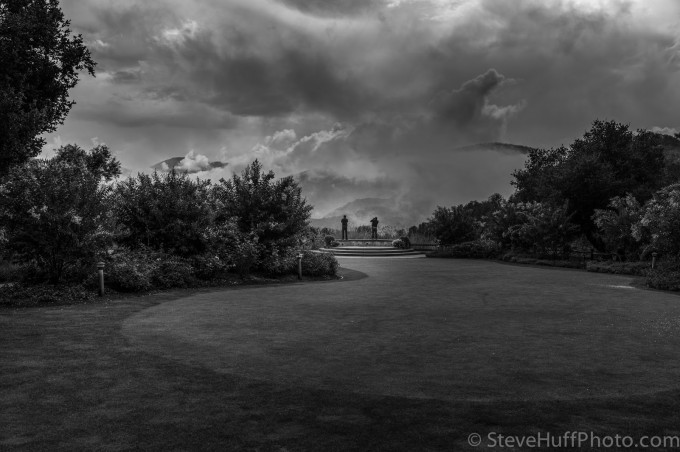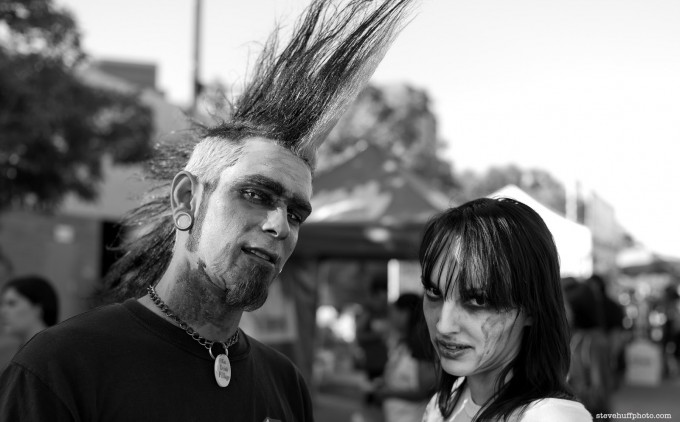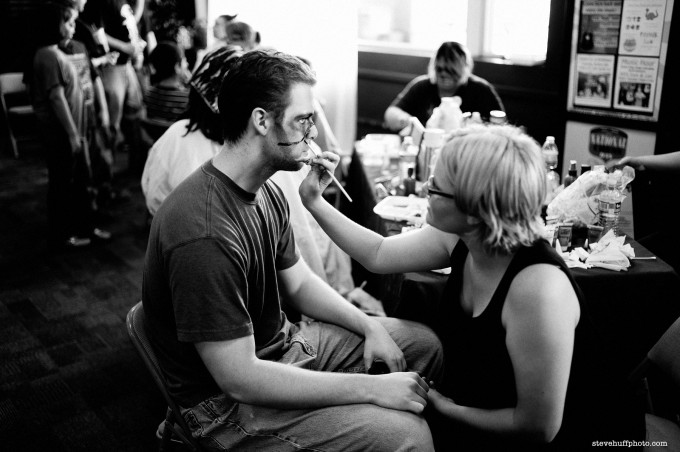 If you want to see the detail this camera can capture with a 35 Summilux FLE lens click on the file below to see it full size and enjoy the details from the curtains to the dirt on the house to the clothes hanging to dry. Amazing.