I just saw all of these really cool accessories at B&H Photo for the Leica X1 and I KNOW some of you are waiting for this camera.
These cool looking accessories makes me want to order a fully decked out X1, but this would set me back about $3k so it will be a no go for me.  Still, looks like a pretty sweet camera and I KNOW for a fact that the image quality is SUPERB as I have seen some very cool samples lately.
Check out these cool extras that would make for a sweet X1 kit:
The decked out X1 below looks pretty sweet with the case, grip and viewfinder.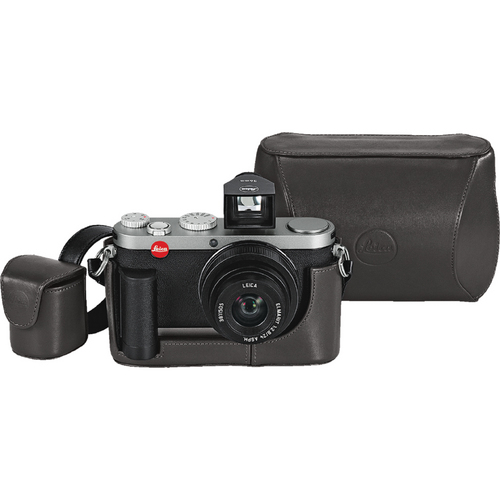 If you are not in to the eveready cases Leica also is offering the cool leather case much like the one they sell for the D-Lux 4 (which I own and love). This case would probably be the one I would buy even though it will not hold the camera and grip.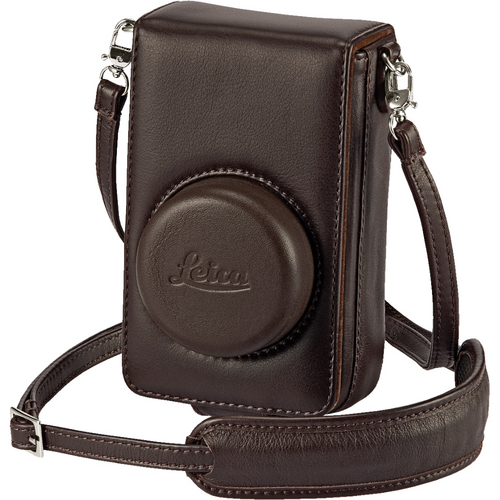 And what better than a full size bag to hold your X1 kit in?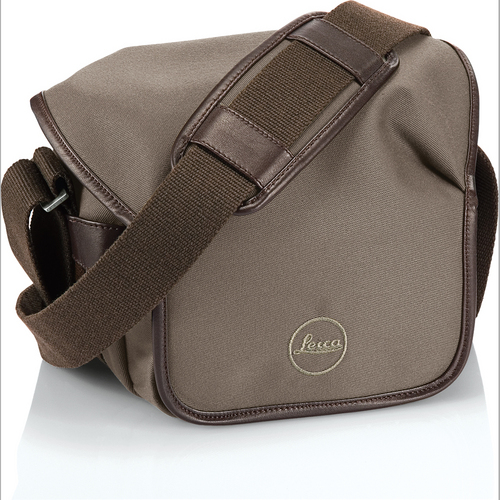 These accessories are all available for preorder at B&H Photo. This means that you can expect to get them within 7-14 days. They still list the X1 as arriving in January but I know that there are production X1's out there in the hands of shooters so I expect that the X1 may arrive starting in December. I hope to have one for review in the next couple of weeks!