Hi Steve,
Love your blog, and have been an avid reader (and sometime commenter) for a while now. I thought I'd send you a theme submission for "Daily Inspiration", and in doing so I've taken the liberty to break your rules (sorry) just a little, and submit four photos. I thought I'd submit photos made with four very different rigs, each of which I shoot with quite a bit. I think of it as "horses for courses". I hope you'll consider running this little series on your blog.
Here's a link to my flickr account, as well: http://www.flickr.com/photos/mathomas/
Thanks!
Horses for Courses
The M8. When I found that used ones were going for "reasonable" prices I decided to jump. Though I've turned to film quite a bit lately (thanks to you and other enthusiast sites), I still shoot my M8 quite a bit, and sometimes am just amazed by the quality of the images. That, combined with the convenience and malleability of digital images, keeps me shooting digital.
M8 + Zeiss Sonnar 50mm f/1.5
B&W conversion in Nik Silver Efex.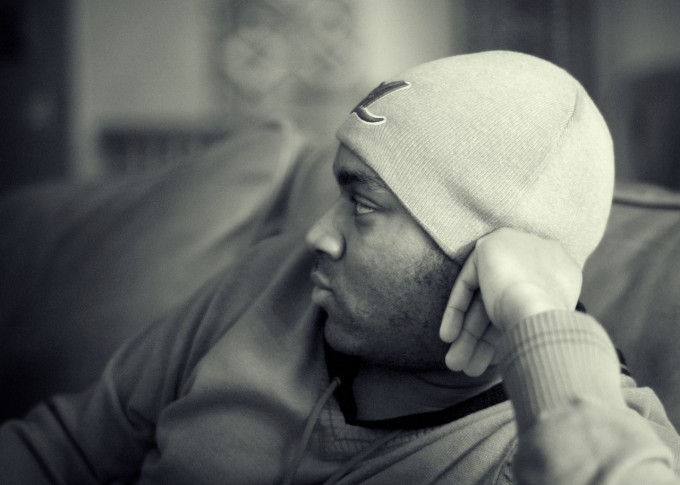 I loved my M8 so much, and did so many B&W conversions, I decided to get a film M and shoot "real" B&W again (it had probably been 20 years).  I found a beautiful M2 at my local camera shop and bought it as a birthday present to myself. I find the M2 with a fast lens makes a great low-light setup (esp compared with the M8!).  Here, I was testing my beloved Sonnar, which had just taken a bad knock against a piece of furniture.  It obviously still took good photos but had a pretty bad rattle, so I sent it in for service.
Leica M2 +  Zeiss Sonnar 50mm f/1.5
Tri-X @ 1250, developed in Diafine
Scanned with Plustek 7300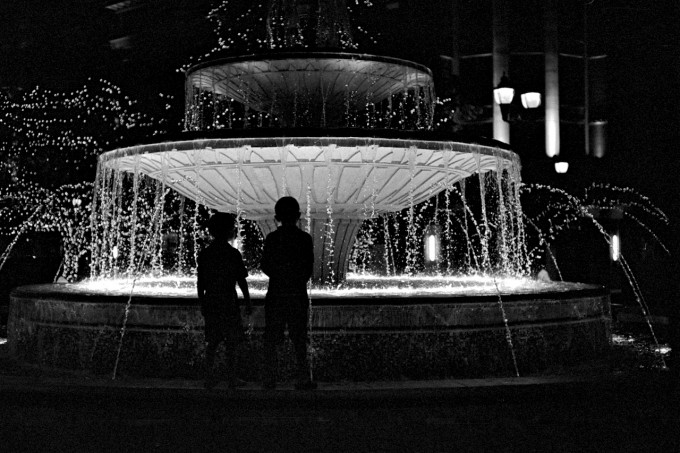 Shooting 35mm film again led to a curiosity about medium format and the beautiful detail and smooth tones you can get from the larger negative. So, after doing a lot of research I bought a used Fuji on eBay. I have loved shooting this camera, which is known as the "Texas Leica". Though it doesn't have anywhere near the quality feel of the Leicas, the quality of the images is just amazing, and the camera is very easy to handle for a medium format rig.
Fuji GW690III, fixed Fujinon 90mm f/3.5
Ilford Delta 400, lab dev/scan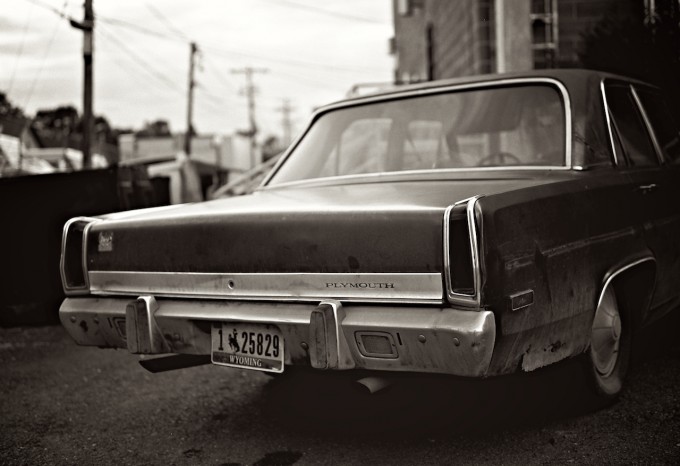 "The best camera is the one you have with you". I've found that to be pretty true, and if the camera is a "Hipstamatic" (iPhone/iPod Touch app), then all the better. I've found the random nature of the output of this "camera" to be really inspiring and fun. Plus, I always have it.
iPod Touch + Hipstamatic
(John S lens and Ina '69 film)