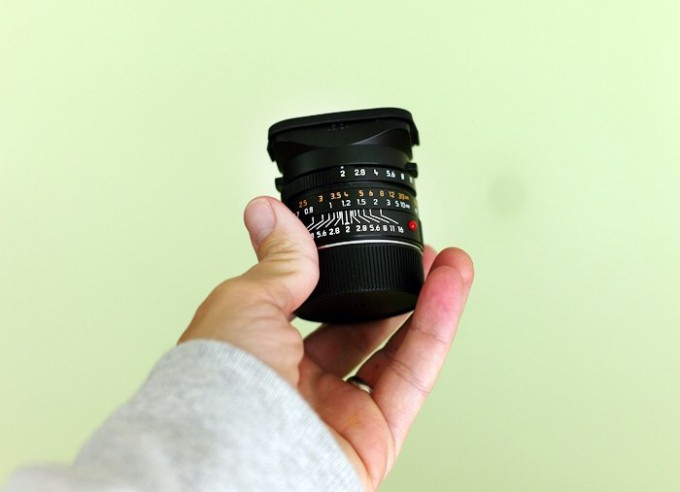 B&H Photo just listed a used Leica 35 Summicron ASPH for sale in a "9" condition, with hood. Not really a "Deal" but hey, you get what you can take these days when it comes to Leica lenses being available!
SOLD – You can get it HERE at this direct link! 
–
SOLD – They also have a used Black Paint Leica MP in "9+" condition. 
–
JUST POSTED TODAY, TUESDAY AM – A Silver Chrome MP – "10" condition in box which means its pretty much new! So tempting!