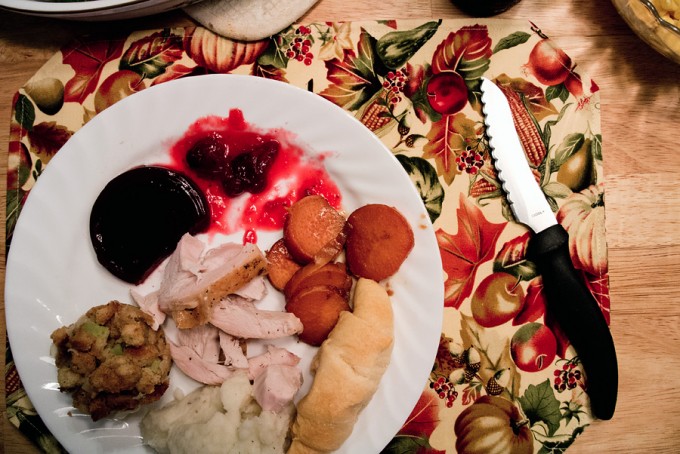 HAPPY THANKSGIVING! What are you thankful for?
To all of those reading this that celebrate this day, Happy Thanksgiving to you all! As I sit here at my desk enjoying my tasty daily Nespresso coffee, I am sitting back and thinking of how this past year flew by. It probably flew by because my life has been so busy this past year with travel, workshops, testing all of the new goodies that come out, new friends, new love and a passion for photography and this growing website!
I am thankful for those that stood by me this year. For having an Amazing and fun/adventurous Mom, a wonderful insanely hard working sister, a fantastic and awesome creative son, a lifelong best friend who has been through some crazy things with me in life, a beautiful and sweet girlfriend who I adore (and have known since kindergarten), my 14 year old dog who sits by me every day as I write for  this site even though he is on his last days, a house to shelter me and keep me warm, and a car that is reliable to take me on my photography journeys. That is about all I need in life and all I ask for, and I have it all.
I am also thankful for all of you who visit this site as it keeps me going and keeps me fed 🙂 I am thankful that I am doing what I love to do each and every day and thankful for having so many great like minded people who email me on a daily basis. I am thankful for having friends who invite me over for Thanksgiving day when my family is 1800 miles away. I am thankful for my health and the fact that 2012 has so much more in store. (and many more cool cameras)! I am thankful for other friends who have helped me along these past two years and allowed me to reach some of my professional goals in life. I am thankful that I was finally able to pay off a huge debt that I was left with after my divorce after saving all year to do so.  I am thankful for the drive I have each morning when I get out of bed ready to face another day and finally, I am just thankful to be where I am after a rocky start to the year.
So to all of my friends, family, acquaintances, and ALL of you who read what I write HAPPY THANKSGIVING!