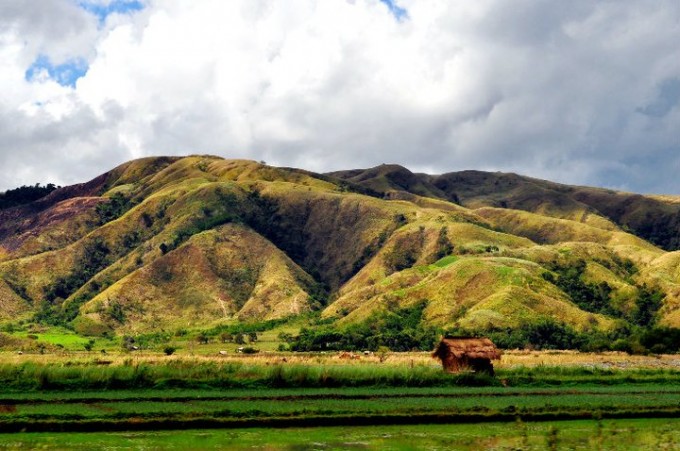 Why You Don't Have to Spend to Get High Quality Photography Equipment
High quality photography equipment alone will not make you a good photographer. That is what professionals will tell you. There is so much more to taking a good picture than the equipment it was taken with. Even today we look in amazement at the photographs of Ansel Adams taken 60-70 years ago, before all the new advances in equipment made it a popular medium and pastime. Are his photographs considered art? Of course. Was they taken with modern and expensive equipment? Not at all.
What makes the biggest difference is your knowledge of the elements that make a good photograph; understanding light, focus, depth of field, meter reading and good composition.
If you can shoot well, you can do it with a cell phone and the result could be better than someone using Nikon D3X or Leica. Compelling photographs come from inspiration, not equipment. Just like a good pianist can play any piano from Baldwin Grand to the cheapest upright, so can an artist get great pictures with simple equipment. As long as he/she is an artist, with today technology and ability for corrections and improvements, anyone can take good pictures with a simple camera.
Cameras don't take pictures, to paraphrase a famous line, photographers do. High quality photography equipment can make it easier to take the picture but not compensate for lack of talent. A camera catches your imagination, without it there is no tool to enable you to do that. Look, for example, at the work of David LaChapelle. The most difficult thing, he says, is to stage the image. Once it is set up, any camera could catch it.
Not only the camera itself. The quality of the lens has almost nothing to do with the quality of the image it produces. As the esteemed photographer Ernst Haas said "Leica shmieca. The camera doesn't make a bit of difference. All of them can record what you are seeing. But, can you see?"
When asked about which lenses he is using, he said: "Best wide-angle lens? Two steps backward and look for the ah-ha."
The advantage of expensive equipment is convenience and speed, not image quality. The more time you spend worrying about the equipment the less time you have to learn about what is really important. Just as the typewriter or computer keyboard are not important to the novel being written, so is the photography equipment.
Spend your time and money on learning art and photography instead.  As Ansel Adams Said: "The single most important component of a camera is the twelve inches behind it."
About the Author:
Patrick Del Rosario is part of the team behind Open Colleges. It is one of Australia's pioneer and leading providers of TAFE courses. When not working, Patrick enjoys blogging, travelling, and photography. Patrick together with his father runs a Photo Studio in the Philippines. You can find him on Google+.