Question? Does the Voigtlander 15mm f/4.5 work on the M 240?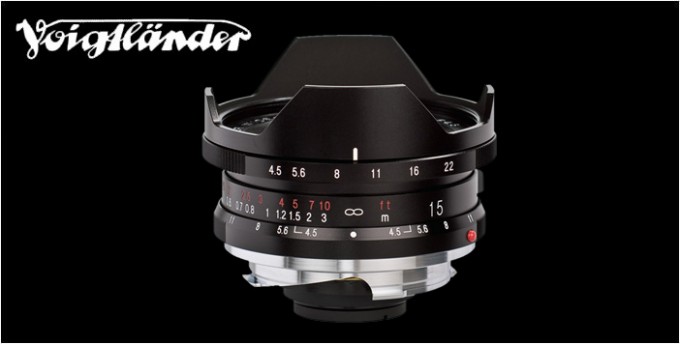 A question I get often is: Does the Voigtlander 15mm f/4.5 still show color shift on the Leica M 240? The answer to that is a big fat yes, it will show color shift, but I feel the lens is worth it if you like to do B&W because this lens mated with the M works wonderfully for rich B&W images. Below are a few samples from this lens on the M240. The lens also does not work well on the M9 with color but on the M8 it is much better (due to the crop). The lens sells for $599 or so and is well worth it if you want a super wide for B&W 🙂 Perfect for the Monochrom!
You can see my OLD review of this lens on the Leica M8 HERE.
1st one, in color out of camera:
Notice the Magenta edges? This is what you can expect from the M9 or M 240 with the Voigtlander 15mm when shooting color. There is also quite a bit of CA.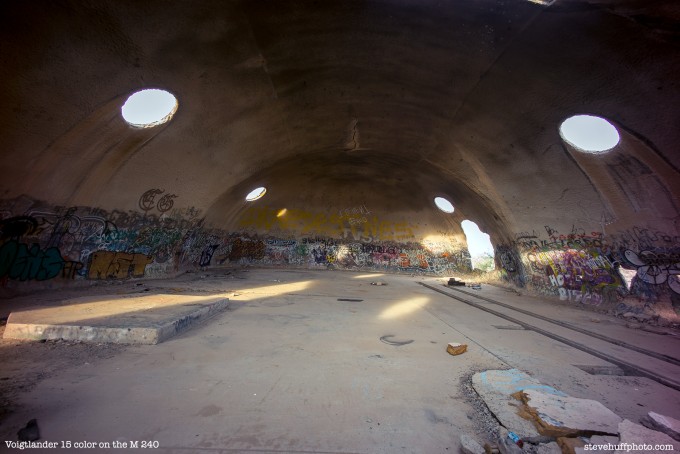 –
Set your mind to B&W and it is a different story. This is an EASY lens to use. It is RF coupled but since it is so wide with a large DOF you can easily set the focus and forget it.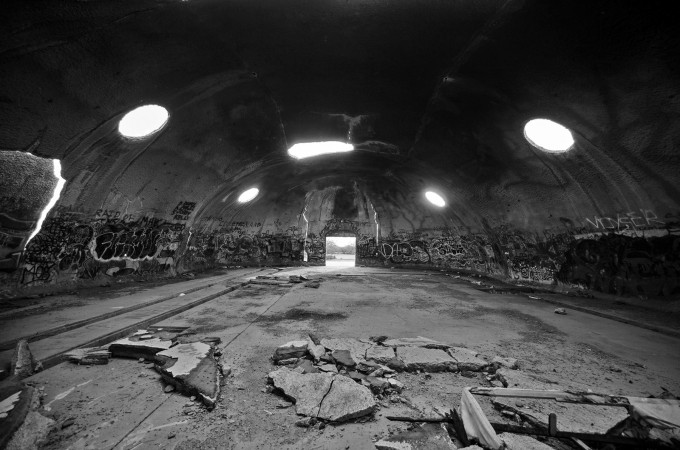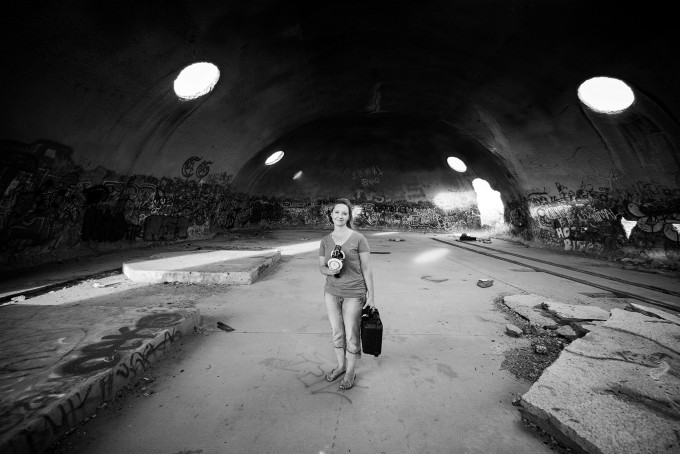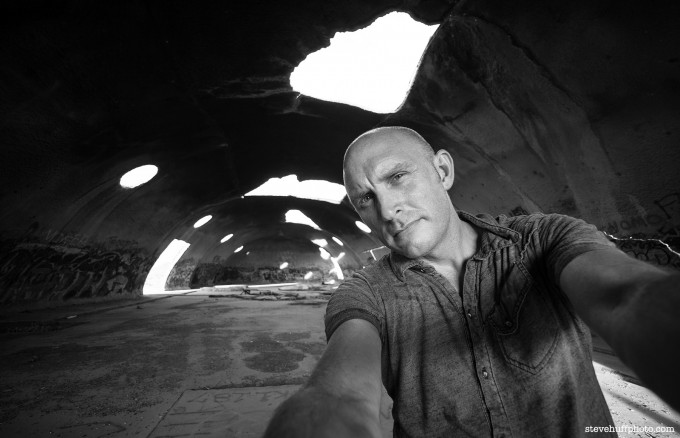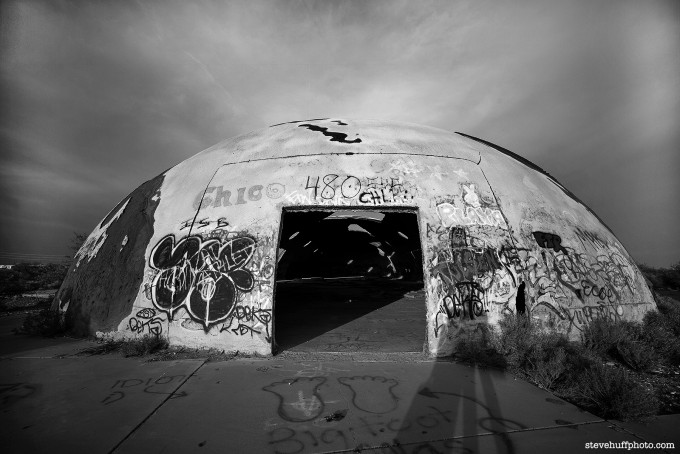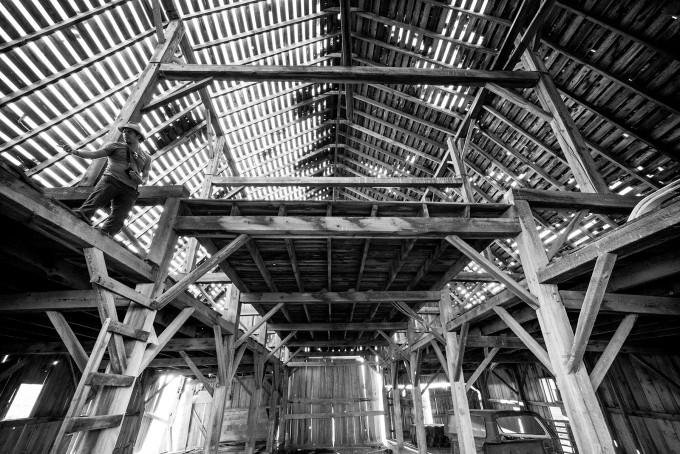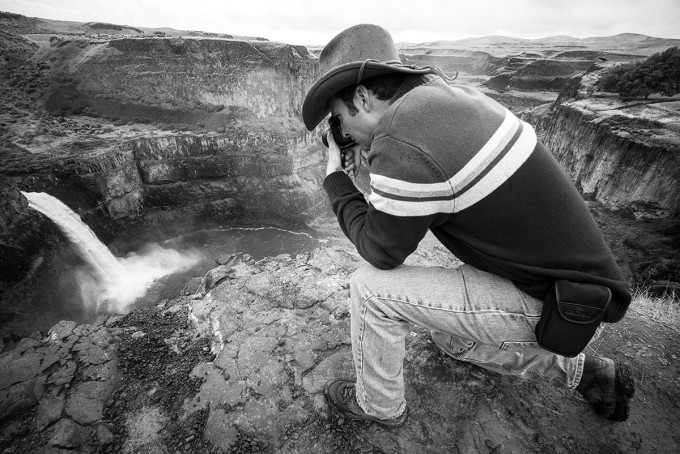 –
And finally, one from the Monochrom.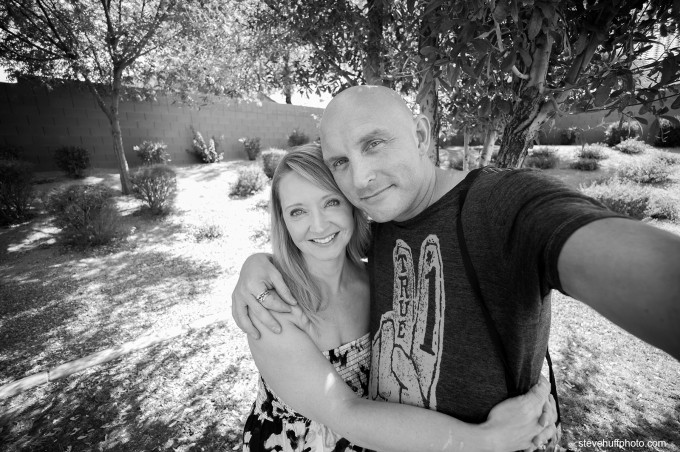 I am glad I have this lens on hand as I really enjoy the B&W performance but I wish it offered good performance in color. Guess we cant have it all. For color wide work, the Leica 21 Super Elmar is where it is at 🙂