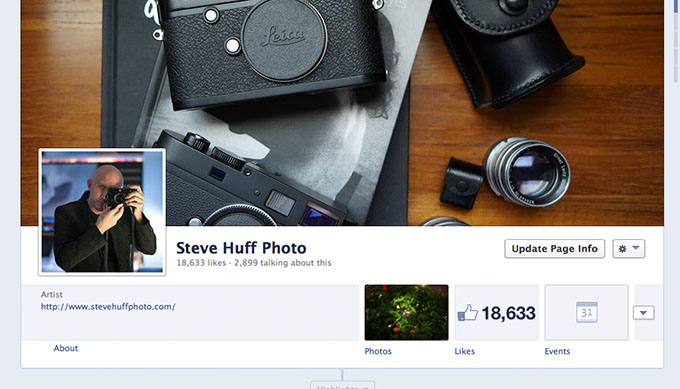 Be sure to like my Facebook Page!
Just a heads up to anyone out there who uses Facebook
Me, I have a personal page and a page for this website and that is where I will be posting some very cool things VERY soon. News you will not want to miss. NEWS that will be posted there before it will be posted HERE. I have had the Facebook page for 4 1/2 years and always post photos, tidbits, news and upcoming news on that page. More interaction and info will be posted in 2014 so if you want to get in on this, make sure you go to it and LIKE it! When it hits 20,000 likes I will be giving away something really cool. Not much more to  go as it is well on its way to 19,000 🙂
BTW, the last contest finished up last week for the really cool Tenba Mini Messenger bag and the winner was Joseph Timmins from Chicago, IL.
I'm also just about to hit 20,000 subscribers on my YouTube channel HERE. Be sure to subscribe to that because in addition to some really cool news coming soon, there will be a new video that you will not want to miss very soon as well 🙂
You can LIKE my Facebook Page HERE
You can Subscribe to my YouTube HERE
Thanks!!
PS – BTW, more cool things coming today, so check back!