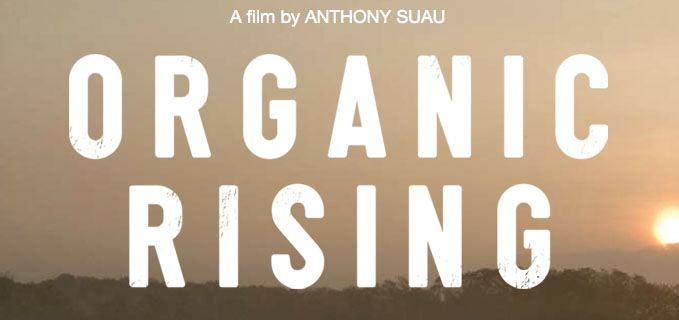 Organic Rising. Help Anthony Suau with his new Documentary.

His Indiegogo campaign is HERE, website for the new film is HERE
Hello to all! It's Wednesday and what better way to get over the hump than to watch a new movie trailer for a new documentary that is looking for your help to get off of the ground. The film is being created by photographer and film maker Anthony Suau, who is not only a friend of mine but an amazing (one of the world's best imo) photographer who has won multiple awards including two World Press Photo awards and the Pulitzer prize. I saw Anthony in Berlin a couple of years ago and met him again when he was in Phoenix. We sat and talked for almost two hours at a coffee shop. I remember it well as Anthony was out shooting for a project he was doing all across the country and he was very passionate about it, which is always good. I remember saying to myself, and yes, I really did say it.."WOW, this guy is amazing. He not only talks the talk, he walks the walk." The project he was working on at the time actually hit home with me as I had interest in the same type of thing, but as I said..Anthony spent his life "walking the walk" and for him, this was and is his life.  He is an amazing guy that I was glad to get to know.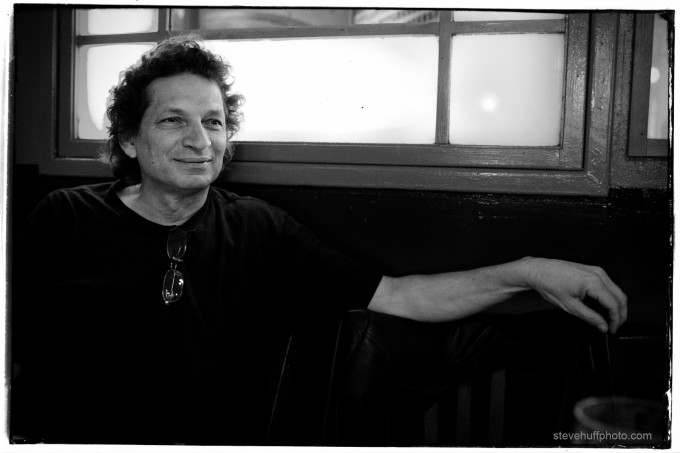 Anthony has traveled the world shooting events and imagery that shows a true life dedication to his craft. While I just sit here and review cameras (which is what I love to do) he is out there using this cameras to share with the world, risking his life to do so.
The new film
Anthony is now making a movie, and after watching the intro about it as well as the trailer (and agreeing with his views on this subject) I thought some of you may want to see it as well. His passion for what he is doing is still here of course, full force. If you want to help him out with the films funding there are two cool ways to do so, one includes a new photo contest which is pretty cool (though does cost $6 per entry that helps to fund the film) and also the standard Indiegogo type of funding with rewards for those who help out, including an executive producer credit!
In any case, take a look at the intro and description of the project from Anthony below and if you like what you see head over the Indiegogo for the film HERE to see how you can help. The photo entry page is HERE.