WANTED: Photographers in Phoenix, AZ for 7/30 at 5PM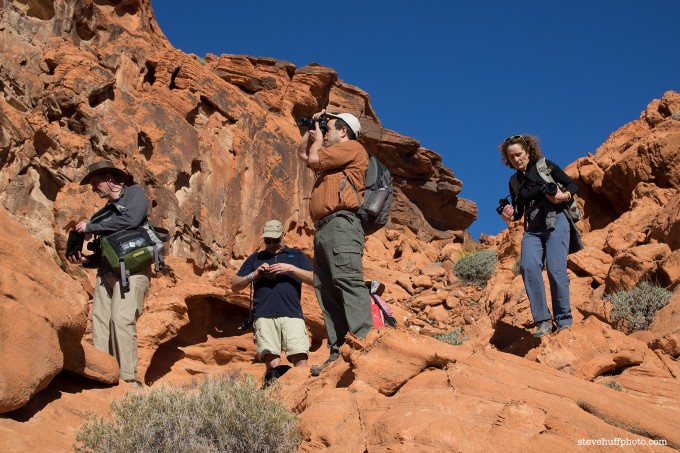 Hey guys! I am looking for 2-3 other shooters who are local to Phoenix AZ to take part in a video shoot (promo) for a new strap. This will take place in Tempe probably near ASU. Basically the guy who makes the straps is coming to town to shoot me using his strap for a promo video. We need 2-3 others to do the same and in return you will get free dinner, a free strap and we can hang out, chat and shoot for a bit!
So if anyone is local to phoenix and wants to take part, just send me an email HERE and let me know. If you have any questions feel free to ask. All this will consist of is hanging out, shooting and you will have to agree to be in the promo video where you will be seen using the strap. That's it!
Email me HERE if you are interested but only if you are 100% in, as we need 2-3 for sure! This will be for July 30th at 5PM.
Thanks!
Steve