Feeling Warm and Fuzzy, a big thanks to all of you!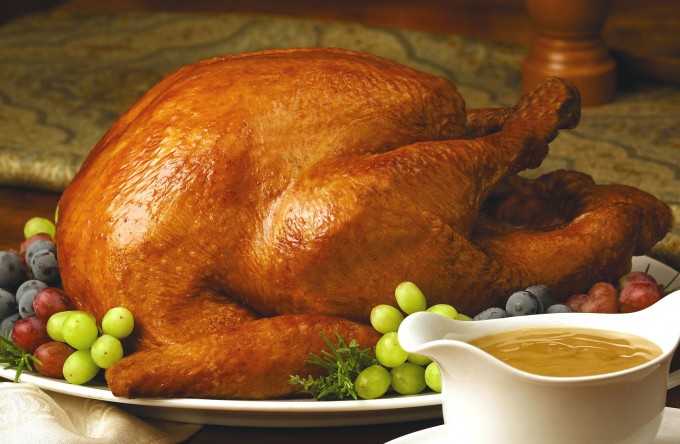 I just wanted to give a big shout out and thanks to some important people in my life…ALL OF YOU who read this website! Going on 7 years now, this website has grown, stabilized and changed a bit turning it into what I have always wanted it to be.
A place to share my real world reviews that are easy to read, understand and have loads of samples with actual thoughts on USING the camera or lens or accessory. This is something that I will never stop doing and my #1 priority.
Next, I always envisioned a place where others who are passionate about photography can share their experiences, their photos and their websites. No matter how good they are, all I require is passion and a desire to shoot. No need to be a pro, no need to be an amazing photographer. None of us are experts in photography and we all have our own styles. We all have room to grow and by sharing photos, stories and user reports it helps not only everyone who reads them but those who write them as well. I learn every single day from all of you!
A friendly community of passionate photographers and yes, even gear heads to chat and discuss that passion!
That is all I wanted and today, it is right here as I envisioned all of those years ago. (as a tear flows down my eye) 😉
Thanksgiving is coming up and it is making me feel all warm, fuzzy and in the holiday spirit. I am thankful for all of you, my wonderful life, my fiancée Debby and all of my friends and family. I am planning 1-2 intimate events in 2015. Just me and 3-5 others. No fluff and no giant production. More of a learning experience for ALL involved, even me. So keep an eye out for that announcement soon. One amazing thing that has come from all of this is getting to meet so many of you over the years, most recently my big Southwest Road Trip event which was a HUGE success and we all came away with some fantastic photos, memories and good times.
So just wanted to say THANK YOU TO ALL and that I will be here for as long as is humanly possible 😉 After that, maybe Brandon can take it over when I am ready to retire. That would be awesome. As it is now this site has THOUSANDS of articles, reviews and posts. You can see  them ALL right HERE. Doing so may take a few days if you look at them all 😉
Over the years that this version of the site has been up it has enjoyed 95 MILLION visits. Yes, almost 100 Million. Over 100,000 comments as well. Approximately 15-20k hits a day come from Google where thousands of articles are indexed there. Amazing, and still brings a smile to my face every day when I sit down and go to write an article or review. I am never worried about stats, numbers or any of that. In fact I stopped checking all stats a while ago and only check them every few months because whether they go up or down, doesn't matter. All I worry about is reviewing gear that is top notch, gear that works as it should and when something comes along that excites me, I write about it. The reason you do not see me reviewing everything is because if it is not very good, or lacks in any way or is something I would not recommend, I do not review it. Period. I am not out for mass traffic, I am out for quality content, which is what I feel most of what I put up is.
It is a special place here and I want to preserve this for years to come.
Thanks so much for your continues support…EVERYONE!
COMING IN THE NEXT 1-3 MONTHS: Zeiss Loxia Reviews, Zeiss 35 1.4 M mount Review, Sony/Zeiss 16-35 FE Lens Review (NOW IN HAND) AND MUCH MUCH MORE!
Steve