Sony RX1R Mark II – Detail Test Shots with Crops
Hey hey! Happy Thursday to all! I have been housebound most of the day as I have some work getting done around here so have to stick inside the house. While doing just that I was answering some emails about the new RX1R II that I have been getting. It seems some are concerned about details and sharpness after a certain test at DPReview.com showing the RX1RII lacking in details and sharpness compared to other cameras. When I saw the test I immediately knew something was wrong with either their camera or their test as the RX1RII is AMAZINGLY detailed, just like the original, maybe more so.
The RX1RII is a special camera. With the faster AF, EVF and new sensor, it is quite incredible and so small and stealthy, you can shoot it anywhere. It's also silent.
In any case, after the emails I went out to my backyard to get some detail shots and since there is no Adobe profile yet for this camera I shot ALL JPEG, so what you see below? All OOC JPEGS, and the details there are amazing for JPEG's. RAW conversions will ramp up the details dramatically but what I am getting in JPEG from this camera rivals most full frame cameras RAW files. 
Take a look and you will see corner to corner sharpness, fantastic detail and great overall rendering and color. For those whose only criteria is overall IQ, the RX1RII is at the top of the heap from DR, Details, Depth, color, pop, etc.
MUCH more to come in my full review soon..
YOU MUST CLICK THESE TO SEE THEM CORRECTLY. IF YOU DO NOT, THEY WILL LOOK SOFT AND YOU WILL NOT SEE THE TRUE 100% CROPS EMBEDDED!
1st one, just some pavers as my yard is all dug up right now due to some construction going on. But click on the image and you will see a 100% crop embedded and remember, this is an out of camera JPEG.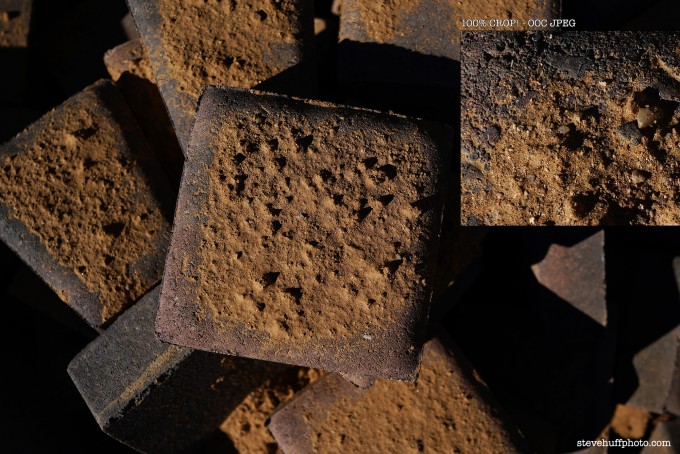 –
As you can see here, corner to corner sharpness. No soft corners with the RX1RII.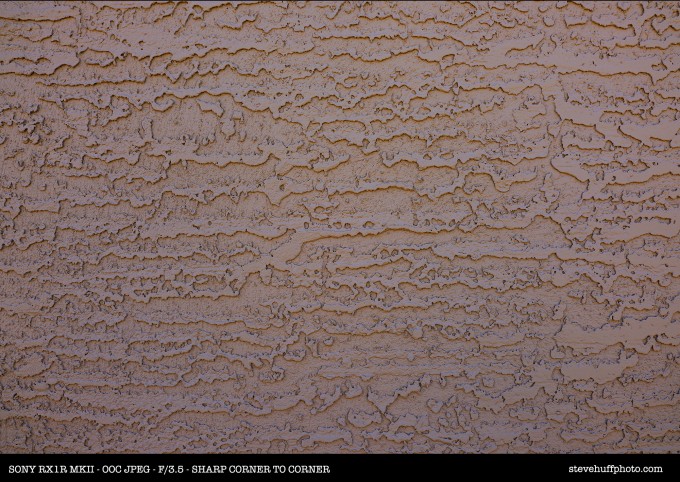 –
One more with 100% crop..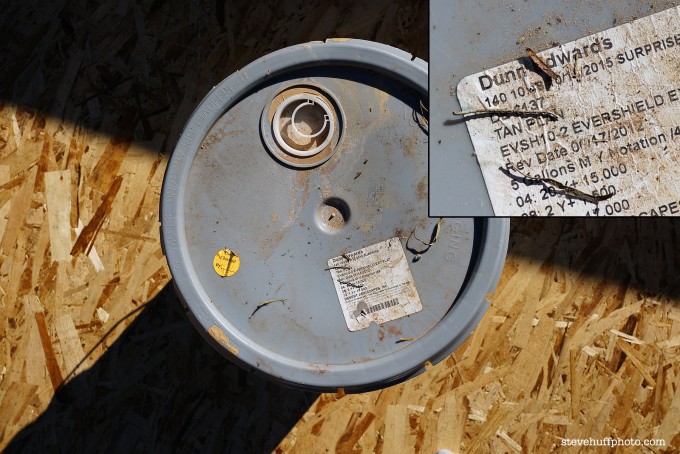 –
And again, just a snap to show how great the color is as well as the sharpness.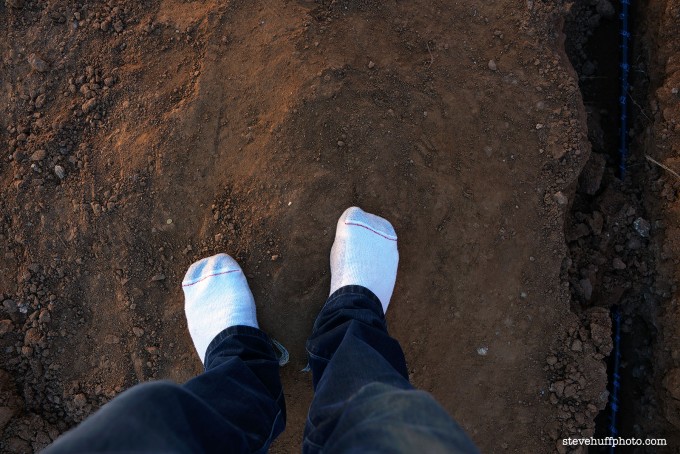 –
One more OOC JPEG with crop. Click it to see it! This one at f/2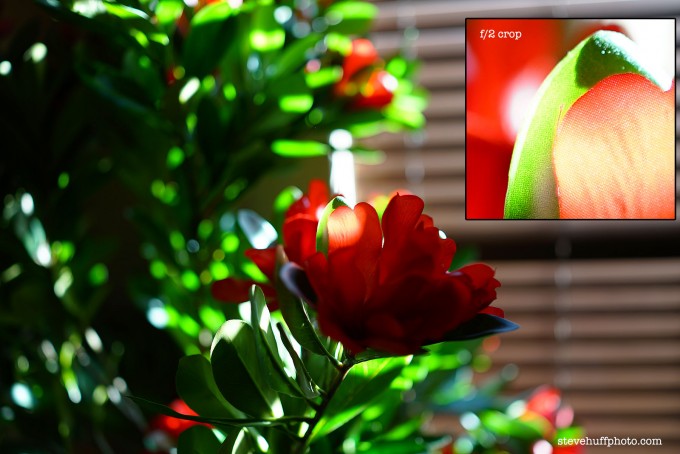 As I shoot more and more with the RX1RII, Sony A7RII and Leica SL it is clear which one is giving me the top overall IQ, and that is the RX1R II. It keeps the look and signature of the Mark I while giving us those extra things we wanted as well as more resolution with the new sensor and an adjustable low pass filter. Off or On with settings. If you are OK with only a 35mm lens, this could be the magic ticket!
The RX1RII ships starts shipping any day now and can be bought at Amazon or B&H Photo. My full review will be up soon!
Steve