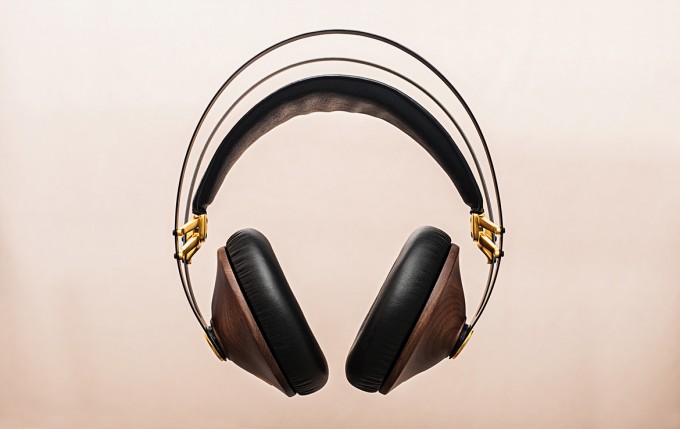 Meze 99 Classic Gold Walnut Wood Headphone Review – $300 Beauties!
Ahh yes. A nice day for a headphone review on my camera review site!  Yes, I DO review audio gear fro time to time and most of you here probably had no idea 😉  Most of the HiFi on this page (see my reviews here) is more of the High End variety. I mean, I recently reviewed the amazing HiFiMan HE-1000 $3500 headphones. I also reviewed the McIntosh MA8000 Integrated amp that comes in at $10,000. These types of HIFi are the best I have ever heard in life, and I have heard them all and owned most over the past 25 years which is how long it has taken me to upgrade to what I have now in my office. Was a long and slow road but so worth it, as I LOVE music.
In addition to being a camera/photography junkie I have always been into HiFi Audio as music always has a special way of taking us away from our daily grind and worries. With headphones, we can make this a more private personal thing as now the sound is IN our head and a good headphone will immerse you into the performance. With SO MANY headphones out there ranging from crap to amazing and from cheap to insane how do we know what to choose for our tastes? That is always the hard part, and since I get audio gear sent to me now for review in addition to cameras, I do get to test many things. Many headphones as well. Amps, speakers…man my job is fun.
So get ready as this year will open up this site to more than camera reviews. Expect to see a few drone reviews, headphones, and some other special audio gear from time to time. Will be much less than cameras of course but hey, if I am interested in these things I am betting many of you are as well.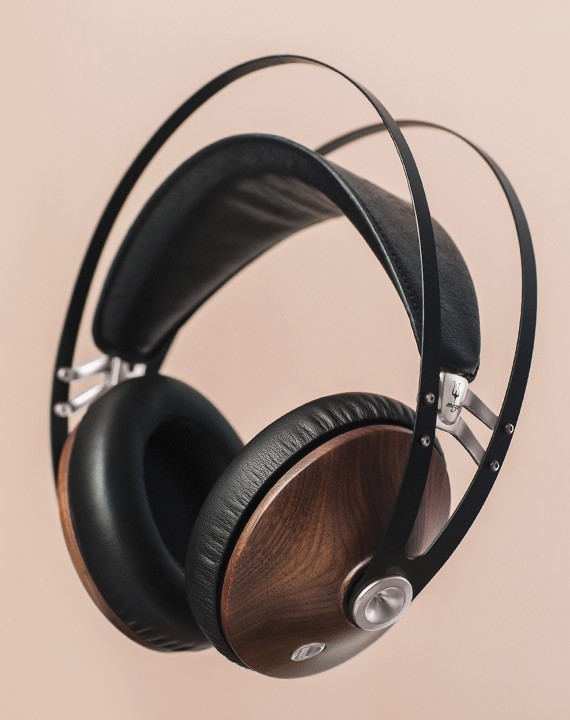 Today, headphones can range from $200 to $10,000 and up but this particular review is for a set that comes in at around $300 and they are WELL worth it to anyone looking for a nice set, who enjoys quality without spending a fortune and someone who likes the look and style of the MEZE 99 Classics Gold. They also come in silver if you prefer a more "understated" look…as seen above.
My Video Look at the Meze 99 Classics
Yep! Today I am looking at the MEZE 99 CLASSICS GOLD. In build, in style, in comfort and in SOUND they are fantastic. For $309 these are as good as you will get unless you step up to $500+ models, and even then, those $500 models will not look as nice as these do.
If you like a little style and flash in your headphones, look no further
.
All of you here all know I review only the things that really get me excited… or that I really like, or things that present a good WOW factor or bang for the buck for my readers. These headphones surprised me, as I expected them to be subpar. They are quite the opposite, giving more bang for the headphone buck than most brands out there today (hint, for great sound using your phone as a source, these sound so much better than BEATS or most brands available at chain stores). At $309 the Meze 99 Classic Gold means business…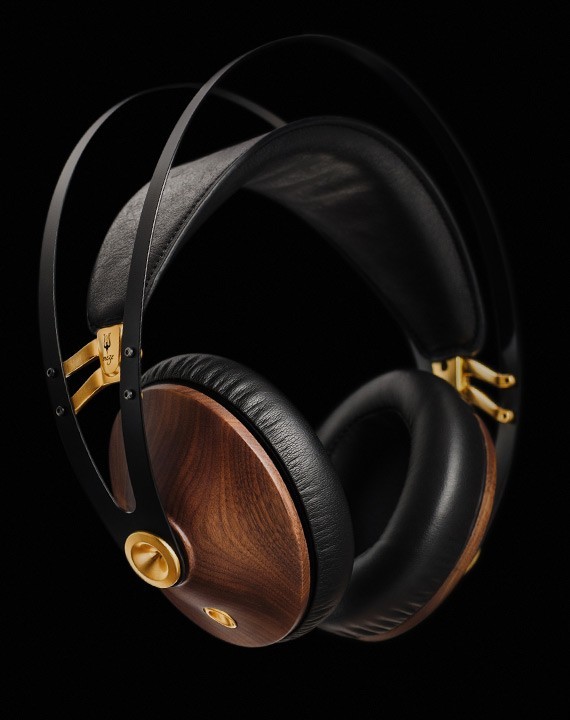 With soft luxurious large over the ear earpads, real wooden cups and the uber comfortable spring headband, these guys will wow you when you unbox them. They even come with a hard shell case and two very nice cloth covered cables.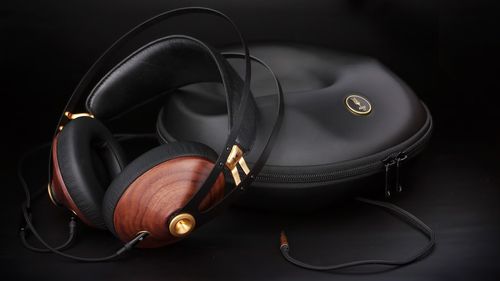 Lookin' Good!
So we have established instantly that in the looks and style dept, these rock. Well, if you enjoy this kind of look. Many will not, but many will. One thing these are not is understated. Use these on the subway and people will be wondering what those are on your head..who makes them..and some will probably ask you where you bought them. In person the look and build is fabulous. Nice box, nice packaging, beautiful construction with no flaws I could find, and comfort, which is rare for me and my big ears. BUT…BUT….
BUT WHAT ABOUT THE SOUND?!?
They sound great. In fact, they punch above their weight in this price point for sound.
These have a neutral very PLEASING but "lean on the warm side" kind of sound. Meaning you will not put these on and wonder "where is my bass" – "where is my mids" or "where is the treble". Nope, these headphones somehow, someway, have strengths all the way around. Usually, this $300 price point always has some sort of weakness or compromise. This is usually in build or style (not here) or on sound (again, not here) or with included accessories (NOT here). When I put these on my head, using my iPhone for the source I was blown away. With my iPhone as the source these beat my Audeze EL-8 closed backs. These beat the Master and Dynamic cans I have here as well that seem so popular these days. As for beats, these crush them in every way and easily give beats the cheap plastic beatdown they deserve.
If I could explain the sound further..it would be detailed yet smooth…warm yet NOT…full and rich but never bloated. Listening as I write this and skipping through all music from metal, rock, pop, ambient, bluegrass, techno and so on. ALL sounds good.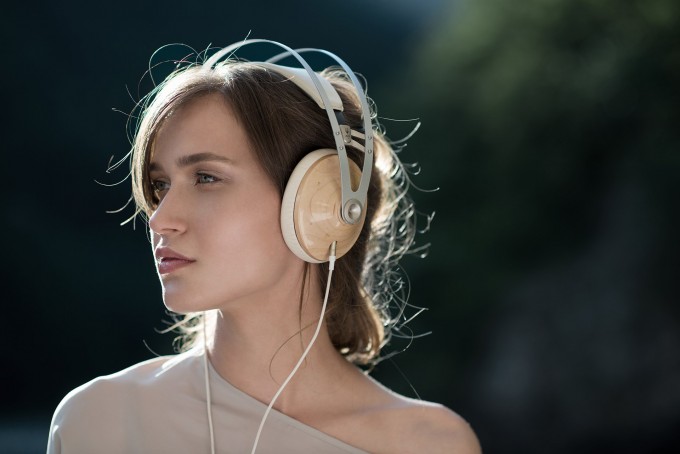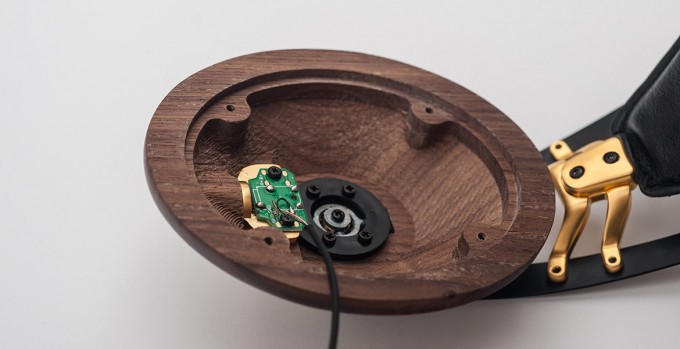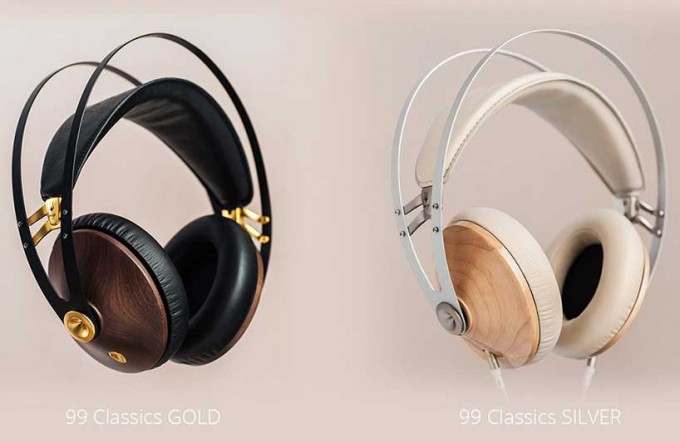 One thing that struck me was the rather larger than expected SOUNDSTAGE. Usually in $300 headphones we do not get the luxury of experiencing a large wide soundstage yet these give us a taste of the higher end here..just a taste but remember, I never heard much of this in most other $300 headphones. This tell me that if you buy these, you may start to get into it and start looking into higher end headphones. It is how it happens. You get great but want the best…so these could start a journey for you that you never expected to take, if you are a audio enthusiast anyway.
Since these are not uber high end HIFi headphones that require a serious amp, I realized they did not scale at all when I used them on my McIntosh Head amp. In fact, they sounded just as good using my phone as my expensive amp. This tells me they are built and designed for phones, which is good as usually higher end cans do not do so well in this area (usually a lack of volume but not here). The Meze 99 Classic gold have LOADS of volume with using the phone as my source. Again, I see no real compromise in these at this price point.
My fave moment with these came one night in my dark office, sitting in my comfy chair and sipping some Absinthe. The Roliing Stones "Wild Horses" came on and I was amazed at what the Meze 99's did for this song and for me. It was lovely with nice vocals in the center of the stage and the sound was expansive much more so than the usual $300-$400 headphones. Was VERY real, something I usually do not associate with headphones at this price. While they do not get close to the $1000 and up cans, these do very well up to $500 yet cost $300.
IF I WAS BEING PICKY, I would say they could offer a little but of a more refined sound..but I can not say this at this price point as I never heard better at this price. I have heard a ton. For $309, these are a great buy and if this is in your budget, and you like the looks and design/colors and you want a GREAT set of cans to use with your mobile device..right now as of Feb 2016, I have not seen or heard better for the price.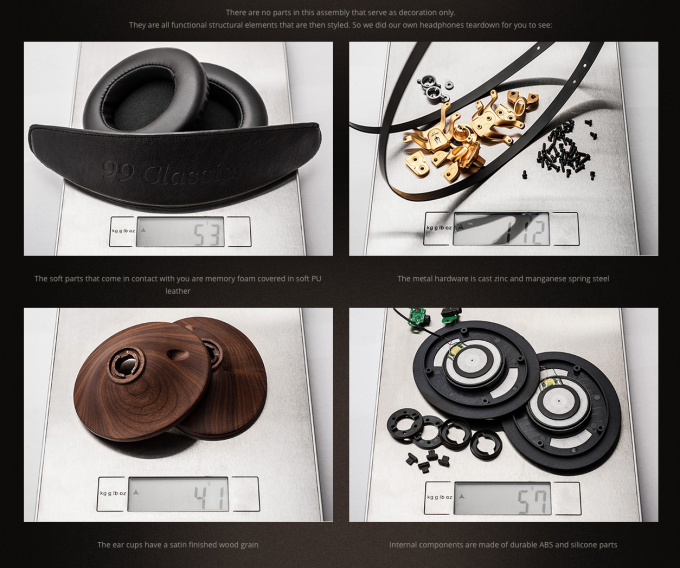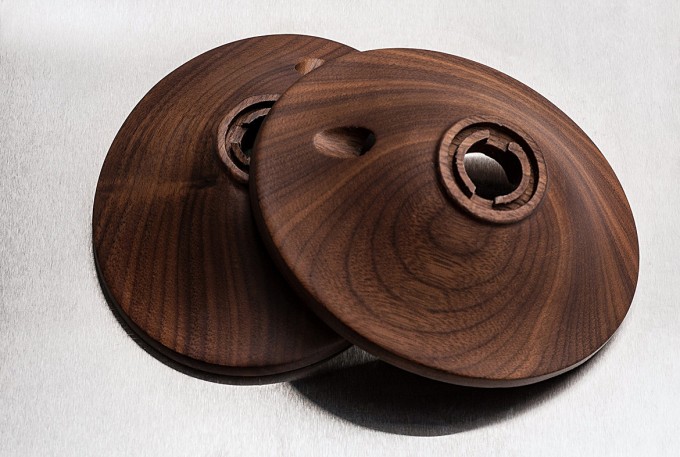 WANT 10% OFF? USE MY CODE "STEVE10"
Meze also gave me a code for anyone who reads this and wants to pick up a pair at a discount, for my readers, through April 2016. You can click here to see more or order them at MEZE. Then if you want a set, use code "STEVE10" for a 10% discount. This code is good through APRIL 2016.
Bottom Line: I recommend these for anyone with a budget up to $500. Lovely set of headphones.