Bag Giveaway Daily Inspiration #2
by Alexander Ferguson
FROM STEVE: This is entry #2 for the BIG BAG GIVEAWAY I posted about HERE! We have NO MORE SLOTS FOR ENTRIES as we have all 30! ENTRIES ARE CLOSED! I am giving away bags from awesome bag makers like HOLDFASTGEAR, TENBA, ONA, and WOTANCRAFT and the readers here will be the ones who VOTE for SEVEN winners out of 30 in a little over a month from now! Yep, SEVEN winners so you chances are great if you managed to get your entry in! Below is entry #2 of 30!
---
Dear Steve,
First off, Thanks so much for creating a forum and community where photo enthusiasts of all different walks of life can grow and communicate. I have been an avid reader for years and this contest was just the motivation I needed to share something!
I also really need a camera bag 😉
A little about myself and the images I have submitted:
I am a kindergarten through eighth grade school teacher that tries to instill passion and creativity in all of my students daily. I also have two young children of my own that totally and completely engulf me. I work the hardest in life trying to be a good father. Obviously when it comes to my photographic pursuits, my children become the subject of a lot of my imagery. Recently I was fortunate enough to have been able to fund the purchase of my first, and possible my only, Leica camera. Needless to say I was torn with all the possibilities those unexpected funds could allow. Following my lifetime passion for photography and image making, I went for it. I now seldom leave home without my camera, documenting my life as I see it. I have been reading reviews and researching camera bags for several months now. You would be a bit shocked at what I carry my dream camera around in: an early eighties PXL 2000 camera bag that barley has protective foam lining that somewhat protects my guarded treasure ( pulling on heartstrings).
The three submitted images are of my two children. Out of the endless amount of incredibly cute and posed images I have, I decided to enter three that are unique and gives the viewer a little something more than a cute face…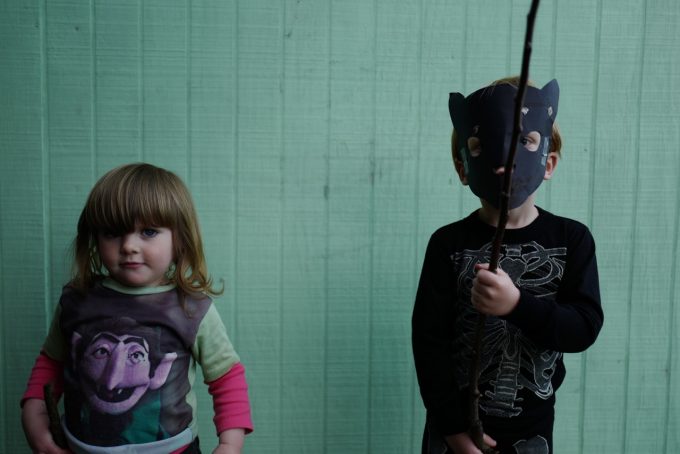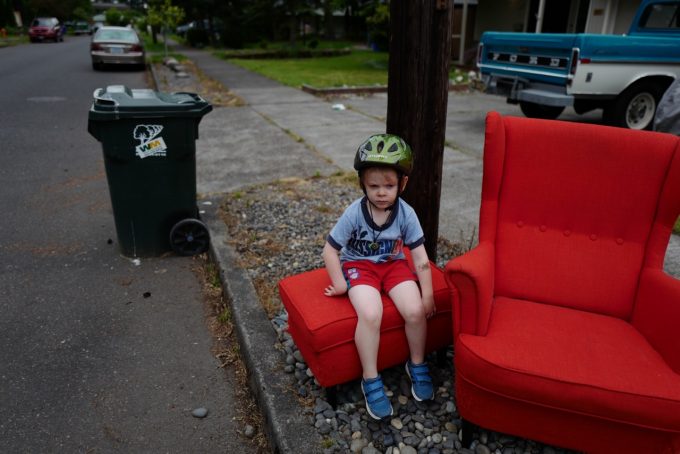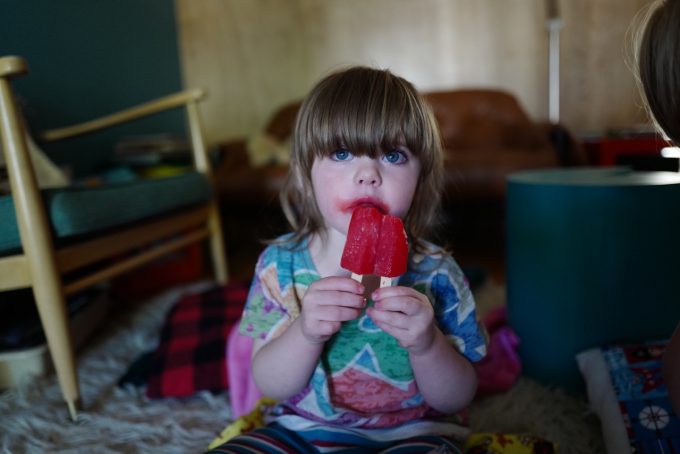 Thanks so much for the opportunity to share my images. This post has made me want to write up something else and share more images.
Alexander