Bag Contest Daily Inspiration #10
by Aashish Mehta
Hey Steve,
Finally, you have pushed me to submit something. I am probably too late, but either way, it would mean a lot if I could contribute to your site in some way or form.
Last year I went on a road trip with the family around Europe and managed to capture a lot of pictures on film using a FM3A, Leica M6 and Contax T3. Our drive consisted of Munich, Cremona, Cortina, Lake Como, Milan, Monte Carlo & Bordeaux then took a train to Paris en route to London.
The pictures below were taken in Italy using a Contax T3. I wanted to select pictures that encompass the Italian lifestyle of beautiful homely architecture, friends and family. I hope these do it justice.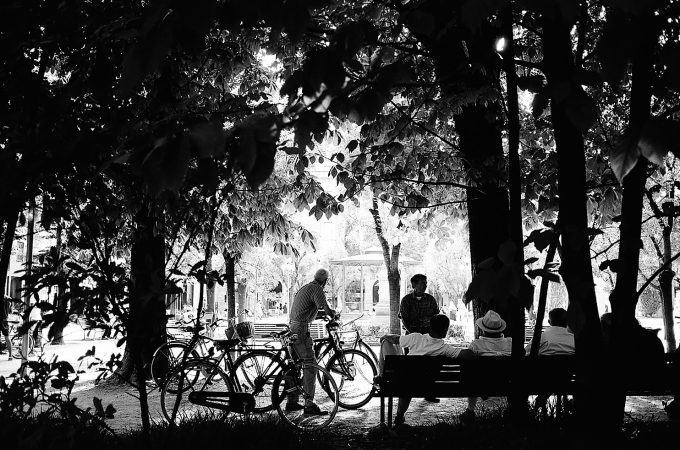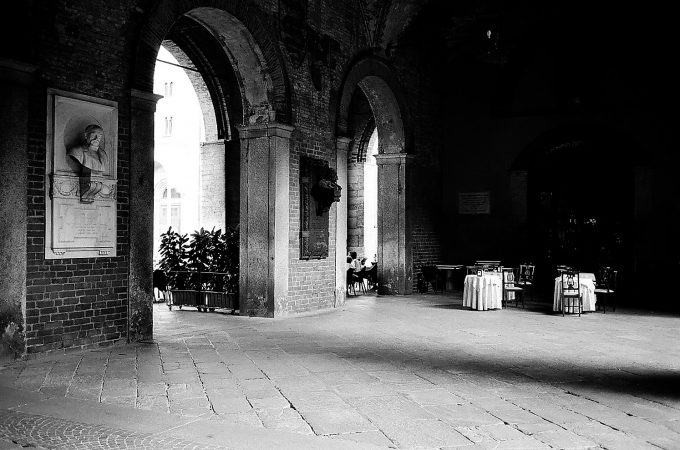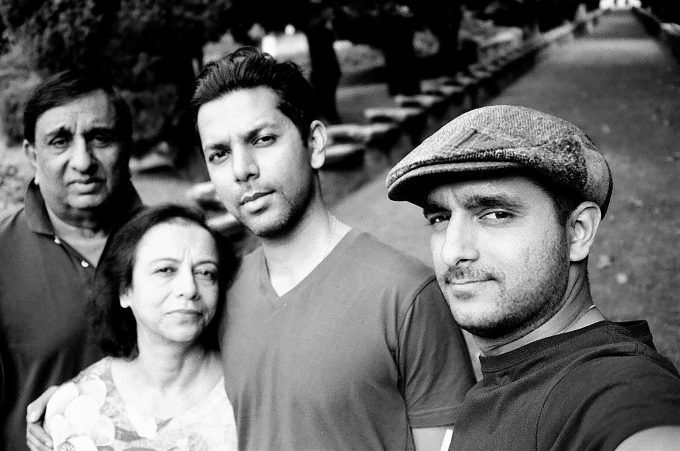 Thanks for the amazing information on your website.
Kind regards,
Aashish